How Does Days On Market (DOM) Affect My Home Sale
Posted by Paul Sian on Thursday, February 18, 2016 at 5:49 PM
By Paul Sian / February 18, 2016
2 Comments

How Does Days On Market (DOM) Affect My Home Sale
Days on Market is a common statistic found on many Multiple List Systems (MLS) and basically tracks how long a home has actually been on the market for sale. Many MLS also keep track of Cumulative Days On Market (CDOM) which is the total days on market a home has been up for sale, that time includes the time on the market with a different agent also in the case where the home was temporarily withdrawn and then put back on the market for whatever reason. Depending on local MLS rules the CDOM number can reset back to zero if the home has been off of the market for 30 days or some other passage of time set by the local MLS Board.
Why Days On Market Matters
The reason DOM is kept track of is because the number gives sellers, buyers and real estate agents an idea of how well a home is being received while it is available for sale. Many issues can affect how long a home sits on the market and therefore the DOM number provides a good measure of how the home is being received. Ideally the time for a home to get an offer is within the first 30-60 days of being on the market. If the home is on the market for longer than 60 days with no offers the seller and the real estate agent should be revisiting a number of things in order to determine why no offer has come in. The longer a home sits on the market without an offer causes buyers to questions if there is something wrong with the home that is causing it not to sell and as a result some buyers may not even consider a home with a longer than normal time on market. This negative perception from buyers can force the sellers to reduce price much faster and steeper than if the marketing and pricing were done properly during the first 30-60 days of the home listing.
Cumulative Days On Market
The CDOM term is mentioned above because sometimes real estate agents may try and game the system by cancelling a listing and then creating a brand new listing a few days later in order to reset the DOM count. While the DOM count is reset upon re-listing an MLS which keeps track of CDOM will not fool anyone since the CDOM number will be reported right alongside the DOM number. If an agent suggests to you that cancelling and re-listing will make it look like your home is new on the market you should begin to question further the agents strategies for getting your home sold.
Now if the home has been pulled off of the market due to some legitimate reason like having to address some emergency repair that pops up while the home is on sale the CDOM is also not reset. There may be perception problems as well with that situation but any experienced agent will know how to get ahead of this problem by properly communicating the fact that the home needed some repair and now is back on the market and even may be better than before with the repairs.
Changing Real Estate Agents
Whereas a change in real estate agents can bring about a fresh marketing perspective the change in agent of itself usually will not reset the CDOM number in the MLS (this is the case with the Northern Kentucky and Cincinnati, Ohio MLS). So if your house has been on the market for some time and the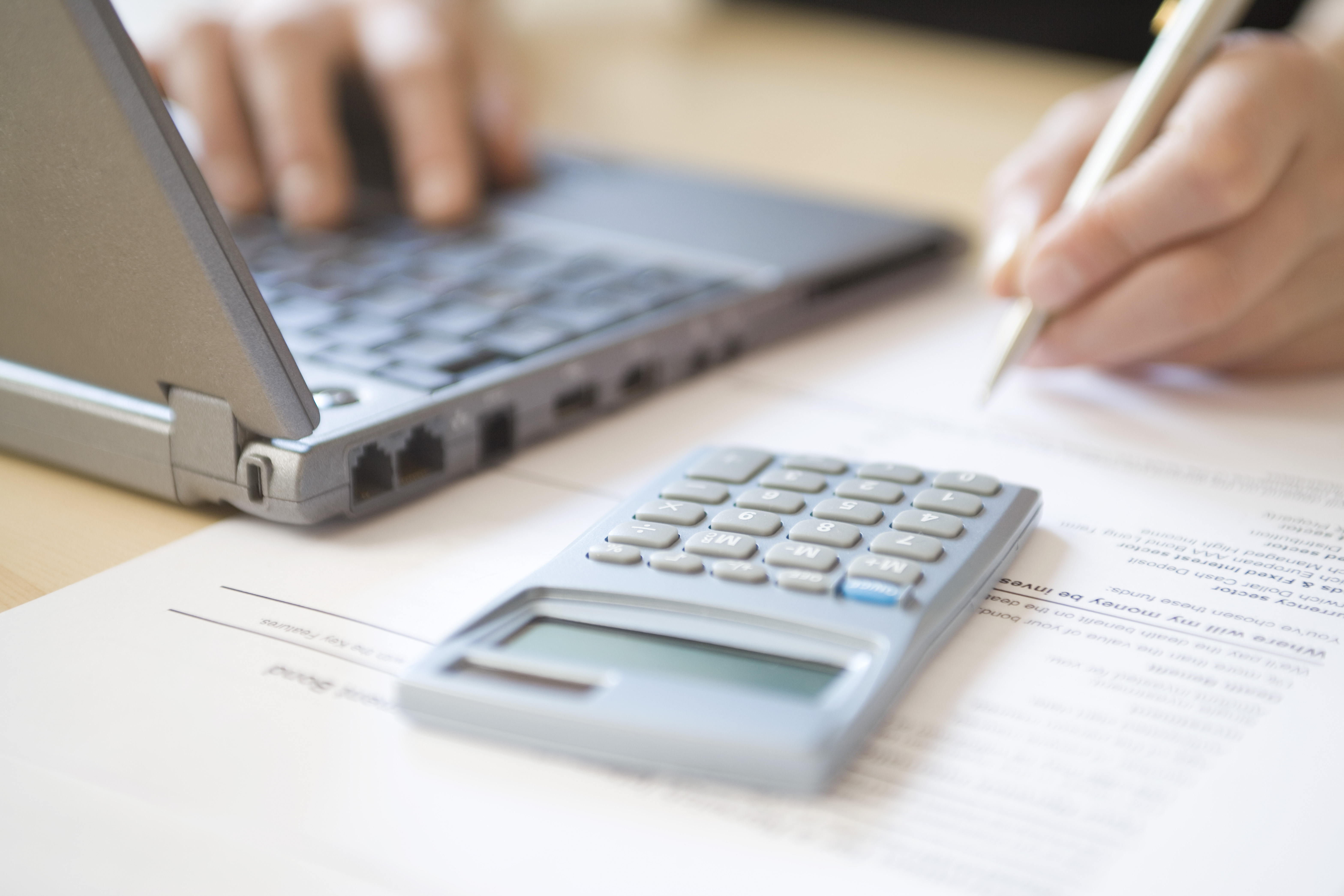 main cause of that was poor marketing a new agent will help with the marketing aspect but the CDOM will not change. A good real estate agent will be able to overcome a long CDOM by focusing on other aspects of marketing the home.
Primary Reason Homes Stay On The Market Too Long
One of the biggest reasons a home spends a long time on the market is that it is priced higher than where it should be. Pricing a home is part art and part science and many experienced real estate agents have the skills needed to guide home sellers in pricing correctly. If you decide to price your home at a point that is considered high for the neighborhood and area then expect your home to sit on the market for some time. By pricing too high you then have to drop your price faster and at a steeper rate as time goes on in order to get it sold. Imagine the money you save on mortgage and tax payments on the home if you sell quicker rather than later?
Ideally within the first 30-60 days you should be paying attention to buyer traffic and buyer feedback. Specifically pay attention to comments about the quality of the home, how much work buyers may be saying is needed, whether buyers are saying updates are needed and comments about the price. If there is any mention about price, amount of work needed, and lack of updates you should take a look at your home price and consider adjusting to account for the feedback. If you haven't had any showings at all you will need to consider that fact in relation to what time of year you put your home on sale and the strength of the overall real estate market in your area. If the real estate market is moving at a fast pace and you have had no showings then you definitely need to consider adjusting your price in order to bring in more buyers to your home.
Other Reasons Homes Have Long Days On Market
Another reason why a home may be on the market longer than 60 days is poor marketing. If you are attempting to sell your home For Sale By Owner you should evaluate what marketing have you done for your home. Listing your home on a couple of real estate websites is not enough. You should look at the quality of the photographs for your home, how is your home staged, have you decluttered and depesronalized. Marketing is more than just getting the word out there that you have a home for sale.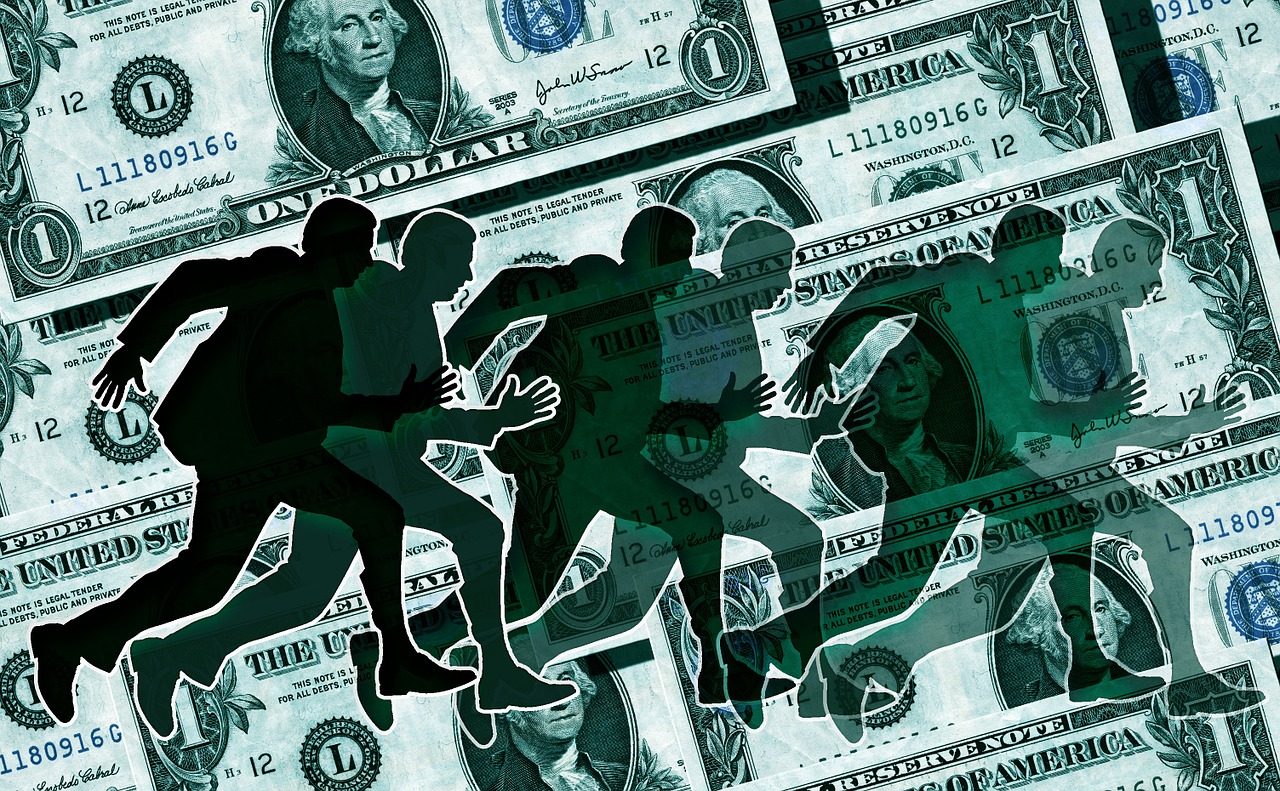 You must market the product as well when people come into the door. If the inside of your home is not "show ready" then buyers will not be impressed and less likely to even want to make an offer.
If you are working with a real estate agent and are receiving less than stellar marketing results you may want to sit down with your agent and discuss what their approach is to marketing your home. Of course no amount of marketing is going to help sell a home that is over priced or unprepared to be shown so make sure you look at every aspect of your home sale to include parts that you control as well as parts you agents control.
Bottom Line
The amount of time a home spends on the market is looked at by buyers and real estate agent and may even be used as a reason not to consider a home. By pricing your home right and marketing it properly you should expect to have plenty of buyers and an offer in hand within the first 30-60 days of being on the market. If your home has not sold and is starting to spend too much time on the market it may be time to step back and reevaluate your home price and marketing plan.
Additional Resources
Online Real Estate Marketing Strategies For Realtors by Kyle Hiscock
What Not to Do When Selling Your Home by Bill Gassett
7 Awesome Tips To Accurately Price Your Home by David Millar
How To Sell Your House Fast for the Highest Price by Debbie Drummond
About the author: The above article "How Does Days On Market (DOM) Affect My Home Sale" was provided by Paul Sian. Paul can be reached at paul.sian@herrealtors.com or by phone at 513-560-8002. With over 10+ years experience, if you're thinking of selling or buying, I would love to share my marketing knowledge and expertise.
I service the following Greater Cincinnati, OH and Northern KY areas: Alexandria, Amberly, Amelia, Anderson Township, Cincinnati, Batavia, Blue Ash, Covington, Edgewood, Florence, Fort Mitchell, Fort Thomas, Hebron, Hyde Park, Indian Hill, Kenwood, Madeira, Mariemont, Milford, Montgomery, Mt. Washington, Newport, Newtown, Norwood, Taylor Mill, Terrace Park, Union Township, and Villa Hills.