How Do Real Estate Websites Work?
Posted by Paul Sian on Thursday, April 8, 2021 at 7:00 AM
By Paul Sian / April 8, 2021
Comment

How Do Real Estate Websites Work?
As a home buyer or seller you may have come across many different real estate websites. While there are different "brands" of real estate websites they usually all share one thing in common, they show current listings of homes that are available for sale on the market. Some websites can show which homes are for sale all around the United States whereas others are limited to specific areas. This article explores how real estate websites work and which websites may be the better option to go with.
Who Owns These Real Estate Websites?
The big nationwide real estate websites like Zillow, Redfin, Trulia, Realtor.com and some others are owned by big corporations. Those websites get nationwide access to all the multiple listing services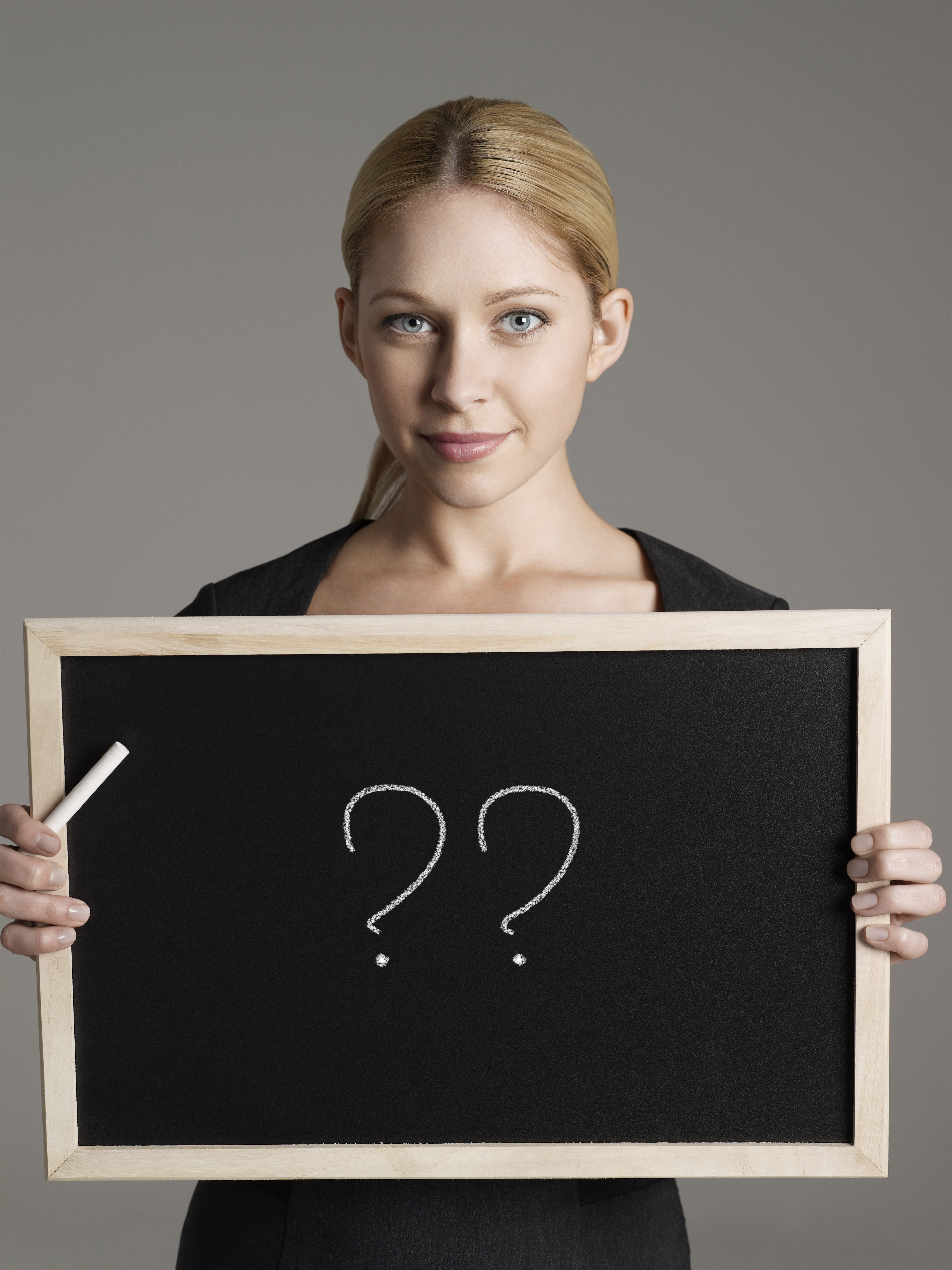 (MLS) around the US so they can provide home buyers with current homes listed for sale. Those national real estate websites and their home listings though may not always be accurate depending on how they get the information for their websites. Some of them are pulling the information directly from the MLS while others use a third party to pull that information together for them which can result in some delays of status updates on properties.
There are other national real estate websites that have listings from where ever they have a physical presence in the market. Most home buyers and sellers have heard of the big-name real estate
brokerages like United Real Estate, eXp, Keller Williams, Coldwell Banker, Century 21, and more. Those are larger real estate entities with numerous agents working for them and helping out individual consumers with the buying and selling of real estate. Some of these companies have a national presence whereas others have a large local presence and usually may not found in every state.
Many markets have individual real estate agents and/or real estate teams who setup their own website with an MLS feed. The more successful real estate agents not only have local MLS listings of homes for sale on their own site but also have added features like helpful real estate blog articles, podcasts, videos and more. A perfect example of a local real estate website with local MLS feed is this site right here CinciNKYRealEstate.com. With my own site home buyers have access to homes listed in the Greater Cincinnati and Northern Kentucky real estate markets.
A Little More About MLS Listings On Real Estate Websites
The listings you see on a real estate website are sent to that site through a data feed provided by the local MLS. What that means is while you are seeing a listing on that website that listing may not be listed by the agent or organization who owns that website. In some cases it could be the agent that owns the website also is the listing agent but in many cases it is not. Regardless of who is the listing agent the home buyer should be talking with their own agent. If a home buyer does not have an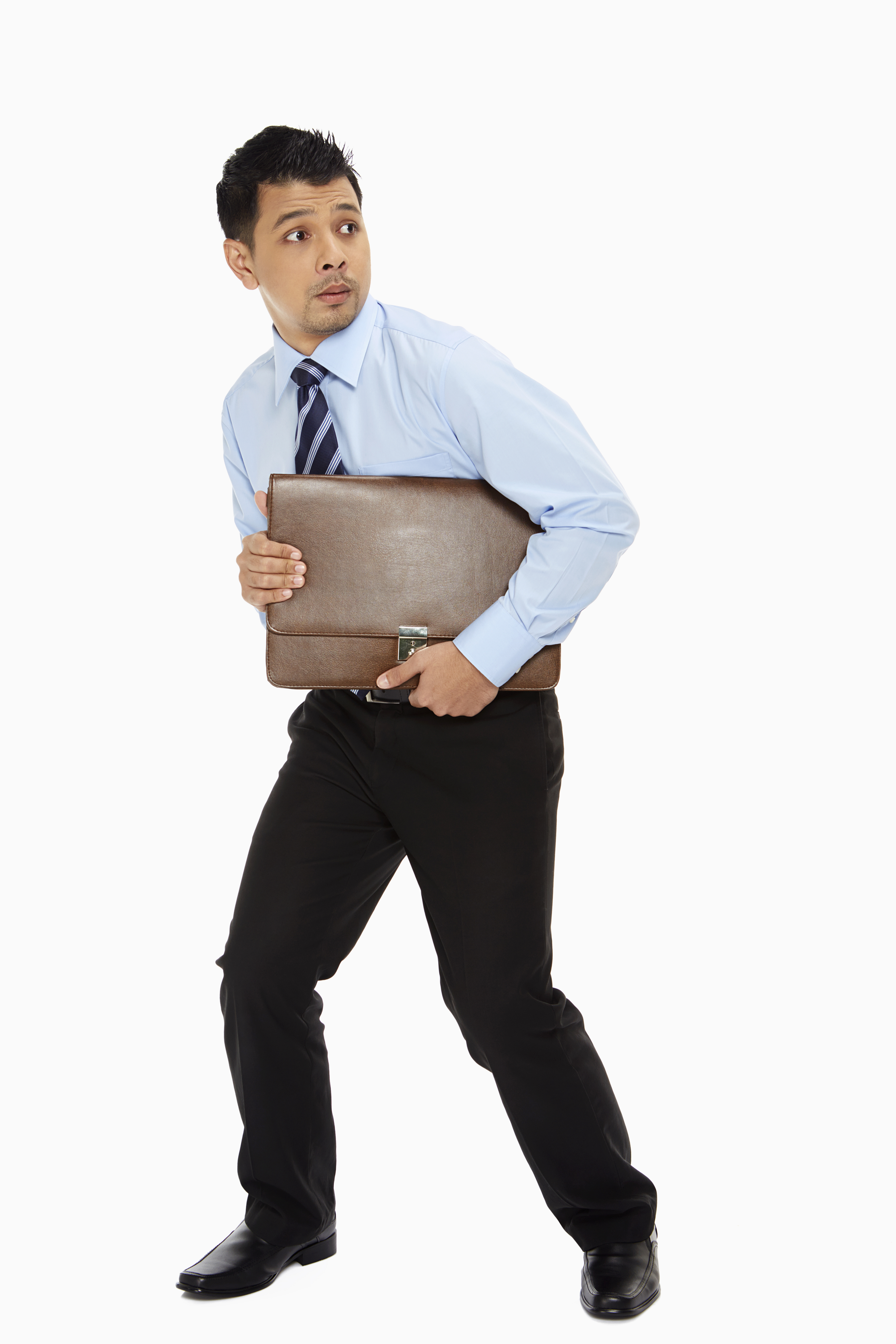 agent of their own, then work with the agent who owns the website so you have your own representation.
Working directly with the listing agent is not going to get you a better deal or better service. Listing agents have signed an agreement with the home seller and are supposed to represent their best interests. In some areas where dual agency is allowed a real estate agent can represent both the buyer and seller in the same transaction but must be neutral to both parties which really does not benefit anyone except the agent since they can get the full commission. So the best strategy is that the buyer and seller should seek out and work with their own agent.
How Fast Do Real Estate Websites Update Their Listings?
When buying a home, especially in a seller's market where the instant a home hits the market buyers are jumping all over it, getting new home updates timely can be the difference between having a good chance of offering on a home versus first seeing a home after another buyer has already had their offer accepted. CinciNKYRealEstate.com gets new home listings every fifteen minutes so Cincinnati and Northern Kentucky home buyers can be assured the homes they are seeing are the most recent listings. Home buyers should be asking their agent if the website they are getting their results from are updated regularly and how often those updates are received.
Real Estate Websites and Home Sellers
Home owners who are thinking about selling their home may be thinking that an agent's real estate website is not a big concern for them. Nothing could be farther from the truth. While an agent website does benefit home buyers quite a bit, the quality of a website can help show that an agent is serious about their work since they took the effort to invest in building a quality website. An agent who has a high-quality website with great blog and other content has a website that gets noticed by search engines. The more the search engines take notice of the website the better that website appears in results for all aspects of real estate including the listings the agent puts on their site.
Often times real estate websites limit the quantity and quality of images on the site in order conserve on resources which can mean home's with pictures and videos that don't stand out. A real estate agent who maintains their own website has the ability to enhance their own listings so it shows better. Combine that with a website that shows up well on search engines and that means more buyers will find the home and be impressed by the enhanced listing. Hence a big reason to work with an agent who maintains their own website and puts effort into making it look great is to help get your home in front of more eyeballs.
Bottom Line
While there are many different real estate websites out there with access to the same listing information, not all of those sites are created equal. Quality real estate websites owned by local agents are a better option for both home buyers and sellers. Real estate agents who take the time and effort into getting a great real estate website are serious about their profession and helping out their clients in the best way possible.
Additional Resources
How Dual Agency Can Harm Both The Home Buyer and Seller - Dual agency is illegal in some states and does get close scrutiny in many others. Dual agency benefits neither the seller or the buyer in a transaction but does financially benefit the real estate agent as this article explores.
Smart Tips For Selecting A Real Estate Agent To Work With - Getting the perfect real estate agent to help with buying or selling a home is an important step to take. For most people buying or selling a home is one of the biggest financial decisions they will make in their lifetimes and having the best real estate professional in their corner is important.
Tips For A Successful Real Estate Closing - While the process of buying or selling a home may look easy, missing one of the crucial steps can lead to failure. By understanding what needs to be done during and right up until closing one can help keep their buy/sell transaction running smoothly.
About the author: The above article "How Do Real Estate Websites Work?" was provided by Luxury Real Estate Specialist Paul Sian. Paul can be reached at paul@CinciNKYRealEstate.com or by phone at 513-560-8002. If you're thinking of selling or buying your investment or commercial business property I would love to share my marketing knowledge and expertise to help you. Contact me today!
I work in the following Greater Cincinnati, OH and Northern KY areas: Alexandria, Amberly, Amelia, Anderson Township, Cincinnati, Batavia, Blue Ash, Covington, Edgewood, Florence, Fort Mitchell, Fort Thomas, Hebron, Hyde Park, Indian Hill, Kenwood, Madeira, Mariemont, Milford, Montgomery, Mt. Adams, Mt. Washington, Newport, Newtown, Norwood, Taylor Mill, Terrace Park, Union Township, and Villa Hills.