How Do Real Estate Agents Get Paid?
Posted by Paul Sian on Thursday, January 30, 2020 at 7:00 AM
By Paul Sian / January 30, 2020
Comment

How Do Real Estate Agents Get Paid?
In many lines of work or professions employees get paid by the hour and may get some work performance incentive bonuses as well. Many sales people on the other hand may make a small hourly wage but rely more on commissions that are earned upon closing of the sale. Other sales people are strictly commission based which means they only bring in a paycheck upon the closing of the sale. A majority of real estate agents in the US are paid on a commission only basis which means until they help a client buy or sell a home they do not earn any pay. This article looks in depth at the ways how and how much real estate agents get paid when representing clients.
Some Of The Not So Common Ways Real Estate Agents Get Paid
There are some companies who pay their real estate agents on an hourly basis. Companies that primarily deal with leasing of property have more incentive to pay their real estate agent employees on an hourly basis since more of that job entails showing vacant rental units to prospective tenants and screening them for suitability. These agents usually work directly for a company whose primary business is the managing of rental units.
There are other real estate companies who pay agents on an hourly basis to handle things like showings and listing appointments. While not very common these types of real estate companies are exploring different business models of serving their clients. Whether these business models survive the long term is a topic for another discussion but one possible result of hourly real estate agents is they don't have as great of an incentive to learn the full depths of different real estate niches in their market. So long as the agent is going to get paid regardless of whom they show a house to or with whom they list a house for the incentive to go above and beyond may not be there as it would be for a commission based agent.
There are some agents who also get paid based on an hourly basis in addition to commission based on helping a client buy or sell real estate. While also not common this type of pay structure may be extended to those in management positions within a real estate brokerage who don't always have the time to just assist clients with the buying and selling of homes as they are more busy with managerial duties. Other real estate agents who are performing more administrative work such as preparing real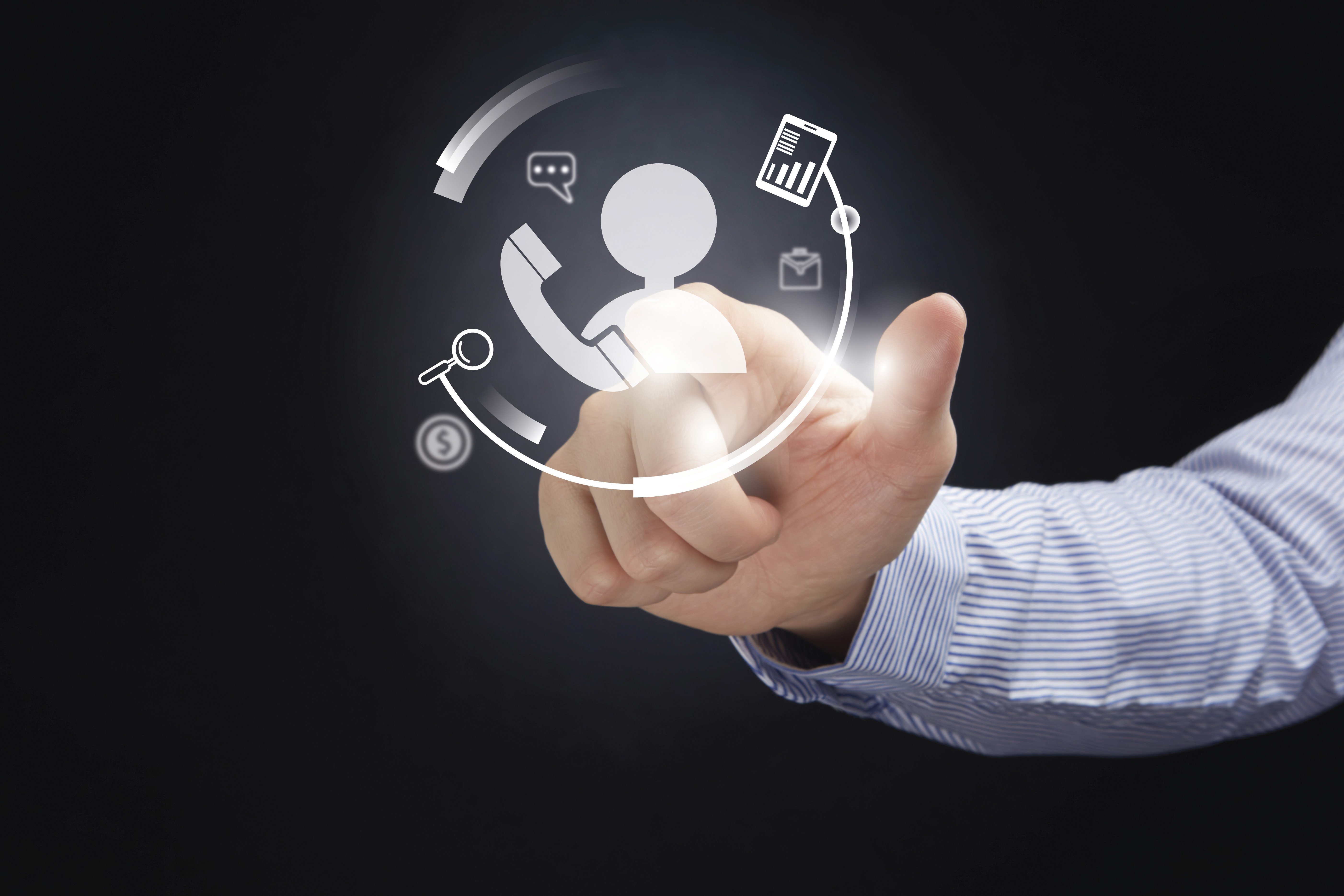 estate paperwork, following up on timelines, answering phones and staying in the office while it is open also may be offered an hourly wage even though they can also earn a commission by assisting clients with buying and selling of real estate.
Real Estate Agents Who Only get Commission
A majority of real estate agents in the US get paid on a commission only basis which means until their client closes on a sale or purchase of a home they will not get paid. Those agents are not making any hourly wage from their real estate brokerage though some agents turn to other lines of work in order to make some money when times are slower. Just as with any sales based job real estate agents rely on the fact that their clients will continue to work with them through the entire process up until closing. While agents cannot control if a client decides to work with another agent (unless there is some existing written agreement such as a buyer's representation agreement for buyers or a listing agreement for sellers) a client who decides to put in an offer using another agent or on their own without an agent means the prior agent gets no pay. Certainly if the real estate agent is not delivering what the client needs then the client needs to tell the agent up front they will be working with another agent who is better able to provide for their needs
For real estate agents who represent buyers they generally are protected by a listing agreement which governs how long the home seller must keep their home with a particular agent. On the other hand not all real estate buyer's agent utilize a buyer's representation agreement to commit themselves to the client and vice versa. Clients who randomly ask agents to show them a home because they have no agent or because their agent is currently unavailable are asking that agent to do the work for free. Most real estate buyers and sellers would probably have a hard time agreeing to perform their own services for free to someone else. Many of these same buyers are more than willing though to call up a random agent to show them a house when their agent is busy and either not caring that agent won't get paid for taking them on the showing or not aware of that fact.
Home buyers should be interviewing multiple agents and building a relationship with one agent who will be there to not only show them houses but also help them get through to the closing. One real estate agent who knows the buyer will be better able to anticipate the needs of their buyer versus a random agent who just happened to be the one who was present when the buyer saw a house they liked. In the end the random agent or the known to the buyer agent will get paid the same since the payment rate is setup upon listing of the house for sale. So why shouldn't buyers take advantage of having their own representation when there is no difference in cost? Not only will the buyer have their own loyal agent that agent will go the extra mile to make sure their client's needs are met.
Net Pay To Real Estate Agents
The common misperception amongst the public is that real estate agents are paid too much for too little work. First of all no commission or real estate fee is set in stone nor set by law and all commissions are negotiable. If one agent is not showing the value for what they are charging the client is free to ask for a lower commission or find another agent who will charge an amount that is acceptable to the client. The amount of work real estate agents do perform during a transaction can be well worth it since it relieves the buyer or seller from having to make sure all timelines are adhered to and everything keeps moving forward with the transaction.
The commission charged by the real estate agent is not something they get to keep all to themselves upon closing either. Agents are responsible for paying MLS and real estate board fees, licensing fees, paying for continuing education, paying the broker split which the broker uses to run the business, paying for taxes, saving for retirement, paying for their own medical insurance and more. So while the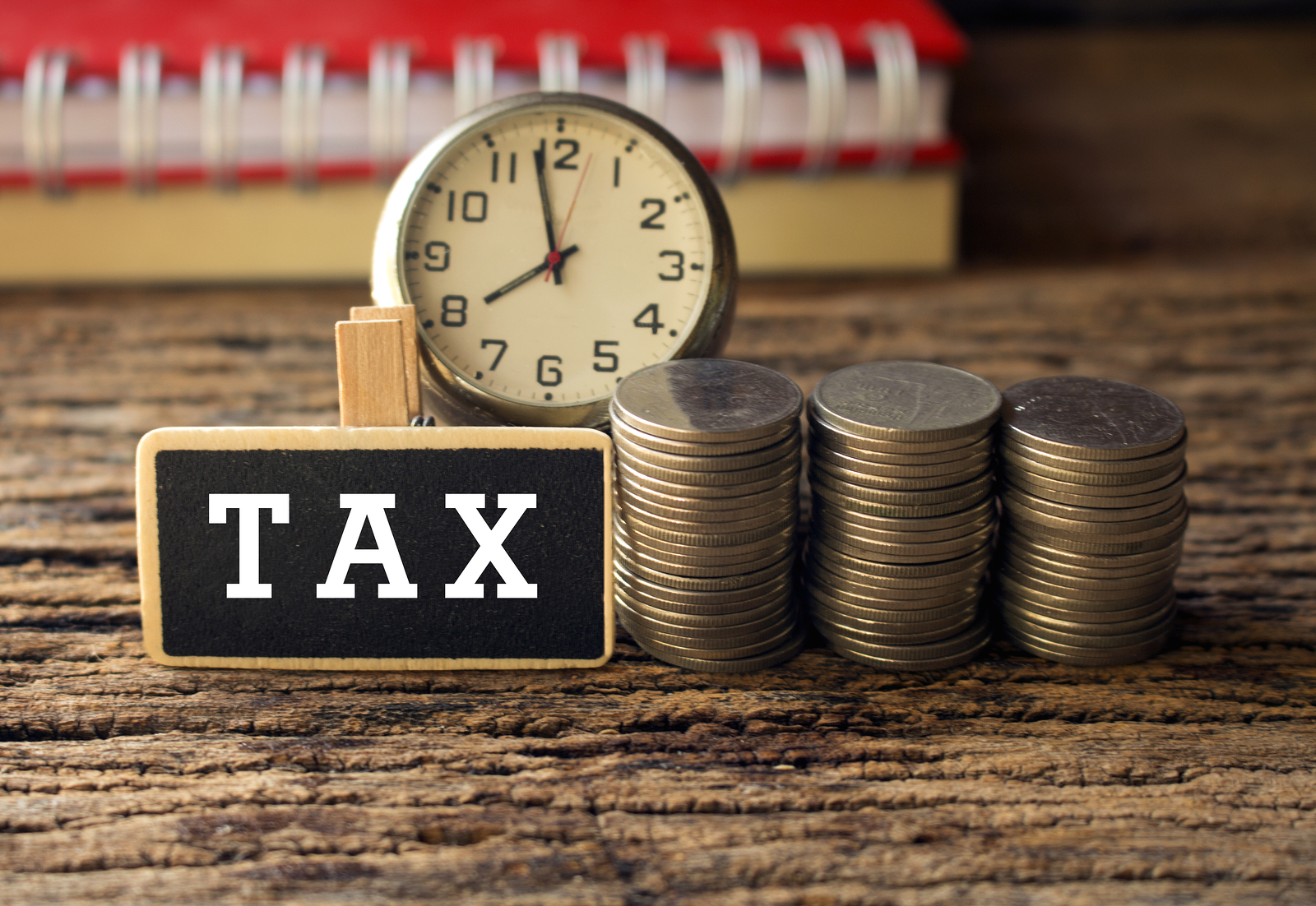 upfront commission obtained by an agent upon closing may seem like a lot most of that money ends up being spent on other costs and expenses. Oftentimes fifty percent or more of the commission being paid to the agent is going to pay for the other expenses listed above.
Real estate listing agents (those helping a home seller list their house for sale) also frequently will pay up front for the cost of professional photos, home staging advice, marketing fees and more and rely on the commission payment upon closing to reimburse those costs. Real estate agents representing buyers must pay for gas, pay for car maintenance, pay for the MLS dues that allow them access to the listing information so that they can make sure they are able to get their clients into homes they would like to see. Agents perform quite a bit of work for the clients they serve and the hourly wage the get in return is not that much higher than other jobs.
Bottom Line
While a majority of real estate agents are paid by flat commission only, there are some who work on an hourly or hybrid (both commission and hourly) basis. Home buyers and sellers should work with agents who will best represent their interests as by having a strong relationship with the agent chances success are much higher. Asking agents to work for free by not sticking with one agent when viewing homes only hurts buyer's chances and can cause potential legal issues the clients may have to deal with.
Additional Resources
About the author: The above article "How Do Real Estate Agents Get Paid?" was provided by Luxury Real Estate Specialist Paul Sian. Paul can be reached at paul@CinciNKYRealEstate.com or by phone at 513-560-8002. If you're thinking of selling or buying your investment or commercial business property I would love to share my marketing knowledge and expertise to help you. Contact me today!
I work in the following Greater Cincinnati, OH and Northern KY areas: Alexandria, Amberly, Amelia, Anderson Township, Cincinnati, Batavia, Blue Ash, Covington, Edgewood, Florence, Fort Mitchell, Fort Thomas, Hebron, Hyde Park, Indian Hill, Kenwood, Madeira, Mariemont, Milford, Montgomery, Mt. Washington, Newport, Newtown, Norwood, Taylor Mill, Terrace Park, Union Township, and Villa Hills.