How Do I Ship or Transport My Car Across Country
Posted by Paul Sian on Thursday, October 28, 2021 at 7:00 AM
By Paul Sian / October 28, 2021
Comment

Everything You Need to Know About Shipping a Car When Moving
If you need to ship a car across the country, there are many things to consider. Your focus might be on keeping the costs down, but other factors are essential as well. To ensure your car is transported safely and delivered when you want it, there are some things you should do to prepare.
Car shipping should not be taken lightly as it is easy to run into problems if you're not careful. To help you transport a car across the country, let's take an in-depth look at what you need to think about and do before committing with one of the car shipping companies.
Picking the right auto transport company will be a vital part of having a pleasant moving experience.
Choosing How to Transport Your Car
If you need to move your vehicle to the other side of the country, you have a few options. Don't start researching auto shipping companies before thoroughly weighing up your options.
Driving
Often cars are shipped because their owners don't like the idea of driving across the country. If you choose to drive your vehicle, you will face expenses, including gas, food, and lodging costs, if the journey is further than you can move in a day.
You will also pay for gas when you have your car shipped, and semi-trucks aren't known for their excellent gas mileage. The truck driver has to be paid as well, as do the customer service representatives and the other people who work for the company. They have licensing and fees to pay too, and they still need to make a profit.
All of this might make shipping your car for shorter distances not worth the expense. But if you are relocating more than you can comfortably drive in a day, say 500 miles, it makes more sense.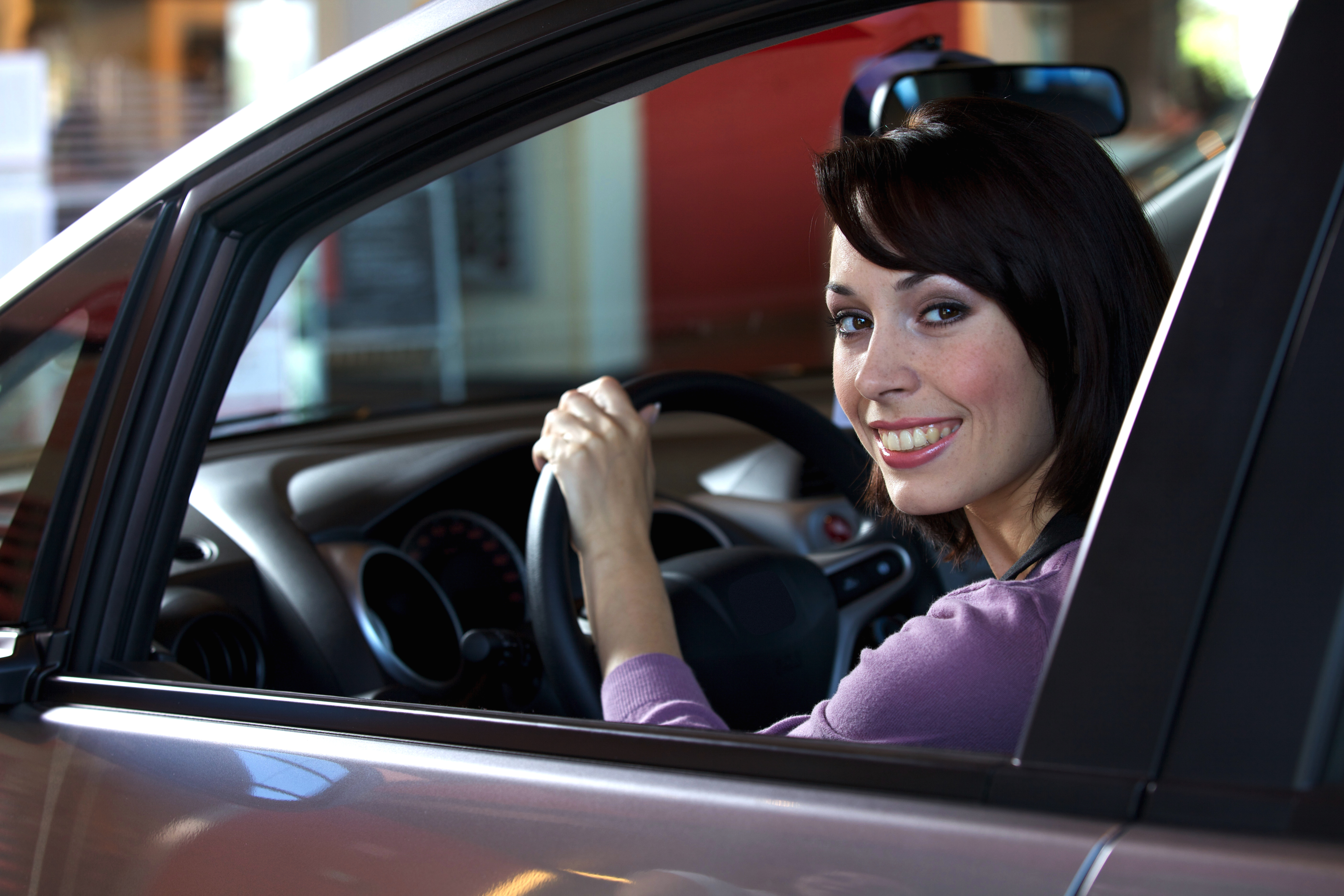 Towing
If you rent a truck as part of your moving arrangements, you could choose to tow your car. You can also rent a dolly or car trailer from the same place you are renting the truck, and it is likely to be cheaper than using an auto transport company.
For example, for around a 1,000-mile journey, average car shipping costs will be more than $900. A car trailer will cost about half that, and a tow dolly will cost around half again, or about $230. Though the longer the journey is required, the better value auto shipping becomes.
However, towing a car on a dolly or a trailer isn't easy. If you are also driving an unfamiliar truck, there is a greater risk of something serious going wrong on the journey.
Selling
You could always sell the car and buy another when you've moved in. You can use the money from the sale to help with your moving expenses, but it is only worth the trouble if you need the extra cash or are considering selling anyway.
Choosing to Ship Your Car
If you have decided to ship a car across the country, you should get at least three quotes to know you are getting a good deal. Prices between the most expensive and the cheapest companies could be hundreds of dollars, so spending a bit of time getting quotes could be time well spent.
What Type of Transport do You Need?
You can choose between open or enclosed transport. Selecting an open carrier is going to be cheaper but brings with it more risk to your car. It is more affordable because more cars will fit on the carrier, and they are less expensive for the shipping company to purchase.
Enclosed carriers have fewer cars and ensure the vehicles are protected from the weather, flying debris, and theft. But this extra protection comes at a cost. They typically cost car owners 60% more than open carriers.
It is easier to have your car transported on an open carrier since they are the majority of carriers that transport cars across the country. For these reasons, using an enclosed carrier is only really worth it if you have a classic or very valuable car to move.
How Expensive is Car Shipping?
An average cost for a 1,000-mile journey in an enclosed carrier will cost around $1,400, and in an open carrier, the price will be more like $900. Transporting a car across the country or about 2,750 miles will cost just over $1,000 in an open carrier and more than $1,500 for enclosed shipping.
Choosing an Auto Transport Company
Just like hiring a professional mover or renting a moving truck, due diligence is essential. Think about investigating the car companies as you did when researching the house you want to buy. Not doing so will lead to mistakes.
Once you have the quotes, you need to compare what else they are offering. Even though the price is essential, it might not be the most crucial factor to make shipping stress-free.
How fast does the shipping company transport your car? Sometimes lower-cost transport companies will unload your vehicle and leave it in a parking lot for a few days waiting for another carrier. If speed is essential, you will have to pay for it.
Check what other people think about the company before you schedule a pick-up for your car. This will show you if the company has good customer service and are reliable. While most companies will get a few negative comments, you need to look for patterns of multiple customers reporting similar concerns.
Insurance Coverage
Companies will offer different levels of cover for your vehicle. Some will have standard cover for up to $100,000, while others provide $250,000. Make sure you pick a company that offers enough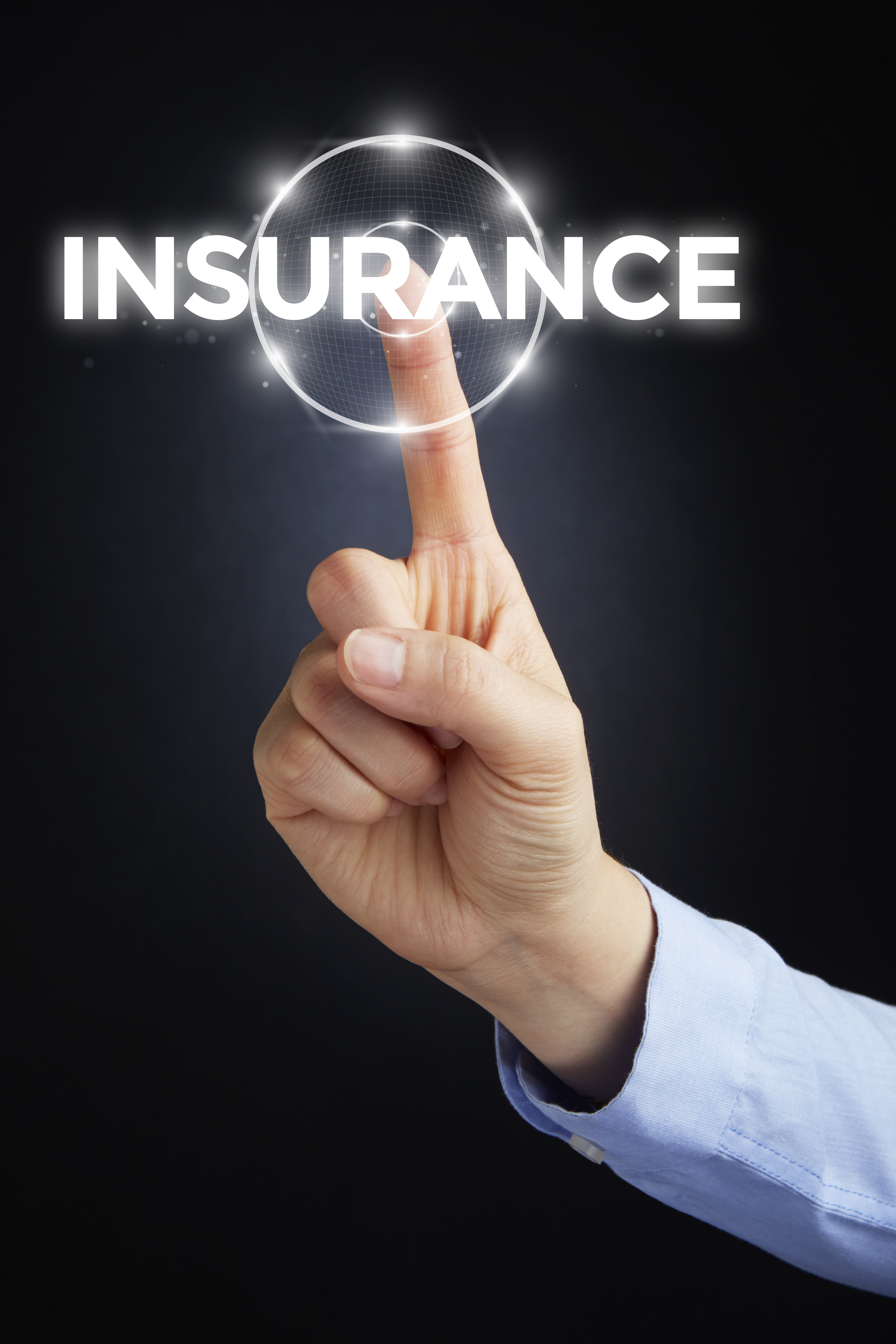 protection for your car.
Preparing Your Car
Before your car is picked up, you need to make sure the vehicle is ready. The car should be driveable, with a reliable battery, good tires, and topped off fluids. Also, ensure there is enough gas in the car, but not a full tank, since too much gas is a hazard. Remove any unnecessary items as well as things like toll passes and bike racks.
Checking for Damage
When your car arrives at its delivery location, you need to check carefully for damage. You will be required to sign a document known as a bill of lading when the car is picked up to state the damage already on the vehicle. Upon delivery, you or the person acting on your behalf need to check for new damage.
If damage has occurred, this will need to be documented using photographs. Otherwise, the shipping company might claim it didn't happen while it was in their care, and if that happens, good luck making an insurance claim.
Bottom Line
Due diligence when shipping a car is essential. Make sure you put in the time to work with a reputable car shipping company. Going for the lowest price isn't always the best decision. Ask a lot of questions on anything you are unsure about.
Additional Resources
Mistakes To Avoid On Moving Day - Moving can be tough enough as it is but it can be tougher when mistakes are made. This article points out some mistakes that can cost time and money and how to avoid them.
Money Saving Moving Tips! - The tips in this article present some great ways to save money on the moving process.
7 Tips For Shipping A Car - Whether your car is being shipped a short distance or overseas know what to do can save time, money and headache. Cars are expensive to replace so when moving one you should work to get it right.
About the author: The above article "How Do I Ship or Transport My Car Across Country" was provided by Luxury Real Estate Specialist Paul Sian. Paul can be reached at paul@CinciNKYRealEstate.com or by phone at 513-560-8002. If you're thinking of selling or buying your investment or commercial business property I would love to share my marketing knowledge and expertise to help you. Contact me today!
I work in the following Greater Cincinnati, OH and Northern KY areas: Alexandria, Amberly, Amelia, Anderson Township, Cincinnati, Batavia, Blue Ash, Covington, Edgewood, Florence, Fort Mitchell, Fort Thomas, Hebron, Hyde Park, Indian Hill, Kenwood, Madeira, Mariemont, Milford, Montgomery, Mt. Adams, Mt. Washington, Newport, Newtown, Norwood, Taylor Mill, Terrace Park, Union Township, and Villa Hills.