How Do Contingent and Pending Statuses Differ in Real Estate?
Posted by Paul Sian on Thursday, March 2, 2023 at 7:00 AM
By Paul Sian / March 2, 2023
Comment

How Do Contingent and Pending Statuses Differ in Real Estate?
While looking for your next home online is easier than ever, some things can be confusing. Though a listing marked as "active" is fairly self-explanatory, other terms can be less precise.
The difference between pending and contingent in listings might not be that apparent. If you find a home in the listings, but it is either contingent or pending, what does that mean, and do you still have a chance to buy it?
Contingent vs. Pending
The main difference between pending and contingent is that with a pending listing, the terms and the contract have been completed. But with a contingent listing, some of the stages in the buying process still have to be met. Not all Multiple Listing Systems (MLS) use both pending and contingent. The Northern Kentucky MLS and Greater Cincinnati MLS do not use the Contingent status but do use Pending.
Let's look at these in more detail:
Pending Listings
Property under contract with a buyer will be listed as pending. Showing another buyer got there ahead of you to sign a contract with the seller.
Usually, the pending status means the contract terms have been completed, and the sale is pending. So, real estate agents will make houses pending when contingencies are satisfied.
Despite this, not every home that is pending will close. If you like a pending property, there is still a small chance that the home will return to the market.
Depending on the market situation, anywhere from just a few percent of pending sales up to more than 10% will fail.
Contingent Listings
When a home is marked as contingent, a contract has been signed between the buyer and the seller, but there are still conditions to meet.
This might mean that one or more contingencies could lead to the sale falling apart. These contingencies allow the buyer to cancel their purchase if something doesn't go as expected.
Even though contingencies are still to be completed, the sale is expected to close most of the time.
Common Contingencies
Market conditions often influence the contingencies in a real estate contract. Some of the most common clauses are the following:
Home inspection contingency
Buyers are recommended to have the home inspected. The home inspection contingency lets the buyer back out of the contract should problems be found.
Often, repairs can be negotiated with the seller, but if this can't be agreed upon, the buyer can get their earnest money deposit back and continue searching for their next home.
Buyers usually have 7-14 days after the real estate contract is signed to complete their inspection.
Home inspectors usually provide a copy of the inspection report within 24 hours of the inspection.
Home inspections are a common reason buyers walk away from a home purchase.
Financing Contingency
Financing the home purchase isn't always easy; things can go wrong even if the buyer has preapproval.
Including a financing contingency in the contract allows the buyer to back out if they don't get the expected loan.
The financing contingency date is typically 3-6 weeks after an offer is accepted.
Appraisal Contingency
Lenders don't want to risk losing money when they help a borrower buy their homes. An appraisal shows the lender that the home is worth what the buyer is offering to the seller.
The appraisal has to find the home is worth at least the buyer's offer. If that doesn't happen, the buyer's options include funding the difference, renegotiating the price with the seller, or canceling the contract, thanks to this contingency.
The current real estate market usually determines what happens when there is an appraisal gap. In seller's markets, buyers often agree to increase their down payment.
In a buyer's market, the leverage is with a buyer. Often buyers can negotiate a lower price based on the appraisal.
Title Contingency
Title searches check the seller owns the home, uncovers liens, and finds other issues. Lenders usually require title insurance to protect their interests; the contingency protects the buyer's deposit.
When title problems are discovered, a seller must correct them before closing can happen.
Are Offers Accepted on Contingent or Pending Listings?
It can still be possible to make an offer on a home that is either pending or contingent. Whether making an offer is possible depends on the seller and if they want to continue accepting offers.
Sometimes offers that the seller only accepts include contingencies if they can continue to take other offers. Though these are only backup offers, it ensures that the seller still has someone to buy their home, even if things go wrong with the first buyer.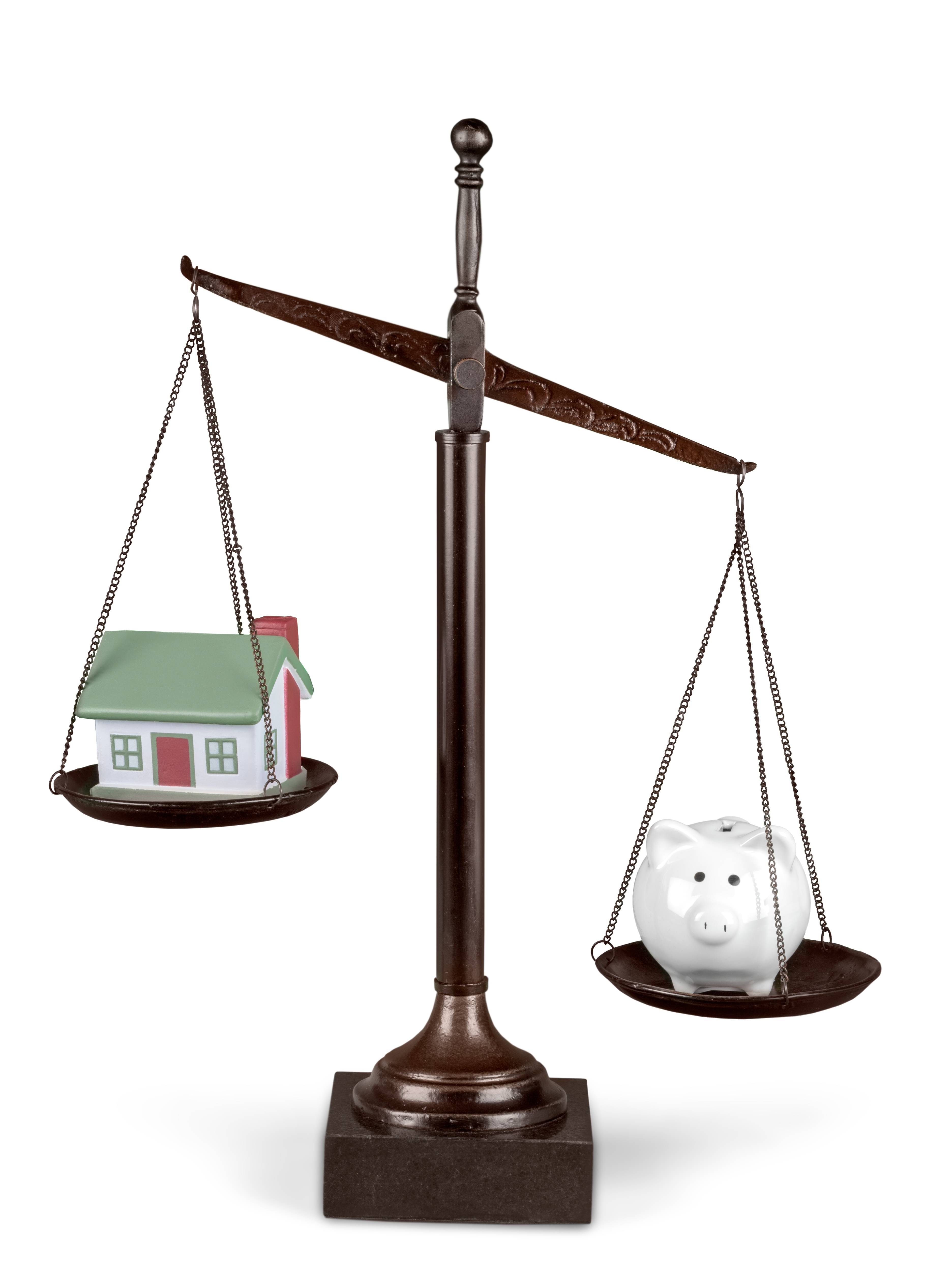 If you want a pending or contingent home, ask your real estate agent to help you contact the seller. You might find that the seller does accept further offers.
If you want the home, making an offer will give you a chance at getting the property if the contract ends with the first buyer.
While your chances are relatively low, when a seller has a backup offer, they will be less inclined to renegotiate with their first buyer if things don't work out.
Final Thoughts on Pending vs. Contingent
There are several listing "statuses" buyers, and sellers need to understand. Contingent and pending are two of the more essential ones. Check with a local real estate agent to determine if both of those statuses are used.
You should now better understand the difference between contingent vs. pending. When you are not sure about a listing status, make sure you ask your real estate agent for clarification.
Additional Resources
About the author: The above article "How Do Contingent and Pending Statuses Differ in Real Estate?" was provided by Paul Sian. Paul can be reached at paul@CinciNKYRealEstate.com or by phone at 513-560-8002. If you're thinking of selling or buying your investment or commercial business property I would love to share my marketing knowledge and expertise to help you. Contact me today!
I service the following Greater Cincinnati, OH and Northern KY areas: Alexandria, Amberly, Amelia, Anderson Township, Cincinnati, Batavia, Blue Ash, Covington, Edgewood, Florence, Fort Mitchell, Fort Thomas, Hebron, Hyde Park, Indian Hill, Kenwood, Madeira, Mariemont, Milford, Montgomery, Mt. Washington, Newport, Newtown, Norwood, Taylor Mill, Terrace Park, Union Township, and Villa Hills.