How Do Construction Loans Work And When Are They Best to Use
Posted by Paul Sian on Thursday, April 6, 2023 at 7:00 AM
By Paul Sian / April 6, 2023
Comment

How Do Construction Loans Work And When Are They Best to Use
Are you starting to think about buying a home? Have you looked at properties on the market, but nothing jumped out at you?
Maybe you have specific things you want in a home you can't find. If this sounds like you, custom building a home may be the route you want to take.
Building your own home will allow you to make your best choices from top to bottom.
But how do you go about financing a new home-building project? We will explore everything you should know about getting a loan for construction. Construction loans have a bit more work to them than traditional financing.
Let's examine what you need to know about construction loan financing.
What is a Construction Loan?
A construction loan is designed to cover the cost of building a new home. With a construction loan, a borrower will receive a lump sum of money that they can use to pay for the costs of building their new home. Construction loans are short-term and typically have a duration of one year or less.
A construction loan can be obtained through a bank or other financial institution. To qualify for a loan, the borrower must meet certain criteria, such as good credit and a reliable income.
The loan amount is typically based on the estimated cost of the home-building project.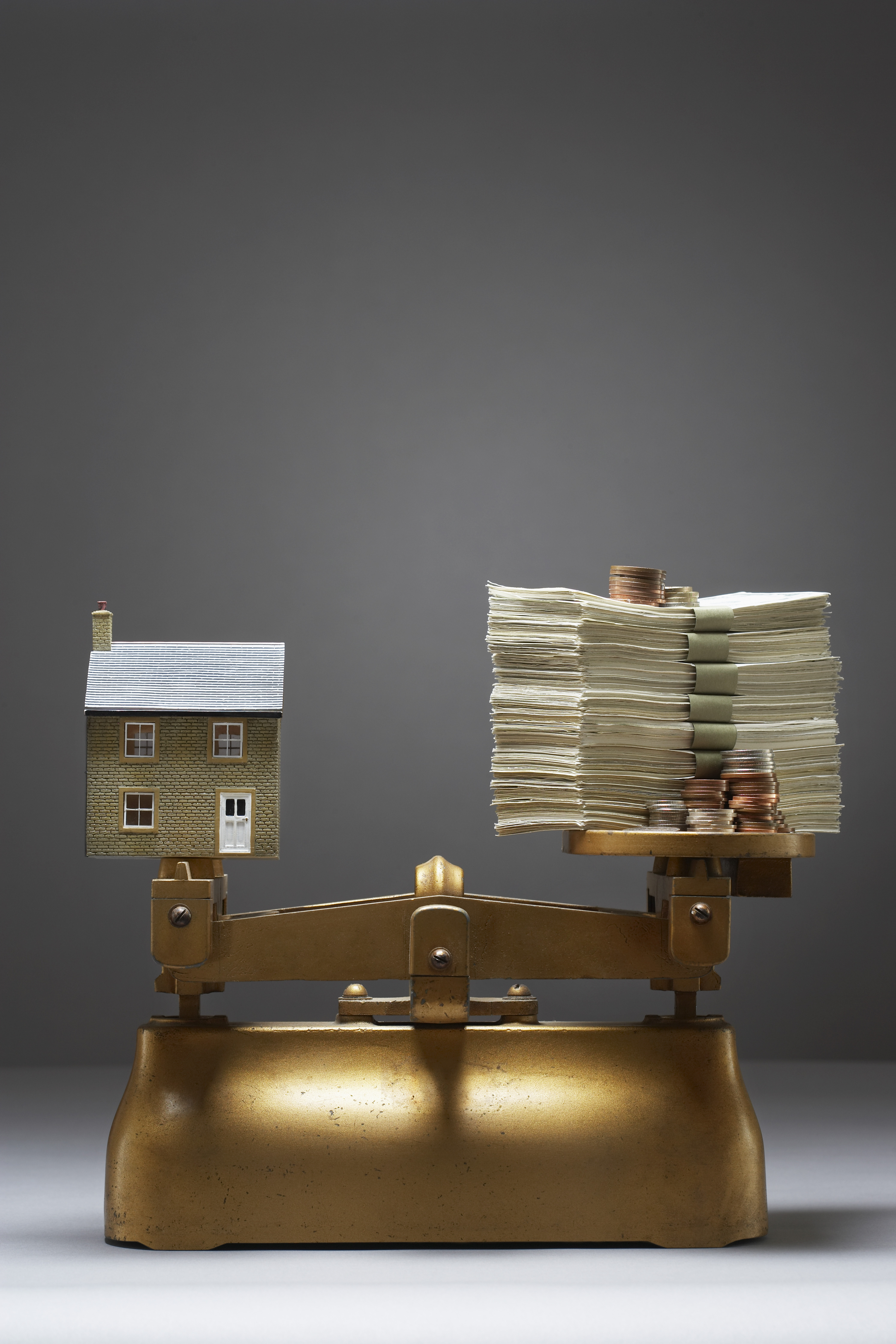 Once the loan is approved, the money is typically disbursed to the borrower in stages. These stages are called "draws" and typically correspond to different stages of the home-building process.
For example, a new construction lender may release the first disbursement of funds when the lot is cleared, and the foundation has been installed. They may distribute another round of funding when the framing is completed.
These draws will continue until the project is completed.
The borrower can use the money from each draw to pay for materials and labor for their home-building project. Once the loan is paid in full, the borrower will own their new home.
Construction loans also typically require the borrower to have some type of collateral, such as land or another asset. This provides the lender security in case the borrower defaults on the loan.
Construction loans can be a great way for borrowers to finance the cost of building a new home. However, it is important to be aware of the risks associated with taking out a construction loan, such as the possibility of delays in construction or other unforeseen costs.
Borrowers should also compare loan options to find the best terms and rates.
Construction Loan vs. Land Loan
Construction and land loans are two types of financing used to cover property acquisition. A construction loan is best suited for those who want to start building their home immediately, while a land loan is better for those who plan on starting construction later.
A land loan allows borrowers to purchase a plot of land to build a home on it in the future. A land loan is typically longer-term, often up to 30 years, and allows borrowers to purchase land immediately without the pressure of building right away.
The loan amount is typically based on the estimated value of the land.
When deciding whether to get a construction or land loan, borrowers should consider their timeline and financial situation. A construction loan may be the best option when you're ready to start building a house immediately.
A construction loan allows you to finance the cost of the land and the building construction costs in one loan.
What Are The Financial Requirements of a Construction Loan?
To qualify, you will need a credit score of more than 620 with construction loan lenders.
Expect that 45 percent will be the cut-off limit for your debt-to-income ratio.
It is likely you will need to have a 20 percent down payment.
Like any other property, the home must be appraised for at least the purchase price.
What Documents Will You Need to Provide a Construction Loan Lender?
You must provide the lender with several documents to obtain a construction loan.
The lender will want a contract with the builder, the builder's license, construction drawings and specifications, and a breakdown of the construction cost.
The contract should outline the project's scope, timeline, and cost estimates. The builder's license demonstrates they are qualified to complete the project per local building codes.
The construction drawings and specifications give the lender a detailed description of the project and its expected completion.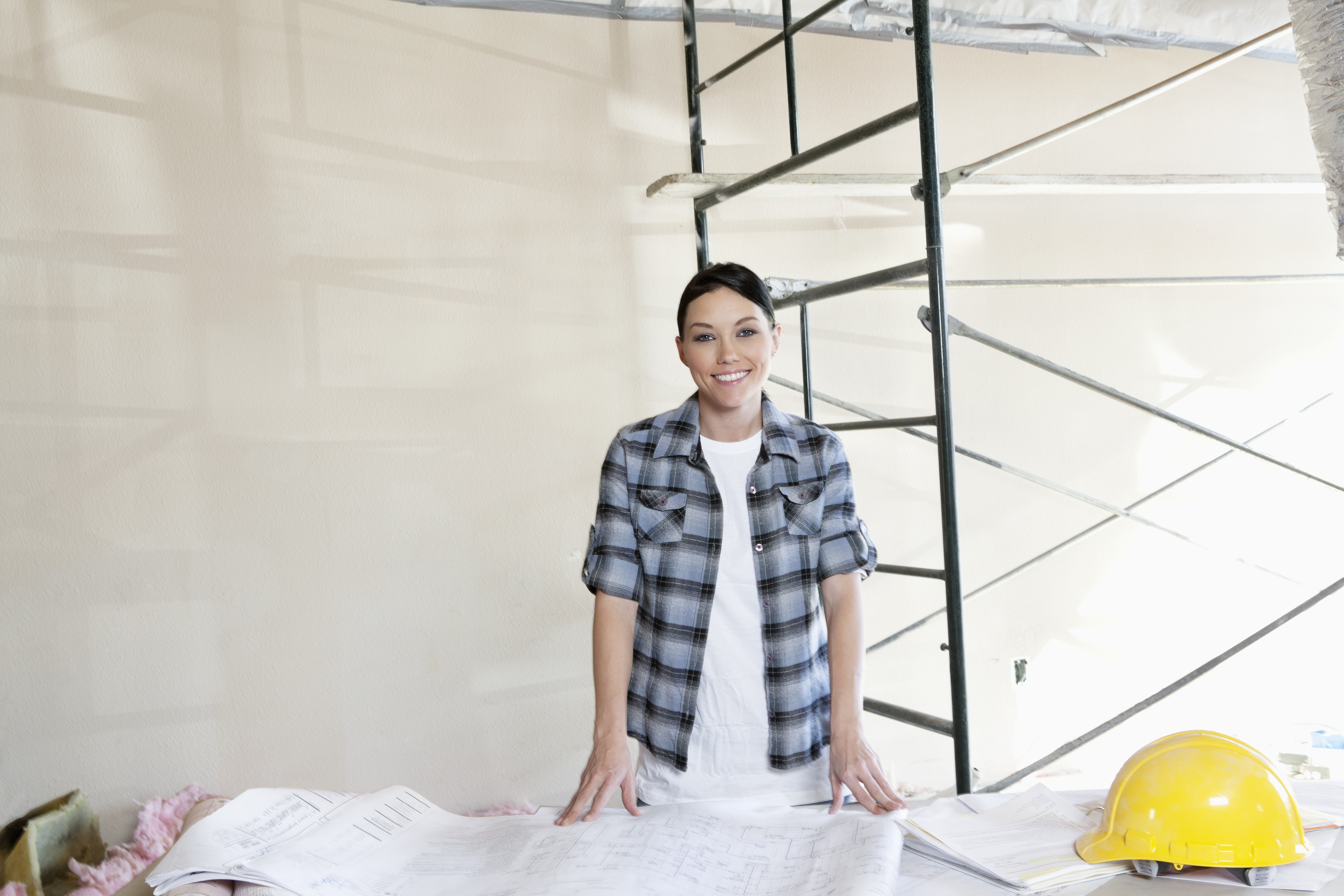 Finally, the cost breakdown should include materials, labor, and any other expenses associated with the project. All this information will help the lender determine if the loan suits the borrower.
How Do You Get a Construction Loan?
Several ways to get a construction loan include applying online and meeting with lenders in person. Researching different lenders and comparing their terms and rates is essential before deciding.
Some of the best construction loan options are local banks familiar with the community. There are lenders who specialize in construction loan financing and advertise as such.
Final Thoughts on Construction Loans
When you would like to build your own home, a construction loan is a primary choice for most borrowers.
Researching and understanding the process before committing to a lender is crucial. Patience is a virtue when it comes to loans for construction. Best of luck with your home-building project!
Additional Resources
About the author: The above article "How Do Construction Loans Work And When Are They Best to Use" was provided by Paul Sian. Paul can be reached at paul@CinciNKYRealEstate.com or by phone at 513-560-8002. If you're thinking of selling or buying your investment or commercial business property I would love to share my marketing knowledge and expertise to help you. Contact me today!
I service the following Greater Cincinnati, OH and Northern KY areas: Alexandria, Amberly, Amelia, Anderson Township, Cincinnati, Batavia, Blue Ash, Covington, Edgewood, Florence, Fort Mitchell, Fort Thomas, Hebron, Hyde Park, Indian Hill, Kenwood, Madeira, Mariemont, Milford, Montgomery, Mt. Washington, Newport, Newtown, Norwood, Taylor Mill, Terrace Park, Union Township, and Villa Hills.