Different Kinds Of Home Rehab Projects
Posted by Paul Sian on Thursday, June 25, 2020 at 7:00 AM
By Paul Sian / June 25, 2020
Comment

Different Kinds Of Home Rehab Projects
Real estate investors looking at the fix and flip model or the buy and hold model often look for properties that have some sort of value-add feature so that they can boost their investment through price appreciation. Houses come in different conditions and investors should understand the different type of house repairs that will be needed as part of their investment decision making process. This article looks at the different conditions investors can expect to find in a home bought for investment purposes.
Fix and Flip vs Buy and Hold
The two main strategies are fix and flip and buy and hold. With the fix and flip strategy investors are looking to buy a house that needs repairs, make the repairs and then sell the home for a profit. With the buy and hold investment strategy the investor is looking to buy a house that needs repairs and then will keep that property in their portfolio as a rental property, making money from the rent and from the increase in value.
As part of the buy and hold strategy or fix and flip strategy many investors will use cash or a hard money loan to make their purchase since the type of homes they are interested in usually do not qualify for a traditional mortgage loan. Once the repairs have been completed the buy and hold investor will often times refinance the property into a traditional mortgage and take out cash at the same time to make another buy and hold purchase.
Light Rehab
Houses come with different levels of rehab requirements and investment buyers need to understand the differences. With a light rehab most of the work to be done is usually cosmetic in nature. Paint, updating cabinets with new stain and/or hardware, new carpet, refinished hardwood flooring, and an overall deep cleaning result in a home that looks better and will sell for more than if left as-is. Generally the windows and doors are in working condition although new paint and new door hardware can improve the look and feel. Light rehab can also include minor drywall repairs, upgrading fixtures (lights, faucets, etc.) and doing a landscaping refresh. With a light rehab the exterior is in generally good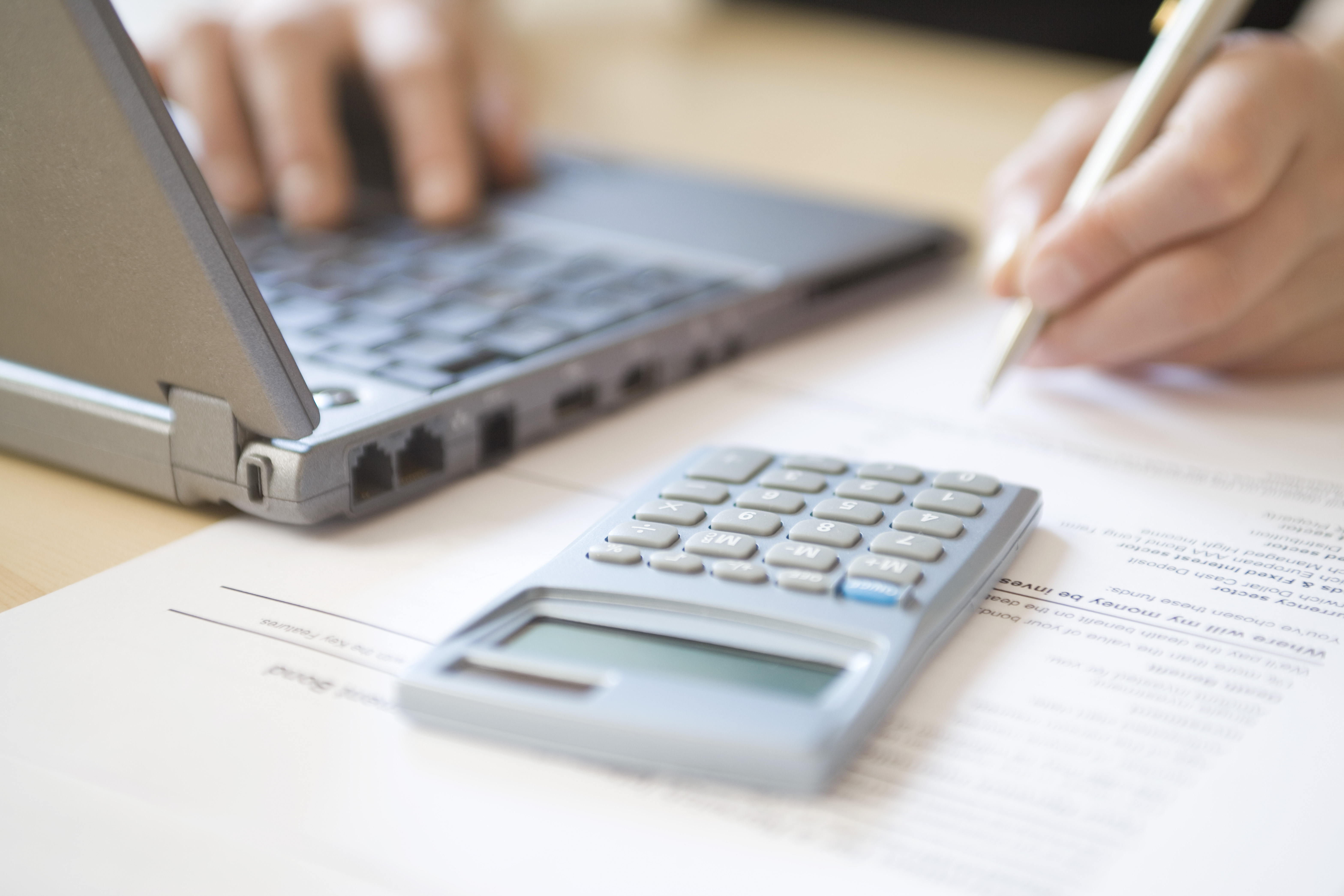 condition with only paint or simple exterior cleanup needed to improve curb appeal.
Medium Rehab
With a medium rehab, investors will be doing more than just cosmetic work as noted above. The kitchens and bathrooms may have very old and outdated cabinets where staining/painting and new hardware simply won't do. Instead whole bathrooms and the whole kitchens may need to be remodeled. That means new fixtures (plumbing and light), new tile, new tub/shower, new sinks, new paint and more. Windows and doors may also need complete replacement due to age or functionality issues. Generally with a light to medium rehab the investors are not usually having to redo plumbing or HVAC systems other than routine maintenance. With a medium rehab the exterior may need some work such as new siding, gutter work, trim replacement/repair and more.
Full Rehab
With a full rehab everything is on the table in terms of repairs/replacing things in a home. A new HVAC install usually is needed with new ductwork as well. Plumbing and electrical may have been stripped out of the home for the recycle value and thus needs to be entirely run again. New roof, foundation and structural issues could also be part of the items that need to be addressed. These types of homes will have old single pane or non-functional windows that need replacement. Broken doors, walls that need new drywall in addition to new paint. .
With these types of houses there may have been hoarders living in the place so there will be the need to remove any trash and excess items from the house. With deferred maintenance like roof leaks and plumbing leaks that also means possible rotted wood and rotted floor boards that need replacing. Outside of the frame and envelope of the house everything may need to be addressed in a home requiring a full rehab.
Why It Matters
The level of experience of the investor and the strength of their team members are key in knowing what the investor should be buying. Most investors regardless of experience can handle a light rehab and find plenty of ready willing and able contractors to do the work if they are not wanting to do the work themselves. If they want to do the work on their own then light rehab is easier to handle and can be done quickly enough to make sure the costs of holding the property do not eat into the profit which is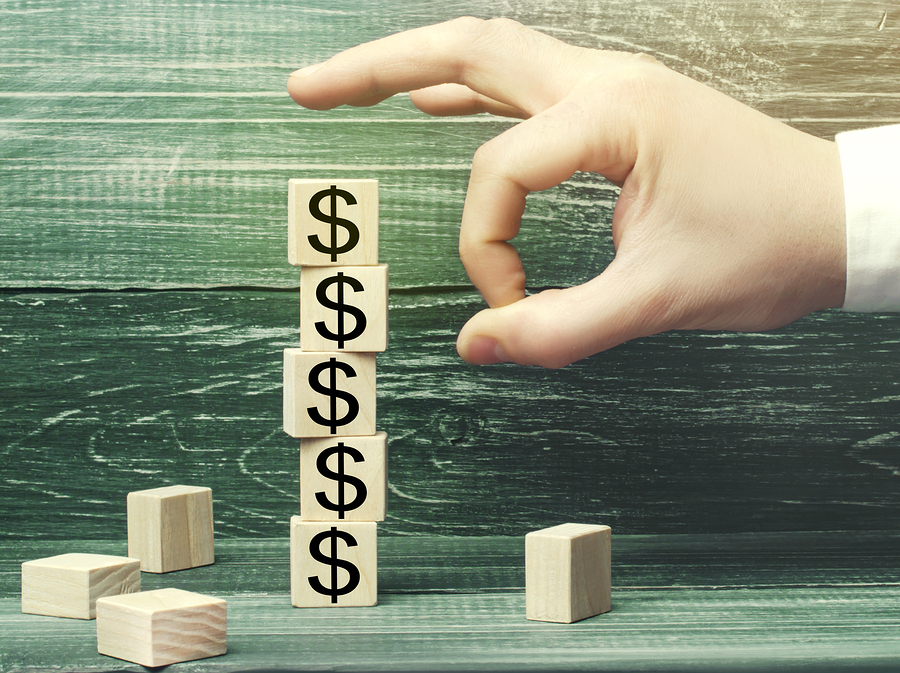 especially important for those wanting to sell their property after completing the repairs. Of course if an investor feels comfortable in taking on a larger rehab that works too but the investor should be careful they are complying with all building codes and obtaining the right permits for work.
Investors need to be coming in with a strategy of what type of property will work best for their situation and skill set. Investors should also be working on building up a team to help with the process of buying, rehabbing and then selling or renting out the home. Team members include a real estate agent, lender, contractors, and more.
Bottom Line
Real estate investing when done right can be profitable and help build wealth over time. Investors need to understand the different levels of rehab needed when considering a purchase so that they are only taking on what they can handle. Potential profits can immediately disappear if a buyer gets a property needing more work that they are equipped to handle.
Additional Resources
About the author: The above article "Different Kinds Of Home Rehab Projects" was provided by Luxury Real Estate Specialist Paul Sian. Paul can be reached at paul@CinciNKYRealEstate.com or by phone at 513-560-8002. If you're thinking of selling or buying your investment or commercial business property I would love to share my marketing knowledge and expertise to help you. Contact me today!
I work in the following Greater Cincinnati, OH and Northern KY areas: Alexandria, Amberly, Amelia, Anderson Township, Cincinnati, Batavia, Blue Ash, Covington, Edgewood, Florence, Fort Mitchell, Fort Thomas, Hebron, Hyde Park, Indian Hill, Kenwood, Madeira, Mariemont, Milford, Montgomery, Mt. Adams, Mt. Washington, Newport, Newtown, Norwood, Taylor Mill, Terrace Park, Union Township, and Villa Hills.