What Should You Do With A Bonus Room In A House?
Posted by Paul Sian on Thursday, June 17, 2021 at 7:00 AM
By Paul Sian / June 17, 2021
2 Comments

What Should You Do With A Bonus Room In A House?
A bonus room is one of those extra spaces found in the house that does not fit within the definitions of the other rooms found in the house. Bedrooms and other rooms have their names and particular uses whereas the bonus room does not. The bonus room still can be useful for the homeowner and this article explores what homeowners might want to utilize their bonus rooms for.
What Exactly Is A Bonus Room?
As mentioned above a bonus room is usually not one of the other typical rooms like bedroom, family room, living room, or den. Sometimes the bonus room is found in the upper levels of the home like an attic space that has been finished. The room may not be large but is still big enough to utilize in some way. When in an attic there may be slanted ceilings or lower than normal ceilings. Basically, it is not a typical room and rather than let that room be wasted space someone (builder or the homeowner) decided to covert that room to usable space.
Can A Bonus Room Be Used As A Bedroom?
Depending on the size of the bonus room, some can be used as a bedroom. Whether it can be described as a bedroom in marketing remarks when selling a home is a different story. In most locations a bedroom has to have a closet and two ways in/out of the bedroom (a window can be one of those ways) in order to be legally called a bedroom. So, a bonus room on the third-floor attic space may not be technically called a bedroom that does not mean people won't use it as such. Even without a closet there are plenty of furniture stores that offer full size armoires for keeping clothing. Whether one would want to use it as a bedroom is another story. A bonus room could make a great temporary guest room if one needed the space for visiting guests.
Other Uses For A Bonus Room
One of the main considerations for using the bonus room is how big is it. If the bonus room has low or slanted ceilings and an overall smaller footprint then the use changes versus if it has traditional and flat ceilings. For the smaller spaces a bonus room can make a great cozy reading space with the right furniture. The small bonus room also could be used as a kid's play area. When younger the low ceilings are not going to be an issue for the kids who can have a great time setting up their forts, dollhouses or other creativity areas in that room.
A bonus room could be the perfect craft room. With the right furniture and organizers to hold everything the craft room is a great place to escape and take one's mind off of day to day things. A larger bonus room could be the perfect home theater room with a large screen TV or projector and surround sound audio system. Why spend all the extra money at the theater when you can enjoy a movie in your own home on a big screen without all the distractions associated with a movie theater. An added bonus to the home theater is making it into a game room for those who enjoy video games. Playing video games on the big screen with full surround sound will bring a whole new level to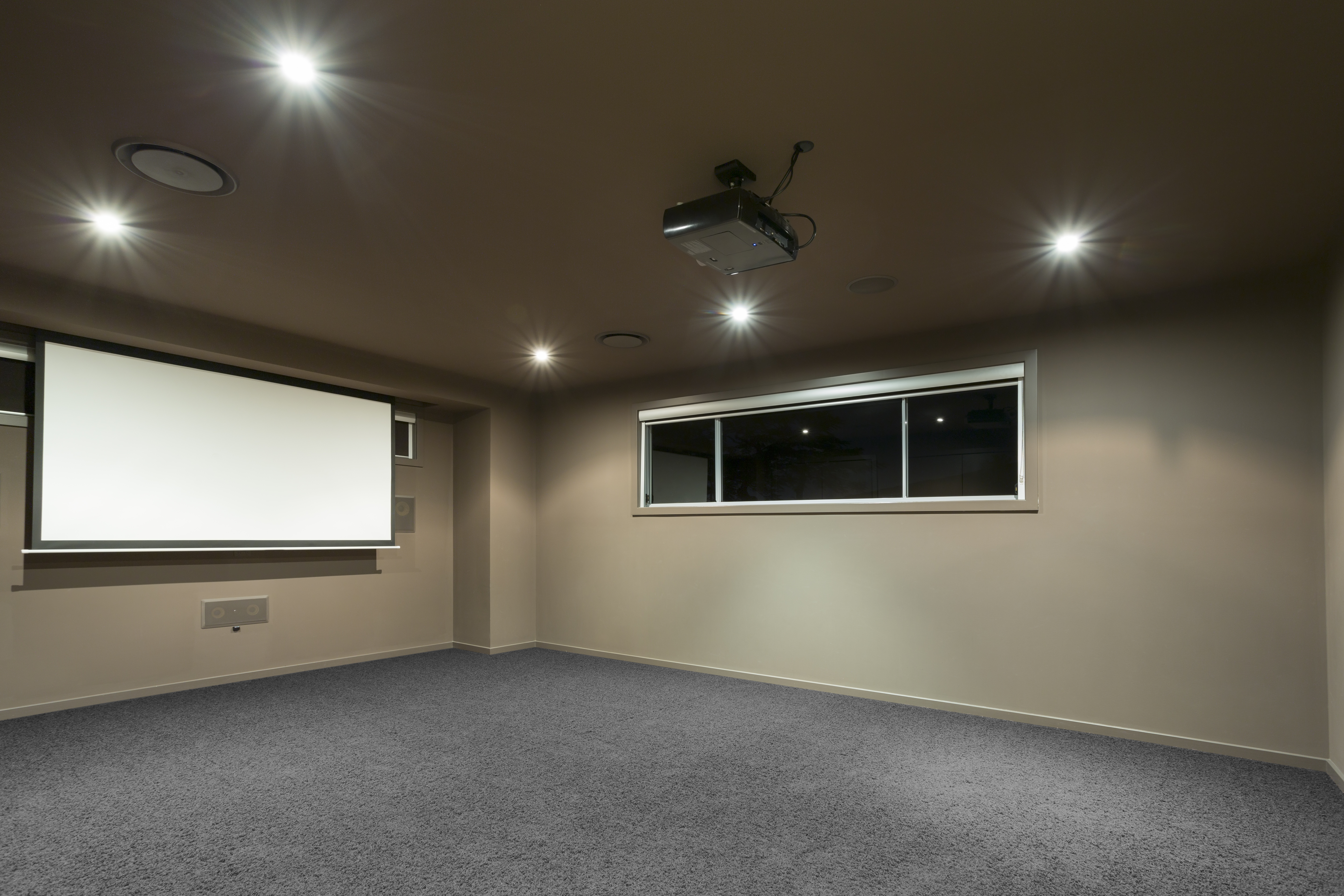 gaming.
For those aquarists out there, making a fish room out of the bonus room with a number of different species related fish tanks could be ideal. Just be sure to have the flooring covering done with hardwood, tile or something else that is easy to clean up water spills from. Everyone is familiar with the man cave and the bonus room would make a perfect man cave. Whether the man cave is for building things, listening to music, or chilling out in some other way setting it up just right makes it the perfect place to enjoy one's hobbies.
Have a small or unique collection of art or other collectibles? A bonus room is a great place to display all those items out in the open and enjoy whenever you want. By keeping those valuable items out of the main rooms of the house where others may congregate those items are kept safe. Probably one of the easiest uses for a bonus room is storage. Storing winter clothes in the summer and summer clothes in the winter in the bonus room ensures the actively used closets are not overstuffed. When organized properly everything in the bonus room will be within easy reach as well.
Should You Add A Bonus Room To A Home?
If adding a bonus room to a home means taking away no existing space in a home then adding a bonus room can improve the value of a home. On the other hand, taking away space from existing rooms in order to carve out a bonus room could have the opposite effect and reduce the value of a home. Having a larger room count in a home does not always mean it is a better home with more value especially when existing rooms are reduced in size to "make" space for the new room.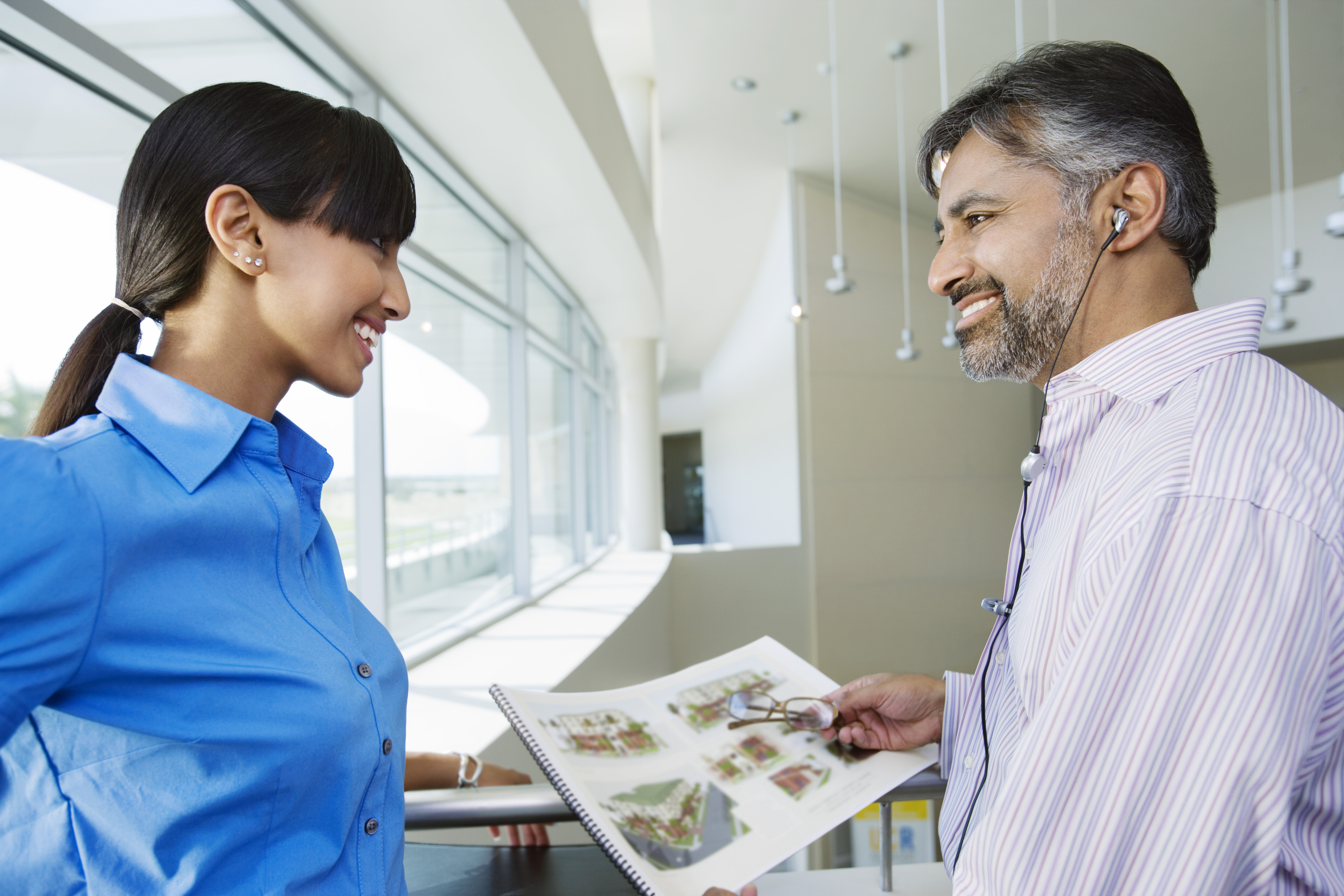 Extra space for a bonus room can be found in unused spaces like the attic or basement. Homeowners may need to consult with an architect in order to figure out how best to convert that unused space into a usable room. With an attic there may be the need to add stairs or add supports for the roof if some of the beams in the attic need to be moved. Homeowners should also consult with their local building authority to determine if any permits are needed for the addition. Lack of permits can cause problems when it comes time to sell the home or if the building authority figures out work was done without the proper permits.
Bottom Line
A bonus room in a home is a great feature to have when it makes use of existing space that is not currently being used. Homeowners have many options for making use of the bonus room and sometimes even combining into a multi-function room may even be better. Those wanting to add a bonus room should be careful when that room takes away from other rooms square footage as that can hurt the overall value of home.
Additional Resources
About the author: The above article "What Should You Do With A Bonus Room In A House?" was provided by Luxury Real Estate Specialist Paul Sian. Paul can be reached at paul@CinciNKYRealEstate.com or by phone at 513-560-8002. If you're thinking of selling or buying your investment or commercial business property I would love to share my marketing knowledge and expertise to help you. Contact me today!
I work in the following Greater Cincinnati, OH and Northern KY areas: Alexandria, Amberly, Amelia, Anderson Township, Cincinnati, Batavia, Blue Ash, Covington, Edgewood, Florence, Fort Mitchell, Fort Thomas, Hebron, Hyde Park, Indian Hill, Kenwood, Madeira, Mariemont, Milford, Montgomery, Mt. Adams, Mt. Washington, Newport, Newtown, Norwood, Taylor Mill, Terrace Park, Union Township, and Villa Hills.