Tips For Homeowners To Save Money
Posted by Paul Sian on Thursday, March 26, 2020 at 7:00 AM
By Paul Sian / March 26, 2020
2 Comments

Tips For Homeowners To Save Money
By having a savings fund in place homeowners can weather the good and the bad times with less stress. Even non-homeowners can benefit from having a savings fund since the money will be helpful during a "rainy day" event. Building up that savings fund does not mean big sacrifices either as some seem to think. Easy things can be done to start saving money that can translate into big numbers with the right effort as this article explores.
Refinance High Interest Rate Debt
Mortgage Refinance
When people think of refinancing high interest rate debt they often think of high interest rate credit cards. While credit cards do carry high rates homeowners can benefit by refinancing their mortgage when the rates are lower than their current interest rate. Many homeowners lock in interest rates with fixed term mortgages. With a fixed term mortgage the interest rate stays the same for the life of the loan (usually 15 or 30 years). In order to get a lower interest rate for the fixed term mortgage homeowners will need to refinance their current loan.
Homeowners need to look at the overall numbers rather than just the interest rate as there are many mortgage expenses that can eat up any savings that come from a lower rate. So while the interest rate may be lower the homeowner can end up in a worse situation when they are paying points or other mortgage fees as part of the refinance process. When financed into the loan those mortgage fees also may not be noticed upfront. Homeowners need to be checking that their overall monthly payment is lower as a result of the refinance.
Once a homeowner has refinanced their mortgage they should make a conscious commitment to save the money they are no longer paying towards their mortgage in a savings account. While interest rates for savings account may not be that great these days, that account is not about getting interest but about building up an emergency fund. If a homeowner is saving two to three hundred dollars a month on their mortgage at least half of that savings should be put directly into a savings account each month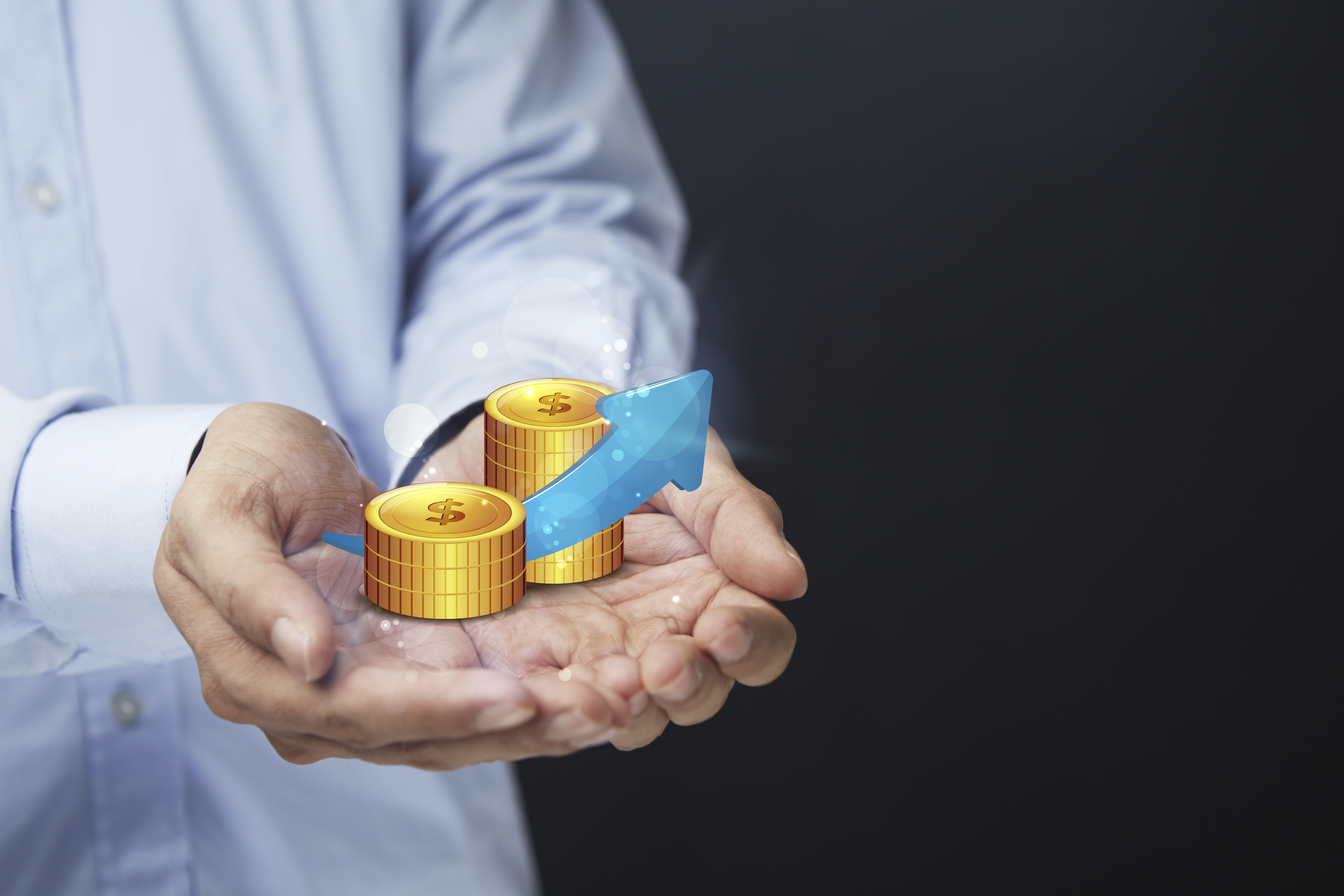 in order to build up an emergency savings fund.
Credit Card Debt
Credit card debt is one of the worst types of debts to have due to the high interest expense of the debt. While credit card debt should be avoided often times the credit card becomes the way to cover expenses when cash in the bank account is low. All homeowners should reach for the goal of only spending money using a debit card that is attached to a checking or savings account and that spends cash present in the account. Homeowners should not be using the emergency savings account which holds rainy day funds as that would defeat the purpose of the whole exercise of saving money.
Homeowners should also be regularly monitoring their checking/savings account balance to avoid being overdrawn and spending only with the cash that is in the account at the moment. Homeowners will benefit greatly if they understand how to setup a budget and stick to that budget. By spending and saving only based on the actual money that comes into the household budget the chance of overspending is reduced. Overspending that gets put onto high interest rate credit card debt is harder to pay down especially when it is in excess of the actual incoming cash the homeowner is seeing every payday.
If a homeowner already has credit card balances that are not paid off every month then they need to be setting aside extra funds to pay of the balance with the highest interest rate first and then working their way down the list of credit cards. Anytime extra money that comes in whether from gift money, bonuses from a job, selling something you no longer need then that many should go towards paying down credit card debt.
Credit card debt on multiple cards can be refinanced into a consolidated loan with a fixed payment and interest rate but the homeowner must be careful not to get into credit card debt again which will only add to the problems since now the homeowner has both a loan which paid off prior credit card debt and ran up new debt on the credit cards at higher interest rates. If the homeowner will get in the habit of using the credit card again it may be better to cancel the cards so there is less opportunity to get behind with credit card debt.
Homeowners with credit card debt should also be regularly calling up their credit card company and asking for a lower interest rate. Especially if the homeowner is on time with making payments and has a decent credit score the credit card companies are more likely to agree to reducing the interest rate. Any reduction in interest rate on the credit card means less money paid to the credit card companies and a faster time frame for paying down that credit card debt. Credit card debt is very toxic to the homeowner's budget and should be avoided at all cost.
Subscriptions
Subscriptions are a great way to throw away money month after month and not realize the long term effects because it is only 20-30 being spent a month. Subscriptions for gym memberships, movie clubs, gift of the month clubs, streaming channels, meal of the month clubs oftentimes are setup in such a way that the monthly fee is low so that the subscriber really does not notice the money leaving their account on a monthly basis. Over time though those subscription fees do add up.
$20 a month for an unused gym membership is $240 per year or $1200 every five years. If the membership is not being used, cancel the membership and put that money into a savings account instead with an automated savings plan many banks offer. Without much thought a homeowner can save that money for a rainy-day fund instead. Multiple that subscription fee based on other unused subscriptions and that savings fund will add up.
Fees
All sorts of fees can quickly eat up the cash flow of a homeowner, money that would be better saved for a rainy day. Fees for late payments on bills, overdraft fees on accounts, using out of network ATMs, monthly bank account fees and more. Bill payments need to be setup with a calendar reminder so that they are paid prior to the due date. If one bill does happen to get late for whatever reason calling up the company and asking for a one-time exception to the late payment is usually granted. Of course, if the late payment is happening more than one or two times the chance of getting the late fee waived is small. In those situations where it is simply of matter of forgetting to pay on time setting up auto payments is a wise move. Then the only thing of concern is making sure the account from which the payments will be made has enough funds to make the payment.
Banks may also forgive a one-time overdraft and waive the fees but if it has happened a couple of times the fees will not be waived and will add up. Homeowners need to establish a budget that is tracked carefully so that the money flowing out does not exceed the money flowing in. Sometimes banks will allow the account holder to add a savings account to act as a reserve so that way if an accidental overdraft does happen the money from the savings account can be used to make sure there are no overdraft fees. Be careful not to make it a habit of relying on overdraft protection tapping into a savings account as the savings account will also be quickly depleted.
Car Loans
Depending on where one lives a car might be an essential thing to have. That does not mean one has to have the latest and greatest car nor should they be over spending on the car and the car loan. Car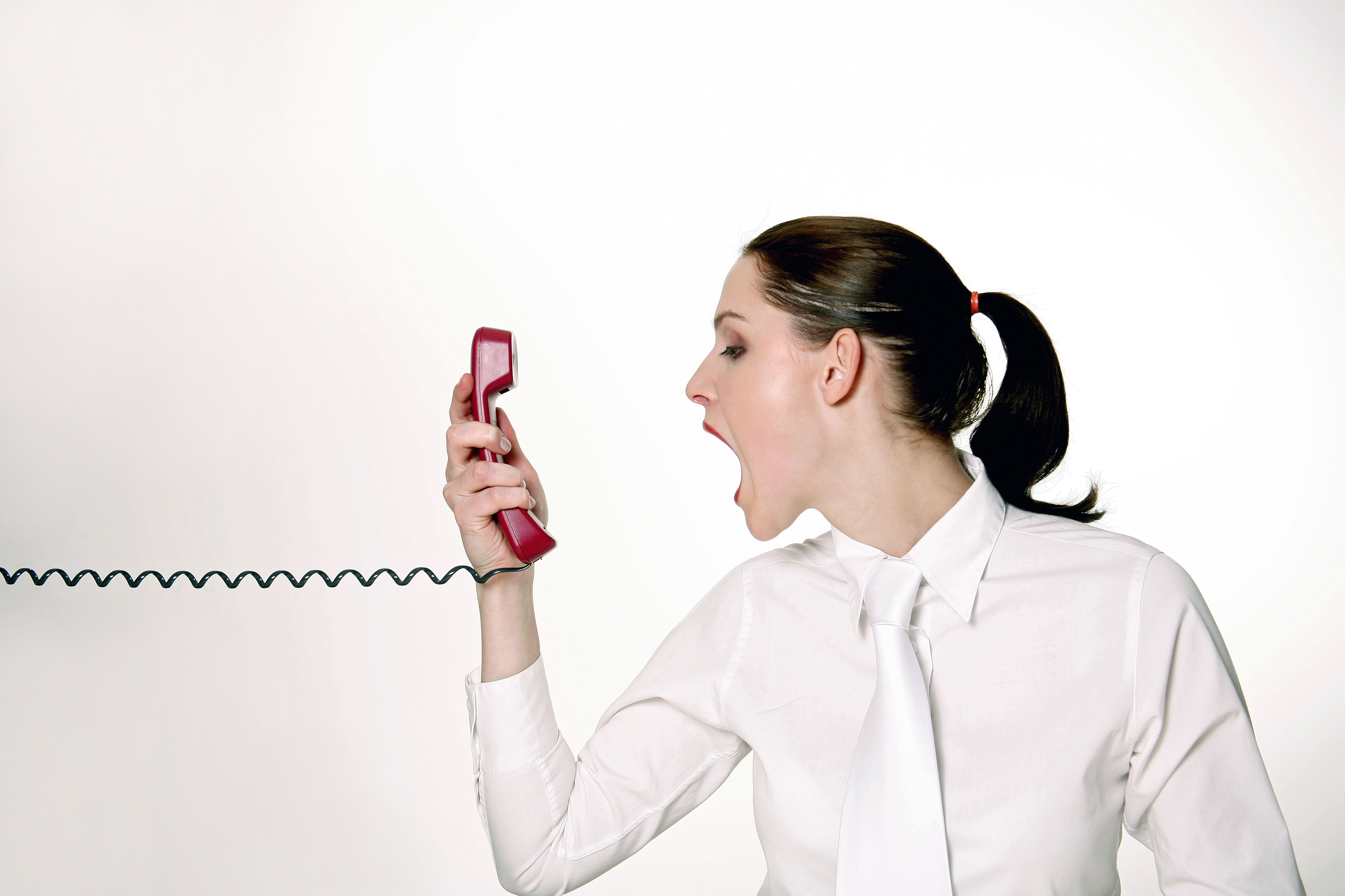 loans are for much shorter periods and as a result the interest rate can be higher. Some car dealerships make more money on a car loan than they do on the actual car so there is a built-in incentive for them to get a buyer to use their financing.
Homeowners can avoid car loan expenses by paying cash for a car if possible. Where not possible car shoppers are better off trying to find a car loan through their local bank or credit union who will often have better interest rates and fewer fees than a car dealership will. If a car dealer insists on using their financing service then it is better to find another car dealership unless the buyer can see the interest rate is lower and the fees charged for the loan are also lower than the alternative financing already lined up.
Car buyers need to be careful to watch out for things like loan pre-payment penalties that charge a fee if the car buyer pays off the loan early. Many may not think they will pay a loan off early but if they buy a new car with a loan and want to trade in a car that has not been paid off the early pre-payment fees can add to the cost. Additionally, the car owner may come upon a better interest rate with which they can refinance the old car loan into a new one for a lower rate, but the pre-payment penalty can eat up any savings.
Bottom Line
Having an emergency savings fund is important for homeowners. It allows them to have funds ready in case any issues are to arise personally or with the home. Homeowners should be working to obtain the lowest rates on all of their debts and putting the savings into their rainy day fund.
Additional Resources
About the author: The above article "Tips For Homeowners To Save Money" was provided by Luxury Real Estate Specialist Paul Sian. Paul can be reached at paul@CinciNKYRealEstate.com or by phone at 513-560-8002. If you're thinking of selling or buying your investment or commercial business property I would love to share my marketing knowledge and expertise to help you. Contact me today!
I work in the following Greater Cincinnati, OH and Northern KY areas: Alexandria, Amberly, Amelia, Anderson Township, Cincinnati, Batavia, Blue Ash, Covington, Edgewood, Florence, Fort Mitchell, Fort Thomas, Hebron, Hyde Park, Indian Hill, Kenwood, Madeira, Mariemont, Milford, Montgomery, Mt. Adams, Mt. Washington, Newport, Newtown, Norwood, Taylor Mill, Terrace Park, Union Township, and Villa Hills.