What Should A Homeowner Do When The Mortgage Forbearance Is Over
Posted by Paul Sian on Thursday, December 17, 2020 at 7:00 AM
By Paul Sian / December 17, 2020
2 Comments

What Should A Homeowner Do With Mortgage Forbearance
During this pandemic that started in 2020 many homeowners found themselves out of a job due to local economy shutdowns meant to slow the curve. Through government action homeowners with certain types of home loans were allowed to defer paying their mortgage due to impacts from COVID shutdowns. For those who were impacted economically by job loss or reduction in pay and have their mortgage payments in deferral may be wondering what actions they should take once the deferral of payments come to an end. This article explores what homeowners should be considering about their current home situation and their deferral of mortgage payments.
What Did The Deferrals Allow?
People had to prioritize their spending due to either being temporarily or permanently out of work because of the the virus related shutdowns. Mortgage payments along with the corresponding insurance and property tax payment account for a large part of many homeowners monthly spending. Some homeowners were faced with not spending on food or medicine or not paying their mortgage and facing possible foreclosure and years of a wrecked credit report. Through the CARES Act the government postponed lender foreclosures until December 31, 2020 and also gave homeowners the ability to ask for forbearance of their mortgage payment if they were experiencing financial hardship caused by the pandemic. The CARES Act applies to mortgages sponsored by government entities and include mortgages like FHA, USDA, VA and more. Other mortgages (usually referred to as conventional mortgages) also extended similar options for their borrowers as well though the options may vary.
Should You Defer?
For those who are or were suffering a hardship deferring payments is a needed option. On the other hand for a homeowner who felt they might as well take the option because they can, deferring mortgage payments can lead to issues later on. While the monthly payment will temporarily be put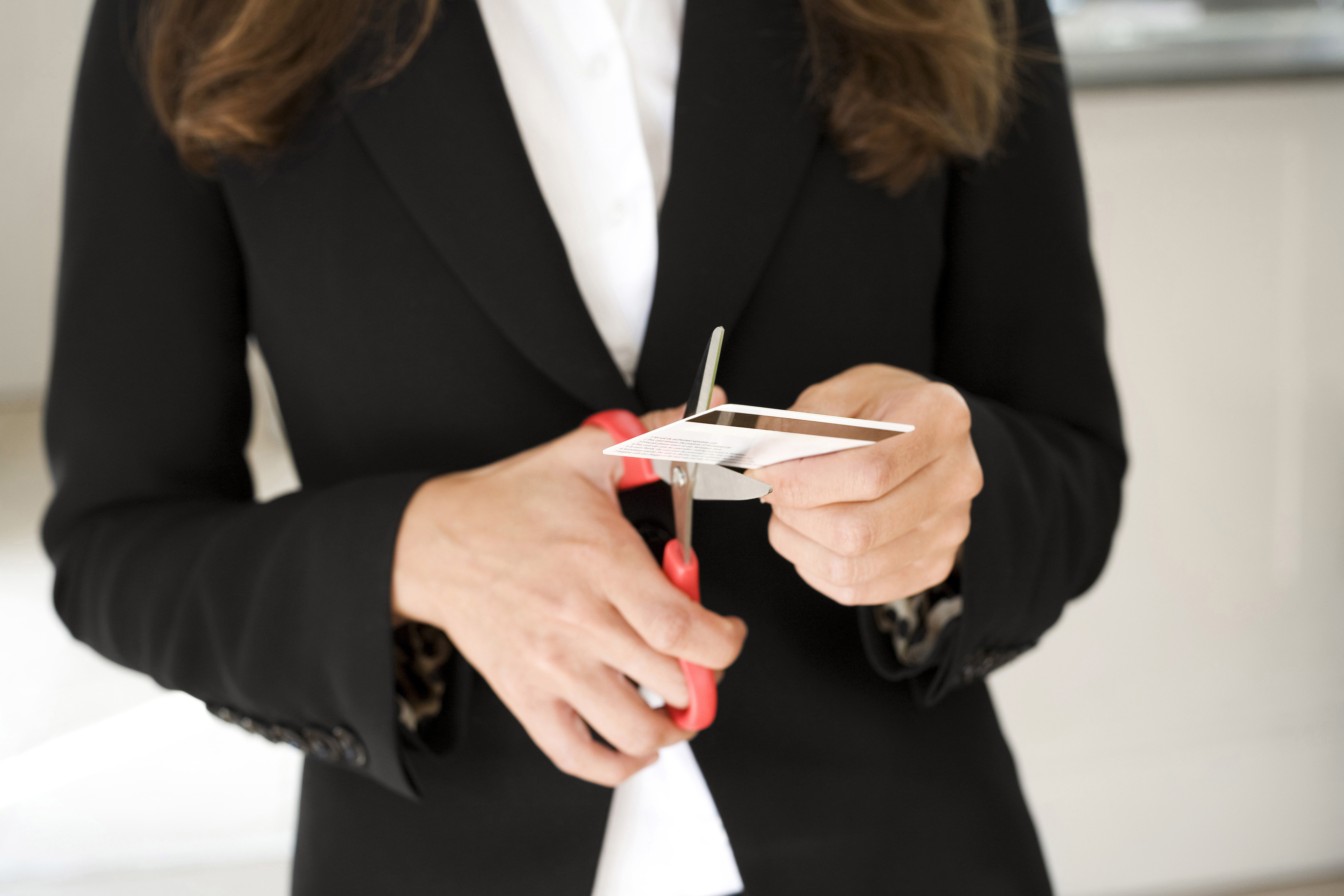 on hold, the amounts due for principal, interest, tax and insurance still continue to be owed. Depending on the lender and the options they provide the entire deferred balance could be due at once, the homeowner can make partial payments of the deferred amount over time or the deferred amount will be paid off at the end of the loan. That could cause an increase payments overall once payments are restarted as the lenders will need to collect the deferred amount plus the regular monthly payment. Additionally for homeowners who escrow their tax and insurance payments those will also have to be collected and in larger amounts if the escrow account balance is zero or negative in order to build up the account to the required minimums.
With the new increased monthly payment homeowners may suddenly find their mortgage payments higher than before and squeezing their budget even tighter. A mortgage payment that is suddenly consuming more than half of take home pay can lead to getting behind on the mortgage again or other bills as well further compounding problems. For those who can pay their mortgage currently, they should continue to do so. Those who had to stop payment need to consider future options once their mortgage comes due and the amount due is larger than the budget can handle comfortably.
Options For When The Payments Come Due
Generally for government backed mortgages the deferred payments can be paid back lump sum, can be paid back over time, or can be added to the end of the loan. Also depending on the lender a loan modification may be required in order to add the deferred payments to the end of the loan. By moving the payments to the end of the loan, what that basically means is that the deferred amounts will not be due unless the homeowner sells their home, refinances or pays off their mortgage. Conventional mortgage lenders should be offering similar options but not necessarily all of the options will be available. Homeowners need to be asking their lenders now what options will they have with the mortgage deferment period is over.
If a homeowner is with one of the lenders who requires the deferred payments to be made now or to be paid off over a relatively short period they need to be considering the impact of that on their budget. If the new payment results in an unaffordable home payment the homeowner may want to consider downsizing to spare their finances. Not only do homes require a monthly mortgage payment (for those who have a mortgage) a home also require regular and routine maintenance in order to keep it in good working shape and to help retain its value. Focusing on just paying for the home's mortgage and skipping routine maintenance will lead to deferred maintenance issues that add up over time. For example a small roof or window leak means water intrusion and more. What starts out as a small drip or small leak can quickly make a home unlivable. An unlivable home means the value of the home has also plunged drastically.
For those homeowners who have a higher interest rate than currently being offered for mortgages refinancing is a great way to get rid of the higher payments and higher interest rate at the same time.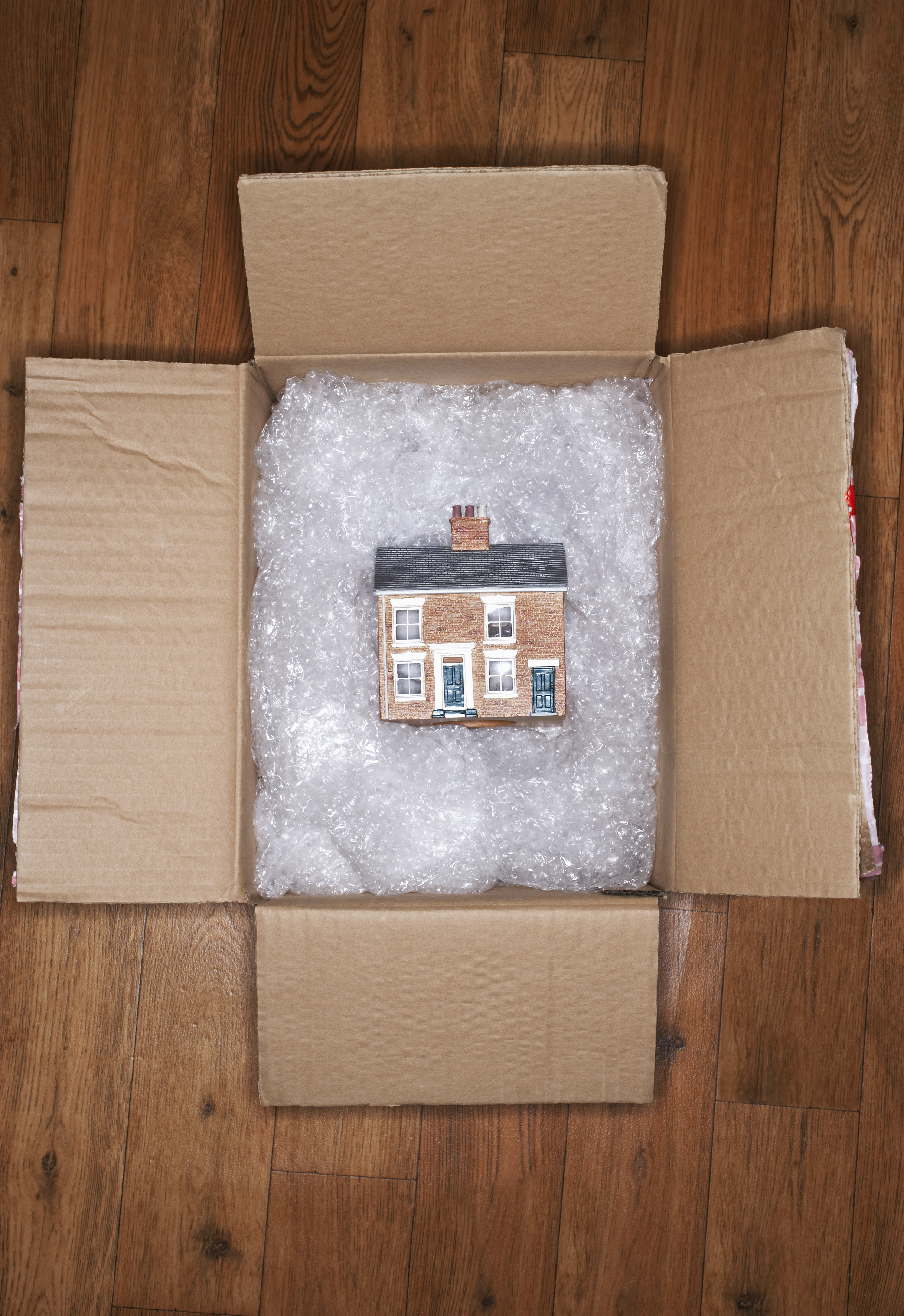 Depending on how much time one has left on the current loan a new mortgage means spreading out the current balance over thirty years if that is the loan chosen. A lower loan amount compared to when originally taking out the mortgage over the same thirty-year period with lower interest rates means lower payments. Every situation is different and homeowners would be wise to discuss their option with a great real estate agent and a mortgage lender to see what options would work best.
Bottom Line
If a homeowner is able to, continuing to make their mortgage payment is the best option since they will not be facing unexpected expenses when payments have to resume. For those homeowners who needed the mortgage payment forbearance, understanding what is involved with that and what needs to be done when it is over is important. Sometimes by refinancing or selling the home the homeowner can protect their own financial wellbeing.
Additional Resources
What Is My Home Really Worth? - Helpful article that looks at the various sources that provide a value for a home. Not all sources are equal and some may artifically overestimate or underestimate the price which could lead to disappointment.
Smart Reasons To Refinance A Mortgage - Learn about some of the common reasons homeowners should looking into mortgage refinance and the potential savings that could be had as a result.
Smart Negotiating Tips For Real Estate - Leave emotions at the front door is one of the most important rules when it comes to negotiating in general and is helpful to keep in mind when dealing with real estate as this article explores.
About the author: The above article "What Should A Homeowner Do With Mortgage Forbearance" was provided by Luxury Real Estate Specialist Paul Sian. Paul can be reached at paul@CinciNKYRealEstate.com or by phone at 513-560-8002. If you're thinking of selling or buying your investment or commercial business property I would love to share my marketing knowledge and expertise to help you. Contact me today!
I work in the following Greater Cincinnati, OH and Northern KY areas: Alexandria, Amberly, Amelia, Anderson Township, Cincinnati, Batavia, Blue Ash, Covington, Edgewood, Florence, Fort Mitchell, Fort Thomas, Hebron, Hyde Park, Indian Hill, Kenwood, Madeira, Mariemont, Milford, Montgomery, Mt. Adams, Mt. Washington, Newport, Newtown, Norwood, Taylor Mill, Terrace Park, Union Township, and Villa Hills.