Options To Consider When A Home Won't Sell
Posted by Paul Sian on Thursday, June 18, 2020 at 7:00 AM
By Paul Sian / June 18, 2020
Comment

Options To Consider When A Home Won't Sell
Selling a home requires the right preparation, right pricing and marketing to help get it sold. Sometimes depending on the market or the seller's requirement to sell at a certain price a home just may not get sold. For example during the initial COVID related lockdowns many homeowners pulled their homes off of the market and those that stayed on the market saw their showing requests drop rapidly. This article explores what homeowners can do when a home is not selling.
Take A Break
Sometimes there is a wrong time to have a house on the market and the COVID shutdowns can be a perfect example of when may not be the best time to try and sell one's home. Many home buyers concerned about the risks of the virus decided to stay home and not look at all. Some home buyer's also were temporarily out of work and highly concerned about whether they would get their jobs back once the lockdowns did end. The result was there were not enough buyers ready to buy and unless a homeowner was selling their house for the bottom dollar the chance of getting an offer was greatly reduced.
Other times when real estate buyer traffic slows down includes the holiday season at the end of the year and during the summer break when many families are away on vacation. These times also reflect a slow-down in general when fewer homes are selling. If a homeowner is getting very little interest during these times it may be advisable to pull the home off of the market until the market is back in the full swing of things.
Rent The House Out Instead
If the homeowner must sell but no offers are coming in and reducing the price is not possible the homeowner can explore renting out the home instead. Just as with proper pricing and selling a home the homeowner must make sure their rental price is within market rates. The rent rate should be able to cover the mortgage, property taxes and homeowner's insurance. Homeowners need to be making sure they tell their insurance provider that they want insurance to cover the situation where the property is a rental property. Usually those rates are more expensive than owner occupied insurance. Failure to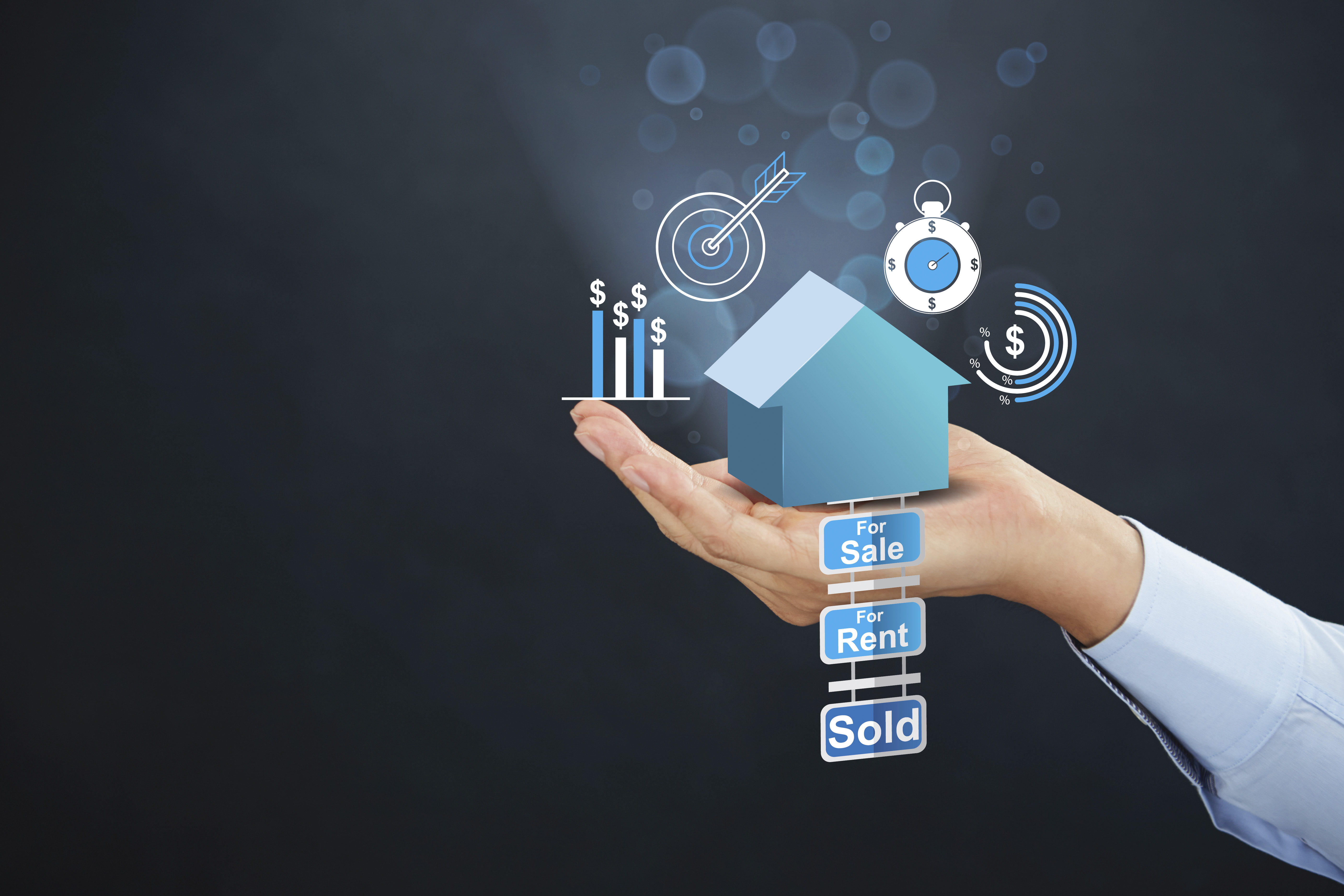 disclose a home is a rental property could result in a denial of an insurance claim or complete cancellation of the policy.
Homeowners owners should not be renting out the home for less than the amount to cover the mortgage, insurance and taxes otherwise they will be in a money losing venture. As any experienced real estate investor will tell you all rental properties must have positive cash flow otherwise the investment is not worth it. If a homeowner is unable to have positive cash flow as a rental property then they may be better off taking the loss up front and selling the home with a lower price. Homes need continual maintenance and having to pay out of one's own pocket for major home expenses while a renter is in the home will only further set the homeowner back. HVAC, roof, major plumbing, and other repairs can easily run in the thousands of dollars for repairs and maintenance. It makes no sense as an investment if a homeowner cannot get sufficient cash flow to make money from the rental and save money at the same time in order to build up a reserve fund for any future unexpected expenses.
Reduce The Price
One answer homeowner's may be reluctant to confront is about whether the home is overpriced. An overpriced home is tough to sell regardless the type of market it is. Buyers are very savvy when it comes to understanding the price of a home and look to things like real estate websites with their estimated values, compare recent home sales in the neighborhood and rely on the expertise of their real estate agent. With the internet, data on home sales is available at everyone's finger tips. An overpriced home in a neighborhood will stick out like a sore thumb and get very little interest from buyers.
Of course, there may come a time when the price reduction no longer makes sense to the homeowner since they will end up taking a loss on the sale. Depending on how much of a loss based on paying back the mortgage, paying pro-ration of taxes, real estate commissions the homeowner may not be able to afford to sell it. In which case either the homeowner may need to try selling some other time, after improvements to the economy happen or after the homeowner has improved the condition of the home (through home updates or cosmetic updates) to justify a higher price. If that won't work then the homeowner will need to go back and look at the other options discussed in this article like staying put and not selling the home or renting the home out instead.
Stay In The Home
If all else fails and the homeowner does not have to move, staying in the same house may make the most sense. Why go into debt with a negative cash flowing rental home or why go into debt trying to sell an existing home to buy a bigger or different house which will only add more debt? Homes are not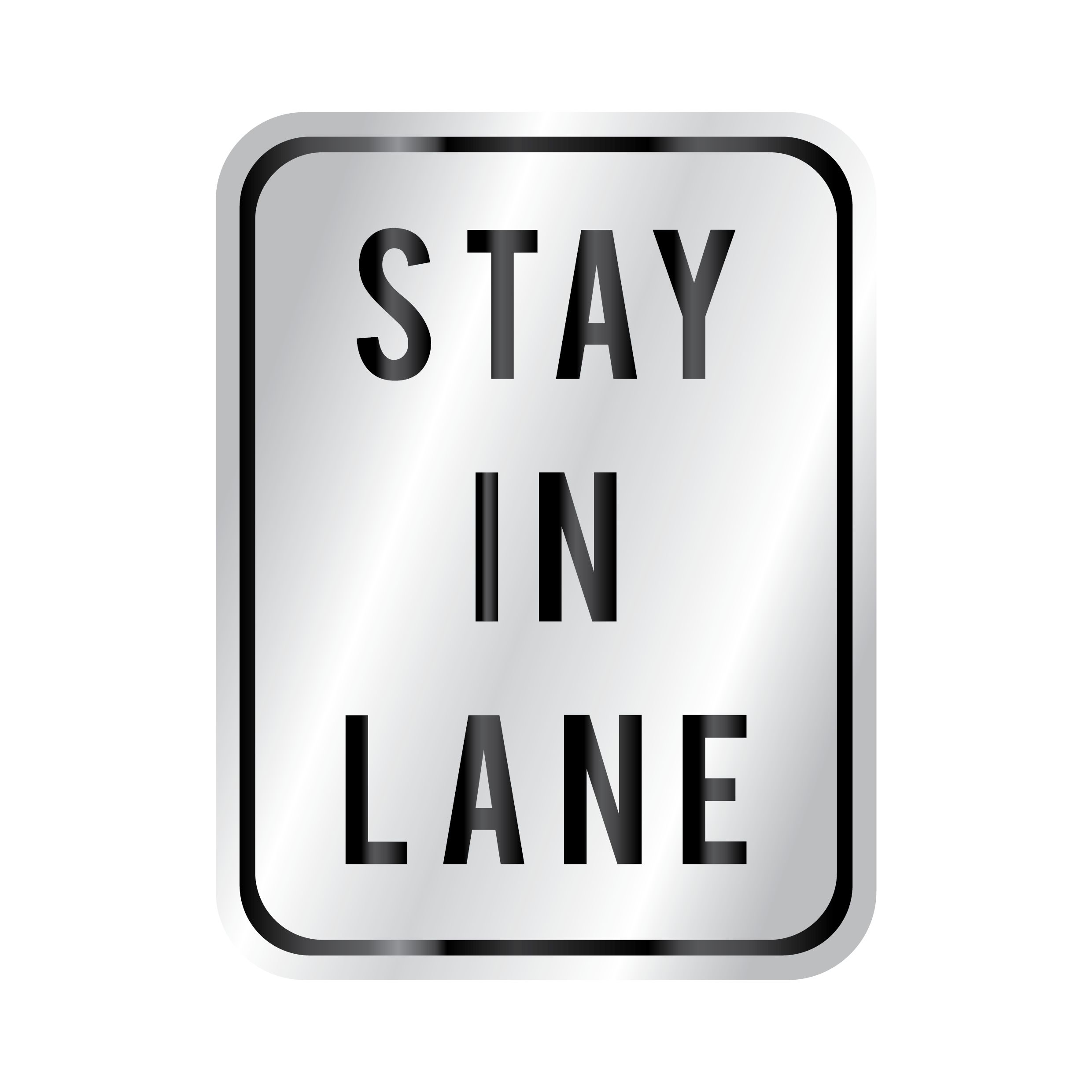 investments as some seem to suggest. Homes are a place to live and can be quite expensive to maintain.
Going overboard and stretching one's budget to buy a home can result in being in a house poor situation where the homeowner does not have enough money for the regular upkeep of the home. As the home degrades over time and is not repaired the value also goes down and goes down quite rapidly. Homeowners can instead stay in their existing house and make some improvements to help change the look and feel of the home and end up saving quite a bit of money in the long run.
Bottom Line
A home not selling is not the end of the line for the homeowner. Homeowners have choices to consider when a home is not selling and need to keep their options open. Homes should not be considered an investment but instead a place to live that requires continual upkeep just to retain it's value and that should play into the decision whether to sell or not.
Additional Resources
Common Home Pricing Errors - Setting the right price for a home is critical from the get go is important to help get the home sold early in the process as this article explores.
Tips For Managing An Investment Home - Bad management of rental property can lead to very poor return on investment as this article explores.
Tips For Avoiding A Bad Home Sale - Make no mistake about it selling a home is a challenging process and even minor error can be greatly amplified making it even harder to sell.
About the author: The above article "Options To Consider When A Home Won't Sell" was provided by Luxury Real Estate Specialist Paul Sian. Paul can be reached at paul@CinciNKYRealEstate.com or by phone at 513-560-8002. If you're thinking of selling or buying your investment or commercial business property I would love to share my marketing knowledge and expertise to help you. Contact me today!
I work in the following Greater Cincinnati, OH and Northern KY areas: Alexandria, Amberly, Amelia, Anderson Township, Cincinnati, Batavia, Blue Ash, Covington, Edgewood, Florence, Fort Mitchell, Fort Thomas, Hebron, Hyde Park, Indian Hill, Kenwood, Madeira, Mariemont, Milford, Montgomery, Mt. Adams, Mt. Washington, Newport, Newtown, Norwood, Taylor Mill, Terrace Park, Union Township, and Villa Hills.