How A Home Security System Can Protect Your Home
Posted by Paul Sian on Thursday, August 25, 2016 at 10:44 AM
By Paul Sian / August 25, 2016
Comment

Home Security Systems Help Keep The Bad Guys Out
Installing a home security system to protect your loved one and belongings is a smart step to take. With the many different home security options available researching the best home security system can be a daunting task. By understanding the types of home security systems out there and how they can protect your family and belongings you can be sure to get the right system for your needs.
The Basics of a Home Security System
On a basic level most home security systems provide a way of either notifying the local authorities or notifying the homeowner in the event that someone were to break into your house. These home security systems can monitor the opening and closing of entry doors, windows, and garage doors. When the system is armed anyone illegally attempting to get into the house should result in notification to the police and/or the homeowner.
Some home security systems also include window breakage sensors to detect if someone has broken a window while trying to enter. Oftentimes home security systems also include motion sensors in the interior of the home to detect intruders that other sensors may have missed or to catch the thief who managed to bypass the door and window sensors. Some advanced home security systems can include noise sensors that detect sounds of breaking glass or intruders making noise in the home. You may also find temperature sensors that can detect a change in temperature from someone being in the house when normally no one should be home.
Home security providers also provide fire detection, water detection and medical alerts as add-ons to their systems. With a fire detection system the smoke detectors are tied directly into the home security system thus allowing the fire department to be contacted in case of fire. With water detection systems, these systems monitor whether water has entered into places like basements and crawlspaces and can provide notice to the homeowner in case water is detected to help prevent excessive damage. For medical alerts a button can be pressed to request emergency medical services. The medical alert button is usually located on a control panel but also can be put onto a keychain with a remote control push button.
How Are Home Security Systems Installed
In the past many home security systems were hard wired into place. With existing homes this required professional installers to come out and route the security system wiring in and around the house. If a home was a new construction the home security company could install the security system as the home was being built. If you are currently building a home it is best to have a hardwired home security installed during the build process as hardwired systems can be more reliable than their wireless counterparts.
Most modern security systems currently offer wireless options in addition to wired. So if you want to have a security system installed in your home without the major expense of wiring being run throughout the house a wireless security system may be right for you. The wireless security components run off of battery power so there is the extra step of making sure to periodically replace batteries in the alarm sensors to keep the system functioning.
The nice aspect of wireless security systems is that you can install them yourself if you feel comfortable. You can also upgrade and downgrade the system by adding and removing components on your own as your needs change or your home changes through additions or remodeling. The cost for having your security system upgraded by a security monitoring company can be quite high in comparison to doing it yourself. Not only will the security monitoring company charge you for the additional parts to upgrade or add onto your system but there will also be charges for the installer's time.
Some of the integrated security system companies require that they install the equipment for you and you sign up for their service for a period of time under a contract. Any service calls for your security system also can only be handled by their technicians. These security monitoring companies may be convenient for some with their all in one package covering installation and monitoring but better pricing and monitoring costs can be had if you shop around.
How Are Home Security Systems Monitored
Some of the smart home security systems that are available today provide active monitoring via the Internet to the homeowner. The homeowner is then responsible for determining if there is a need to call police or it is a false alarm. Other providers of home security systems watch your home through remote monitoring stations where if the alarm does go off the alarm company will first try contacting the homeowner to see if it is a false alarm. If the homeowner does not respond or states that it is not a false alarm the alarm monitoring company will contact the local police or fire department depending on the need.
Many home security systems also have a control panel that has panic buttons and panic codes that can be pressed in order to immediately call emergency services. Panic codes are used in the situation where a homeowner is being forced by someone to turn off the alarm and they wish to notify their need for help. The panic code disables the alarm system but at the same time sends a distress signal to the call center alerting them to a problem and that the authorities should be called.
What Are Smart Home Security Systems?
Smart home security systems are the latest evolution of the home security system and are being offered by more home security providers. Smart home security systems do more than just monitor windows and doors for intruders. The central control panel for smart home security systems can also communicate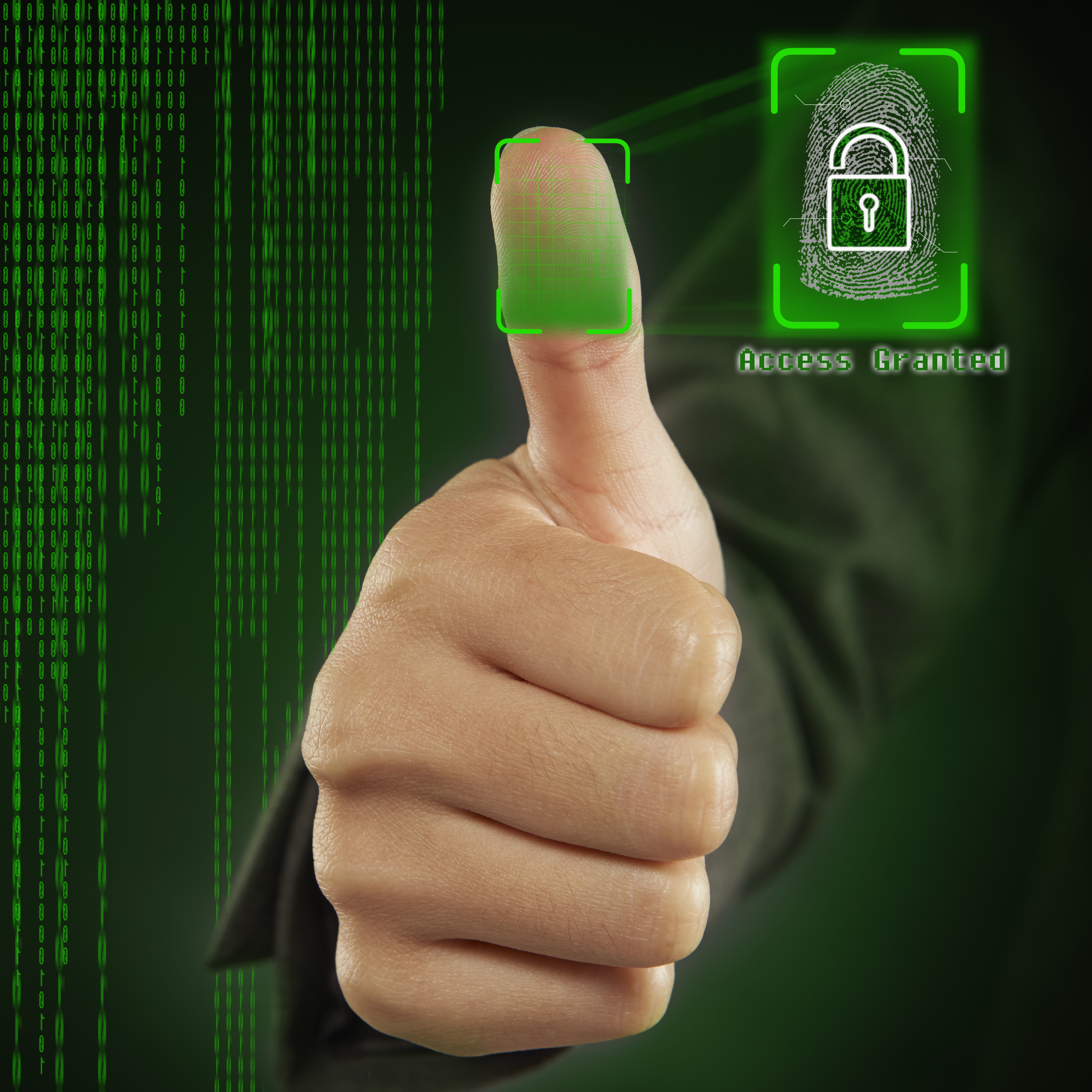 with other smart devices like smart smoke detectors, smart garage door openers, smart thermostats, smart light switches/bulbs and more.
In many cases these smart home security panels become the central communication point for many other smart devices in your home. So not only can you monitor your home security from your smart phone, but you are also able to open and close/open your garage door, adjust your home's temperature, and turn on and off lights. If you leave for vacation and are unsure you turned the temperature down or if you closed a garage door in your hurry to get out you can check the temperature and the status of your garage door from a smart phone app.
Some big advantages for a smart security control panel include the ability automatically close the garage door for you at night in case you forgot; The system can automatically shutdown your HVAC system in case a fire is detected so as to limit the amount of smoke spread through the house; It also can water your plants and lawn as well or not water based on the forecast of rain on a certain days of the week. Most importantly with smart home features growing in popularity having a smart home security system can increase the value of your home.
Home Security Systems and Insurance
Not only do home security systems protect you and your loved ones from break-ins, fires, and more having a home security system could get you a discount on your homeowners insurance. Insurance companies will often offer discounts when you have an actively monitored home security system. A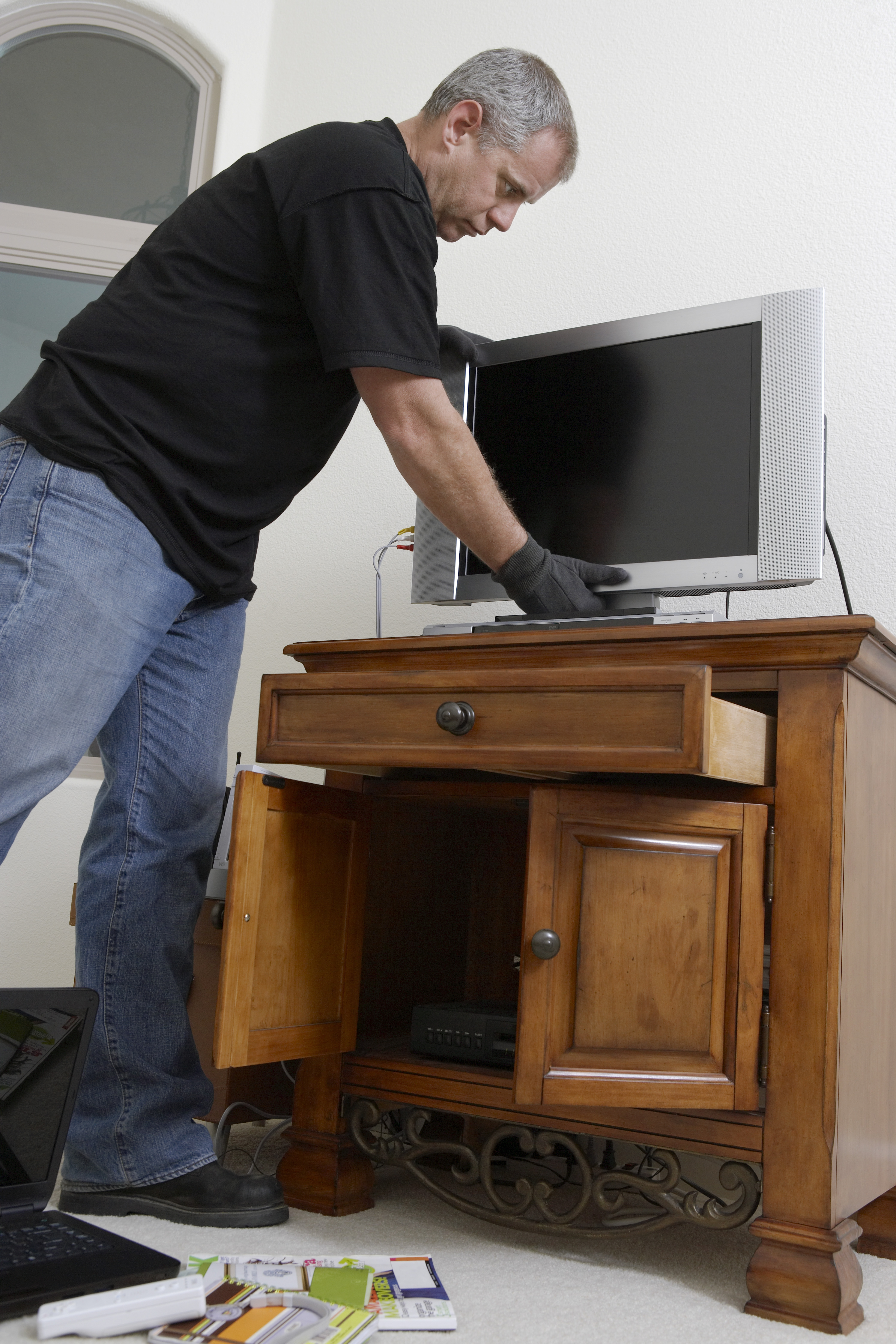 system that you monitor via your smart phone app may not qualify for a discount depending on your insurance company's rules. It is always best to ask your insurance company before you install a new security system what types of discounts they may have available for the system you want.
Bottom Line
With new home security systems being integrated into other smart home devices you can have 24 hour full time access and monitoring to your home wherever you may be. A home security system not only offers peace of mind for your loved ones and belongings but it also can allow you to control other smart devices in your home while you are away and helps in keeping the bad guys out.
Additional Resources
Locking Down Wireless Home Security by Wendy Weir
Securing Your Home by Anita Clark
How Smart Home Tech Has Changed Real Estate by Kyle Hiscock
Home Security Systems: Types and Costs by Houselogic
About the author: The above article "How A Home Security System Can Protect Your Home" was provided by Paul Sian. Paul can be reached at paul@CinciNKYRealEstate.com or by phone at 513-560-8002. If you're thinking of selling or buying your investment or commercial business property I would love to share my marketing knowledge and expertise to help you. Contact me today!
I work in the following Greater Cincinnati, OH and Northern KY areas: Alexandria, Amberly, Amelia, Anderson Township, Cincinnati, Batavia, Blue Ash, Covington, Edgewood, Florence, Fort Mitchell, Fort Thomas, Hebron, Hyde Park, Indian Hill, Kenwood, Madeira, Mariemont, Milford, Montgomery, Mt. Washington, Newport, Newtown, Norwood, Taylor Mill, Terrace Park, Union Township, and Villa Hills.