Major Issues To Be Aware About In A Home Inspection Report
Posted by Paul Sian on Thursday, February 6, 2020 at 7:00 AM
By Paul Sian / February 6, 2020
2 Comments

Major Things To Be Aware About In A Home Inspection Report
An inspection report on a home or investment property provides a general opinion on many conditions and factors of the property. The inspection report is not the final word when it comes to the condition and many inspection reports will state that a professional should be brought in to further evaluate a particular condition. That language is critical for home buyers to pay attention to since only through the opinion of a professional contractor can the true condition be known. This article explores those inspection areas where getting extra input is valuable.
Why Another Opinion May Be Needed
Since home inspectors are more general specialists in terms of the home, they do not hold themselves out to be experts in all of the systems of the home especially when some of those areas require licensing to work as a contractor. Examples of licensed contractor professions include plumbers, Heating Ventilation and Cooling (HVAC), and electricians. Licensing requirements vary state by state and certain other contractors may also require licensing.
Home inspections can make or break a sale. A home in great condition with very few problems to make note of will let buyers rest assured they are getting a good home with very little to address prior to move in. Homes with major issues can break a deal if the home buyer and seller cannot agree on repairs, can't agree on a price reduction to account for the repairs, or the buyers are just plain turned off by the problems. A home inspection is the starting point for discovering the condition of a home. If a home inspection report indicates some issues need further investigation, the buyers should ask for an opinion from a contractor who specializes in the area needing attention.
Foundation or Structure Issues
Whether a crack in a foundation wall is nothing to be worried about or an expensive proposition is something most home inspectors are not qualified to address. Home inspectors will identify the structural issues or foundation issue in their report and will make note for the buyer to consult with a structural engineer or foundation contractor. While a foundation contractor may be willing to come out and give a free estimate that estimate generally is going to offer to do some work for a certain charge since that is how they earn a living even though the structure or foundation may be fine.
Structural engineers on the other hand usually don't make their money by doing any structural repair work, instead they make their money by providing an opinion as to whether there is a true structural or foundation isse. Structural engineers have gone to engineering school and taken steps to get licensed as required in the state(s) that they operate in. Whether repair work is needed or not the structural engineer does not have any incentive to call for repairs where none may be needed. Home buyers looking at potential structural or foundation issues are best advised to call a structural engineer to evaluate the issue and then determine if they want to continue with the purchase or not.
Foundation and structure repairs can be an expensive undertaking. If there are foundation issues, most lenders will not provide a mortgage for such a home absent repairs to the foundation to make the home safe. Sometimes even getting the seller to come down in price will not be enough since the mortgage lender generally lend on homes that are in good livable condition.
Roof
The roof is a major component of a home that ensures the inside stays safe and dry. Old worn shingles, leaking gutters, or a leaking roof can cause extensive damage to the interior of a home and make it unlivable. Water slowly seeping into the house can cause wood rot and mold issues that affect both the health of the home and its occupants. If an inspection report calls into question a roof it is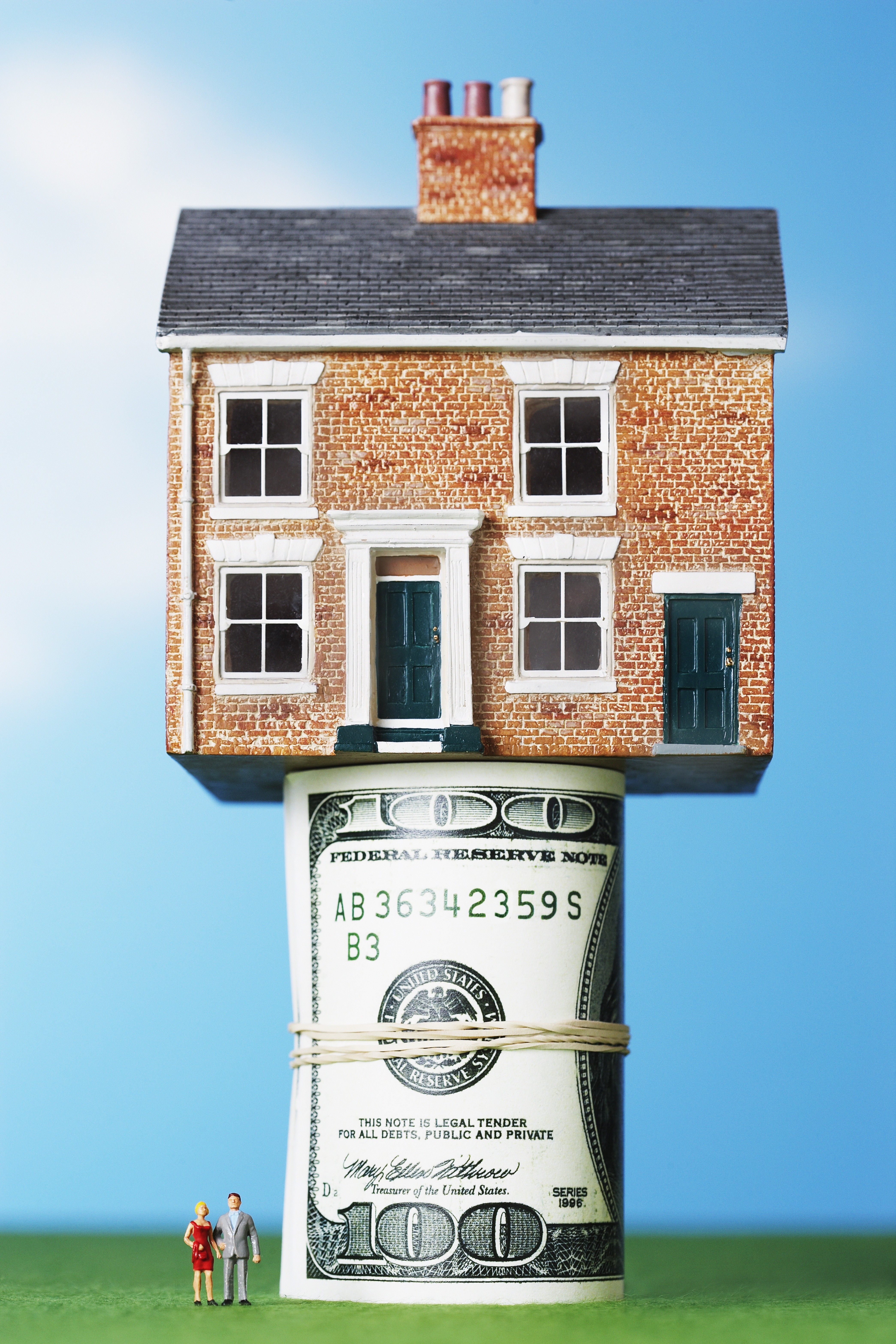 important to get the roof checked out.
New roof installs can run in the thousands of dollars and more depending on how big the roof is, how many layers need to be removed from the old roof and what repairs are needed to the decking underneath the shingles. Bad roofs can cause mortgage lenders to deny a loan or will force the home buyer to spend money very soon in order to get the roof back into good condition after they move in.
Plumbing
For plumbing pipes that are visible to the inspector it is easy to tell if there are leaks and a plumber should be called in to make repairs as any water leak whether small or big will cause a larger problem the longer it is allowed to continue. For areas behind walls where the inspector cannot see, some inspectors will use water moisture meters or thermal imaging cameras to detect cold spots that are caused by evaporating water that should not be there. Behind wall leaks require the walls to be opened up which a plumber can do but to close up those newly opened walls a carpenter will be needed when the plumber does not do the wall repair work themselves.
HVAC
Home inspectors examine both the function and condition of the HVAC system to see if it is operating properly. Based on the current season (fall, winter, spring or summer) home inspectors may not be able to inspect either the heating or cooling capacity of a system as some heating systems cannot run in the summer and some cooling systems cannot run in the winter. Where a system cannot be tested properly since the heat is not working during the cold months or the air conditioning is not working during the warm months the inspector will suggest a licensed HVAC technician evaluate the condition of the system. Where the system has clear signs of age and wear and tear whether from use or from conditions such as rust that also would call for further examination by an HVAC technician.
Inspectors are able to examine for gas leaks and carbon monoxide leaks (for gas heating systems) from the HVAC system. Both gas leaks and carbon monoxide should be addressed as soon as possible since they pose health risks to anyone living in the home. Gas leaks which are not repaired can also cause the gas supplier to shut off the gas at the street in order to keep things safe.
Electrical
With electrical issues sometimes the answer is clear cut and another expert opinion is not needed. Either an outlet is properly wired and grounded or it is not. Home inspectors carry in their tool kit the right tools to help them test for things like outlet polarity and outlet grounding. On the other hand if a light switch does not turn on a light, another opinion to determine the extent of the issue might be called for as in that case it could be something as simple as a defective switch or more complicated such as a bad circuit overall requiring re-wiring which could be more expensive to have done depending on how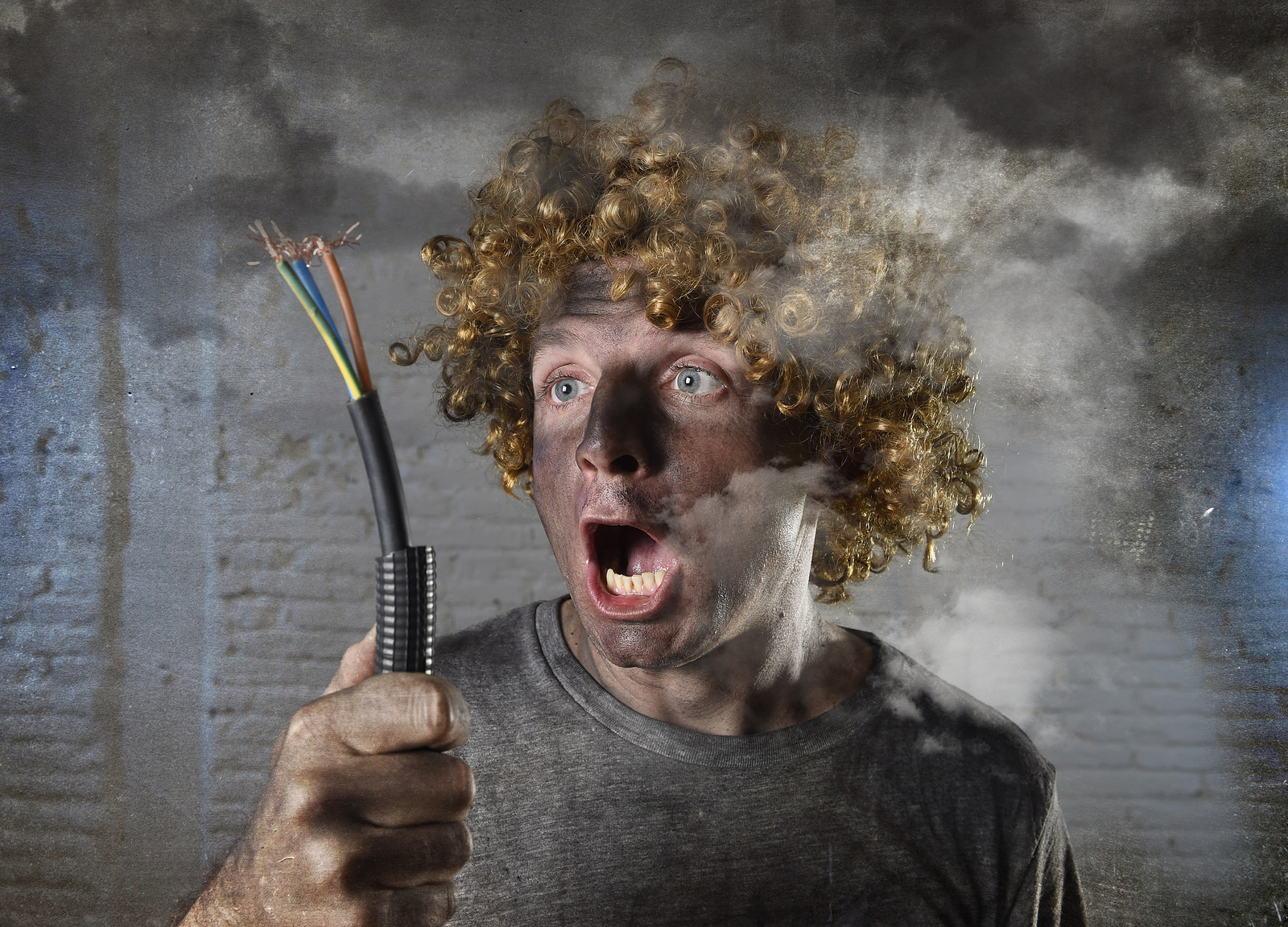 accessible the current wiring is.
Bottom Line
Home buyers should pay close attention to the home inspection and attend the home inspection so they can see firsthand what the inspector is seeing. When a home inspection report suggests additional inspection from a professional contractor it is highly recommended that a contractor be called out to let the home buyer know the extent and cost to repair an issue. As long as buyers are within their inspection period as spelled out by the contract they can cancel the purchase if they feel the repairs and/or expense of repairs is not worth the price they are willing to pay for the home.
Additional Resources
About the author: The above article "Major Things To Be Wary About In A Home Inspection Report" was provided by Luxury Real Estate Specialist Paul Sian. Paul can be reached at paul@CinciNKYRealEstate.com or by phone at 513-560-8002. If you're thinking of selling or buying your investment or commercial business property I would love to share my marketing knowledge and expertise to help you. Contact me today!
I work in the following Greater Cincinnati, OH and Northern KY areas: Alexandria, Amberly, Amelia, Anderson Township, Cincinnati, Batavia, Blue Ash, Covington, Edgewood, Florence, Fort Mitchell, Fort Thomas, Hebron, Hyde Park, Indian Hill, Kenwood, Madeira, Mariemont, Milford, Montgomery, Mt. Washington, Newport, Newtown, Norwood, Taylor Mill, Terrace Park, Union Township, and Villa Hills.
\