Home Improvements That Can Suck The Value Out Of Your Home
Posted by Paul Sian on Thursday, August 11, 2016 at 3:11 PM
By Paul Sian / August 11, 2016
Comment

Money Losing Home Improvements
Making the right home improvements to your home can not only increase the value of your home they increase the desirability by homebuyers and that can mean a quicker sale. On the other hand there are home improvements that when done can actually take away from the value of your home since those improvements are seen not as improvements in the buyers mind but something that will cost them extra money to undo. By avoiding these home improvements you ensure your home retains its value and is ready to sell when the time comes.
Adding A Pool
While this is somewhat more dependent on the state you live in, here in the Ohio and Kentucky real estate market adding a pool (whether in ground or above ground) to your home can result in a reduction in value of your home. In the Greater Cincinnati real estate market pools may be a nice feature to have in higher end luxury homes and may add value to those luxury homes but in anything other than luxury homes pools are something that will decrease the value of your home. The reasons pools decrease the value of your home is due to the fact that there are increased costs associated with pools.
When buyers are faced with increased costs for maintenance, heating and insurance costs associated just with the pool only a few buyers are ready to make the jump to buy the pool home. Additionally due to the four full seasons we experience in the Cincinnati area people with pools are not able to enjoy them for long since the cooler weather usually means colder water or increased energy bills to heat the pool. Insurance costs on homes with pools are also much higher due to the risk of injury associated with the pool and the fact that neighbors often times help themselves to the use of your pool with or without the owners permission.
If a home buyer is considering your home but dislikes the idea of a pool then they will also be factoring in the cost of burying or removing the pool in order to get the home suited to their needs. That means a lower offer price if the buyer is ready and understands the costs involved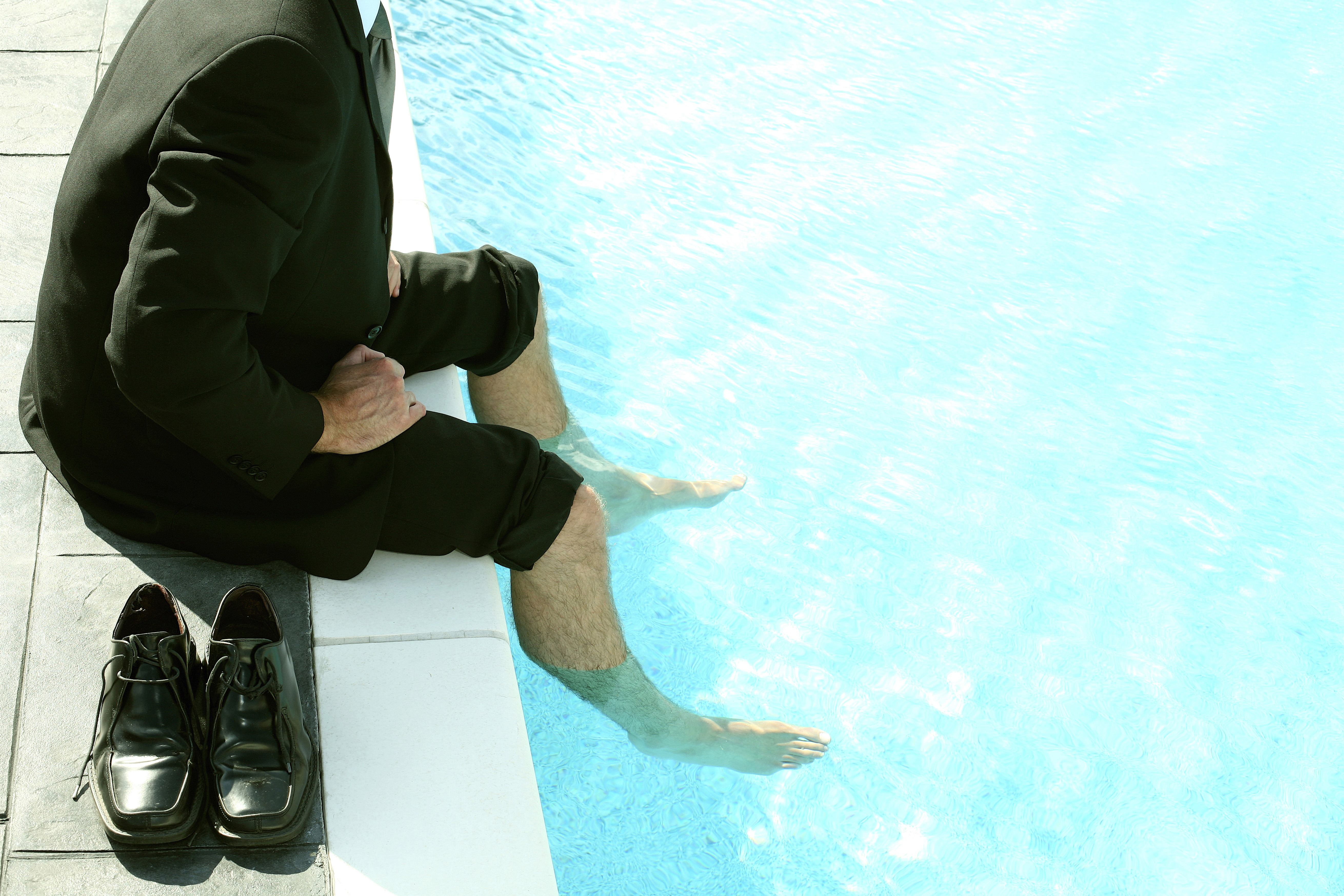 with getting rid of a pool. But don't count on there being that many buyers who either want a pool or who are willing to take on the expense and effort of buying a home only to remove the pool after the purchase.
Buyers might be more appreciative of homes located in a community where there is a centrally located pool for all the neighbors use. This also will depend on the costs associated with the homeowner's association dues that are used to cover things like pool maintenance, insurance, and more. A home with a community pool is in a much better position with regards to buyer's desires since they do not have to deal with the prospect of a pool in their own yard.
Changing The Amount Of Bedrooms In Your Home
Changing the amount of bedrooms in your home is a sure fire way to reduce the value of your home. Going from four bedrooms to three bedrooms to have larger bedrooms reduces the value of your home. Not only in the buyers mind but also for appraisal purposes the value decreases when you reduce the amount of bedrooms in a home.
For appraisal purposes the features in a home are assigned a money value that contributes to the overall price of the home. When you go from four bedrooms to three bedrooms the value of the home is adjusted downward accordingly. So not only has your home lost value according to buyers who prefer more bedrooms but also in the case of an appraisal your home sale may be set for failure from the get go if the appraisal is below the sale price.
Another pitfall is increasing your bedroom count without increasing the actual square footage of the home. An example of this would be splitting an existing room in order to add another bedroom, large closet, bathroom or laundry room. In this situation the value reduction happens due to a renovation that reduces an existing room's size in order to make space for the new room. If you are able to add rooms while at the same time adding to the square footage of a home your home's value should increase. Where you have added a room by taking away from other rooms your home's value decreases because buyers will not be happy with more rooms that are also smaller than as compared to other homes.
Removing Bathrooms Can Reduce The Value Of Your Home
Sometimes homeowners are looking to expand certain parts of the first floor and consider the elimination of the half bathroom or powder room as a way to extend the kitchen, laundry or some other room. While the space increase in the kitchen or the laundry room is nice, getting rid of a half bathroom on the main floor is not something buyers will appreciate. The lack of a bathroom on a main floor where many activities take place results in a big inconvenience if one has to travel between floors in order to use the bathroom.
Not only is the removal of a half bathroom on a main floor looked upon negatively by buyers, the reduction of one bathroom in the house will have a negative impact on your appraisal as well. Estimates provide that half bathrooms add approximately 10.5% in value and full bathrooms add 20% in value to a home. Bathrooms are major components of a home and by reducing the bathroom count in your home the value does go down.
Unique/One Of a Kind Home Renovations
Adding permanent fixtures into your home that turn your basement into a disco nightclub which might be fun for you and your friends who enjoy the disco scene could be a problem when it comes time to sell. Most buyers are looking for traditional features in a home and by adding features which are not traditional, like a disco nightclub, buyers will be less likely to buy your home. You may hold out hopes of finding a buyer who also appreciates disco and is willing to buy the home with the nightclub setup but by limiting yourself to specific buyers the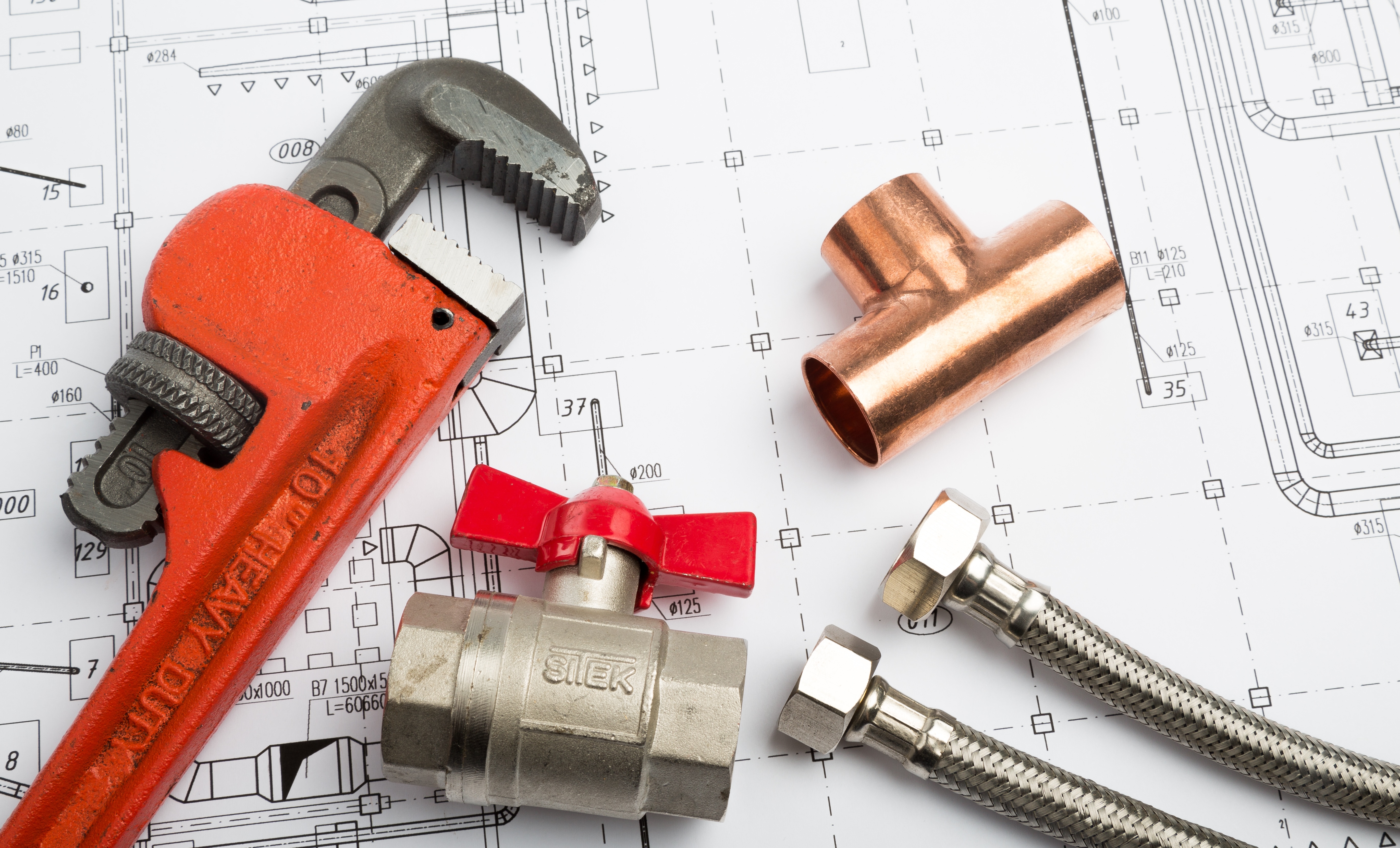 chances of your home selling shrinks quite a bit.
If you do want to add unique features to your home make sure to add these features so they can be easily removed as well. By installing temporary and easy to remove upgrades you ensure the cost for such room changes are not high and that they can be taken down easily. When you are ready to sell your home these unique rooms should be converted back to something more traditional so that you open up the selling potential to many homebuyers rather than just a few.
Unique Landscaping Or Unique Exterior Colors
Adding unique landscaping features that save on water and still make your house look great is one thing. Making your landscape a dry sandy desert that requires no water at all is another thing. The sandy desert landscaping is bound to raise eyebrows but will not do much for the value of your home and can result in a reduced value since most home buyers are looking for a traditional landscape and not something that looks like it should be in desert based home. Adding some unique features to a landscape is nice as long as it fits in with the overall look of the neighborhood.
Same thing goes for the paint color of your home. Paint your home colors that fit within the neighborhood scheme. While bright fluorescent colors may look nice to some, if the rest of the homes in your neighborhood are traditional in color the fluorescent colors will steer potential buyers away which means fewer buyers and means having a lower price in order to attract the right kind of buyer.
Bottom Line
There are many great home improvements that can add to the value of your home. There are also many home improvements that will cause a reduction in the value of your home since few buyers consider them as desirable. Before making any home improvements make sure to do your research as to what will be a benefit to your home's value when it does come time to sell.
Additional Resources
Signs Of An Overpriced Home by Xavier De Buck
16 Reasons For That Low Appraisal by Tony Mariotti
Home Improvements The Increase Your Home's Value by Kyle Hiscock
About the author: The above article "What Is A 1031 Exchange In Real Estate" was provided by Paul Sian. Paul can be reached at paul@CinciNKYRealEstate.com or by phone at 513-560-8002. WIf you're thinking of selling or buying your investment or commercial business property I would love to share my marketing knowledge and expertise to help you. Contact me today!
I service the following Greater Cincinnati, OH and Northern KY areas: Alexandria, Amberly, Amelia, Anderson Township, Cincinnati, Batavia, Blue Ash, Covington, Edgewood, Florence, Fort Mitchell, Fort Thomas, Hebron, Hyde Park, Indian Hill, Kenwood, Madeira, Mariemont, Milford, Montgomery, Mt. Washington, Newport, Newtown, Norwood, Taylor Mill, Terrace Park, Union Township, and Villa Hills.