Home Depot Truck Rental Prices and Reviews
Posted by Paul Sian on Thursday, September 23, 2021 at 7:00 AM
By Paul Sian / September 23, 2021
Comment

What to Know About Renting a Home Depot Truck
Are you wondering if renting a truck at Home Depot will be a good move? Remodeling and redesigning the interior of your home involves many ideas and hard work. Home Depot is a great place to get your home design work done.
If you are doing a significant amount of work to your property, renting one of their trucks could be extremely helpful.
The Home Depot truck rental service makes home projects an easy job when it comes to transportation. You'll find this to be true for large houses and small apartments. Where Home Depot really excels, though, is when you want to make a do-it-yourself move.
Many folks have discovered renting a Home Depot truck to be a much cheaper option than hiring a professional moving company. You can save a substantial amount of money when making a local move.
The Home Depot rental trucks are such a handy tool, no matter the size of your project. Let's take a look at everything you need to know about their rental truck options.
Home Depot Truck Rental Fleet Overview
At Home Depot, you will discover an entire fleet. There is an appropriate vehicle for each need you might incur during your moving process.
You can choose among flatbed, cargo vans, box trucks, or large Penske trucks for moving operations. The trucks come in sizes from 12 feet up to 26 feet.
The rental locations are everywhere around the country, either at a Home Depot store or several other rental points.
Booking a Home Depot Vehicle
There are no reservations in advance for renting a vehicle. Instead, you can check online the availability of a specific type of truck at the closest Home depot point to your address. Then make the purchase and rent the truck immediately.
If you see no availability, we recommend you wait on your rental for a better date. Weekends are normally when rental trucks become harder to come by. More people choose to move during the weekend than during the middle of the week.
If you can take some time during the week, you can be sure to find immediately an available and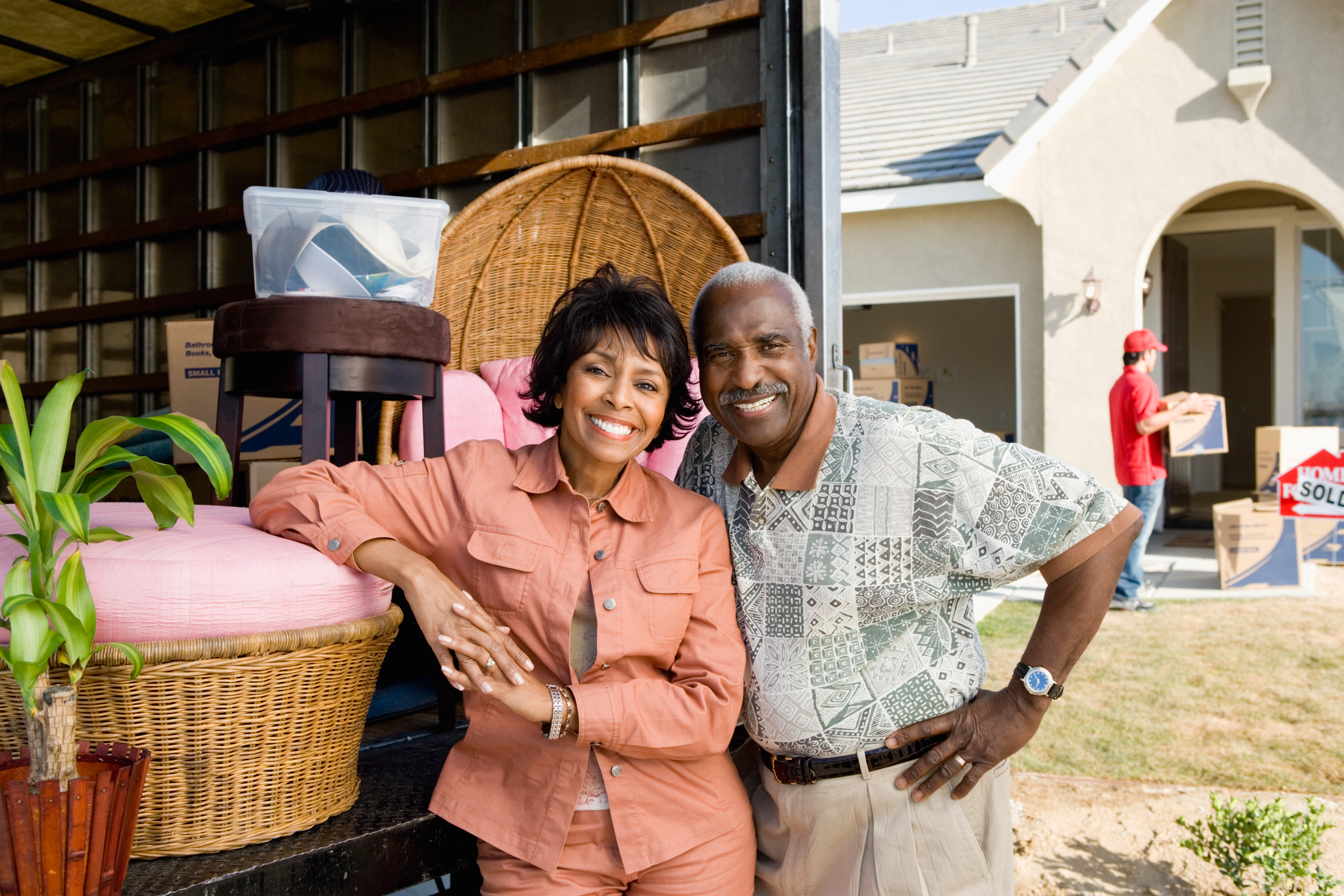 appropriate truck to rent.
Penske Trucks Work Differently
There is a different procedure with the Penske trucks. You can book one in advance, depending on your moving dates. Plus, there are even more rental points. Not only can you book one at your local Home Depot, but also at several more drop-off areas. Thus moving becomes an easy, convenient job.
How Much Does it Cost to Rent a Home Depot Truck?
All rental rates of the vehicles from Home Depot are calculated according to the time you want to rent.
Here are some examples of rental prices. For a cargo van as well as for an F-250 flatbed, you will pay $19 for 75 minutes plus the extra $5 for every additional 15 minutes, or $129 for a whole day, and $903 for a whole week.
A box truck costs $29 per 75 minutes, $139 per day, and $973 per week. In both cases, you need to pay a deposit of $150.
Rental Rates for Home Depot Trucks
You also need to pay a deposit of $150 before renting the Penske truck.
However, the rental rates will vary depending on the size and time frame. Every time you need to rent one, you will fill in the number of days and the truck size: 12 feet, 16 feet, 22 feet, or 26 feet. Depending on the vehicle you choose, there will be a custom quote.
It should be noted that a Home Depot Truck provides you with a loading ramp. There is no dolly, so you need to rent one directly from Home depot when you load your items at the store.
You also need to purchase your moving boxes and safety elements to secure the cargo.
How Do You Choose Your Appropriate Home Depot Truck?
To decide upon the best vehicle for your project, here are some general comparison data.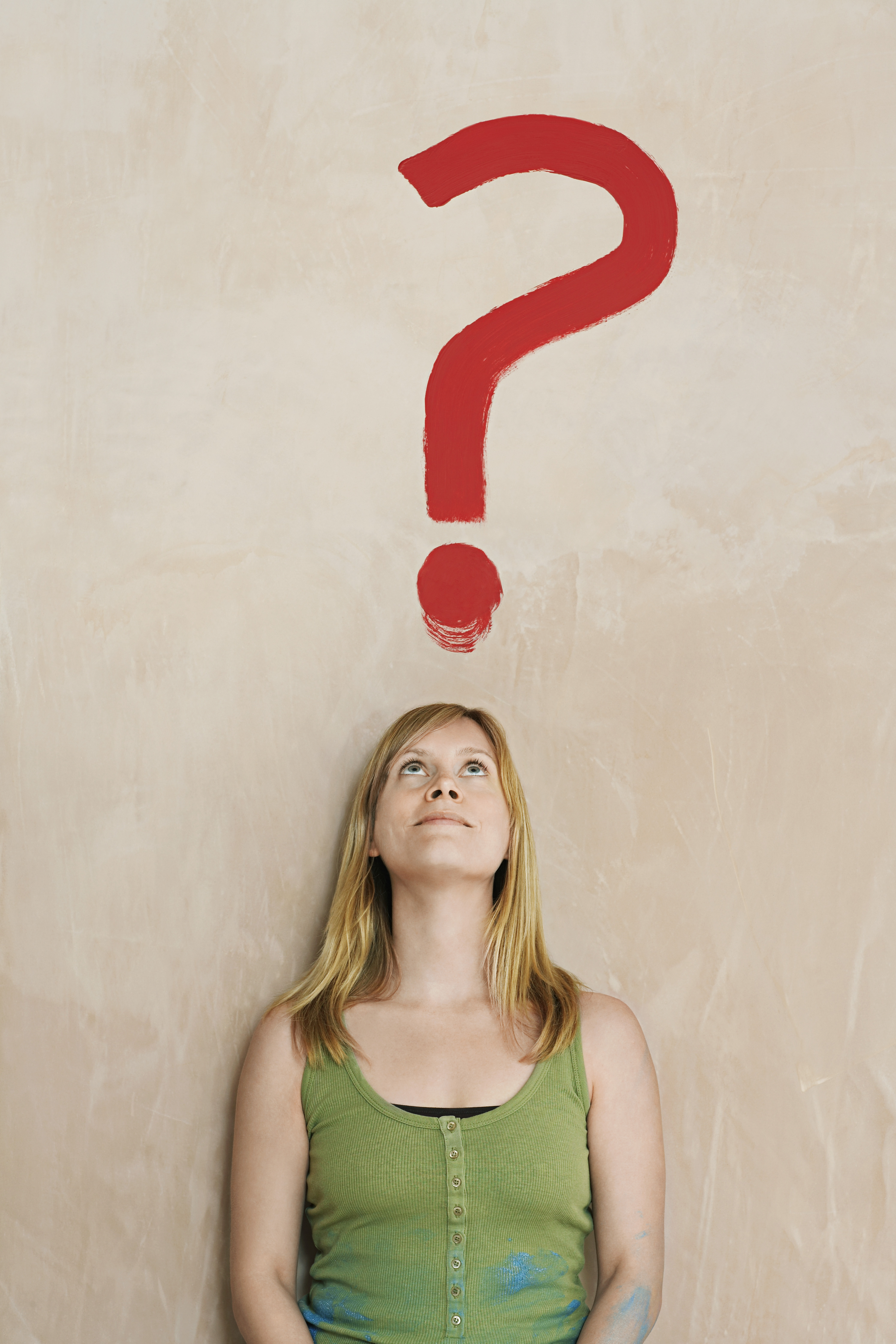 The pickup trucks and cargo vans are appropriate for project materials. They both allow a maximum weight of 3000 lbs.
The box truck provided by Home Depot allows a maximum weight of 3850 lbs and allows you to upload approximately the contents of a studio or 1 bedroom apartment.
In the case of Penske trucks, you get a maximum of 3100 lbs for the 12 feet model, 4300 lbs for 16 feet, and 10,000 lbs for the 22 and 26 feet trucks.
When it comes to the approximate capacity, 12 feet includes 1 room, the 16 feet variant includes 2-3 rooms, the 22 feet model goes with 3-5 rooms, whereas the 26 feet truck has a capacity of 5-7 rooms.
You can take a look at some excellent tips for renting a moving truck to help out further.
Pros and Cons of Renting a Home Depot Truck
Pros
The fleet is very versatile and responds to all possible needs, either redecoration or moving ones.
The vehicle availability is quite good, especially during weekdays.
The rental rates are affordable and clear for everybody. There are rates calculated per minute, by day, and weekly.
The rental process is easy, there is no hassle.
You can book your Penske truck in advance.
Cons
You need to pay an advance of 150$ for each vehicle you rent, no matter the type.
There is no reservation option for you to rent a flatbed, a cargo van, or a box truck.
As the rental rates are calculated depending on the rental time, you cannot control your budget precisely. Depending on the actual uploading/unloading actions, you might need to extend your estimated rental time. Thus, some extra fees might be added.
Who Are Home Depot's Truck Rental Competitors?
When it comes to Home Depot's competition in the do-it-yourself moving truck business, there is no doubt it is U-Haul. U-Haul has many truck rental locations. When you are committed to making a move on your own, U-Haul will be worth making a comparison.
You might find that there is a better deal in your local area.
Home Depot Truck Reviews
Home Depot has an excellent network of locations in the most populated areas around the country. Finding a Home Depot near your location is usually fairly easy.
When it comes to moving yourself, the prices for renting a truck are reasonable. They also have an excellent fleet of vehicles to choose from. Unless you are moving your possessions from a huge home, you will find a suitable vehicle for your needs.
Home Depot gets favorable ratings from the majority of its clients. Keep in mind that moving is tough work. It won't be wise if you bite off more than you can chew.
Make sure you don't forget about all of the other myriads of tasks you'll need to get done, such as notifying everyone of your move. So many tasks can fall through the cracks when you're trying to do too much yourself.
Bottom Line
Home Depot truck rentals are a great way to get a truck to help move your things. Whether you are wanting to save money on furniture delivery fees or looking to move everything in the house Home Depot have truck options for you. By being prepared and understanding the costs and time frames for the rental you can save money on any move.
Additional Resources
The Ultimate Moving Checklist - Helpful moving tips to make sure the move is done easy and as stress free as possible. By planning ahead and having checklists you are well on your way to a successful move.
Money Saving Tips When Moving - Save money and time when moving by utilizing the tips in this helpful article. Things like timing the move to less busy times, doing your own packing, using spare boxes and more can add up in the end.
About the author: The above article "Home Depot Truck Rental Prices and Reviews" was provided by Luxury Real Estate Specialist Paul Sian. Paul can be reached at paul@CinciNKYRealEstate.com or by phone at 513-560-8002. If you're thinking of selling or buying your investment or commercial business property I would love to share my marketing knowledge and expertise to help you. Contact me today!
I work in the following Greater Cincinnati, OH and Northern KY areas: Alexandria, Amberly, Amelia, Anderson Township, Cincinnati, Batavia, Blue Ash, Covington, Edgewood, Florence, Fort Mitchell, Fort Thomas, Hebron, Hyde Park, Indian Hill, Kenwood, Madeira, Mariemont, Milford, Montgomery, Mt. Adams, Mt. Washington, Newport, Newtown, Norwood, Taylor Mill, Terrace Park, Union Township, and Villa Hills.