What Higher Mortgage Interest Rates Mean For Sellers?
Posted by Paul Sian on Thursday, October 27, 2022 at 7:00 AM
By Paul Sian / October 27, 2022
2 Comments

What Higher Mortgage Interest Rates Mean For Sellers?
Mortgage interest rates are at 14-year highs as of the writing of this article. For many buyers that means the monthly payments are too high for their budgets to handle based on current home pricing. With this market shift it means that buyers are now in control versus the past where the sellers called the shots. With fewer buyers on the market the sellers need to figure out how to aim their home at the buyers who are ready to buy.
How Is A Mortgage Payment Calculated?
In most cases when home buyers are looking for a home, they are considering the amount they will be paying monthly for a particular home. Monthly budgets by home buyer consider what they spend on car payments, food payments, utility bills, entertainment, and housing expenses. Home buyers want to keep their expenditure outflows less than their income inflows in order to avoid racking up expensive debt. Mortgage lenders calculate the pre-approval amount based on the debt-to-income ratio of the buyer to determine how much home they can afford. So while a pre-approval letter may say a home buyer can buy up to a $500,000 home, the buyer will buy based on what the monthly payment of principal, interest, insurance and taxes will be and how that payment fits within their budget.
A $500,000 mortgage with a 3% interest rate and 20% down payment results in a $1686 dollar a month payment not including taxes and insurance. With that same $500,000 mortgage, 20% down and a 7% interest rate the payment is $2661 without taxes and insurance. The higher rate has an increase in around $1000 per month for the payment. In order to stick with the $1686 monthly payment at 7% mortgage interest rates the home buyer must buy a house priced around $317,000! That is a major reduction in buying power and a major reason why homes priced at 2021 and early 2022 levels won't be bought by current buyers.
Why Has The Market Shifted?
Earlier 2022 and in 2021 there were many buyers bidding on the same house which resulted in home prices getting pushed up. As mortgage rates were low home buyers could afford to buy a more expensive house. As mortgage rates have risen those same buyers now need to look for lower cost homes or have stopped looking at all if there are no homes in their market that fit within their budget. The pandemic caused all sorts of shifts that happened around the same time. Work from home meant
people could move away from big cities and live where they really want to live. Low interest rates and other stimulus found their way into real estate as well. So the actual "shortage" in housing was not a real shortage but more a shortage of homes that people can actually afford.
Some single-family homes were bought up by investors big and small who were looking to earn a yield in this yield starved environment due to ultra-low interest rates. These investors buy homes in need of repair and/or updates and then rent them out to people once fixed up. In many markets the short-term rentals have taken off as well which also took single family homes off of the market for those who might otherwise buy to live in. This is starting to change with the increased mortgage interest rates. As noted in the example above as mortgage rates rise prices need to come down for buyers to be able to afford to buy.
What Should Sellers Do In This Market?
Waiting is a possible answer as what should a seller do. If a seller has a home with no mortgage or one with a low rate and locked in for 15 to 30 years deciding to sell will mean the same thing for the seller who then becomes a buyer (if they want to buy as opposed to rent). That seller then will need to buy a home based on current mortgage rates unless they have enough cash to buy the home.
Waiting may have some risks as well where if mortgage rates remain elevated for some time to come other homeowners who sell (whether they voluntarily sell or are forced to sell) will likely be selling at lower prices in order to sell to buyers who have to finance with higher mortgage rates. Housing prices can be unpredictable and especially in the current market where many homes and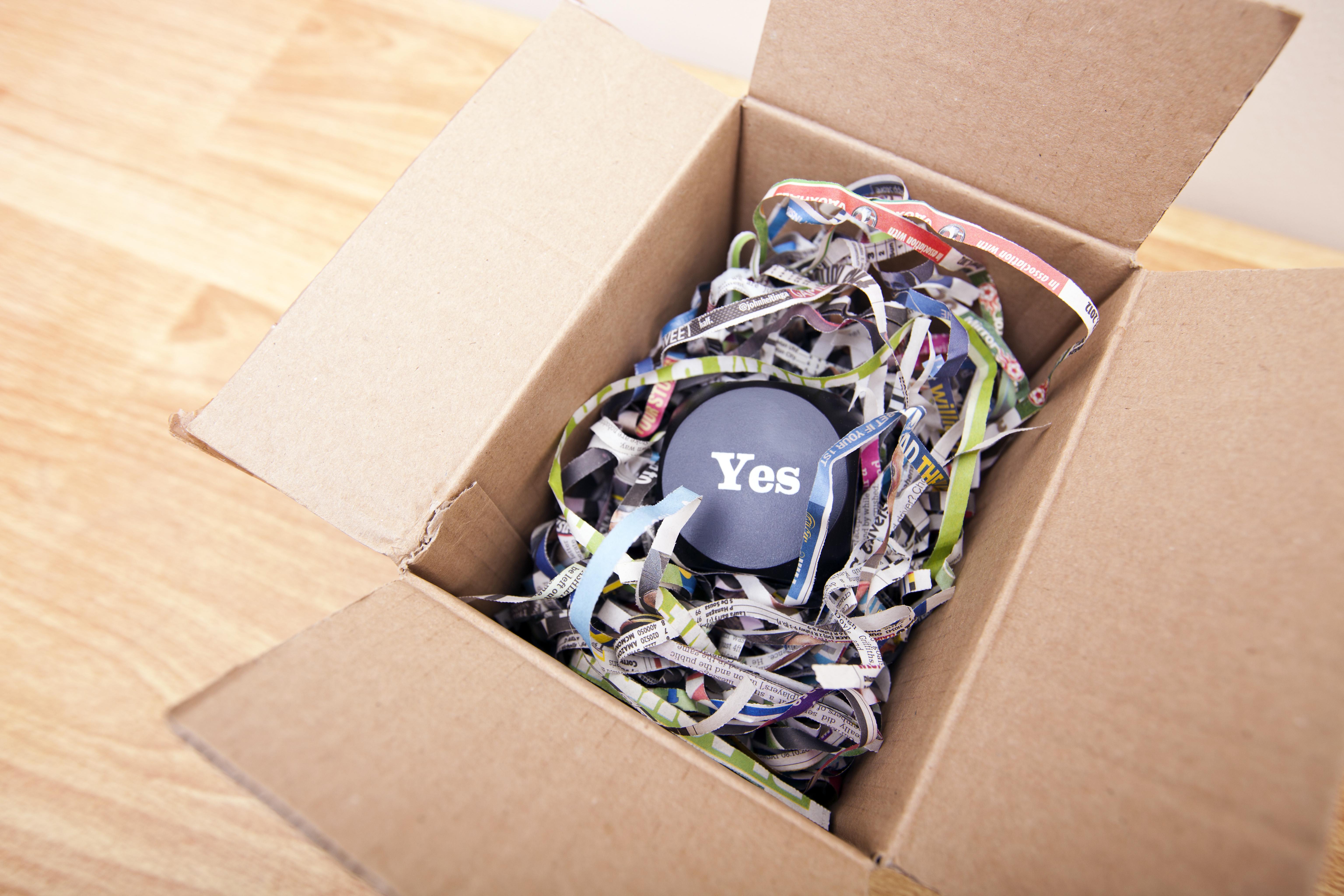 rental units are being built to meet perceived demand things can change in an instant. Add to that a mix of global turmoil and a possibility of a recession where things land is anyone's game to guess.
For those that want to or must sell now the best way to do that is by being ahead of the curve. The home's condition needs to be in great shape in order to obtain the best possible price. Any fixer upper issues in a home will mean buyers will want a discount in order to deal with those issues. Price a home right from the start and be ready to adjust the home price based on buyer feedback or even the fact that no buyers are coming. Lack of buyers is a clear sign that the price of a home is too high. It may be helpful to start a conversation earlier with potential home buyers as to what price would they be a buyer at. Prices from 2021 are not possible with the current mortgage rates.
Final Thoughts
With mortgage rates a near term highs that means fewer buyers are able to buy a home at current pricing. Sellers need to be prepared to face the new market realities when they want to put their home on the market for sale. By being receptive to buyers who do visit their home for sale they can act quickly to get under contract with a price the buyers are willing to pay.
Additional Resources
About the author: The above article "What Higher Mortgage Interest Rates Mean For Sellers?" was provided by Commercial Real Estate Specialist Paul Sian. Paul can be reached at paul@CinciNKYRealEstate.com or by phone at 513-560-8002. If you're thinking of selling or buying your investment or commercial business property I would love to share my marketing knowledge and expertise to help you. Contact me today!
I work in the following Greater Cincinnati, OH and Northern KY areas: Alexandria, Amberly, Amelia, Anderson Township, Cincinnati, Batavia, Blue Ash, Covington, Edgewood, Florence, Fort Mitchell, Fort Thomas, Hebron, Hyde Park, Indian Hill, Kenwood, Madeira, Mariemont, Milford, Montgomery, Mt. Washington, Newport, Newtown, Norwood, Taylor Mill, Terrace Park, Union Township, and Villa Hills.