Great Tips For Buying The Luxury Home Of Your Dreams
Posted by Paul Sian on Thursday, February 25, 2021 at 7:00 AM
By Paul Sian / February 25, 2021
Comment

Great Tips For Buying The Luxury Home Of Your Dreams
Homes in many markets are selling at a quick pace. Luxury homes are no exception and many luxury homes up for sale are seeing multiple offers coming in right at the start of the listing period. Luxury home buyers who are wanting to buy their dream home need to be fully prepared in order to be competitive with other buyers who are trying to buy the same home. This article looks at the important steps luxury home buyers should be taking in order to be competitive with other luxury home buyers.
Start Planning Ahead Of Time
Most home purchases do not happen overnight or over a weekend. Prior to buying a home luxury home buyers need to be researching neighborhoods and the housing types. Are you looking for condos with amenities, neighborhoods with sizeable lots, downtown living, luxury town homes or something else? Each of the different options provide different benefits and drawbacks. Downtown living usually means being closer to work and downtown entertainment and activities but it also means smaller and more expensive homes overall. Looking for homes with a larger yard means being further away from the downtown areas but one can get much more square footage as compared to a downtown home which can be a plus for those with families. Not researching and planning ahead will result in wasted time for the luxury home buyer.
Work With A Qualified Real Estate Agent
Buying a home represents one of the biggest investments many people will make in their lifetime. Homes purchased with a mortgage represent long term financial commitments towards that purchase and with the help of a real estate agent they can avoid overpaying for that home. Buying a luxury home is more than offering the right price as well. A typical offer on a home includes home inspection, appraisal (when buying with financing), title contingencies and more. The real estate agent experienced with buying and selling luxury real estate knows what sort of time frames are involved with those contingencies and is making sure things are happening at the right time so the home buyers are not giving up any rights they may have.
Experienced real estate agents also have deep network of professionals to help with the home buying process. Those agents will know which home inspectors, lenders, and contractors are the best in their business to make sure their client's interests are fully represented. Knowledgable agents know the neighborhoods where the buyers may be interested in buying and can point luxury home buyers in the right direction when they need help finding the right home.
Get Finances In Order
Having one's finances in order when buying a house is important as any cash offer will require proof of funds or providing a mortgage pre-approval letter relatively quickly after offer acceptance. For the luxury home buyer who plans on making their purchase with cash, the funds need to be readily available or at least be available in time to close on the home purchase within thirty to sixty days. Sometimes funds are tied up in investments that take longer to liquidate and as a result if the cash won't be ready in time for closing the home buyer may lose out on the home they really like. The time for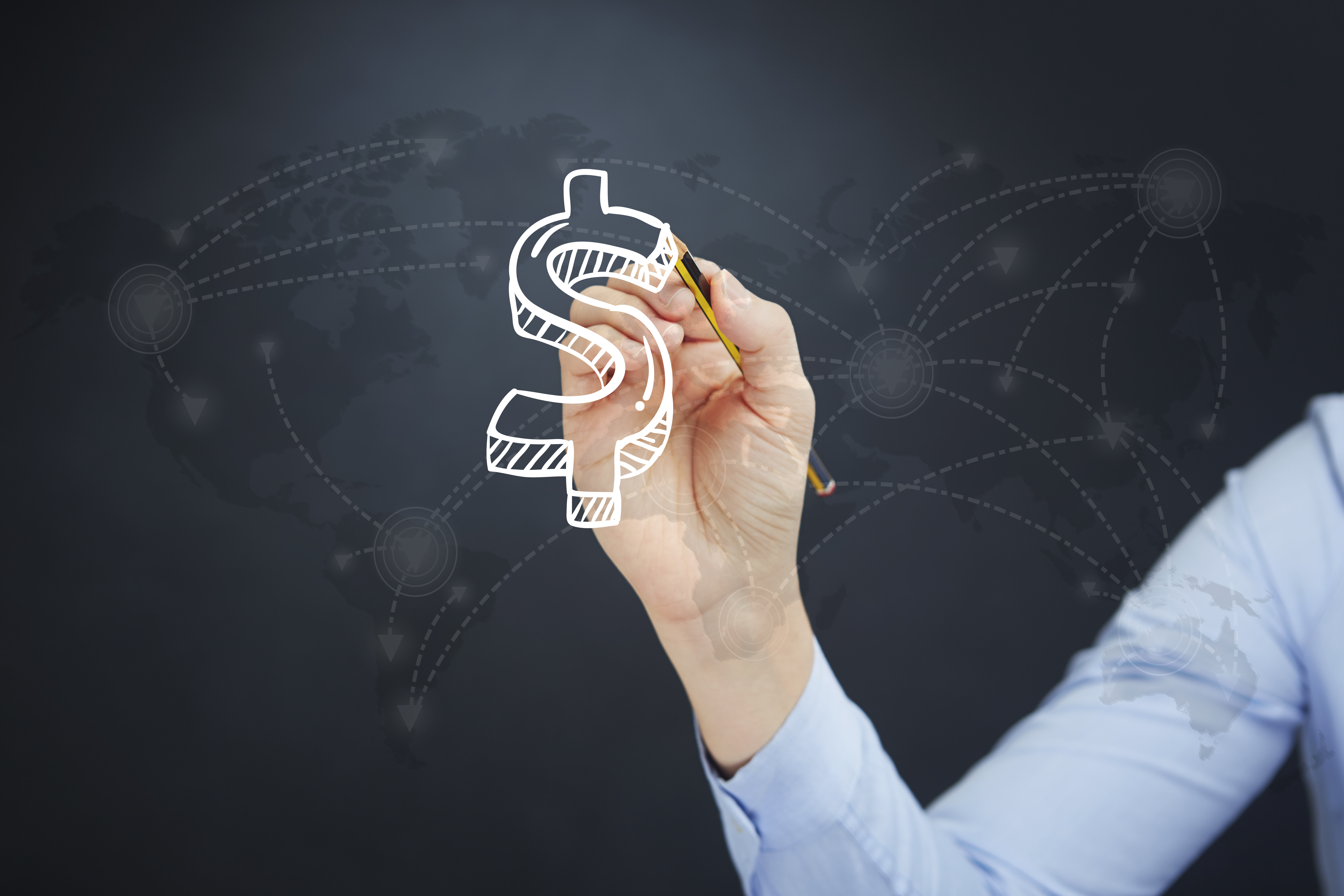 making sure those funds are ready to use should be a couple months prior to visiting any homes.
For those making a purchase with a mortgage having one's financial documents in order is also a must. Pre-approval letters can be turned around pretty quickly providing that the loan officer has all the documents and verifications that they need from the luxury home buyer. The longer it takes to get the loan officer the documentation the longer it will take to get a pre-approval letter. In a seller's market, offers without a pre-approval letter will be placed at the bottom of the pile and may not receive any attention at all. Luxury home buyers need to be sitting down with their lender and making sure all documents they need are ready to go and understanding the types of loan programs available to them.
Luxury home buyers should be looking at all the mortgage options available to them as well. Mortgages for luxury homes usually fall into the jumbo mortgage loan category. Jumbo mortgage loans usually carry with them a higher interest rate and stricter requirements for down payments. In the Greater Cincinnati and Northern Kentucky real estate market loans above $548,250.00 fall within the jumbo mortgage requirements. There may be other mortgage programs for luxury home buyers who qualify. Loan programs such as the VA Mortgage and Doctor Mortgage Loan Programs are options to consider for those eligible.
Look Beyond The Pictures
Some luxury home buyers may opt to buy a home sight unseen in order to save some time. The pictures of a luxury home only show so much and mainly show off the home in a two-dimensional image. The flow and layout of the home is lost in those pictures. Additionally, with the right photo editing tools any home can "look like a million dollars" since the photographer can edit out imperfections and things that just downright would scare a buyer off of a property. By seeing the home in person, the luxury home buyer can experience everything about the home first hand. While in person the buyer can make sure their furniture will fit in the rooms of the home, that the house has a design that meets their needs, and is something the one can look forward to coming home to.
Get A Home Inspection
Sometimes in order to get ahead of the competition some buyers are willing to forgo the home inspection. This might be more the case when paying for a home with cash and the luxury home buyers feel they have walked through the property a couple of times and believe they have a good idea of the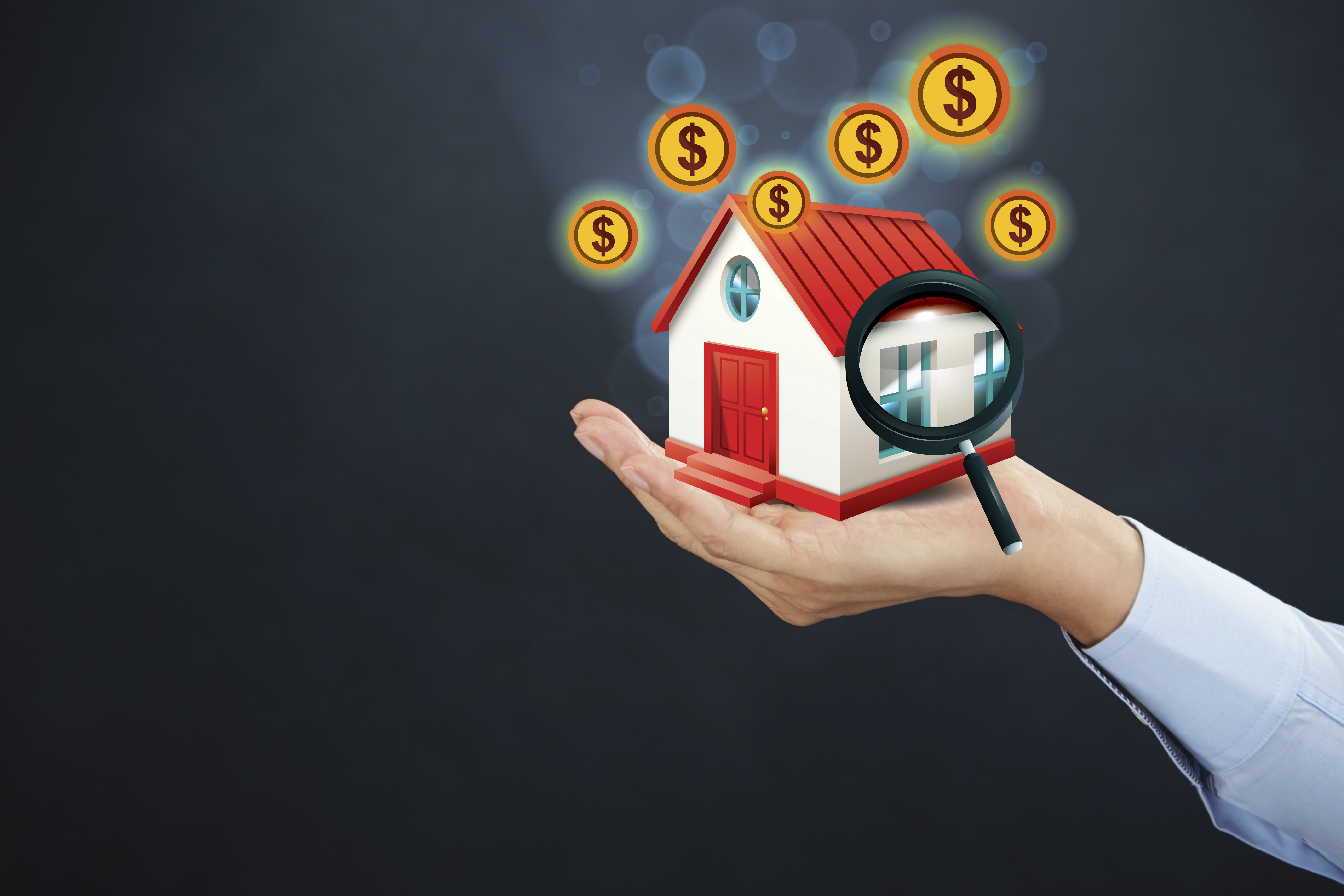 condition of the home. Home inspections look at more than just what can be seen by one's own eyes in order to determine the condition of the home. Often times there are issues lurking beneath the surface of the home that can be costly to remedy. So the best advice is to make sure all offers include an inspection period where the buyers can determine the true condition of a home.
Bottom Line
Buying a luxury home involves some planning and preparation in order to set the proper stage. An experienced real estate agent can bring valuable insight into the process. By preparing ahead of time luxury home buyers will have the right team of professionals ready to help them obtain their dream home.
Additional Resources
A Road Map For Buying A Home - This article has a handy infographic along with article describing the path a buyer should take when wanting to buy a home.
A Guide To Home Appraisals - When buying a home with a mortgage it is important to know about the appraisal process. Lenders require an appraisal as part of approving a mortgage and this article explores how the home appraisal is conducted.
First Time Home Buyers Tips - Eighteen smart tips for first time and seasoned home buyers. Make sure as a luxury home buyer that you are ready to put your best foo forward when making an offer.
About the author: The above article "Great Tips For Buying The Luxury Home Of Your Dreams" was provided by Luxury Real Estate Specialist Paul Sian. Paul can be reached at paul@CinciNKYRealEstate.com or by phone at 513-560-8002. If you're thinking of selling or buying your investment or commercial business property I would love to share my marketing knowledge and expertise to help you. Contact me today!
I work in the following Greater Cincinnati, OH and Northern KY areas: Alexandria, Amberly, Amelia, Anderson Township, Cincinnati, Batavia, Blue Ash, Covington, Edgewood, Florence, Fort Mitchell, Fort Thomas, Hebron, Hyde Park, Indian Hill, Kenwood, Madeira, Mariemont, Milford, Montgomery, Mt. Adams, Mt. Washington, Newport, Newtown, Norwood, Taylor Mill, Terrace Park, Union Township, and Villa Hills.