Great Local Cincinnati Charities To Know About For #GivingTuesday
Posted by Paul Sian on Tuesday, November 29, 2022 at 7:00 AM
By Paul Sian / November 29, 2022
Comment

Local Greater Cincinnati Charities To Know About For #GivingTuesday
After Thanksgiving comes Black Friday, Small Business Saturday and then Cyber Monday. Black Friday, Small Business Saturday and Cyber Monday are all about buying something at a discount or buying local in anticipation of the upcoming holidays of Christmas, Hanukah, Kwanza, Festivus and more. Another day for consideration is #GivingTuesday. With #GivingTuesday the idea is to contribute some money to a charity of your choosing so those who are in need can benefit as well from the holiday season. Being a personal fan of local charities I have compiled a number of local charities in this article. These charities operate in both the Greater Cincinnati, Ohio area and Northern Kentucky areas. Take a look at the great things these local charities are doing and consider donating to them or becoming a volunteer.
La Soupe
La Soupe located at 4150 Round Bottom Road Cincinnati, OH 45244 and helps people get nutritious meals. Founded in 2014 by Chef Suzy DeYoung the goal of La Soupe is to repurpose excess food (that would otherwise be thrown out) to create tasty and nutritious soups and meals for those in need. Currently La Soupe rescues approximately 5000 pounds of food per week and with that is able to feed 2000 children in and around the Cincinnati area. La Soupe recently sent 23,000 pounds of food to assist with hurricane recovery efforts in Houston, Texas.
Not only does La Soupe give soup to those in need they also sell their soups to anyone wanting to buy their delicious soups. So in case you want to make a donation in person be sure to also buy some of their delicious soups as you won't regret it. Check them out on Facebook and Twitter.
Freestore Foodbank
The Freestore Foodbank serves the Ohio, Kentucky and Indiana tri-state area by providing meals to those in need along with the help of over 400 local community partner agencies. Annually the Freestore Food Bank serves over 24 million meals! When Frank Gerson the founder of Freestore Foodbank saw the amount of good usable items were being thrown away at a local incinerator he worked at he decided to make a change. As a result Frank quit his job and founded the Free Store in 1971 where he gave to those in need. Eventually the Free Store morphed into the Freestore Foodbank.
In addition to providing meals for those in need the Freestore Foodbank provides many other services such as free tax preparation assistance, jobs training programs, clothing assistance, housing assistance and more. The Freestore Foodbank also has a Payee program that allows tenants in and around the Greater Cincinnati area to have their government assistance payments collected and directed to their primary need of housing so that there is less chance for people to get evicted from their housing. Check them out on Facebook, Instagram and Twitter.
Holly Hill Child & Family Solutions
Chartered as a home for orphaned children in 1884 by the Kentucky General Assembly Holly Hill Child & Family Solutions eventually changed its mission over time to one of helping children in Northern Kentucky who suffer from emotional or behavioral problems (often caused by abuse). Holly Hill provides a number of different programs including therapy services, residential treatment for girls, promotion of life skills and more. As of 2016 Holly Hill has been providing services to 2,248 children and families in the Northern Kentucky area. Check them out on Facebook and Instagram.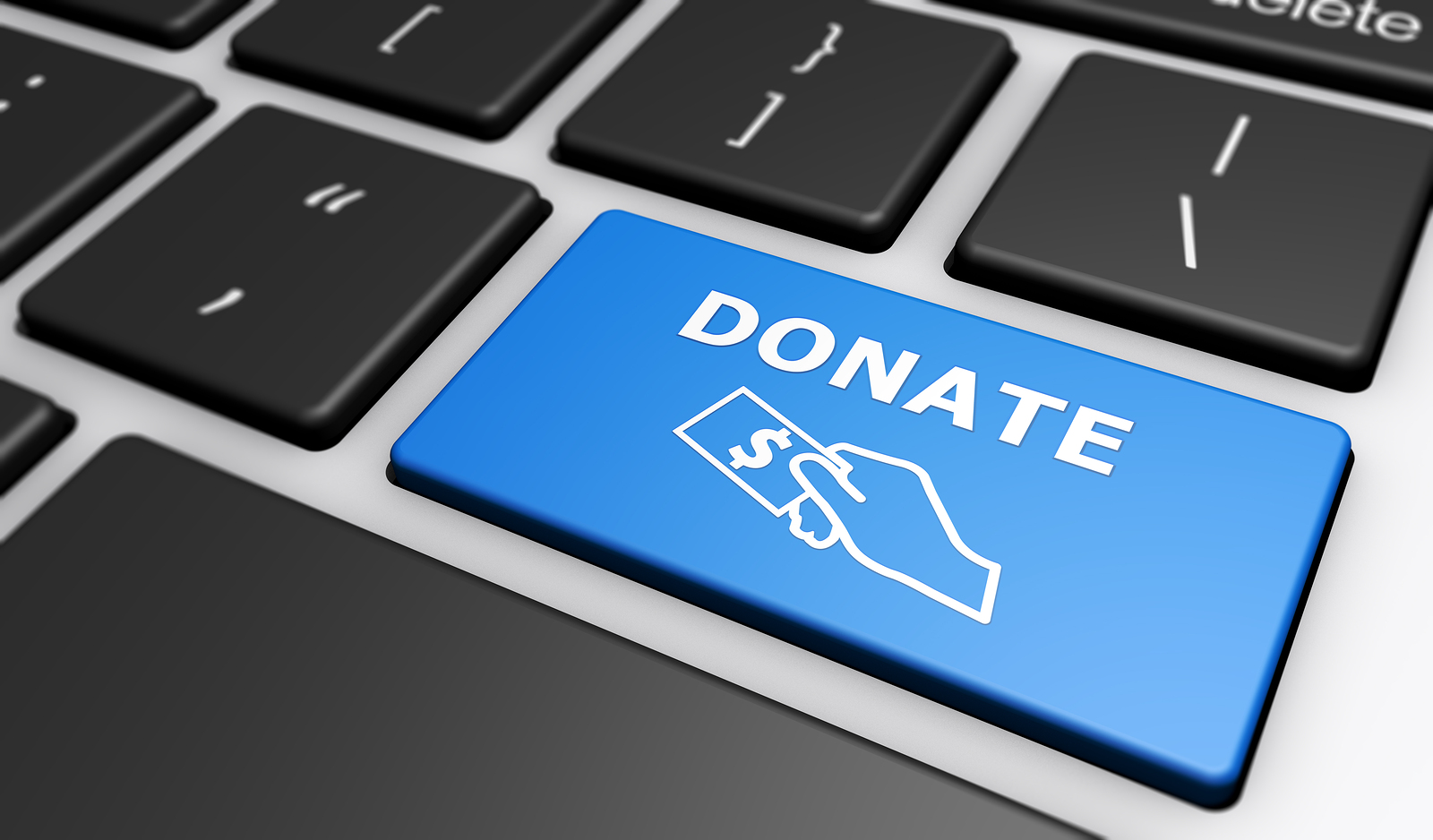 Stepping Stones
Stepping Stones was started by parents who were not able to find summer camp opportunities for their child with special needs. Their first summer camp for children was in 1963 and from then they have expanded greatly providing services to special needs children, teens, adults and their family members. Stepping Stones provides year round programs teaching life skills, social activities and more. Check them out on Facebook and Instagram.
Cincinnati Area Senior Services
Cincinnati Area Senior Services assists senior citizens living in the Greater Cincinnati area by providing transportation, meals, guardianship assistance, financial management assistance and more. By providing transportation services to senior citizens they are able to live in their current home and still make it to medical appointments, go to the grocery store, go to social outings and more. Their Meals-On-Wheels services ensure senior citizens are getting nutritious meals and Cincinnati Area Senior Services is one of the largest Meals-On-Wheels provider in the area. Their financial management assistance services ensures senior citizens are able to take care of their finances and can help prevent fraud committed against seniors. Check them out on Facebook.
Greater Cincinnati SCORE
Greater Cincinnati SCORE is an organization dedicated to helping small business and those with small business ideas start up and succeed in their endeavors. While SCORE stands for Service Corps Of Retired Executives there are both retired and non-retired individuals helping as small business mentors. SCORE is a 501(c)(3) non profit organization which is assisted in accomplishing its mission through the Small Business Administration. SCORE provides marketing, finance, legal, HR, networking and many more areas of support to small business by assigning them with their own mentor. Check them out on Facebook and Twitter.
Melodic Connections
Melodic Connections is a music therapy studio helping individuals of all ages learn music. Founded by Betsy Zenk Nuseibeh in 2008, Melodic Connections helps individuals seek out their musical talent with instruction tailored towards an individual's specific needs. Melodic Connection's mission is to "prepare our students for the community and prepare the community for our students". Musical training is offered in local schools, through summer camps, afternoon classes, adult specific programs and more. Check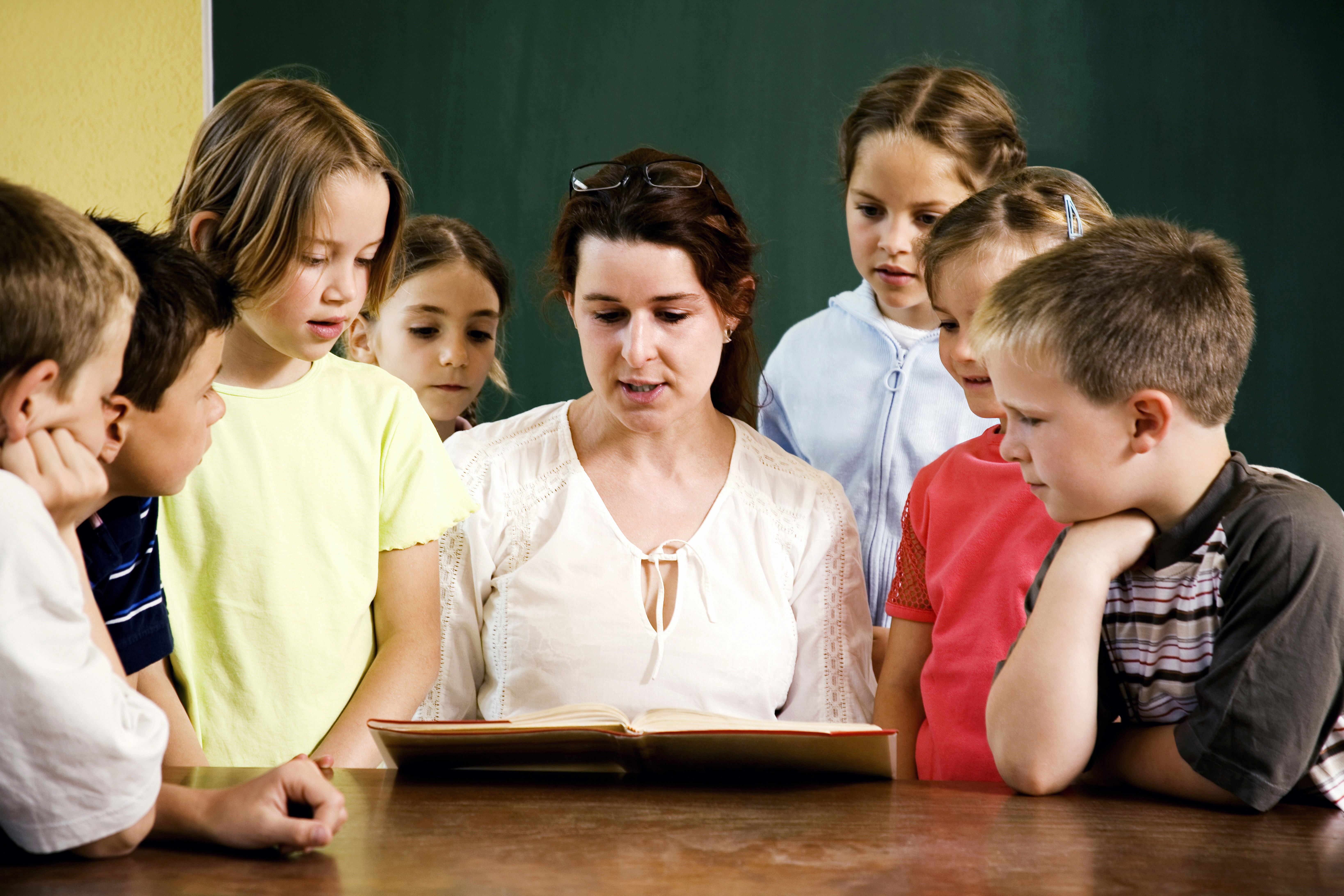 them out on Facebook and Instagram.
Milford Miami Ministry
Milford Miami Ministry consists of a number of churches in and around the Milford, Ohio and Miami Township, Ohio areas that provide food and financial assistance to those in the community who have need. Started in 1996 out of the Camp Dennison United Methodist Church the service expanded later on to operate as a standalone organization. Milford Miami Ministry provides food to over 150 families a month as well as provides financial aid for rent and utilities to more than 300 families annually. Check them out on Facebook.
SEM Food Pantry
The SEM Food Pantry provides a somewhat different option for those who are facing food insecurity. Rather than handing out pre-packaged food the SEM Pantry allows people in need to come and select the foods that they need similar to a grocery store. SEM also provides assistance for those needing help for benefits they may qualify for through the Ohio Benefits Bank.
Reach Out Lakota
Started in 1992 Reach Out Lakota was established to help those in need in West Chester, Ohio and Liberty Township, Ohio. Reach Out Lakota provides food, clothing assistance, and back to school supplies. The organization is 100% community funded and serves over 2,500 families annually. Check them out on Facebook.
Final Thoughts
All of these charities not only accept monetary donations, which you should consider giving as part of #GivingTuesday, but also need the help of volunteers to help make their programs work. So there is more than one way to give on #GivingTuesday as volunteering to help these and other great organizations can be of tremendous value. Want to add some more great local Cincinnati and Northern Kentucky charities to the list? Put them in the comments below.
About the author: The above article "Great Local Cincinnati Charities To Know About For #GivingTuesday" was provided by Luxury Real Estate Specialist Paul Sian. Paul can be reached at paul@CinciNKYRealEstate.com or by phone at 513-560-8002. If you're thinking of selling or buying your investment or commercial business property I would love to share my marketing knowledge and expertise to help you. Contact me today!
I work in the following Greater Cincinnati, OH and Northern KY areas: Alexandria, Amberly, Amelia, Anderson Township, Cincinnati, Batavia, Blue Ash, Covington, Edgewood, Florence, Fort Mitchell, Fort Thomas, Hebron, Hyde Park, Indian Hill, Kenwood, Madeira, Mariemont, Milford, Montgomery, Mt. Washington, Newport, Newtown, Norwood, Taylor Mill, Terrace Park, Union Township, and Villa Hills.