6 Pitfalls Fix and Flip Investors Should Avoid
Posted by Paul Sian on Thursday, September 10, 2020 at 5:00 PM
By Paul Sian / September 10, 2020
Comment

6 Pitfalls For Fix and Flip Investors
Buying a home in poor condition to fix up and sell for a profit is a real estate investment strategy that is popular with many. With home prices going up due to high demand and low inventory many investors are able to quickly fix up a home, turn around and sell it pocketing a nice profit which can be repeated again. There are pitfalls that new and seasoned fix and flip investors fall into that can quickly eat up any potential profits and turn it into a loser as this article explores.
Underestimating Repairs
Getting the repair estimate correct is important before one makes an offer to buy a home in need of repair. Hidden things like mold, water damage, foundation issues and more are quite costly to repair. By ignoring or glancing over those repairs when considering the offering price and the after repair value (ARV) the investor can be left with a loss when it comes time to sell the home. It can be helpful to allow a home inspector to walk through the home and do a full inspection if the buyer does not have the experience to spot all issues.
If the buyer does spot issues it can be important to bring in professional contractors to give proper estimates on the repair work needed so an offer for the home can be prepared. In hot markets many investors are competing against each other which means the luxury of bringing in a few contractors for different bids may not be possible. Instead the buyer should be relying on one contractor who has shown they know what they are doing and ask them to provide an estimate as soon as possible. If that contractor has done work for the buyer in the past they are more likely to get a quote out to them quick so the buyer is able to make an offer and buy the home.
Ignoring The Home's After Repair Value
Certain homes just look cool. Whether it be the one hundred plus year old home with tons of character or that diamond in the rough that would look great fixed up. If the ARV won't be more than the purchase price plus the cost of repairs then the home does not make sense as a fix and flip investment. Even if the other exit strategy is to rent the property out instead of selling it, the investor still has to look at possible rents and the fact that their capital will be tied up in the property unless they can get a mortgage on it and get some cash out. Real estate fix and flip investors need to be considering the purchase price, the cost of repairs and the ARV before buying into any property otherwise consider it should just be considered expensive hobby.
Doing Things Out Of Order
Sometimes this happens because the buyer went with the lowest price contractor who is also going with the lowest priced sub-contractors. A low-priced contractor's main goal is to get in and get a project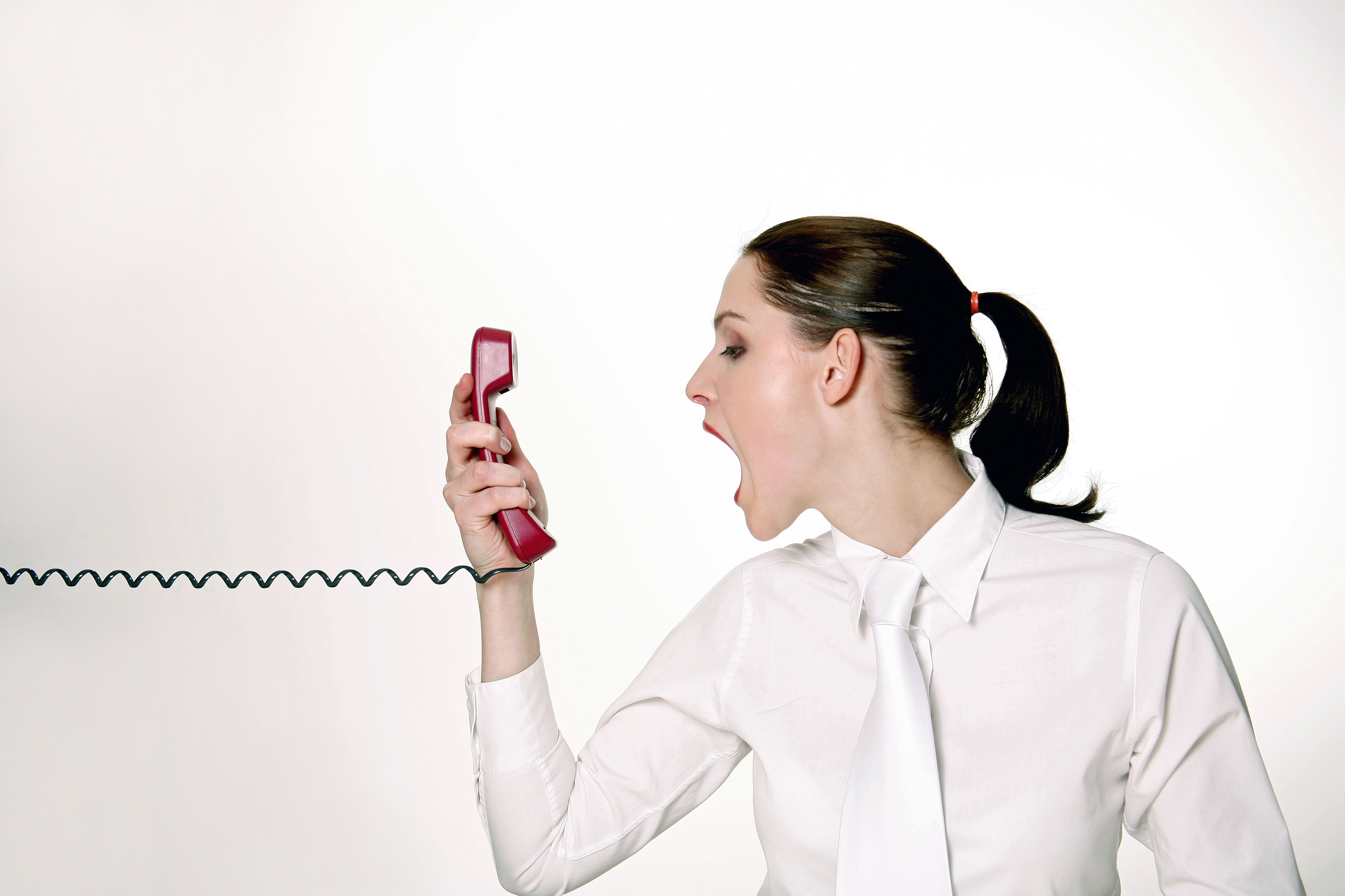 done as soon as possible and for as cheap as possible. If that means having the flooring person come in first because they are ready to work now, so be it. Of course, that floor is going to take a beating since everyone else is coming into the house doing their own work over the course of the project. The drywall replace/repair teams will be installing brand new drywall while standing on top of the brand new floors. While floors can be covered to protect them, somewhat unless the floor is covered with thick rubber it is going to get damaged and dirty due to tools being dropped, workers walking around on the floor with work boots, people stepping on nails and screws that have fallen on the floor, and so on.
Part of the scope of work when hiring a contractor should be making sure there is a schedule so that work on rehabbing the home is done in the proper order. Things like flooring and paint should obviously be done last. Other things like plumbing and electrical have to happen in multiple steps as well. First behind the walls plumbing and electric needs to be run. Once drywall, paint, tiles, cabinets, and countertops are put up, then the plumber and electrician can come through and do the final install for surface mounted fixtures. By including an order of things to be completed in any contract the investor can put the responsibility on the lead contractor to make sure things are done in order and if not, repairs are done for stuff that gets damaged when work is done out of order.
Hiring The Lowest Price Contractor
Hiring the lowest priced contractor can save money in the short run, but in the long run it will catch up to investors. Low priced contractors are low for a reason, they want money and they want it now. They may need that money to pay for supplies for their current job and then will need more money from someone else to fund their next job. These contractors are running behind financially and it is only a matter of time before it catches up to them and their customer.
While some low bids may be quality contractors if their price is way out of line with that of other contractors the investor needs to be wary. Don't just rely on the contractor for their hand chosen referrals, ask around and see if anyone else has had work done by them before and how it went. If no one has heard of them they may be a fly by night operation or too new to have proper business management systems in place. These are the type of contractors who will schedule things out of order because their flooring contractor is ready now even though there is a lot of other work that should be done before the flooring gets put down.
Signing Up For Paid Training To Be A Fix and Flip Investor
Just as with anything investing related once someone sees there is money to be made they will make money by "training" other people. Fix and flip rehab is no different. There are plenty of trainers out there willing to offer thousand-dollar courses to train investors how to get into the fix and flip game and make "lots of money". Investors can learn about fix and flip investing through plenty of websites that give away that information for free. Websites like BiggerPockets.com has forums filled full of investors willing to share their strategies for free along with podcasts of investors talking about what they do.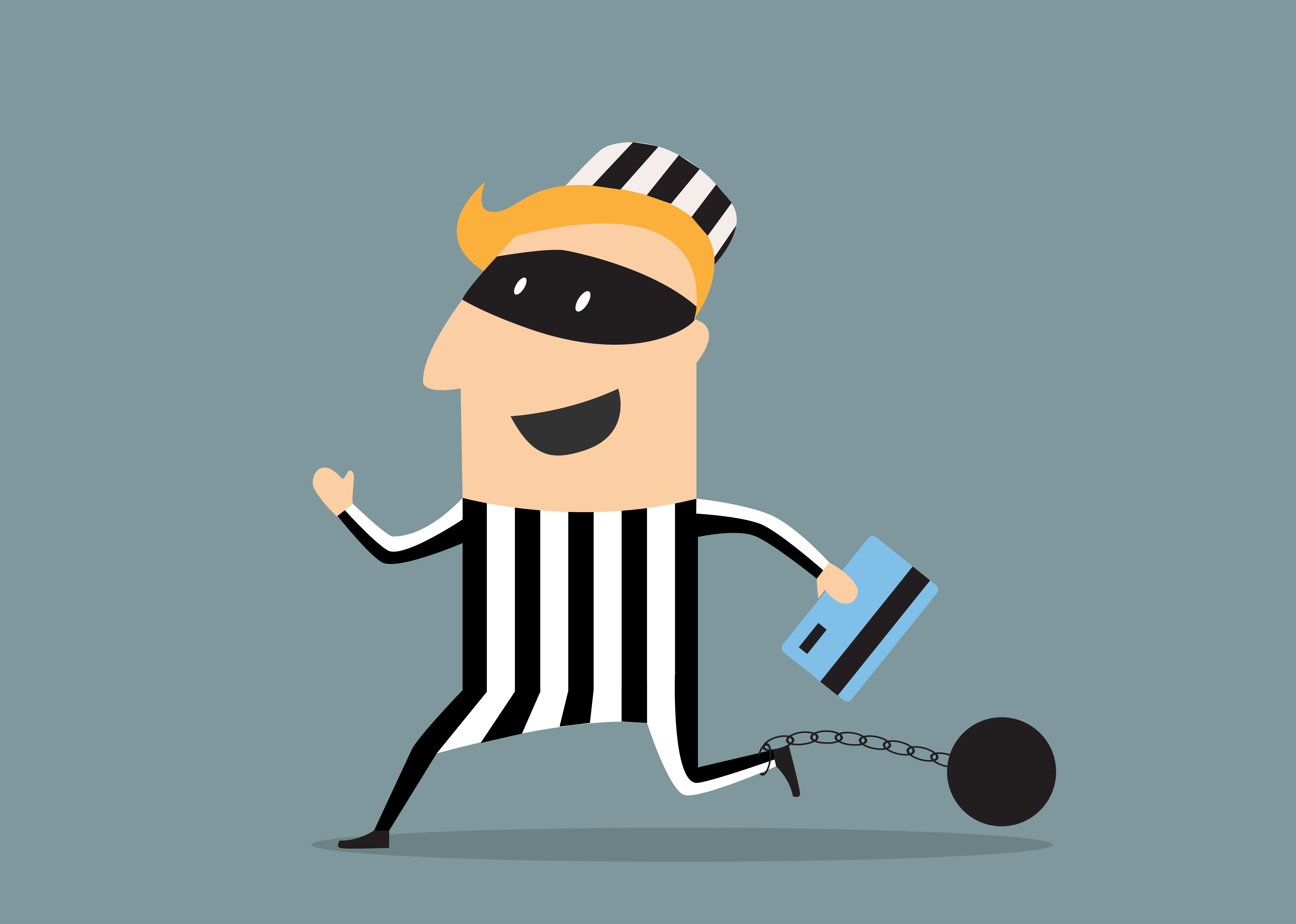 SparkRental.com is another site offering loads of blog posts, videos and more guiding investors on the process of fix and flip investing. YouTube has plenty of videos of everyday investors guiding others in their process of fixing and flipping a home.
Even more important than learning by reading or watching videos is getting hands on. Investors should find a real estate agent who works with other investors and get on their list for MLS searches for homes that need repair. By working with a real estate agent they will have access to homes on the market in need of repair and access to the agents network of contractors. Most of the contractors a good real estate agent networks with are tried and true contractors who perform well. Make sure you stick with one agent for both buying and selling the fix and flip property so they have an incentive to keep you at the top of their customer list. Agents earn a living by helping people buy and sell homes and most don't get paid until they close a sale.
Not Working With An Agent
As noted above, real estate agents who are experienced with working with fix and flip investors are a crucial team member because of all they bring to the table for the investor. If the investor has no network, have never fixed and flipped a home before they likely won't know the first thing about what sort of financing will work (let alone who provides that financing) and which contractors they should talk to. The real estate agent as well is a neighborhood expert. Buying a home in need of major repairs in an up and coming neighborhood is the smart way to make money with the fix and flip investment. Buying a home just anywhere because it looks like a good project and not consulting a real estate agent about its potential is a sure-fire way to go broke in the fix and flip investment game.
Bottom Line
Fix and flip investing can be a profitable strategy for the investor who goes in with a plan from the start. Avoiding the common fix and flip mistakes means the investor will be better positioned versus other investors who think fix and flip investing is super easy. Investors need to be working with experienced contractors, real estate agents and lenders to make sure their needs are properly met.
Additional Resources
About the author: The above article "6 Pitfalls Fix and Flip Investors Should Avoid" was provided by Luxury Real Estate Specialist Paul Sian. Paul can be reached at paul@CinciNKYRealEstate.com or by phone at 513-560-8002. If you're thinking of selling or buying your investment or commercial business property I would love to share my marketing knowledge and expertise to help you. Contact me today!
I work in the following Greater Cincinnati, OH and Northern KY areas: Alexandria, Amberly, Amelia, Anderson Township, Cincinnati, Batavia, Blue Ash, Covington, Edgewood, Florence, Fort Mitchell, Fort Thomas, Hebron, Hyde Park, Indian Hill, Kenwood, Madeira, Mariemont, Milford, Montgomery, Mt. Adams, Mt. Washington, Newport, Newtown, Norwood, Taylor Mill, Terrace Park, Union Township, and Villa Hills.