What Is An Estoppel Agreement Used For When Buying Investment Real Estate?
Posted by Paul Sian on Thursday, July 22, 2021 at 7:00 AM
By Paul Sian / July 22, 2021
Comment

What Is An Estoppel Agreement Used For When Buying Investment Real Estate?
When buying any type of investment real estate that has tenants involved an estoppel agreement helps to protect the buyer by verifying the terms of the tenant's current lease. Most real estate investment properties are purchased with the intent of generating cash flow. If a certain building ends up generating less cash flow than anticipated since the owner might have exaggerated some numbers that can make what seemed like a good investment turn out to be a bad investment. This article looks at what an estoppel agreement is, what the estoppel agreement should contain and whether the estoppel agreement can be relied upon 100%.
The Basics of An Estoppel Agreement
An estoppel agreement is a document that the tenant and the current rental property owner both sign and that acknowledges the amount of rent the tenant is currently paying, what type of lease they are on, how much security deposit they have given to the current owner, any other fees or rents they pay (pet rent), and if the tenants get any rent discounts for any reason. If tenants are paying their own utilities, there will also be a section for that to be noted on the estoppel agreement. Some tenants may help out the owner by making sure the trash cans are put on the curb for trash pickup day and put away after trash service has completed. Tenants may also help with the cleanup for the common areas of the property, clean snow and other tasks that are performed in return for a discount on rent.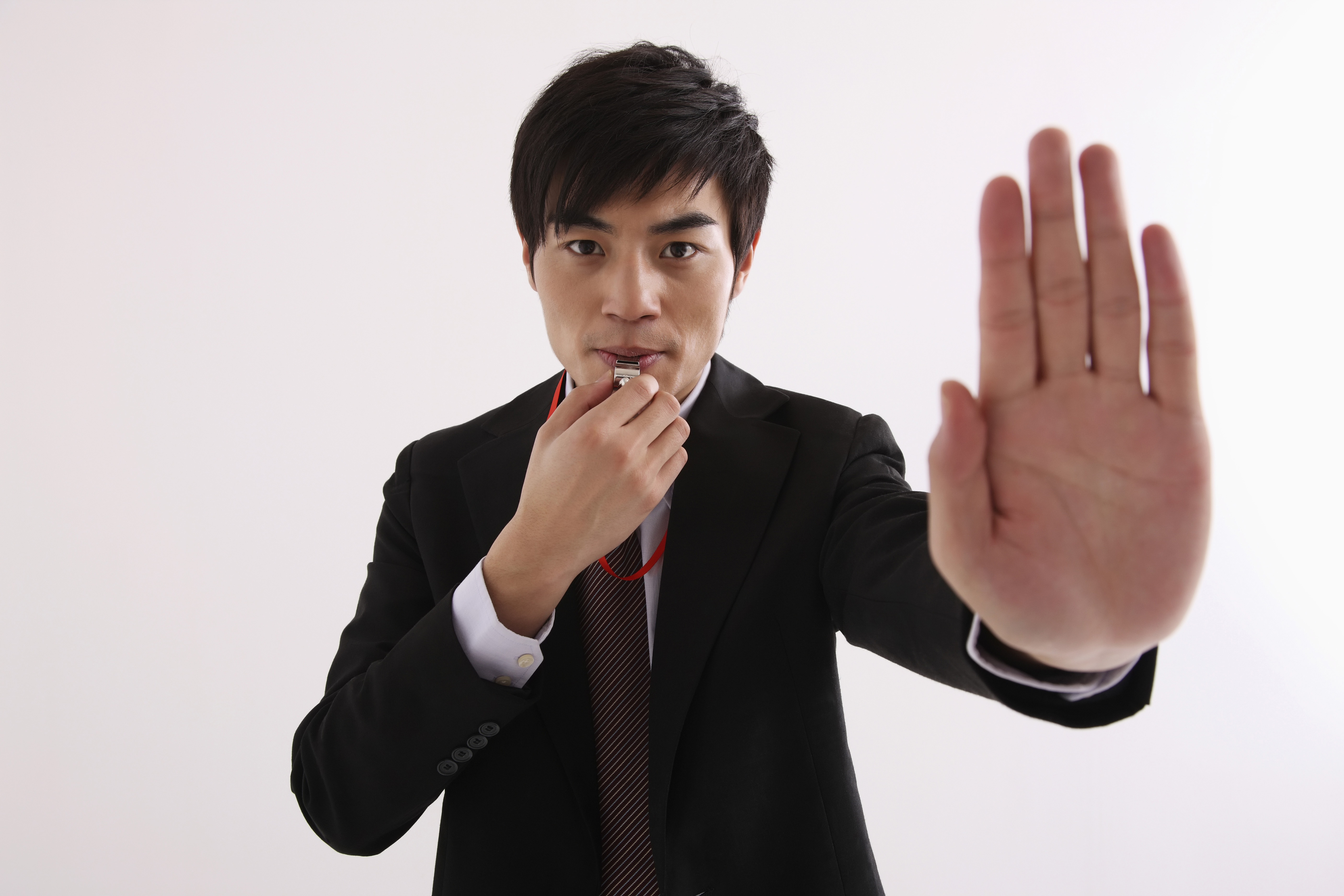 Sometimes it is easier for the rental property owner to have tenants perform some routine services in exchange for a rent discount rather than doing it themselves or hiring someone to do it on a regular basis.
The estoppel agreement offers protection to the new buyer in that the tenant is stating on the agreement what their rent is and if there are any other rents or discounts that they pay or get. This is especially helpful when the current tenants are on month-to-month leases versus a written lease agreement of a year or more. Generally, a lease agreement of one year or more must be in writing and spell out the terms under which the tenant is leasing the rental unit from the rental property owner. The written lease usually contains language that allows the current property owner to transfer the lease to the new property owner upon sale. The new owner can use that lease to enforce their rights when they take over ownership of the rental property.
If there are questions on rent amounts, when rent is to be paid, how it is to be paid, etc. an existing lease can be very helpful for the new owner. Where the tenants are on month-to-month leases then the estoppel agreement is what the rental property owner can use if there are any questions about when, where, how to pay rent comes up. Every rental property owner operates differently, some require leases to be in writing and signed every year or every renewal period. For other rental property owners if a tenant is fine on a month-to-month lease, they are happy to leave it that way in order to reduce paperwork. Courts will use estoppel agreements as proof of what the current terms and conditions are for tenants.
When rental property investors are buying rental properties the income cash flow is a critical part of their decision make process. If an investment property is not making enough money to cover the basic expenses associated with owning the property, then most investors will pass on buying that property. An estoppel agreement can be useful for the buyer to make sure the rents that are being stated as being paid by tenants is in fact being paid since the tenants themselves are confirming that with their signature on the agreement.
Can Estoppel Agreements Be Faked?
As with many things in life where there is a will there is a way and estoppel agreements can be faked in order to make things seem one way when in fact they are different. The rental property owner can fill out and sign the estoppel agreements on behalf of the tenant and fill out whatever information they want to. One way around that is by having signatures notarized. When a notary notarizes a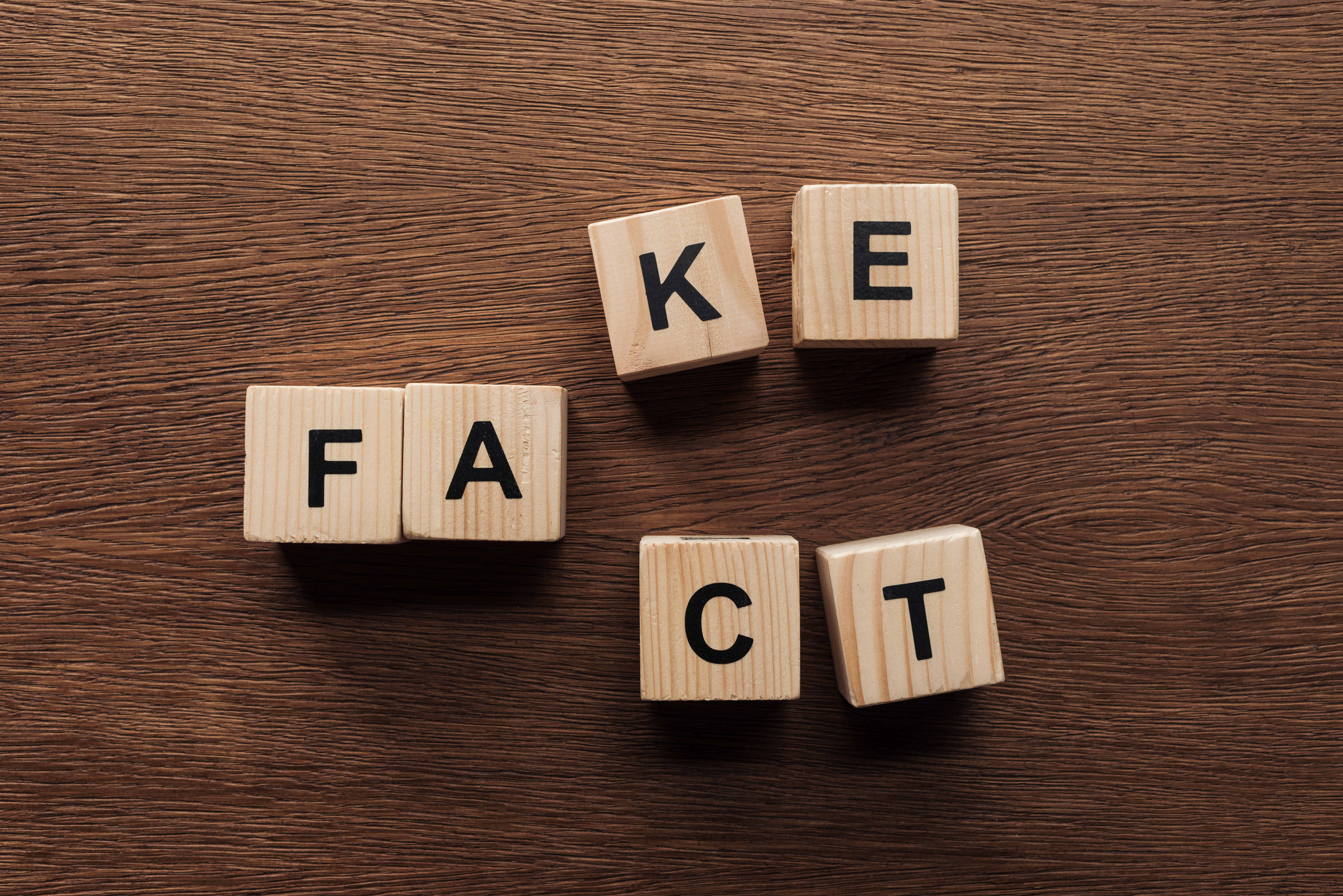 signature, they are verifying that the person who is signing the document is the person who they say they are and usually verify that by checking their identification.
The current rental property owner can also ask the tenant to put in fake information into the estoppel agreement. Rather than putting in the fact that the rent they are paying is only $1000 dollars a month they ask the tenant to put in that they are paying $1500 a month. $500 over 12 months is $6000 over the year and is a big reduction in the amount of rent coming into an income producing investment property. With the higher rent the property looks better numbers wise but in reality it is making less. While a notary can verify the tenant is the person signing the form they are not able to verify the information provided is correct on the estoppel agreement.
Certainly the buyer can have a strong claim of fraud against the seller when the rents are intentionally overstated, but that is after the fact. Lawsuits are expensive to file and the end result might not recover the full amount the buyer lost from the fraud so prevention is the better strategy. Buyers can prevent that possibility if they feel the seller is not being straightforward by closely looking at the financials the seller is providing. If the seller is using a property manager usually that financial information is more reliable. Buyers should ask for and look at the Seller's Schedule C tax forms, ask to see bank statements showing consistent deposits of rent and talk to the tenants when they are visiting the property.
Bottom Line
An estoppel agreement is a helpful document that sellers can use to verify rents the tenants are paying, verify other things such as who is paying utilities and if the tenants receive any rent discounts. If there are current leases available generally an estoppel agreement is not needed and the leases should be assigned to the new buyer upon closing. Estoppel agreements can be faked to mislead buyers so when in doubt ask questions and do the due diligence.
Additional Resources
Things To Do Before New Tenants Move In - Learn what must be done prior to new tenants moving in to help make sure the tenants are happy with the place they live in. Happier tenants tend to want to stay where they are living which will reduce investments costs over time.
Smart Tips For Avoiding Security Deposit Disputes - Security deposits can be a sensitive topic to deal with both on the investment owners side and the tenant side. By having clear rules and clear expectations investment owners can ensure security deposit disputes are kept to a minimum.
Tips For Selling Rental Property With Tenants - Part of the goal when buying investment real estate is getting cash flow. Tenants provide that cash flow so those selling their investment property should make sure their tenants cooperate with the process to make it easy for a new buyer to come in and take over.
About the author: The above article "What Is An Estoppel Agreement Used For When Buying Investment Real Estate?" was provided by Luxury Real Estate Specialist Paul Sian. Paul can be reached at paul@CinciNKYRealEstate.com or by phone at 513-560-8002. If you're thinking of selling or buying your investment or commercial business property I would love to share my marketing knowledge and expertise to help you. Contact me today!
I work in the following Greater Cincinnati, OH and Northern KY areas: Alexandria, Amberly, Amelia, Anderson Township, Cincinnati, Batavia, Blue Ash, Covington, Edgewood, Florence, Fort Mitchell, Fort Thomas, Hebron, Hyde Park, Indian Hill, Kenwood, Madeira, Mariemont, Milford, Montgomery, Mt. Adams, Mt. Washington, Newport, Newtown, Norwood, Taylor Mill, Terrace Park, Union Township, and Villa Hills.