What To Know About Doctor Loans For Buying A House
Posted by Paul Sian on Thursday, June 6, 2019 at 7:00 AM
By Paul Sian / June 6, 2019
Comment

What To Know About Doctor Loans For Buying A House
While the mortgage programs for military veterans is common knowledge due to being sponsored by the federal government, less known about are doctor loan programs offered by many banks. Some loan programs are generally offered exclusively to doctors whereas others expand to include many others employed in the medical profession. Nurses, physician's assistants, physical therapists and more may qualify for some of the programs depending on the lender. This article focuses on the doctor mortgage loan programs in particular and some of the information provided for this article is from Walt Wollet of Fifth Third Bank who is licensed to lend in 32 states and based in the Greater Cincinnati, Ohio area.
Why A Mortgage Loan Just For Doctors?
Fresh out of school doctors may have a large amount of debt from student loans but due to their earning potential they represent a good client to the banks. So while the doctor's assets and current income may not be that high at the start of their career they have the ability to earn quite a bit and build up their asset base quickly. Once employed as a doctor they are able to work for some time increasing their earnings as they go up. The risk for job loss for doctors is also very low due to high demand for those in the profession. That all adds up to a long-term customer banks would love to have and a reason to earn and keep their business.
Doctor loans are designed to help newly graduated doctors by not taking into account too heavily their debt to income ratio and by not requiring a large down payment up front. Some lenders will exclude student loans as part of the debt to income ratio helping the doctor get a better loan pre-approval. Even with the low down payment requirements most lenders design their doctor loan programs to waive the payment of any mortgage insurance (also known as PMI or private mortgage insurance). Mortgage loan down payments can be as little as zero percent down depending on the lender. Low down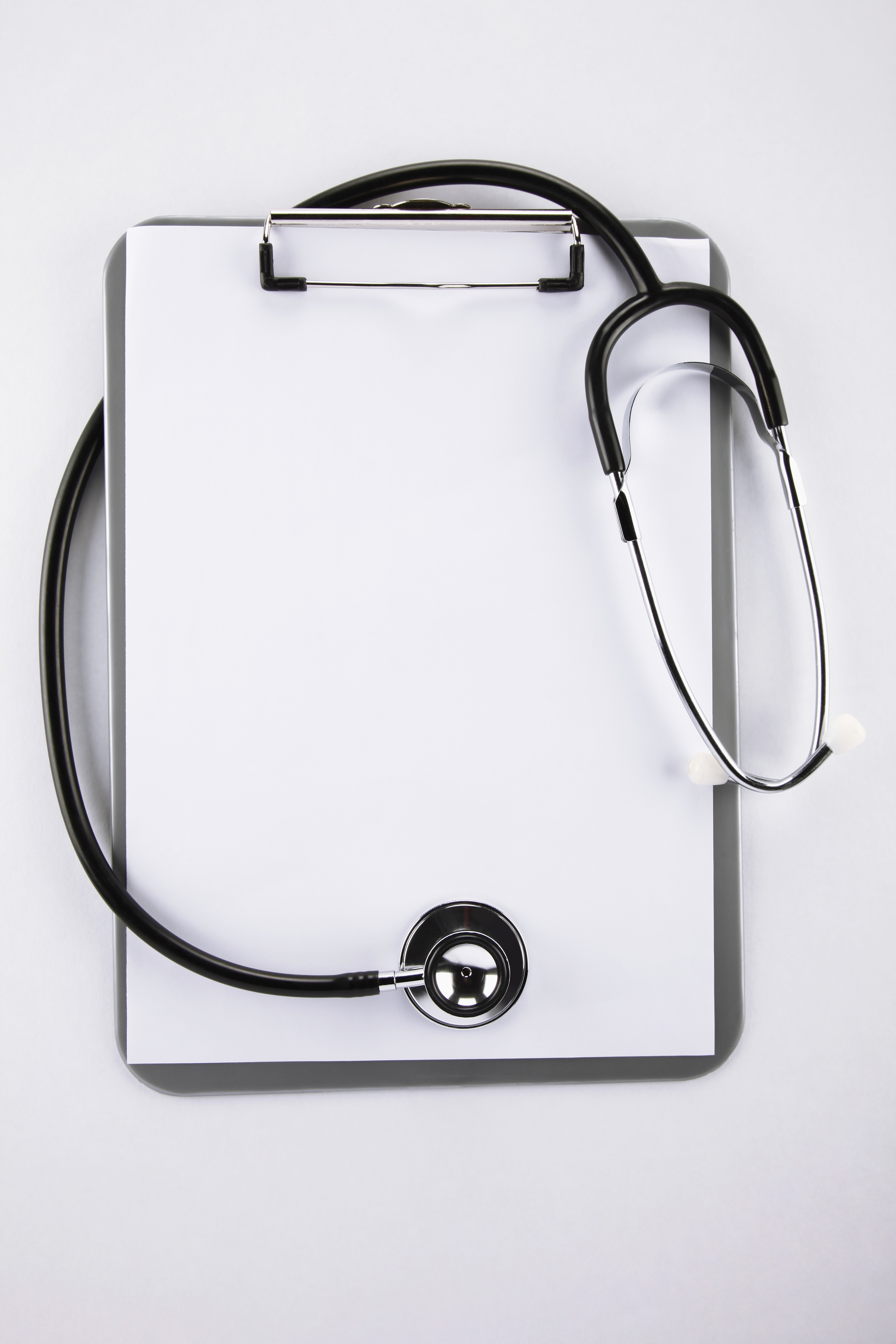 payments and no mortgage insurance make the doctor mortgage loan all that more attractive.
There are also doctor loan programs for doctors who have been in practice for a while. While those loans will have pretty similar terms as new doctor loan programs offer they may require more down payment in order to qualify for better interest rates. Doctors should shop around with different lenders to find the ones that have the best programs and rates for them. Also these loans are mainly intended for a primary residence and usually will not be allowed for homes beyond the primary home.
What Kind Of Terms Can One Expect From Doctor Loans?
Generally where the borrower is putting down a lower down payment, has fewer assets and has a large amount of debt the mortgage terms are generally not favorable. For most traditional cases like that the borrower must use a government back mortgage product (FHA loan) but the interest rates will be higher and there will likely be a requirement for PMI. For a doctor loan on the other hand even with a lower down payment and high debt levels the interest rates will be pretty favorable. The doctor loans will come with the usual thirty-year terms (or less if desired) and no pre-payment penalties.
Who Offers Doctor Loans?
Not every lender will offer a special loan specifically for doctors. Some lenders may have special mortgage loans given to medical professionals, to emergency responders or teachers. Certainly any lender who offers VA loans have loans for military veterans including doctors who are or were in the military. One big advantage of a VA mortgage is the ability to buy a home with no money down and not having to pay mortgage insurance.
Generally you are going to find more of the large lenders (traditional banks and mortgage lenders) offer some sort of doctor's loan program. Small banks and credit unions may not offer such programs since due to the unique nature of doctor loans the ability to sell the loan off to Freddie Mac of Fannie Mae are limited so the larger lenders are able to hold on to those loans in their books instead. This is also where working with a knowledgeable real estate agent can help as many agents work with a number of different lenders and are familiar with their different loan programs including the doctor's loan program.
Once Pre-approved For A Doctor Loan What Next?
Prior to even looking for a house a doctor should be getting pre-approved with a lender in order to know how much they will be able to borrow. That pre-approval is what will help any offer stand out and in the case of many home sellers is required to be included with the offer. The doctor should be working with a local real estate agent who is familiar with the locations and neighborhoods they want to buy in. That real estate agent will be representing the doctors best interest and obtaining the necessary information for the doctor and their family to make an informed decision about whether to buy a certain house or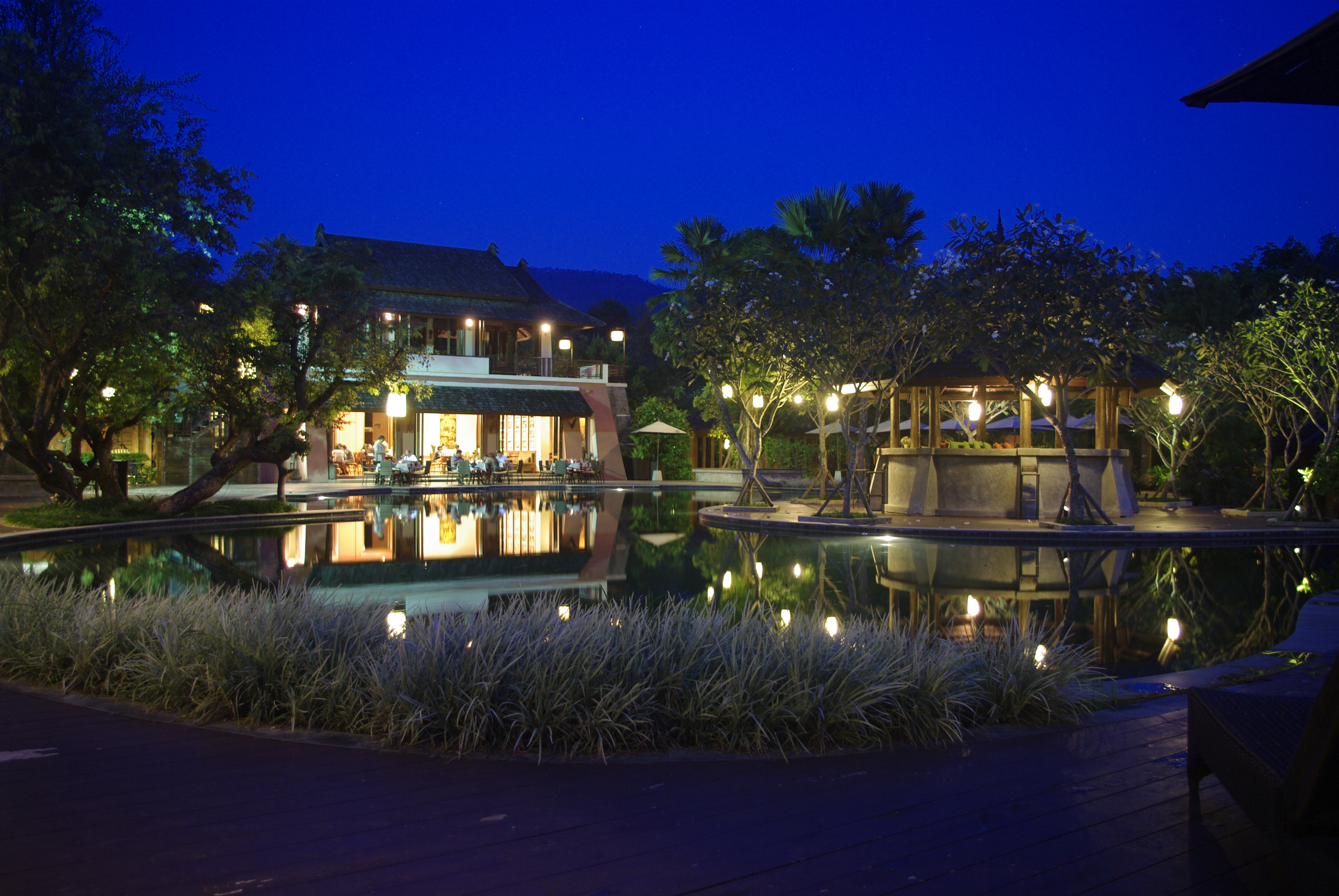 not.
Just as it is important to have one's own attorney during a legal proceeding it is also important for the doctor to have their own real estate agent rather than relying on the seller's agent. While a seller's agent can represent both parties the situation becomes one where the agent has to step back and provide less representation for both the seller and buyer in order to do their job. There is no additional savings to be had by working with the seller's agent, but there are more protections to be had by working with a buyer's real estate agent when buying a home.
Bottom Line
A doctor mortgage loan is a great loan available to newly graduated doctors and doctors who have been practicing for some time. The doctor loans offer low down payment options along with competitive interest rates. Doctors should be working with knowledgeable lenders and real estate agents to help guide the along the process of buying a home.
Additional Resources
About the author: The above article "What To Know About Doctor Loans For Buying A House" was provided by Paul Sian. Paul can be reached at paul@CinciNKYRealEstate.com or by phone at 513-560-8002. If you're thinking of selling or buying your investment or commercial business property I would love to share my marketing knowledge and expertise to help you. Contact me today!
I service the following Greater Cincinnati, OH and Northern KY areas: Alexandria, Amberly, Amelia, Anderson Township, Cincinnati, Batavia, Blue Ash, Covington, Edgewood, Florence, Fort Mitchell, Fort Thomas, Hebron, Hyde Park, Indian Hill, Kenwood, Madeira, Mariemont, Milford, Montgomery, Mt. Washington, Newport, Newtown, Norwood, Taylor Mill, Terrace Park, Union Township, and Villa Hills.