What Are Some Of The Common Causes Of Delay In Closing On A Home?
Posted by Paul Sian on Thursday, September 2, 2021 at 7:00 AM
By Paul Sian / September 2, 2021
Comment

What Are Some Of The Common Causes Of A Delay In Closing On A Home?
When buying or selling a home the timelines set by the contract are an important factor. Getting inspections done in a timely manner, having appraisals done on schedule and going through the mortgage loan process means there are a lot of moving parts to the process for buying or selling real estate. This article explores some of the common delays and how they are dealt with.
Can A Home Inspection Cause A Delay?
A home inspection can cause a delay in closing for a number of reasons. If an inspection cannot be done within the time frame requested on the contract the buyer may need to ask the seller for extra time to get the inspection done. Especially in an active real estate market, home inspectors will be booked out in advance. The preferred home inspector may not be available nor might any other inspector be available. Home buyers should be taking account of this and make sure they are requesting enough time for the inspection.
Home inspections will also bring up issues that sometime need to be further explored by a licensed professional in that area. For instance, electrical, plumbing, HVAC issues are better diagnosed by someone trained and licensed to provide an opinion on the issue. Home inspectors are more generalists by nature when it comes to the overall condition of the home and usually will let a home buyer know they found something that may be of concern that should be looked into further.
All of the above can add time to the process. Buyers may be holding off on ordering an appraisal until after all inspection matters have been resolved. Since the buyer is responsible for paying for both the home inspection fee and the appraisal fee it makes sense to get through home inspections before asking the mortgage lender to order the appraisal in case they decide they don't want the home or they cannot get agreement on post-inspection repairs. Until an appraisal is completed the lender cannot move forward with their final approval of the mortgage loan.
While it can add some time to a transaction, sellers should cooperate with buyers who need more time to inspect. A serious buyer is spending their money to have an inspection done and bring out other contractors to provide more input on a home's condition. That buyer is wanting to make it work hence their getting more information on the condition of a home. Of course, the buyer may be asking for an unreasonable amount of time in which case the seller should question the need for the time and work to figure out a way where both sides can win.
Delays Caused Due To A Mortgage Lender
Mortgage lenders have their own set of rules and guidelines to follow in order to get a mortgage approved in time for closing. There are multiple steps and multiple layers of review as part of that process which can cause delays in closing. Similar to a home inspection an appraiser will walk through a home to evaluate its condition and give an opinion of value. The appraisal usually happens after a home inspection and similar to the home inspection in a very active market appraisers are backlogged with homes to appraise which can cause a delay in closing. With the appraiser delay there is nothing really the buyer or seller can do other than wait as the appraiser is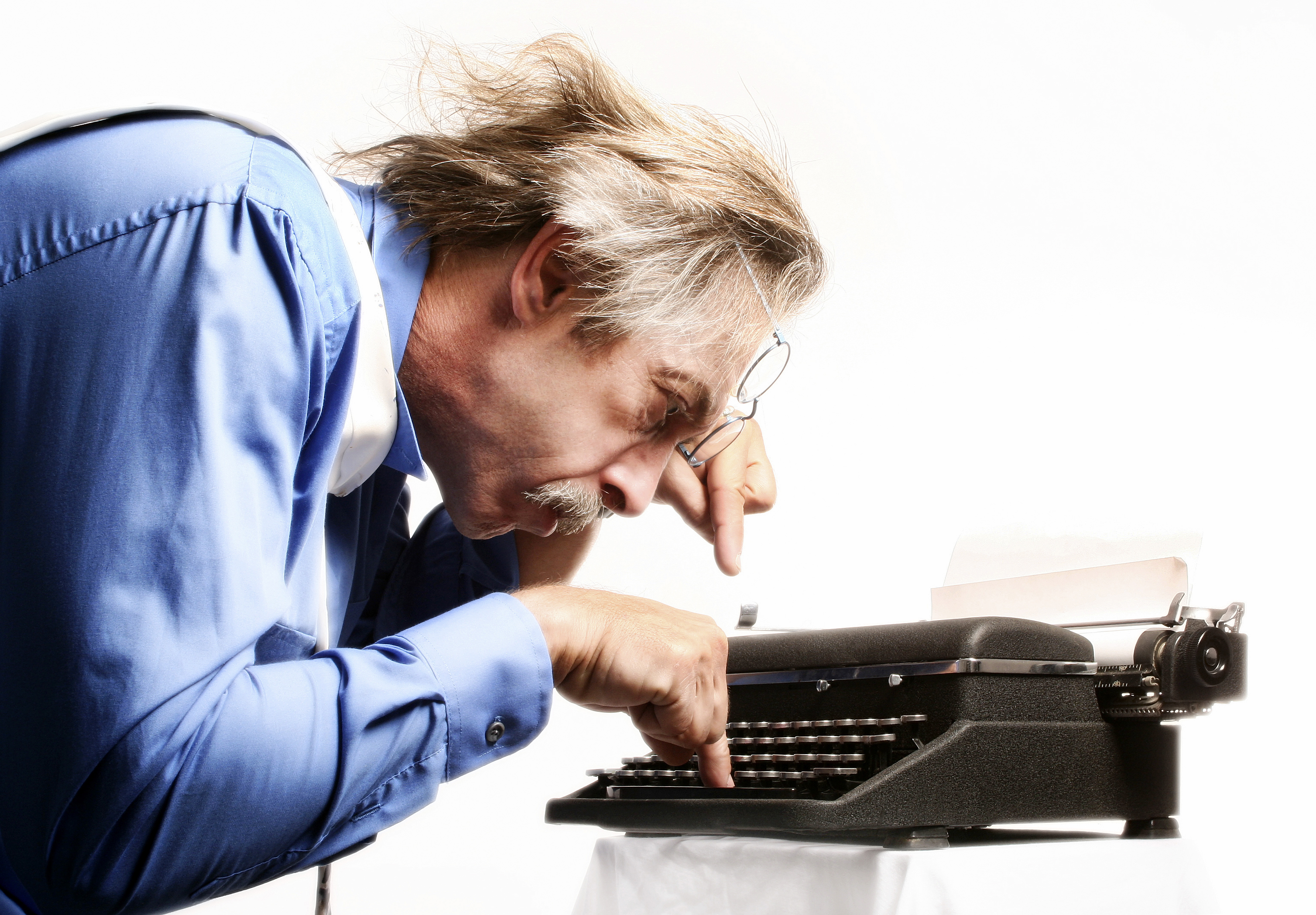 hired by a third party whom the lender reaches out to with an order for an appraisal.
The home buyer needs to start their process of getting pre-approved before they even make an offer. Most sellers are requiring a pre-approval prior to accepting an offer as the pre-approval process involves a mortgage lender reviewing a person's credit score, debt and income to make sure they qualify for the mortgage amount they are requesting. Once an offer has been accepted the home buyer needs to let the lender know they want to move forward with their mortgage application after which the lender will begin their process of double checking all documents submitted and having an underwriting review of the loan.
During the mortgage review time frame home buyers should not be switching jobs, not be applying for new credit cards, buying a car on a loan, or running up their credit cards beyond normal use. Any change in credit score, employment situation, or debt situation can cause a delay in the process requiring the mortgage lender to run everything again to make sure the home buyer still can qualify for the mortgage on the home they are in contract to purchase. The underwriting department checks the loan package to make sure everything the mortgage loan officer did is done according to the rules. If things change and the mortgage loan officer has to re-do part of the process then underwriting will also have to take a second look again as well.
When underwriting looks at the mortgage loan they can look at more than just the loan package itself. They can look at the home appraisal report, the home inspection report (if shared with the lender), any repair requests made and more. Anything that causes a red flag for the underwriter can be sent back to the loan officer to be addressed which can cause a delay in the closing schedule.
How Are Delays Dealt With?
When writing an offer to buy a home, timelines are usually written into the contract. So certain things like the home inspection period and the closing date are set up front. Contract addendums can be used to change those timelines and must be agreed to by both the buyer and the seller. The buyer and seller need to work together in order to get the sale completed. Generally, most buyers and sellers want their home purchase/sale to be completed on time as there are a lot of things that depend on the actual closing date. Sellers need to have their new home ready to go and movers ready to move them. In some cases, the sellers may move early but don't want to keep paying on two mortgages or a mortgage and rent for too long as that can eat into their budget. Buyers also have to plan their move around the closing date and may be required to move out of their existing home or apartment at a certain time based on agreements they have in place.
If the closing date has past and no addendum to extend the closing date has been signed the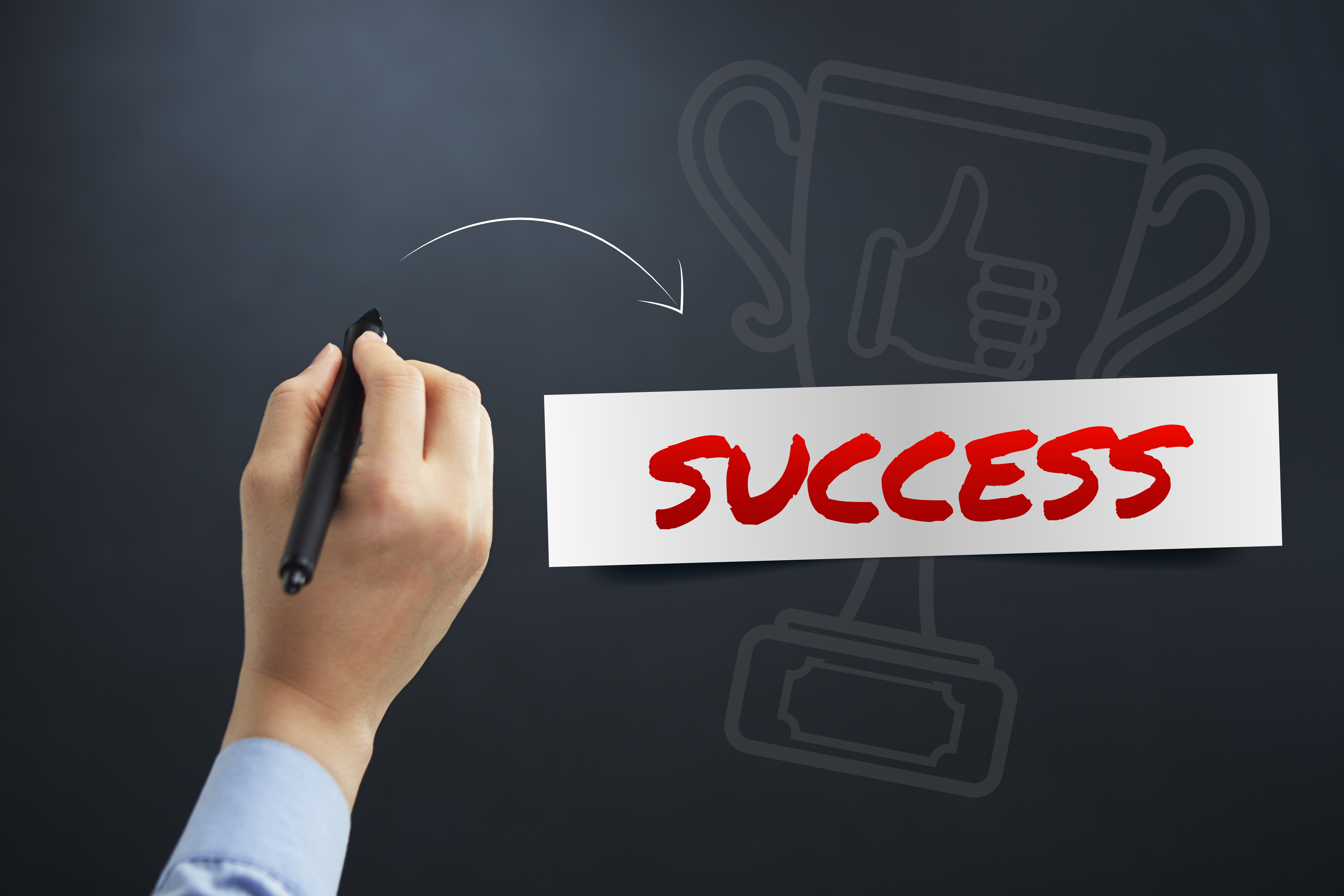 transaction can still close if that is what both the buyer and seller want to do. While technically the contract has expired if both the seller and buyer proceed with closing as soon as practicable then the sale will happen. If on the other hand the seller or buyer state they will refuse to sign closing documents the best next step would be to get in touch with legal counsel and determine what options are available. No one can be forced to sign closing documents and courts rarely like forcing a seller to sell a home if they don't want to, that does not mean there will not be financial penalties to be paid by whichever side is the cause of the deal falling apart.
Bottom Line
Delays can happen in any real estate transaction for any number of reasons. Often times the delays are out of the control of the buyer or the seller. Sellers and buyers should work together to get to the closing table. If there does become a situation where one side is refusing to move forward then legal help should be sought.
Additional Resources
About the author: The above article "What Are Some Of The Common Causes Of Delay In Closing On A Home?" was provided by Luxury Real Estate Specialist Paul Sian. Paul can be reached at paul@CinciNKYRealEstate.com or by phone at 513-560-8002. If you're thinking of selling or buying your investment or commercial business property I would love to share my marketing knowledge and expertise to help you. Contact me today!
I work in the following Greater Cincinnati, OH and Northern KY areas: Alexandria, Amberly, Amelia, Anderson Township, Cincinnati, Batavia, Blue Ash, Covington, Edgewood, Florence, Fort Mitchell, Fort Thomas, Hebron, Hyde Park, Indian Hill, Kenwood, Madeira, Mariemont, Milford, Montgomery, Mt. Adams, Mt. Washington, Newport, Newtown, Norwood, Taylor Mill, Terrace Park, Union Township, and Villa Hills.