Commercial Real Estate Due Diligence
Posted by Paul Sian on Thursday, December 22, 2022 at 7:00 AM
By Paul Sian / December 22, 2022
Comment

Commercial Real Estate Due Diligence
Investing in commercial real estate can be a great way to generate income, however it is important to do proper due diligence before investing. Due diligence is the process of researching and verifying information about a potential investment. This article will provide an overview of the key considerations for commercial real estate due diligence investing, such as the types of information you need to research and tips for carrying out due diligence efficiently.
What Is Due Diligence?
Due diligence involves researching and analyzing all aspects of the property, from its physical condition to legal compliance issues. Due diligence is essential in order to ensure that you get the best return on your investment dollars. Due diligence starts before an offer is made and continues once an offer has been accepted and the contract to purchase has been signed by both the buyer and seller.
The process of due diligence can be time-consuming and costly; however, it can also reap substantial rewards if done properly. When conducting pre-offer due diligence, it's important to evaluate market conditions such as vacancy rates or forecasted population growth in the area surrounding the property. Other important factors include examining potential problems with zoning laws or building codes that could affect future profitability. If there are vacancies in the building then figuring out why there are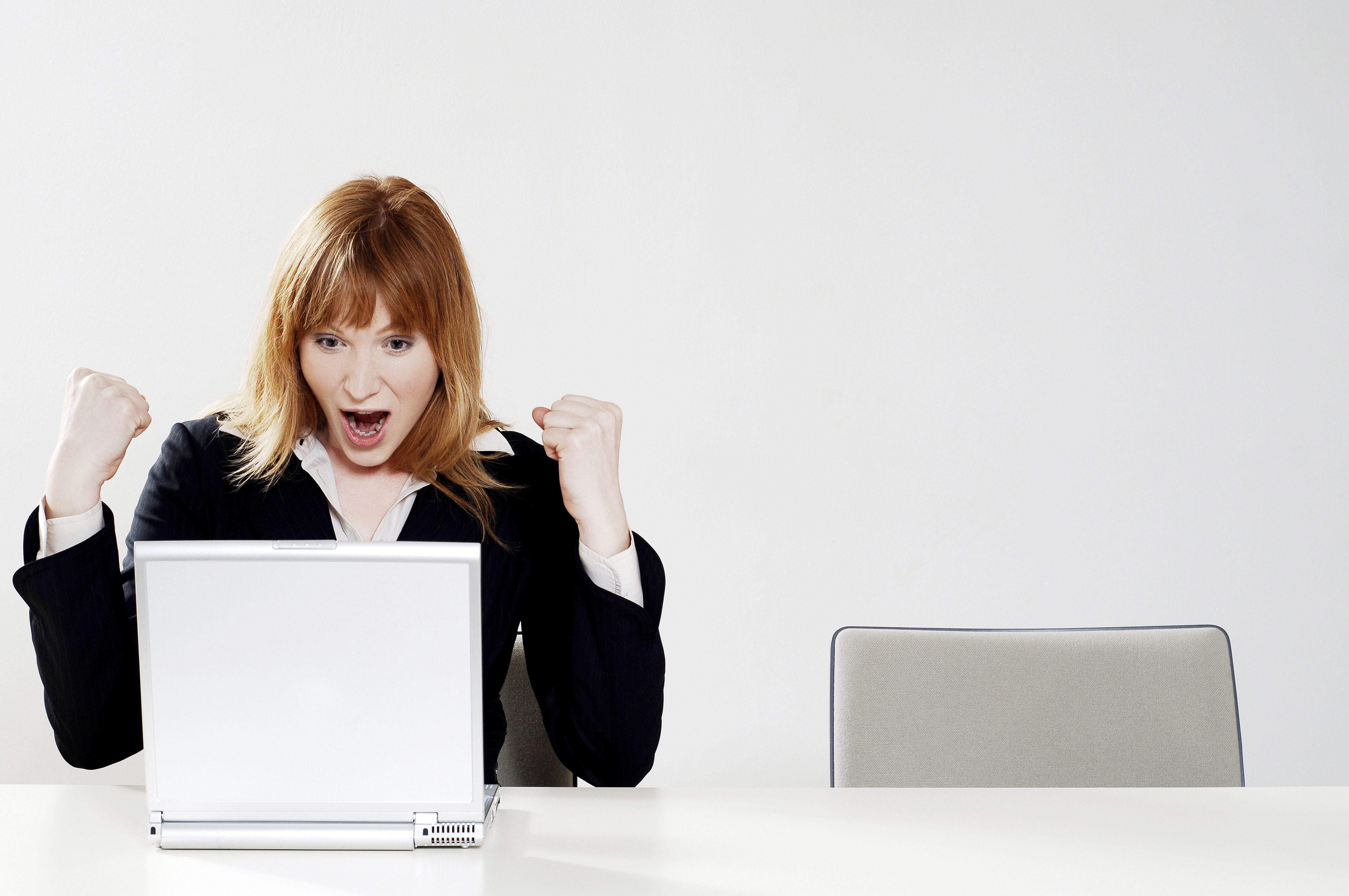 vacancies can save a buyer from investing in something that is in a location no one wants to rent from.
After an offer has been accepted and prior to closing the buyer should have a due diligence period where they should be researching any liens against the property or lawsuits pertaining to its ownership history. The buyer needs to have inspected the internal and external condition of the building as well as check for conditions that may not be readily apparent. An inspection should include sewer lines, water pressure to the building, environmental conditions on the land the property sits on and more.
Different types of commercial real estate will each have their own unique situations to inspect and understand. For instance, industrial real estate may have had chemical waste disposed of improperly resulting in contaminated soil that will be expensive to clean up. Most lenders will not lend for the purchase of a property that has the hidden expense of environmental cleanup. This will be similar for a retail property where there is or once was a dry cleaner. Dry cleaners use some unique chemicals when disposed of improperly or even through accidental spills can contaminate the soil for years to come.
The buyer needs to understand the leases that the current tenants are operating under. Those leases can spell out important duties as to who is responsible for what. For example in a triple net lease (also known as NNN lease) the tenant is responsible for pretty much everything. There is also the gross lease where the tenant is responsible for certain things and the landlord responsible for others. NNN leases might be great for the out of state buyer who wants minimal involvement in their investment, whereas gross leases will require hands on management or the use of a local property manager.
Financial Due Diligence
The main reason for buying any investment property is to generate positive cash flow. While appreciation is a bonus, positive cash flow is the main reason an investor should be buying commercial real estate. During the due diligence phase the buyer should be reviewing all leases, the profit/loss statements provided by the buyer as well as understand what the lease rates should be for vacant units or soon to be vacant units. If the cash flow is break even or negative the buyer needs to understand why is that. Is the investment poorly managed? Is the economy in a recession? Is the condition of the building so poor no one wants to lease space there?
Whatever the reason may be for the negative cash flow the buyer needs to have a plan to turnaround the situation. Many commercial mortgage lenders will not lend to inexperienced commercial real estate buyers and even if one does have experience, if there is no plan in place to turn the cash flow from negative to positive the loan will require a much larger down payment and high a higher interest rate if it is not straight up denied.
Lender Due Diligence
Either during the period the buyer is doing their due diligence (after entering into contract with the seller) or after the buyer due diligence period is ended the lender will also be doing their own due diligence. The lender wants to make sure not only that the asset they are lending on is physically and financially sound but also that the buyer is financially sound and has the experience to make the purchase.
The lender will want to see leases, rent rolls, profit/loss (last 2 year's worth) statements from the current owner as part of their due diligence. They will also order an appraisal on the property to make sure the value is where it is supposed to be. The appraiser will look at things like the rent roll, current market rents, the economic conditions of the area where the building is located, recent sales of similar buildings and more. The buyer will be responsible for paying for the appraisal and the appraisal fee and it is paid prior to the appraisal being performed. If the buyer does not close on the purchase for whatever reason the appraisal fee is not refundable.
The Team Members
The team members who help the buyer with their due diligence includes a commercial real estate agent, a commercial real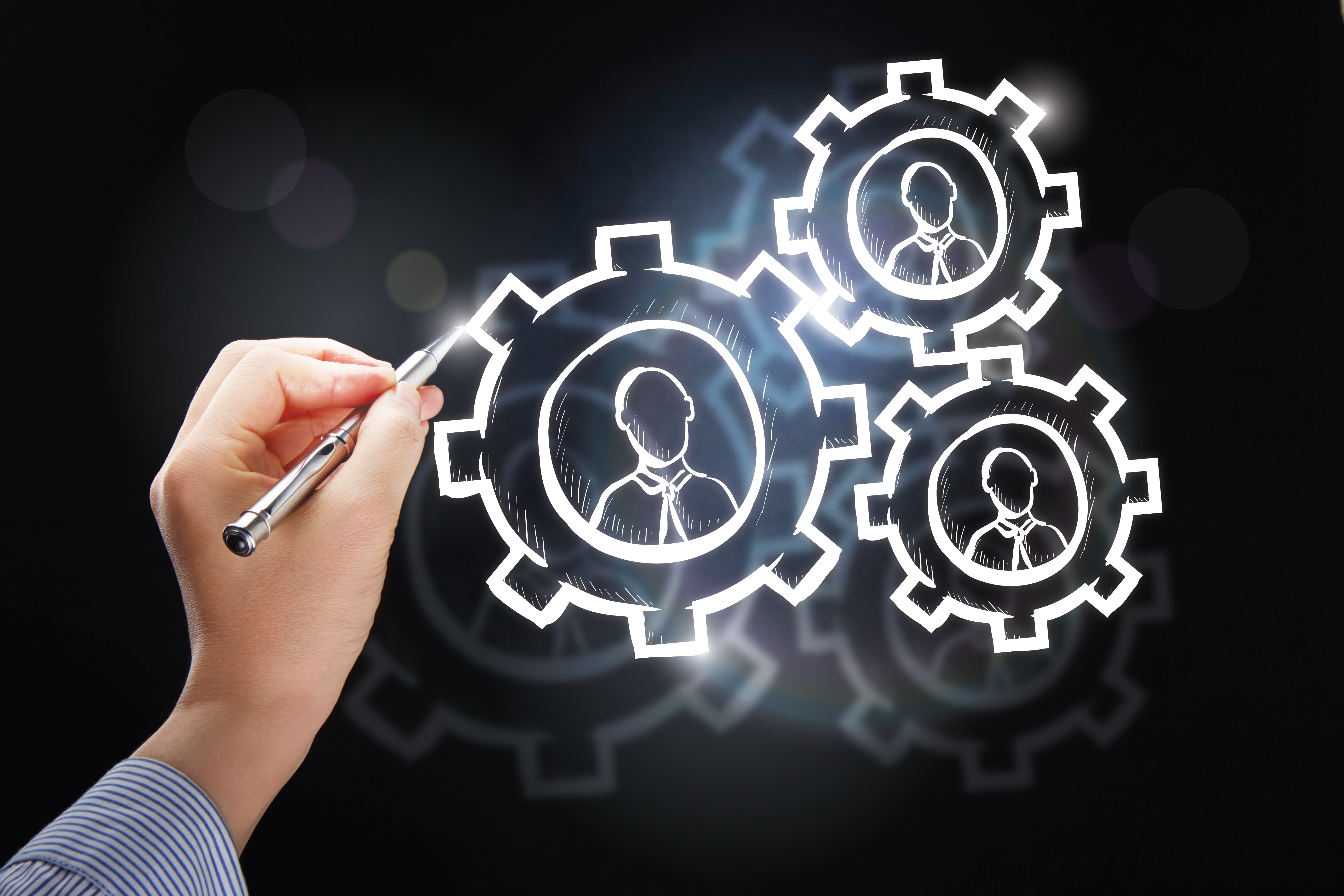 estate attorney, a commercial lender, a commercial inspector and more. If HVAC, plumbing, fire sprinkler, alarm systems need to be inspected than hire someone who has experience in inspecting those things in a commercial building. Residential and commercial are two different types of properties with different standards so a residential professional may not have the experience to evaluate commercial property.
Final Thoughts
In conclusion, commercial real estate due diligence is an important process that helps ensure a successful transaction. From analyzing the title and understanding zoning regulations, to evaluating environmental risks and assessing financials, this comprehensive review is essential to making informed decisions in the commercial real estate market. It's also important to remember the value of having a team of experts who can provide valuable insight and advice throughout the entire due diligence process.
Additional Resources
What To Know About Appraisal & Appraisal Contingency - Whenever buying real estate with a mortgage an appraisal will be required. The appraiser is there to make sure the value meets lender requirements. Buyers should always write their purchase contracts so that they are protected in the situation where the value comes in low.
Options For Terminating a Real Estate Purchase Contract - A well written real estate purchase contract will contain protection for the buyer allowing them to cancel for situations where the inspection turns up something unexpected, the appraisal comes in low and more. Buyers need to be aware what options are available for them to legally back out of their purchase contract.
Should You Invest In Commercial Real Estate? - Investing in commercial real estate comes with it's own pros and cons. For those wanting to investing in commercial real estate they should understand the risks and benefits involved and determine if that matches their investment goals.
About the author: The above article "Commercial Real Estate Due Diligence" was provided by Commercial Real Estate Specialist Paul Sian. Paul can be reached at paul@CinciNKYRealEstate.com or by phone at 513-560-8002. If you're thinking of selling or buying your investment or commercial business property I would love to share my marketing knowledge and expertise to help you. Contact me today!
I work in the following Greater Cincinnati, OH and Northern KY areas: Alexandria, Amberly, Amelia, Anderson Township, Cincinnati, Batavia, Blue Ash, Covington, Edgewood, Florence, Fort Mitchell, Fort Thomas, Hebron, Hyde Park, Indian Hill, Kenwood, Madeira, Mariemont, Milford, Montgomery, Mt. Washington, Newport, Newtown, Norwood, Taylor Mill, Terrace Park, Union Township, and Villa Hills.