The Pros and Cons Of A College Rental Property
Posted by Paul Sian on Thursday, September 16, 2021 at 12:00 PM
By Paul Sian / September 16, 2021
Comment

The Pros and Cons Of A College Rental Property
Within residential rental property there is the college student rental subset that investors can consider. Rents can be higher with a college student rental but the turnover and turnover costs can also be higher. Whereas with a traditional rental property tenants sometime stay for years at a time, with college rental there can be new tenants every year. College rentals have consistent demand and can be recession proof. There are other pros and cons to consider when buying college student rentals as this article explores.
Pro: Higher Rents
Rents over all run higher for college student rentals and some of the reasons for that include: the fact that tenants may only be there for a year or less higher rents can be charged; college students can be a little harsher on their living quarters; overall demand for rentals close to a college campus are high in general; and students can join together to help offset the cost of renting a place. A four-bedroom house can house 4 students and even more when the students share rooms. An equivalent sized house in a non-university area will more likely be housing a family where one or two of the residents will be responsible for paying the rent and they have more options to consider.
Pro: Consistent Demand
So long as the rental property is located close to a well-regarded college or university there should always be demand from students for off campus housing. Many college rental owners start their tenant placement process (assuming the current tenants will not be staying on another term) five to six months before the current tenant's lease is up in order to place the best possible students. When the college rental unit is priced appropriately and is in good shape there will be no shortage of students wanting to put in an application.
Pro: Recession Proof
College rentals are seen as recession proof and in fact may perform better during a recession since
enrollment in college increases during periods of recession. More people out of work want to go back to school and improve on their skill set. Increased college enrollment means increased demand for college rentals. So while other residential investments may be suffering during an economic downturn due to missing rent payments, eviction costs and more those who own college rentals should see strong demand.
Con: Increased Wear and Tear
College students can cause more wear and tear on their living spaces. Some of the reasons for that include the fact that since they may be living there for only a year it is not really a "home" and does not need to be treated as such. It just takes one tenant who likes to party and pretty soon the rental home can become a party home. Too many parties with too many party attendees can lead to heavy wear and tear on living spaces. Rental unit owners can help prevent that by making sure the lease terms say large parties or gatherings are not allowed.
CON: Higher Tenant Turnover Costs
Since college students are renting a year at a time the chances of them staying longer than one year are not very high. What this means is when the time comes to ready the apartment for the next batch of students the owner has very small amount of time to get the apartment ready for the set of students. Also, as noted above since college students tend to cause more wear and tear on their housing the chances the owner will be having to replace carpet and re-paint every year is higher.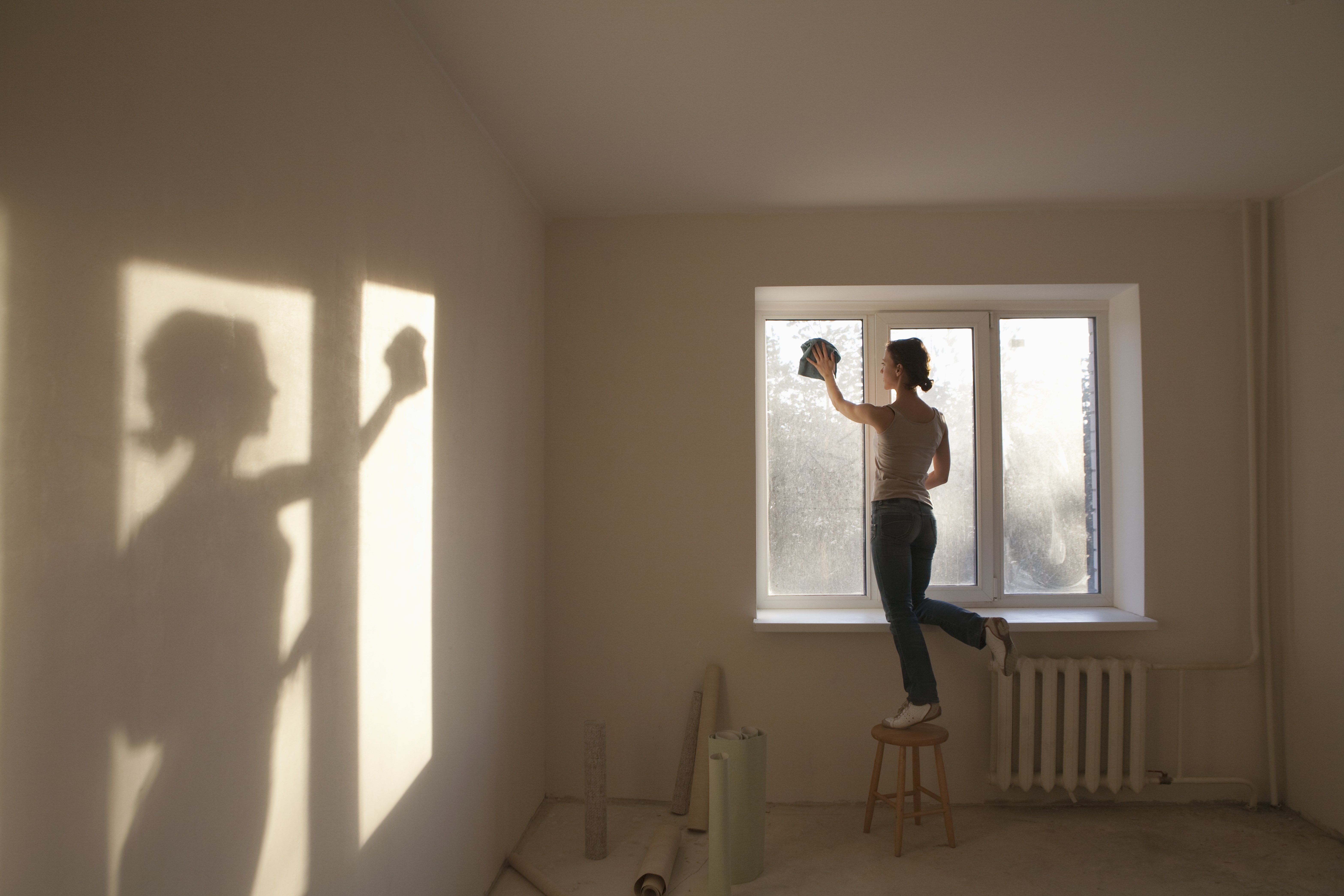 Expenses for addressing normal wear and tear usually cannot be withheld from the security deposit and sometimes the security deposit may not cover what is needed to get the living space in good condition.
For those rentals where the students do decide to stay more than one year the turnover costs can get pushed into later years. The comparison is a long-term tenant who has been staying in a rental unit for multiple years and only needs minimal input from the owner in order to take care of minor problems. Things like carpet and paint which are more expensive to undertake generally are not needed nor wanted by a long-term tenant.
Bottom Line
College rentals can represent a viable strategy for real estate investors provided they understand the pros and cons. With higher turnover and higher turnover costs, the rent may not justify the cost depending on how the owner manages their property. When done right college rentals can represent a lucrative investment strategy for real estate.
Additional Resources
About the author: The above article "The Pros and Cons Of A College Rental Property" was provided by Luxury Real Estate Specialist Paul Sian. Paul can be reached at paul@CinciNKYRealEstate.com or by phone at 513-560-8002. If you're thinking of selling or buying your investment or commercial business property I would love to share my marketing knowledge and expertise to help you. Contact me today!
I work in the following Greater Cincinnati, OH and Northern KY areas: Alexandria, Amberly, Amelia, Anderson Township, Cincinnati, Batavia, Blue Ash, Covington, Edgewood, Florence, Fort Mitchell, Fort Thomas, Hebron, Hyde Park, Indian Hill, Kenwood, Madeira, Mariemont, Milford, Montgomery, Mt. Adams, Mt. Washington, Newport, Newtown, Norwood, Taylor Mill, Terrace Park, Union Township, and Villa Hills.