Using Checklists For When Selling Or Buying A Home
Posted by Paul Sian on Thursday, August 17, 2017 at 7:00 AM
By Paul Sian / August 17, 2017
Comment

Using Checklists For When Selling OR Buying A Home
Whether you are selling a home or buying a home, going into the process organized is key in order to make sure things are done right and in order. Getting a pre-approval after making an offer on a home is a surefire way to failure as the homebuyer does not know whether they can afford the home they are making an offer on or whether they will be approved for a mortgage with the lender they apply with. Similar with sellers is a home seller who does not prepare their home first hand and instead decides to list as is the chances of them getting a good price for their home is greatly reduced. Instead both homebuyers and home sellers will be better off by keeping a checklist of things they need to do and the order in which to do them in order to ensure a successful sale or purchase.
What Should Be Covered In A Home Sellers Checklist?
Home sellers should have a pre-listing checklist which covers the preparation of the home prior to putting it on the market as well as a checklist to cover what is done to the home prior to showings while the home is on the market. By having a home properly prepared home sellers can help ensure homebuyers are not distracted by readily apparent flaws in the home like uncleanliness, clutter, pet smells or more. Home showings are just as important as pre-sale preparation since during the actual showings homeowners will learn if buyers are actually interested in their home.
Any pre-sale checklist should include items like painting the house (indoors and outdoors), update/refresh landscaping, tune up mechanicals of home (like HVAC, garage door openers, plumbing, windows, doors and more). Tuning up mechanicals mean making sure the HVAC has been inspected and tuned up by an HVAC pro to make sure it is clean and all replaceable items like air filters, humidifier pads have been replaced. Garage door openers should also be tuned up in order to make sure all components are operating smoothly and have been freshly lubricated so it sounds like a smooth operating machine rather than a wood chipper trying to grind a log. Windows and doors should be checked for proper opening and closing. Stuck windows that have never been opened and don't currently open should be evaluated for repair or replacement. A clean looking and well-functioning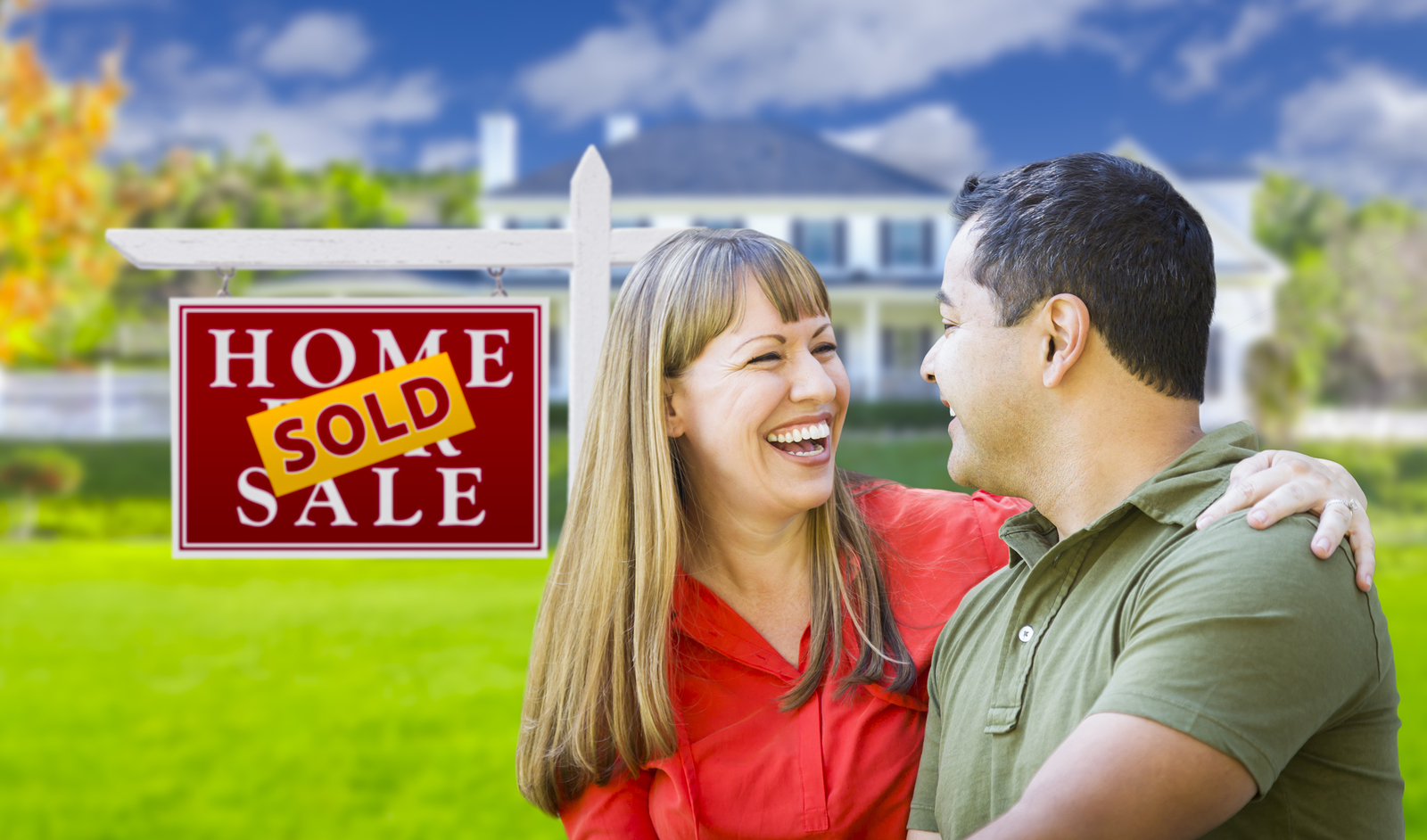 house go a long way to assuring buyers the house is a good buy.
As mentioned above the pre-showing checklist is just as important since that is the time when buyers will be visiting the home in person. For a pre-showing checklist if there are pets in the house their toys and odors should be cleaned up. If the pet and any signs of the pet can be removed it is better to do so as some buyers are overly sensitive to pet smells and may believe there are issues with pet smells when there may not be any. The home should be cleaned and clutter put away as best as possible. Items should not be piled into closets making them look small and instead excess items not in regular use should be put into storage outside of the home. Depending on the season the outdoors may need leaf cleaning, snow cleaning or something else since the outdoor presentation is just as important as for the indoors.
What Should Be Covered In A Homebuyers Checklist?
Prior to even looking for a home homebuyers should go through the process of getting pre-approved for a mortgage. The lender will provide their own checklist of what documents they will need in order to process their pre-approval mortgage application. Without providing those documents the pre-approval for a mortgage will not happen or final clear for closing on the purchase will never be given. So the pre-approval process is important for all homebuyers.
Once pre-approved and homebuyers know where they want to look for homes it still is very helpful to develop a checklist for the home shopping process. If you are purchasing a home with a spouse, significant other, family member, friend or someone else it is best to sit down with everyone involved and setup a checklist of priorities for all those who will be living in the home. If a first floor bedroom is a must for whatever reason that that should be at the top of your checklist and the fact you need a first floor bedroom means all homes you view should be ones that have at least one first floor bedroom. Other features such as bedroom count, bathroom count, kitchen amenity features and more should be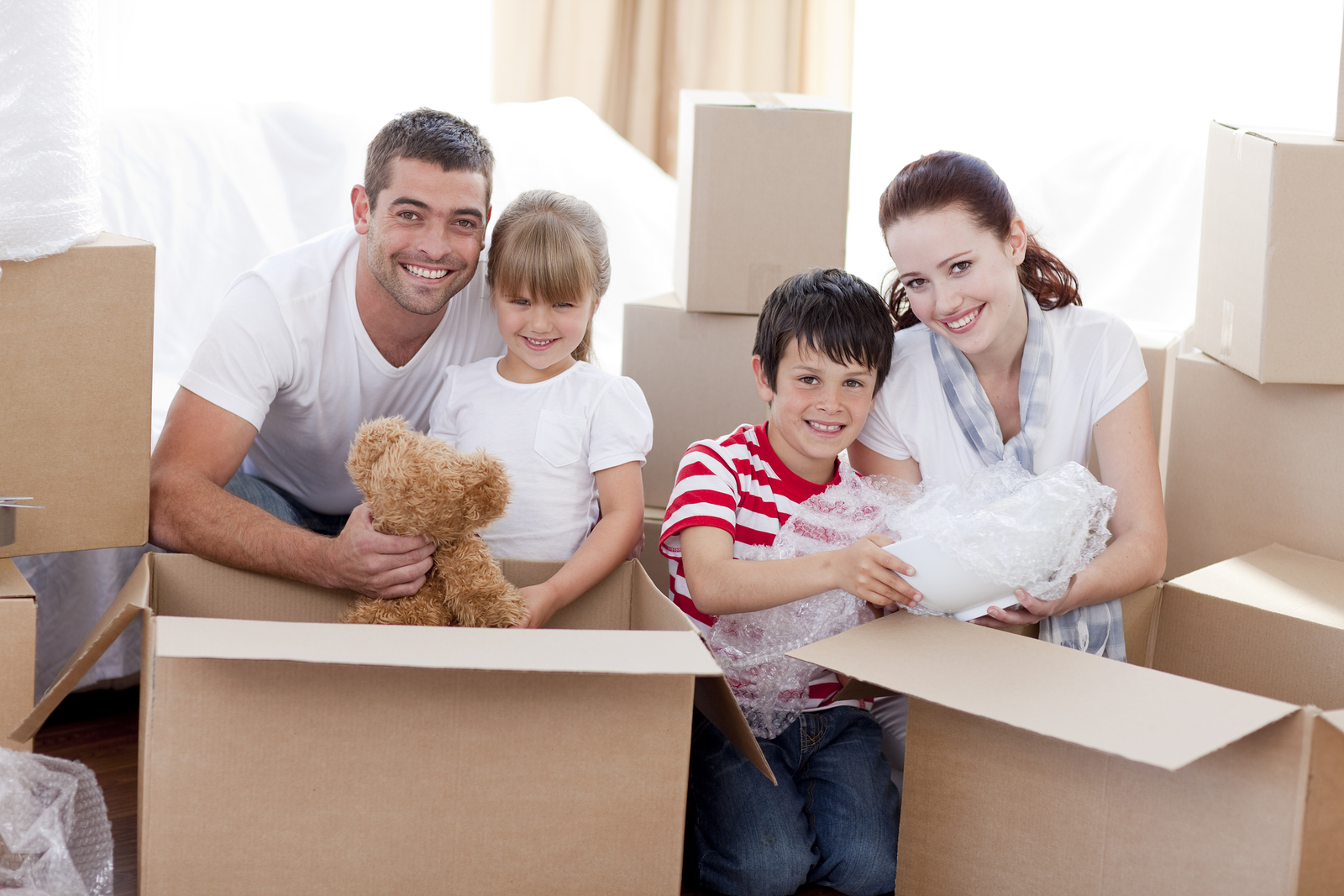 included on the checklist.
Do you like to entertain and therefore need great outdoor space for social gatherings as well as enough room inside to do the same? That should be included on your checklist. The lifestyle wants and needs for homebuyers should be added to the checklist so that way when touring homes the items can be checked off as they are noted in a home. That checklist should be used for each home viewed in person so when the time does come to decide to make an offer there is a handy checklist showing which homes meet what criteria on your checklist. Homebuyers sometimes may see many homes before being ready to decide which one to make an offer on and by having a checklist with the address of each home they visited along other notes will help them narrow down homes to revisit or to decide on which home to make an offer on.
Your Checklists May Adjust Over Time
Checklists help with the planning and preparation of the major tasks of selling or buying a home. The more complete a checklist is the better homeowners and homebuyers can prepare for when it is time to participate in a real estate transaction. While some ideas are presented for a checklist in this article there are plenty more items that also can be included. By teaming together with a spouse, roommate, friend or family member to help fully develop the checklist both homebuyers and homeowners can develop a great to do plan that anyone should be able to look at and execute if the need arises. Checklists are a moving target as well and the first checklist created may need to be revised after practice and experience shows what works and what else needs to be added.
Bottom Line
The process of selling a home and buying a home is a complex process that usually represents one of the largest purchases a person will make in their lifetime. By using checklists to help streamline the process home sellers and homebuyers can help make the process a bit easier to navigate.
Additional Resources
About the author: The above article "Using Checklists For When Selling Or Buying A Home" was provided by Luxury Real Estate Specialist Paul Sian. Paul can be reached at paul@CinciNKYRealEstate.com or by phone at 513-560-8002. If you're thinking of selling or buying your investment or commercial business property I would love to share my marketing knowledge and expertise to help you. Contact me today!
I work in the following Greater Cincinnati, OH and Northern KY areas: Alexandria, Amberly, Amelia, Anderson Township, Cincinnati, Batavia, Blue Ash, Covington, Edgewood, Florence, Fort Mitchell, Fort Thomas, Hebron, Hyde Park, Indian Hill, Kenwood, Madeira, Mariemont, Milford, Montgomery, Mt. Washington, Newport, Newtown, Norwood, Taylor Mill, Terrace Park, Union Township, and Villa Hills.