What Can Cause A Home's Foundation To Go Bad?
Posted by Paul Sian on Thursday, August 12, 2021 at 7:00 AM
By Paul Sian / August 12, 2021
2 Comments

What Can Cause A Home's Foundation or Structure To Go Bad?
The foundation of a home is a critical part of the home and it what keeps a home standing up. While factors outside of a homeowner's control (such as severe storms, earthquakes, sink holes and more) can cause foundation problems there are things the homeowner can do to prevent foundation problems. Foundation problems can lead to uneven floors, broken windows, stuck doors and much more. Therefore, preventative maintenance to control what is in the homeowner's control is important and this article looks at some of the common problems that can cause issues with the foundation and house structure.
Water Caused Foundation Damage
Water related issues are one of the biggest causes of home damage in general. Water and excess humidity can lead to mold, wood rot, and more which can make a house unlivable. Water when not properly diverted away from a home results in water entering collecting close to the basement walls. As the water builds up it creates inward pressure on the wall which can cause cracking and can even force walls to fall inward into the basement. Homes have gutters and downspouts to help properly divert water away from the foundation of the home. Gutters or downspouts that get clogged means water is not drained away properly which then results in the foundation issues noted above.
When water enters into the basement either through gaps in block foundation mortar or cracks in concrete and stone walls that water over time causes the gaps to get bigger if left untreated which means more water entering the basement. Over time entire basement walls can collapse if left untreated due to water which means the house standing on top of the foundation is soon to follow. Water in the basement adds to the humidity of a basement and the humidity can cause issues with the wood beams that hold up the house directly above. As mentioned above mold and wood rot can cause unsafe situations with the flooring upon which it is resting on.
Weather
Extreme weather events such as tornados, hurricanes, high winds, and flooding can have an immediate impact on a home's foundation and structure. Sometimes the damage is immediately noticeable such as in the situation where the wall or roof of a home have shifted to the point where the elements are allowed to get into a home. Flooding can pretty much destroy everything in the basement and more especially when the water stays around for a while. Many homes are made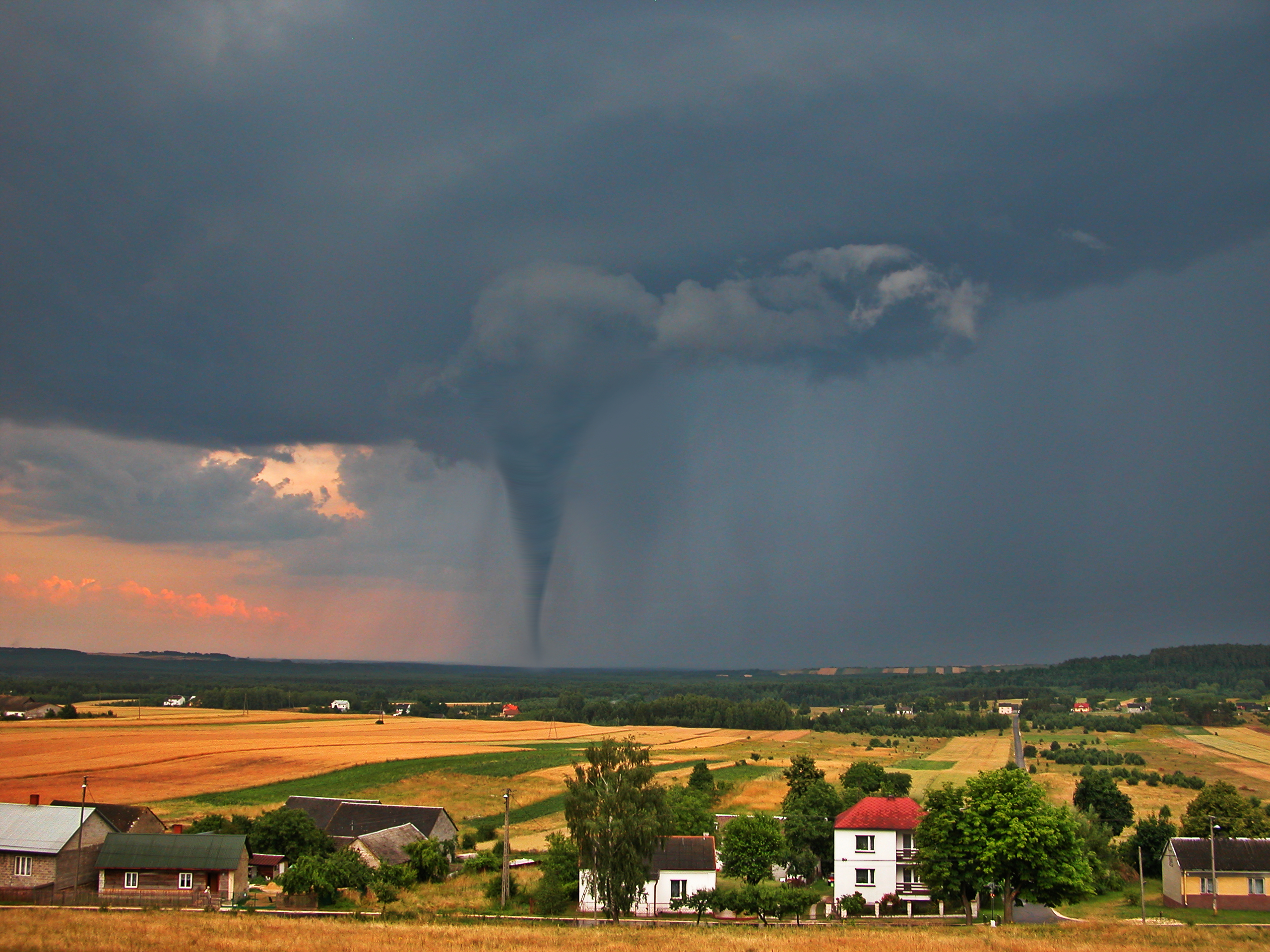 permanently unlivable when hurricanes that brought along flooding cause damage where it made more sense to tear the house down and start over again rather than try to rebuild. Stagnant water brings about mold and mold is very difficult to get rid of in wood and drywall.
The Ground
The ground in which the foundation was laid or poured also can cause problems. If the ground is too soft or on a hill the foundation can shift over time causing problems with the home. Sinkholes are common in parts of the US and can quickly swallow an entire house. Even sink holes close by to a home can cause the dirt surround a foundation to give way which in turns takes away support for the foundation. If a home is located in an earthquake prone area the foundation can easily be damaged or completely wiped out depending on the severity of the earthquake. Building in areas with sinkholes, hills, or soft ground require proper research into the land and building techniques to help keep the foundation stable.
Insects
Most of the house structure above the foundation is usually made of wood and wood is an obvious target for wood destroying insects. Termites, powder post beetles, carpenter ants and more are the culprits behind wood damage that happens in homes with insect infestations. While the damage starts out small, as those insects expand their colonies into the wood of the home over time the structure of the wood becomes so weakened that parts of the home can start falling in on itself. Repair of homes with wood damaged by insects can be not too expensive if caught early versus very expensive if a lot of wood needs to be replaced and stabilized to ensure the safety of the home. Inspecting a home for insect damage prior to buying it and monitoring areas prone to wood insect intrusion is an important thing to keep up on as a homeowner.
Will Insurance Cover Foundation Repairs?
A question that inevitably pops up when there are foundation or structure issues is whether homeowners insurance will cover repairs to the foundation. It does not hurt to ask one's insurance agent what sort of coverages are provided to cover foundation damage. If the foundation damage is caused by flooding or sewer backups and the homeowner either has flood insurance or has a basement water backup rider on their policy then the chances that insurance will cover repairs to foundation and structure issues is likely.
On the other hand damage to a foundation that could have been prevented by the homeowner will not necessarily be covered by insurance. Things like water not properly draining from the foundation due to gutter issues, flooding basement due to issues with the sump pump, wood destroying insect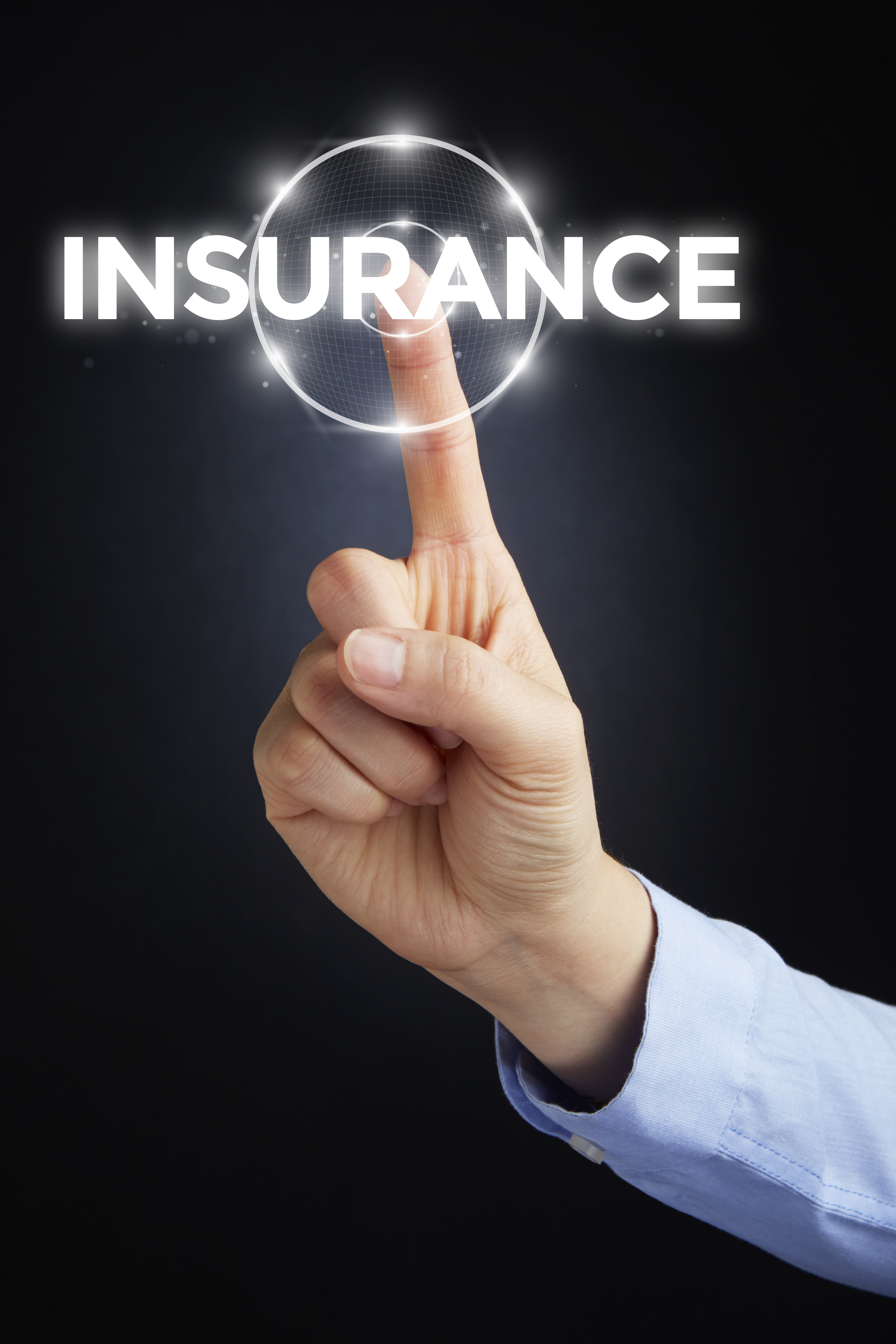 damage all are things the homeowner needs to keep up on in order to avoid deferred maintenance issues. The "Acts of God" events that are not within homeowner control may be covered depending on the insurance policy terms.
It is always best to review one's homeowner insurance policy periodically to make sure what needs covering is covered. Spending less on insurance while helpful in the short run may cost in the long run if the homeowner knew of something that could affect the home but chose not to get insurance coverage for that. A review of all insurance policies should be done at the same time as review of the homeowner's policy as some policies (like umbrella insurance) also can work together with the homeowner's insurance policy.
Bottom Line
The foundation is a key component of any home. The structure of the home is built on top of the foundation and contains most of the living space in a home. Both the foundation and structure need to be protected in order to make sure the home stays strong and is livable for a long time to come.
Additional Resources
About the author: The above article "What Can Cause A Home's Foundation To Go Bad?" was provided by Luxury Real Estate Specialist Paul Sian. Paul can be reached at paul@CinciNKYRealEstate.com or by phone at 513-560-8002. If you're thinking of selling or buying your investment or commercial business property I would love to share my marketing knowledge and expertise to help you. Contact me today!
I work in the following Greater Cincinnati, OH and Northern KY areas: Alexandria, Amberly, Amelia, Anderson Township, Cincinnati, Batavia, Blue Ash, Covington, Edgewood, Florence, Fort Mitchell, Fort Thomas, Hebron, Hyde Park, Indian Hill, Kenwood, Madeira, Mariemont, Milford, Montgomery, Mt. Adams, Mt. Washington, Newport, Newtown, Norwood, Taylor Mill, Terrace Park, Union Township, and Villa Hills.