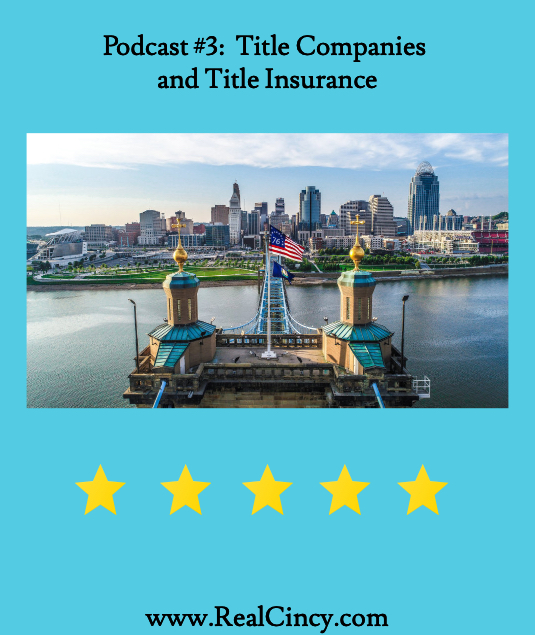 What Does a Title Company Do?
For this podcast I sat down with Chris Finney owner of Finney Law Firm and Ivy Pointe Title. During our conversation we discussed what does a title company do, title work, covenants, title insurance, the real estate closing process and more. This podcast is helpful for those about to purchase or sell real estate by showing you what to expect during closing, and how the title company helps you get your your home bought or sold! I hope you enjoy the podcast and find it informative. Please also consider sharing with those who may find it useful.
Watch (listen) on YouTube
Feel free to ask any questions via the comments section below or to email either Chris or myself. Also if you have any ideas for future podcast topics you would like to see let me know!
You can connect with Chris on Facebook via Finney Law Firm, Facebook via Ivy Pointe Title, Twitter @FinneyLawFirm, Twitter @IvyPointeTitle, and Google+,
You can connect...