Mortgage Payment and Interest Rates
The amount of a monthly mortgage payment will be directly impacted by the interest rate that is charged for the mortgage. Home buyers are usually looking at the total monthly mortgage payment to determine what their budget is for buying a home. Higher interest rates on mortgages means looking for a home with a sales price that can get to the desired monthly payment a buyer needs. This article looks at how the interest rate will impact the monthly mortgage payment.
Fixed Rate Mortgage
A fixed rate mortgage means that the interest rate for the mortgage will remain unchanged for the length of the loan. So if the mortgage is a 30 year fixed mortgage with a 5% interest rate that 5% will be the same the entire 30 years the homeowner has the mortgage for. The mortgage term can be also be 15 or 10 year terms depending on what the homeowner opted for when buying or refinancing the house. With the fixed interest the principal and interest payments will remain the same for the length of the loan but the actual mortgage payment can still be subject to change if the payment includes escrowed insurance and tax payments. Insurance rates can go up with the price of inflation and taxes as well can increase or decrease based on the value of the home. In most cases the taxes increase as the home price increases. What that means is that the portion of the monthly payment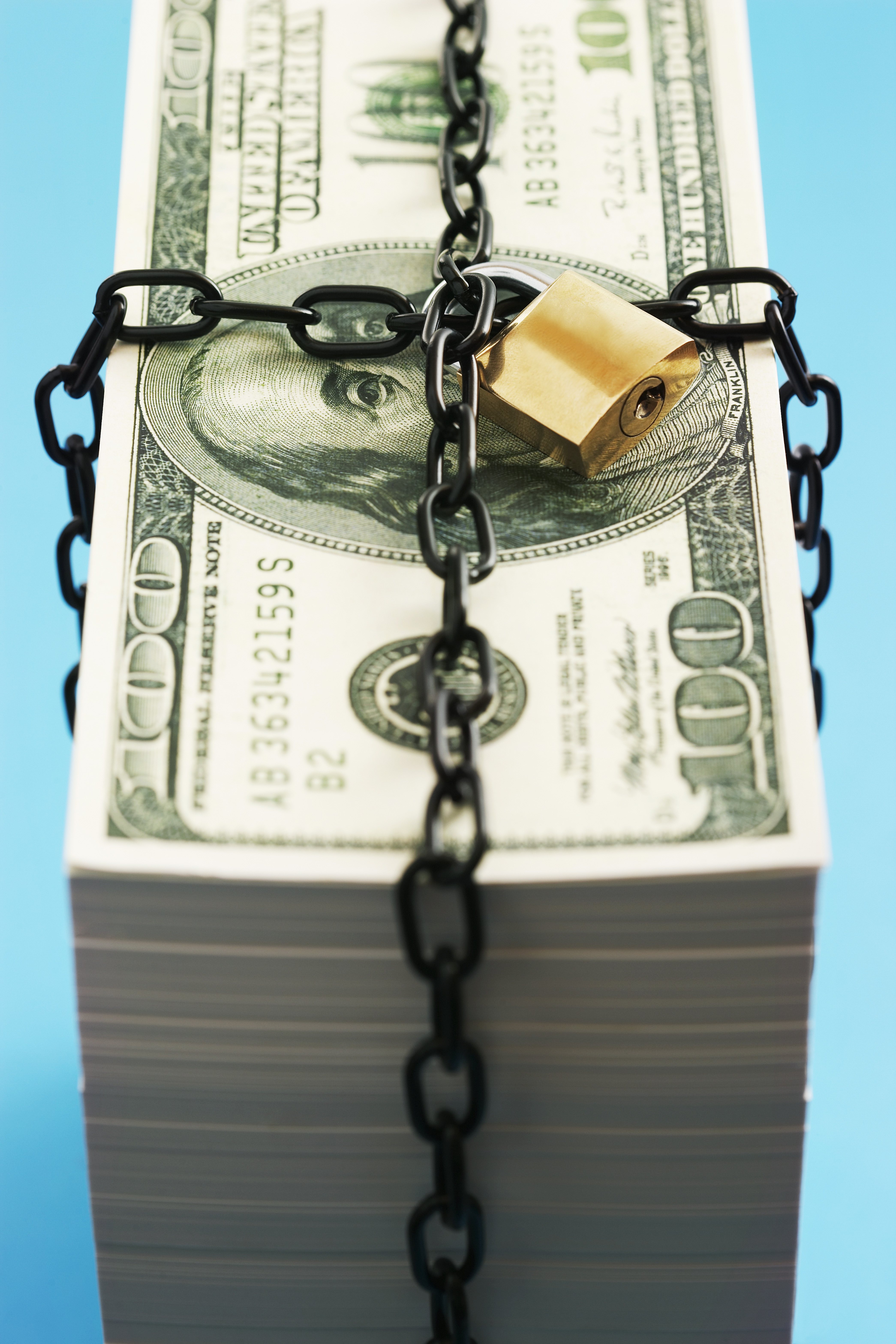 ...