How Do Real Estate Websites Work?
As a home buyer or seller you may have come across many different real estate websites. While there are different "brands" of real estate websites they usually all share one thing in common, they show current listings of homes that are available for sale on the market. Some websites can show which homes are for sale all around the United States whereas others are limited to specific areas. This article explores how real estate websites work and which websites may be the better option to go with.
Who Owns These Real Estate Websites?
The big nationwide real estate websites like Zillow, Redfin, Trulia, Realtor.com and some others are owned by big corporations. Those websites get nationwide access to all the multiple listing services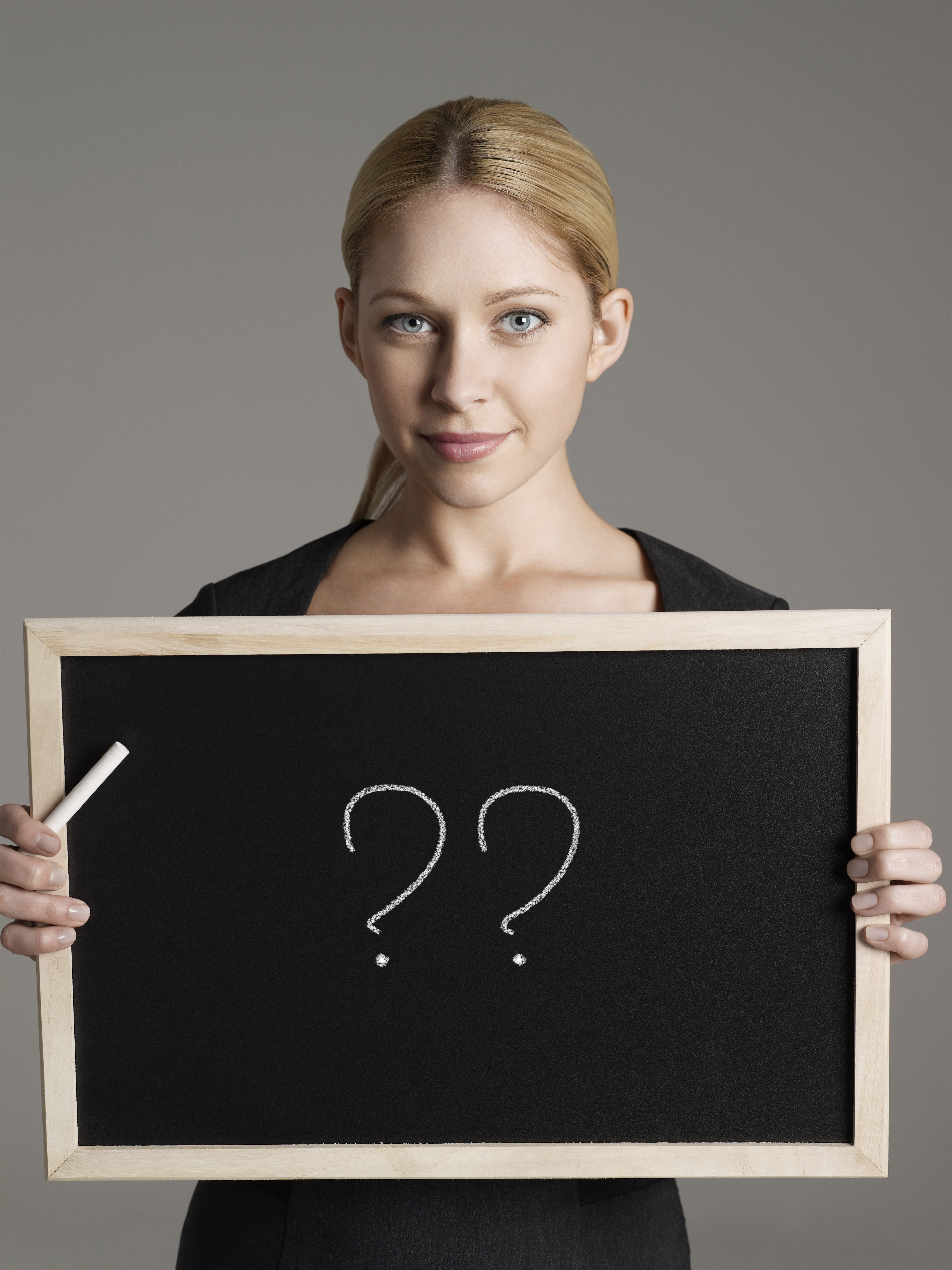 (MLS) around the US so they can provide home buyers with current homes listed for sale. Those national real estate websites and their home listings though may not always be accurate depending on how they get the information for their websites. Some of them are pulling the information directly from the MLS while others use a third party to pull that information together for them which can result in some delays of status updates on properties.
There are other national real estate websites that have listings from where ever they have a physical presence in the market. Most home buyers...