November 2017 Greater Cincinnati Luxury Real Estate Market Report
As is to be expected during the holiday season home sales begin to slow down as fewer luxury homes are bought and sold. Fewer sellers are looking to put their homes on the market during the holiday season due to travel or family visit plans.
The upcoming tax bill making its way through congress could change the landscape of real estate by eliminating or limiting mortgage interest deductions as well as increasing the time required for a home seller to be in a home to get a tax break on any gain from the sale of their home. Currently a homeowner must live in a house for at least two of the last five years to be entitled to a tax free gain from the sale of $250,000 for a single person and $500,000 for a married couple. In the tax law as proposed the timeframe would change to require homeowners to live in the home for at least five years out of the last eight years. That change in time required to live in a home could potentially slow down housing sales since people will have to stay longer in the home if they want to sell and not be taxed on the gain. Ultimately what the final tax bill says still remains to be seen as the U.S. Senate and House of Representatives are still negotiating a reconciled bill to send to the President.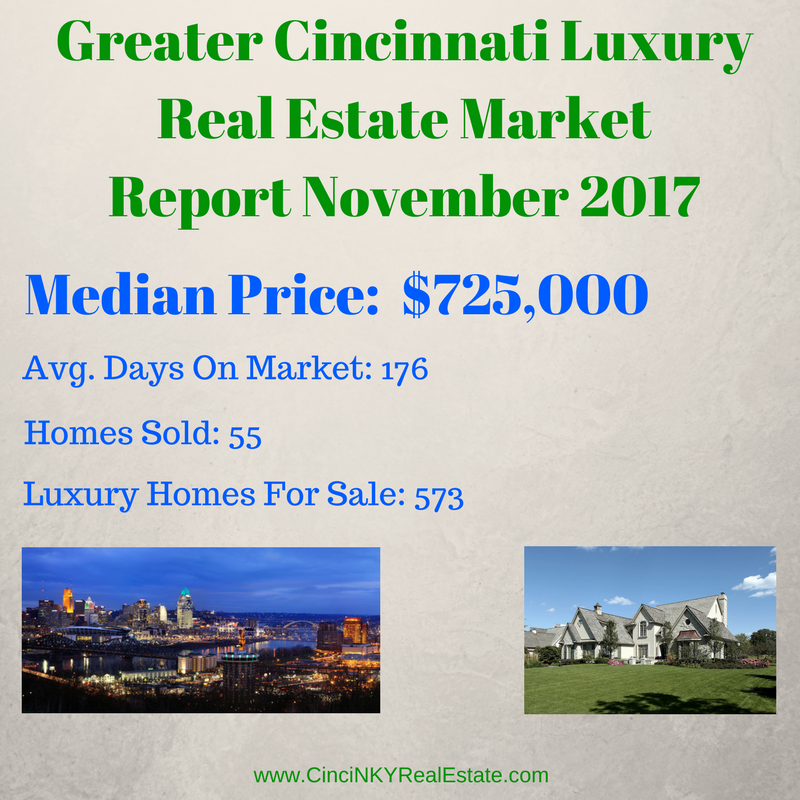 Additional Reading:
Consumers Shift To High Gear, But At What Cost? by Mish Shedlock
...