What Is An Estoppel Agreement Used For When Buying Investment Real Estate?
When buying any type of investment real estate that has tenants involved an estoppel agreement helps to protect the buyer by verifying the terms of the tenant's current lease. Most real estate investment properties are purchased with the intent of generating cash flow. If a certain building ends up generating less cash flow than anticipated since the owner might have exaggerated some numbers that can make what seemed like a good investment turn out to be a bad investment. This article looks at what an estoppel agreement is, what the estoppel agreement should contain and whether the estoppel agreement can be relied upon 100%.
The Basics of An Estoppel Agreement
An estoppel agreement is a document that the tenant and the current rental property owner both sign and that acknowledges the amount of rent the tenant is currently paying, what type of lease they are on, how much security deposit they have given to the current owner, any other fees or rents they pay (pet rent), and if the tenants get any rent discounts for any reason. If tenants are paying their own utilities, there will also be a section for that to be noted on the estoppel agreement. Some tenants may help out the owner by making sure the trash cans are put on the curb for trash pickup day and put away after trash service has completed. Tenants may also help with the cleanup for the common areas of the property, clean snow and other tasks that are performed in return for a discount on rent.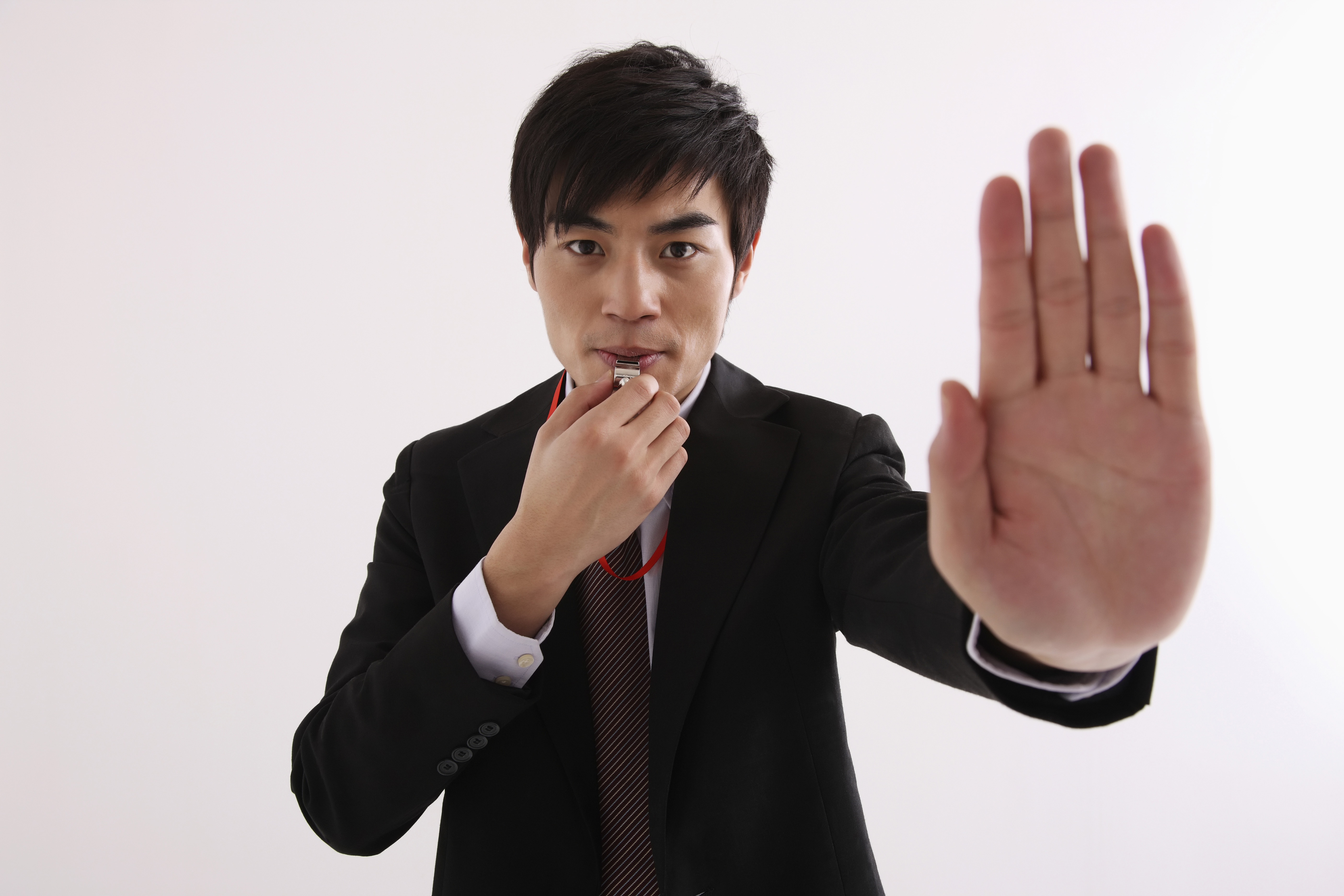 ...