What Is A 1031 Exchange In Real Estate?
A 1031 like kind exchange refers to the Internal Revenue Code (IRC) 1031 (26 U.S.C. §1031) which allows for the deferral of capital gains when selling and buying like kinds of property. In plain English this means when you sell one type of property and buy another piece of property that is similar in nature you can delay the paying of taxes on the gain from the sale of the first property. So if you are an owner of investment real estate that you want to sell you can delay the paying of taxes based on gains of the real estate by selling the real estate and then buying some other real estate that is similar in nature and whose price is equal to or greater than the property you have just sold.
The real estate you will be selling and purchasing must be held for reasons of investment, production of income or for use in one's business. Real estate held for recreational purposes, residences (personal use) or any other non-investment purposes do not qualify for use of the 1031 provisions. While IRC 1031 applies to more than just real estate, this article's focus is on the use of the 1031Exchange and real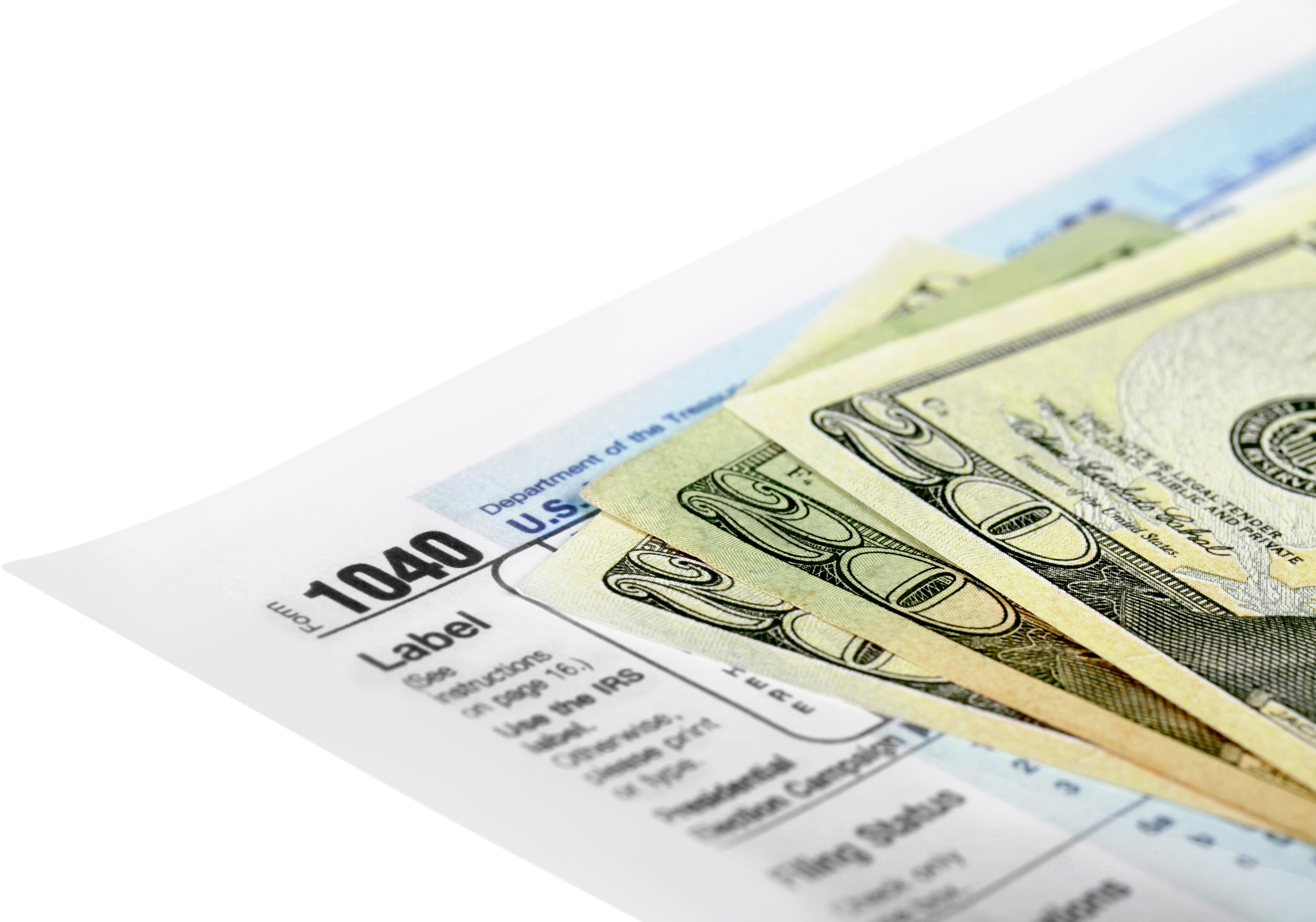 estate.
Why Use a 1031 Like Kind Exchange
One of the main reasons for doing a 1031 Exchange is for trading up property and not getting stuck with a tax bill that you cannot afford to pay since you are merely upgrading your real estate for business purposes. Common uses include a business who needs to sell...