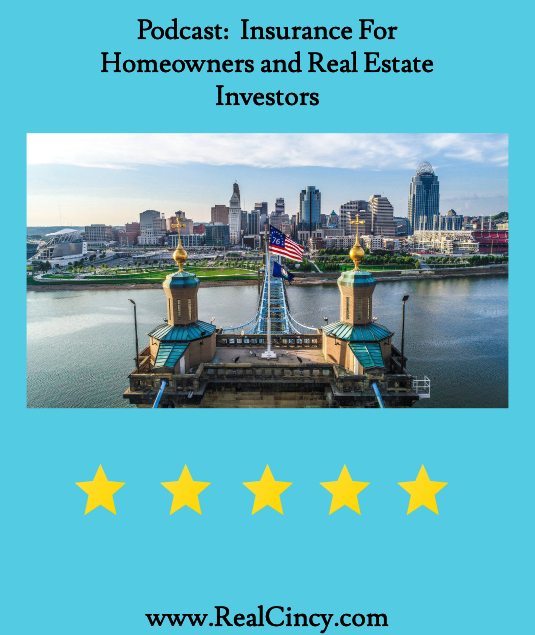 For this podcast about insurance I chatted with Matt Kincaid of Meridian Captone. In the podcast we discussed insurance for homeowners and real estate investors. Topics included first time homebuyer tips for arranging insurance, insurance for real estate investors with long term tenants and insurance for investors working in the short term rental space.
I hope you enjoy the podcast and find it informative. Please consider sharing with those who also may benefit.
Listen via YouTube:
You can connect with Matt at LinkedIn, You can reach out to Matt for more information on their insurance products by emailing him at mkincaid@meridiancapstone.com.
You can connect with me on Facebook, Pinterest, Twitter, LinkedIn, ...