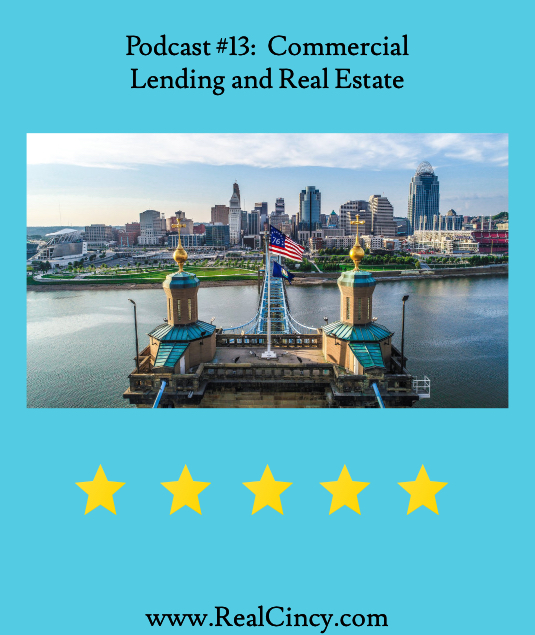 For this podcast about commercial lending I sat down with Angie Hoffman at U.S. Bank. During the podcast we discussed investing in real estate, commercial lending, and how commerceial mortgages can help investors. If you want to learn more about commercial loans this is a great pdocast for you.
I hope you enjoy the podcast and find it informative. Please consider sharing with those who also may benefit.
Listen via YouTube:
You can connect with Angie on LinkedIn. You can reach out to Angie for more information on their lending products by emailing her at angela.hoffman@usbank.com.
You can connect with me on Facebook, Pinterest, Twitter, LinkedIn, YouTube and Instagram.
About the author: The above article ...