August 2022 Greater Cincinnati Luxury Real Estate Market Report
There has a been a noticeable dip in median pricing compared to July 2022. Interest rates on conventional mortgages have been ticking up and as a result the jumbo mortgage rates used to buy luxury homes have also ticked up. Average dates on markets have also increased. With the arrival of fall and winter home sales will be expected to slow down even further. Greater Cincinnati is still light on inventory compared to last year.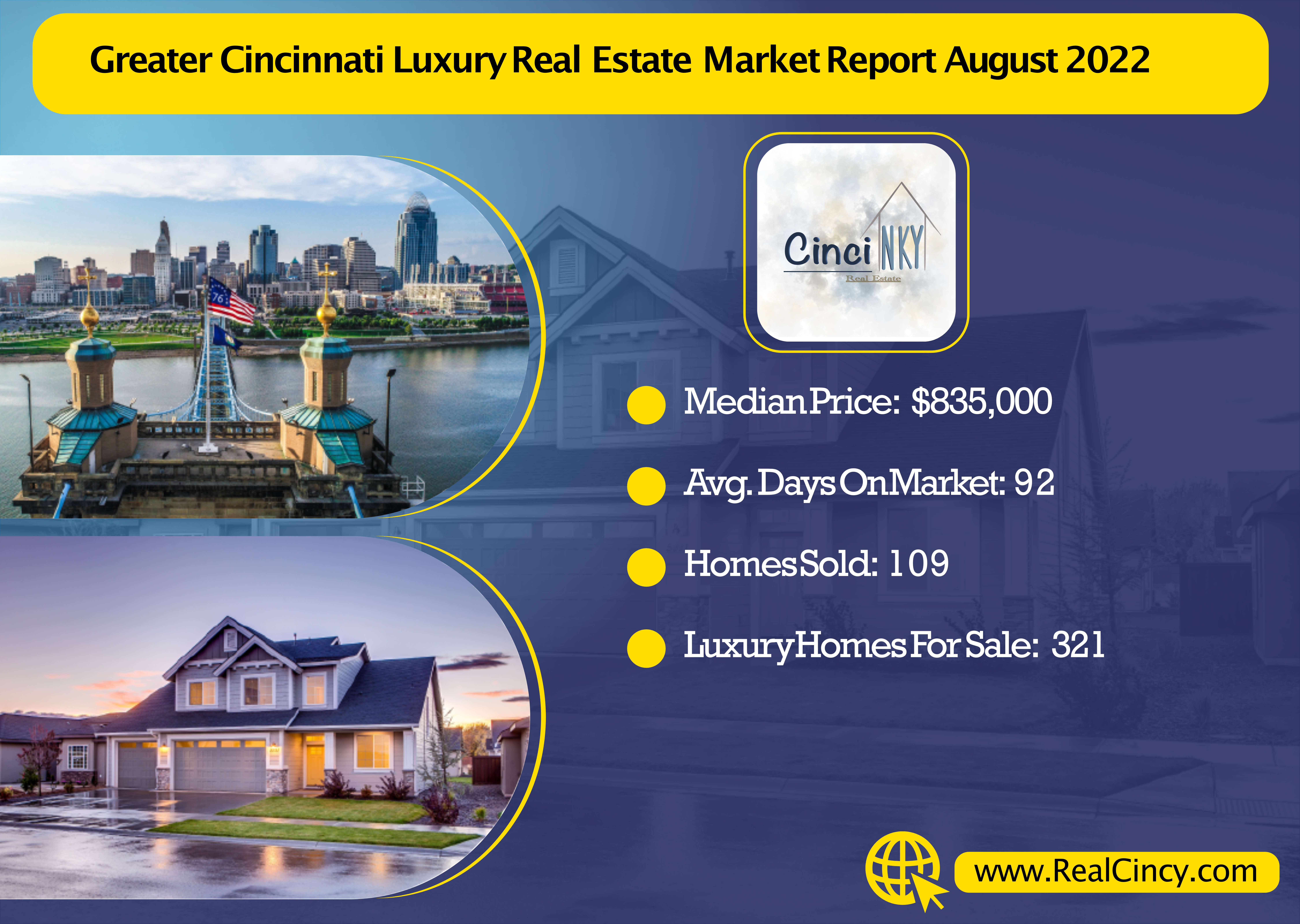 Housing Bubble August 2022 Update - Many home markets around the US are starting to see downward pressue on pricing.
...