How Does A Recession Impact Real Estate?
In today's economy, it is essential to understand the impact of a recession on the real estate market. A recession can have a substantial effect on housing prices, rental rates and the availability of loans. It can also cause a decrease in construction and development. This article will explore how a recession can affect the real estate industry and what strategies investors and home buyers and sellers need to consider in order to stay ahead of these economic changes.
Are We in a Recession?
There seems to be some debate as to whether the US is in a recession as of the date of this article. Depending on where one looks there are claims that there is currently a recession whereas other sources say there is no recession. The official declaration of a recession usually comes after the economy has entered a recession and is made by the National Bureau of Economic Research (NBER). Per NBER "The NBER's traditional definition of a recession is that it is a significant decline in economic activity that is spread across the economy and that lasts more than a few months." NBER looks at monthly data that includes personal spending, the employment rate, Gross Domestic Product (GDP) and more. With employment rates and GDP being positive currently the consensus right now is that there is not an active recession today.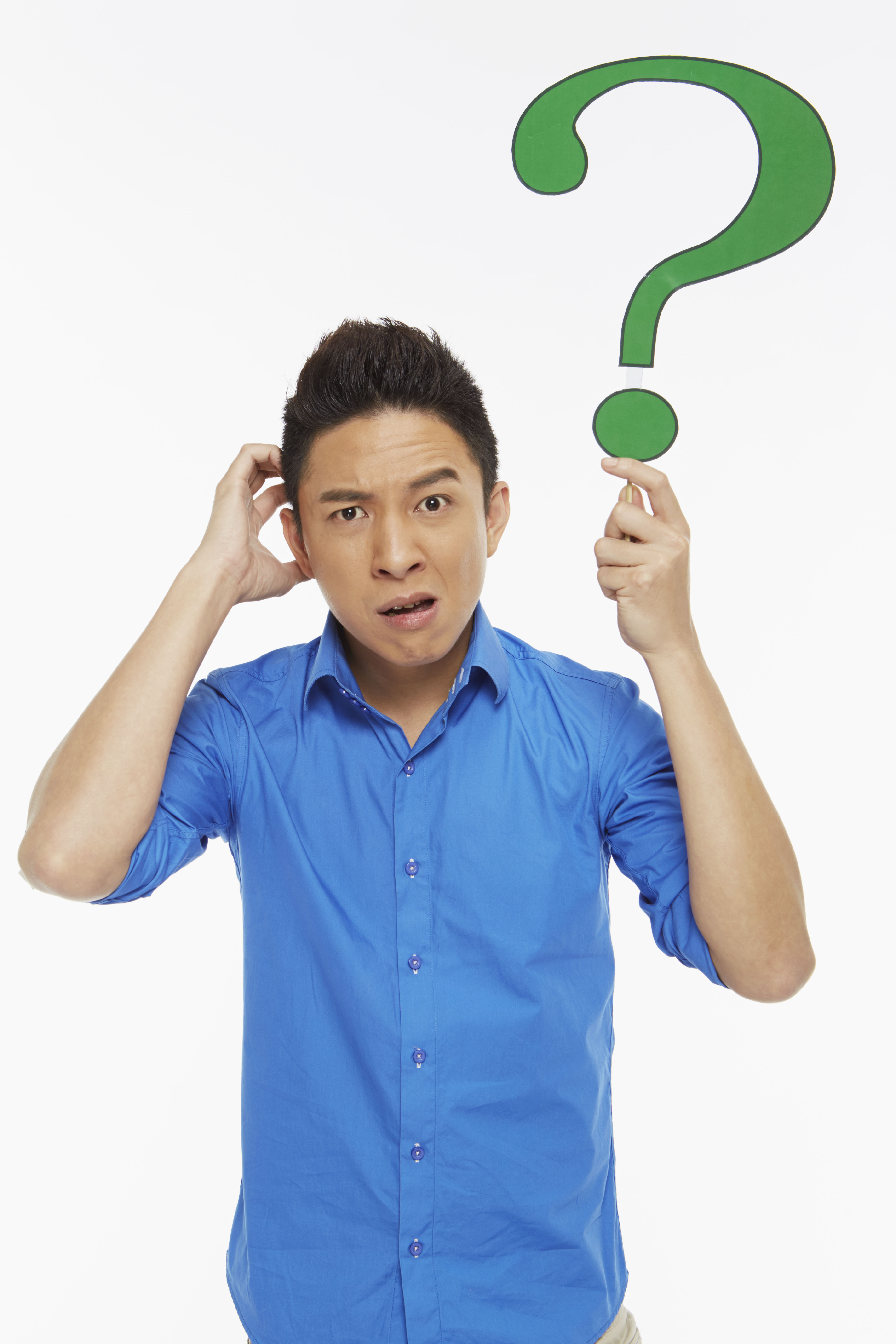 ...