How Will Higher Interest Rates Impact Real Estate?
With inflation reaching forty-year highs the Federal Reserve (Fed) has started increasing the federal funds rate as part of an attempt to control inflation. As interest rates rise that does affect the cost of things like mortgages (both residential and commercial), credit card rates, auto loan rates and more. The thought process is that higher rates will soak up some of the excess money that is out there which is causing inflation to go up. This article looks at how buyers of commercial and residential real estate will be impacted by higher interest rates.
Homeowner
When it comes to the individual homeowner with a fixed 30-year mortgage they will not see any difference in the payment of the principal and interest portion of the payment since their interest rate is fixed for the entire term of the loan. The mortgage payment can change with a 30 year fixed interest rate mortgage through taxes and/or insurance going up. If the homeowner decides to refinance their mortgage they could see an increase in the amount of their mortgage payment if the new interest rate is higher than the old interest rate or they also take some cash out the home's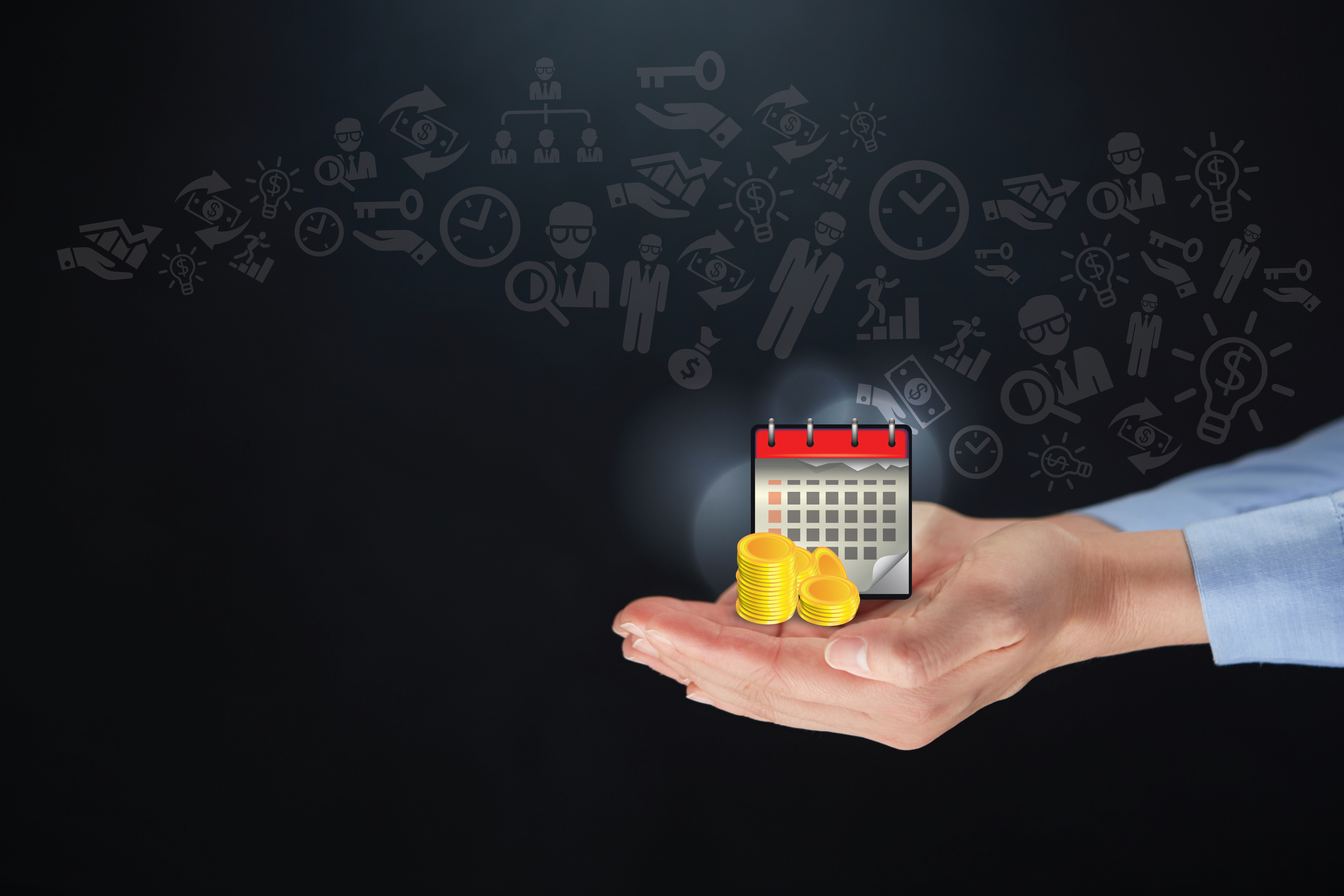 equity thus increasing the loan amount. In the US adjustable-rate mortgages (ARM) for homes are not very common as compared to the past where more home buyers had the option of buying a home with...