Tips For Selling A Home During A Pandemic
Due to the COVID-19 virus selling a home during a pandemic while a little more challenging is still possible. Homeowners need to protect their own health and the health of buyers while having showings. Some homeowners are using virtual showing technologies, many markets are restricting showings to no more than one buyer group at a time and shorter overall showings. Things like providing sanitizer, masks, gloves and more are more common in homes that are on the market and allowing in person showings. This article explores what home sellers need to be doing to ensure a successful home sale during the COVID-19 pandemic.
The Common Home Selling Advice
This advice bears repeating since it is important for home sellers to have their home put its best foot forward when it comes to getting buyer attention. Anything less can result in a home sitting with little attention from buyers and needing steep price cuts in order to get sold. Regardless of the current state of the economy there will always be a need for people to buy and sell homes. With internet access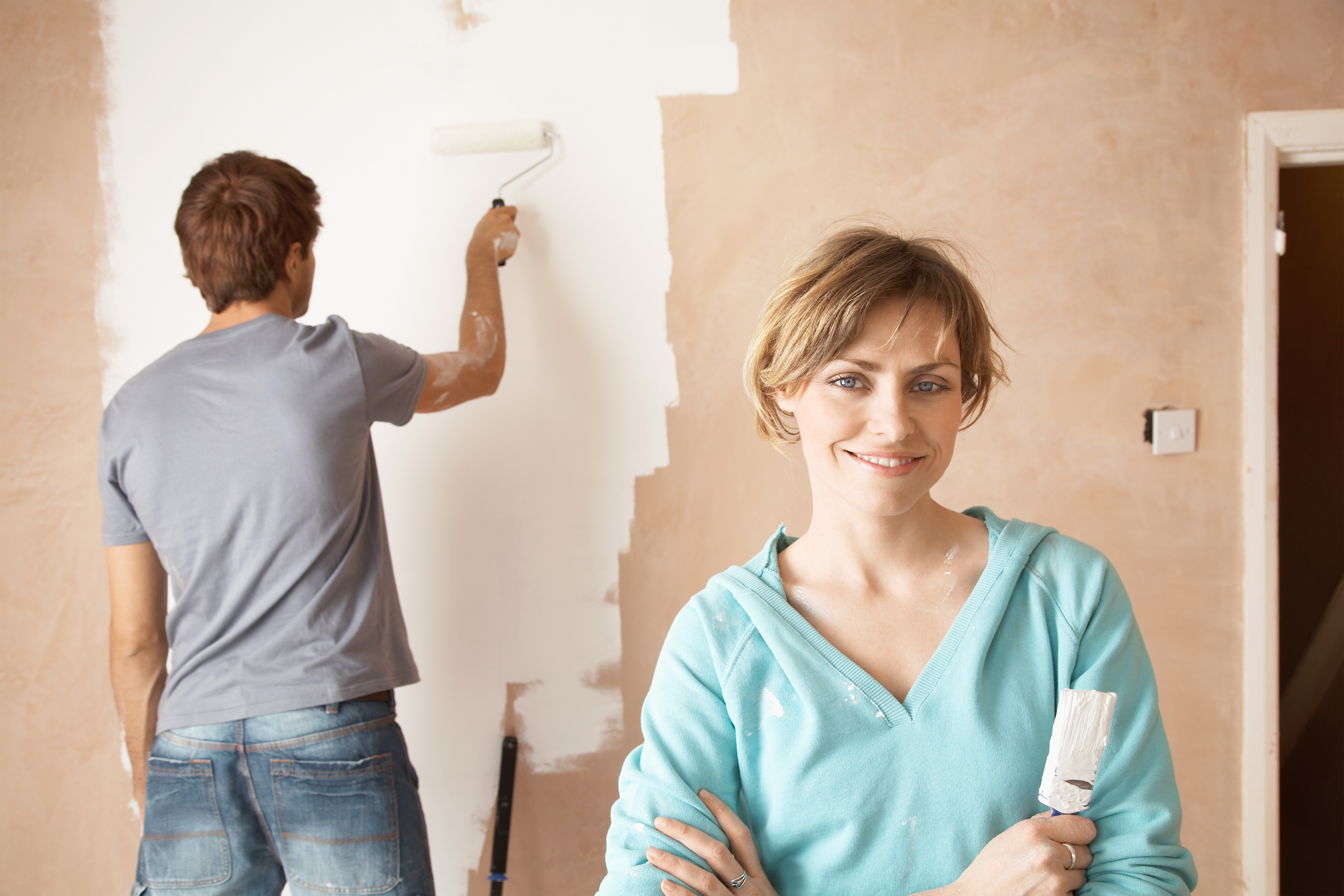 available at the touch of a few screens on a smart phone, buyers are savvier than ever when it comes to knowing about the price in relation to the value of a home.
Buyers will not overpay for a home and overpricing a home is a surefire to prevent a home from getting sold. Pricing is based...