How To Recover From An Expired Home Sale
So your home has been on the market for three to six months and for whatever reason did not sell within that time frame. The current seller's market means homes are selling briskly in many markets with more buyers than there are home sellers so given the right conditions homes are selling. Homeowners needs to set their home up under the right conditions as well in order to get sold. Often times those homeowners who try to sell their home in haste without full preparation will find themselves behind the curve when compared to other homes. That combined along with a mindset that is not exactly willing to adapt and change as needed means the home will sit on the market with little to no interest from homebuyers.
Failure In Home Preparation
One of the more common areas where a home does not sell during its listing period is due to inadequate home preparation. There are many steps that need to be taken in order to get a home ready for sale. Depending on the age of the home and the time the last update was made in the home there may be a lot of improvements needed in order to bring a home up to current market standards. A majority of homebuyers are looking for move-in ready homes. A home is move-in ready when a homebuyer can purchase the home, move all their furniture and belongings in and not have to worry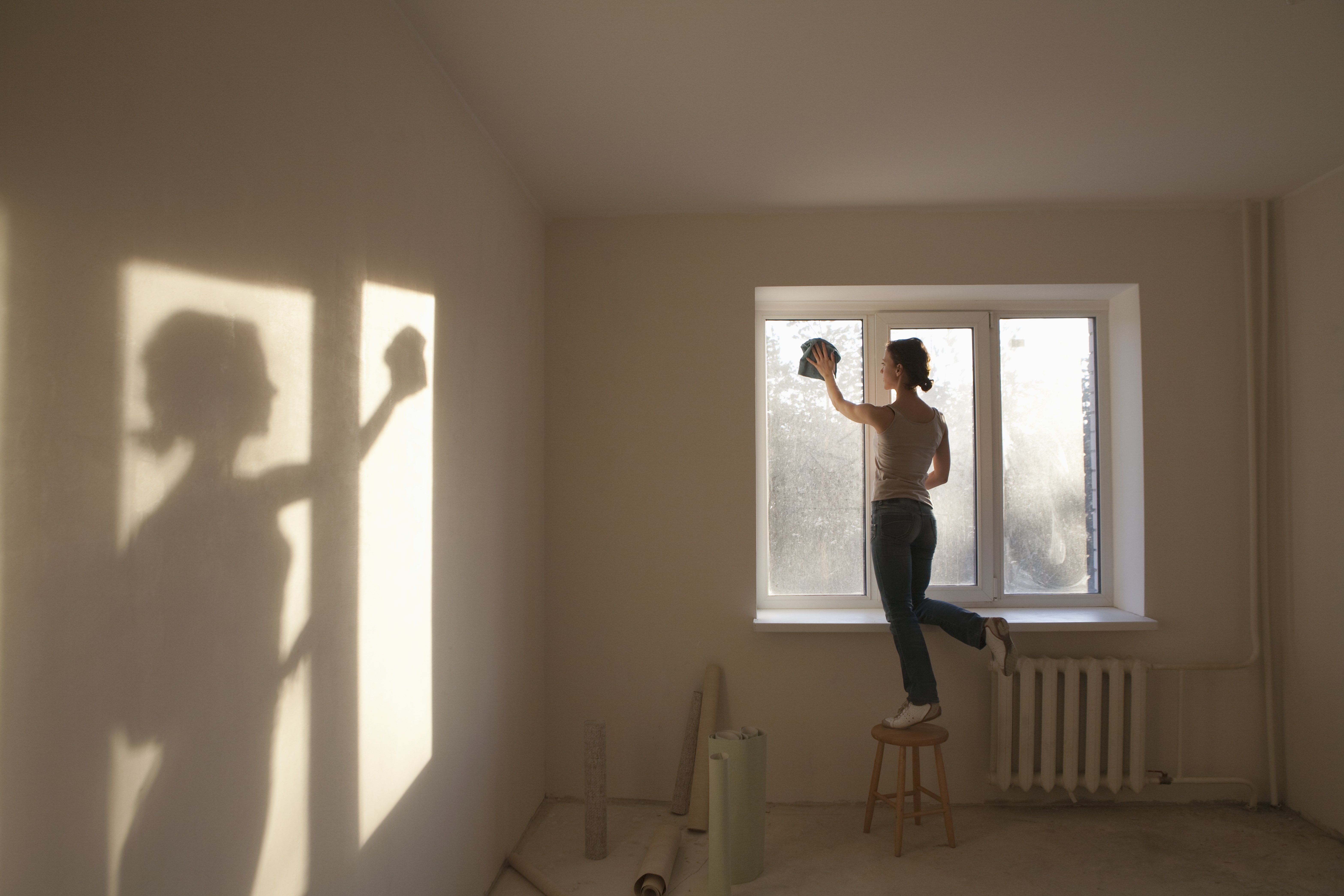 about making any updates for a number of years to come.
Therefore homeowners need to take the proper steps to make sure their home is move-in ready if they...