Tips For Avoiding Foreclosure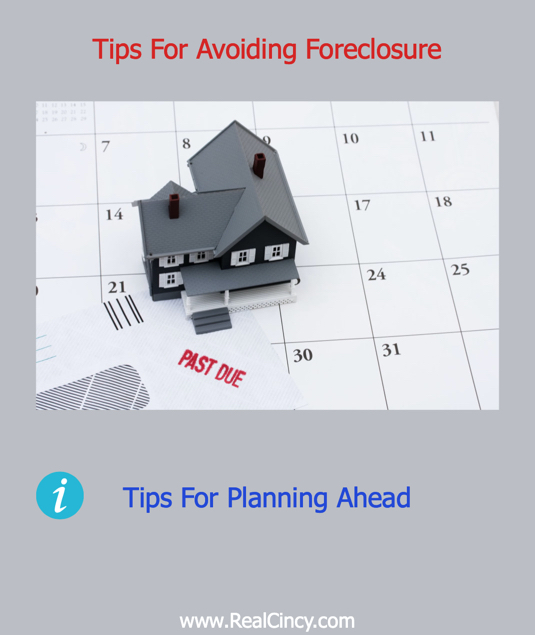 With the recent troubles caused by the COVID-19 virus (also known as Corona virus) many homeowners find themselves stuck at home with no ability to go to work. While some may be able to work from home and still get paid, those who cannot work from home may start to find their financial resources under pressure. This article provides tips for homeowners to help prevent the possibility of a foreclosure on their home.
Communication With Lenders Is A Must
Whether a homeowner is expecting to be late on a credit card payment or their mortgage it is always best to contact the lender before the payment is due and find out what options are available. Simply missing a payment without communicating with the lender is more likely to end up with the lender sending a late payment notice to the credit reporting agencies and tacking on late penalties. Due to the extreme nature of the virus situation many lenders are understanding of situation homeowners find themselves in and are offering to waive late fees and offer payment options. Without contacting the lender though they have no idea of an individual situation and will proceed with business as usual.
Many lenders are offering forbearance on bill payments in the short term which basically means they will accept that debt payments cannot currently be made and are willing to work with homeowners in order to avoid foreclosure. An important thing to note though is if a homeowner can afford to pay their mortgage because they are working and getting paid then they should continue to do so. Do not consider this as a mortgage or debt payment holiday. Forbearance...