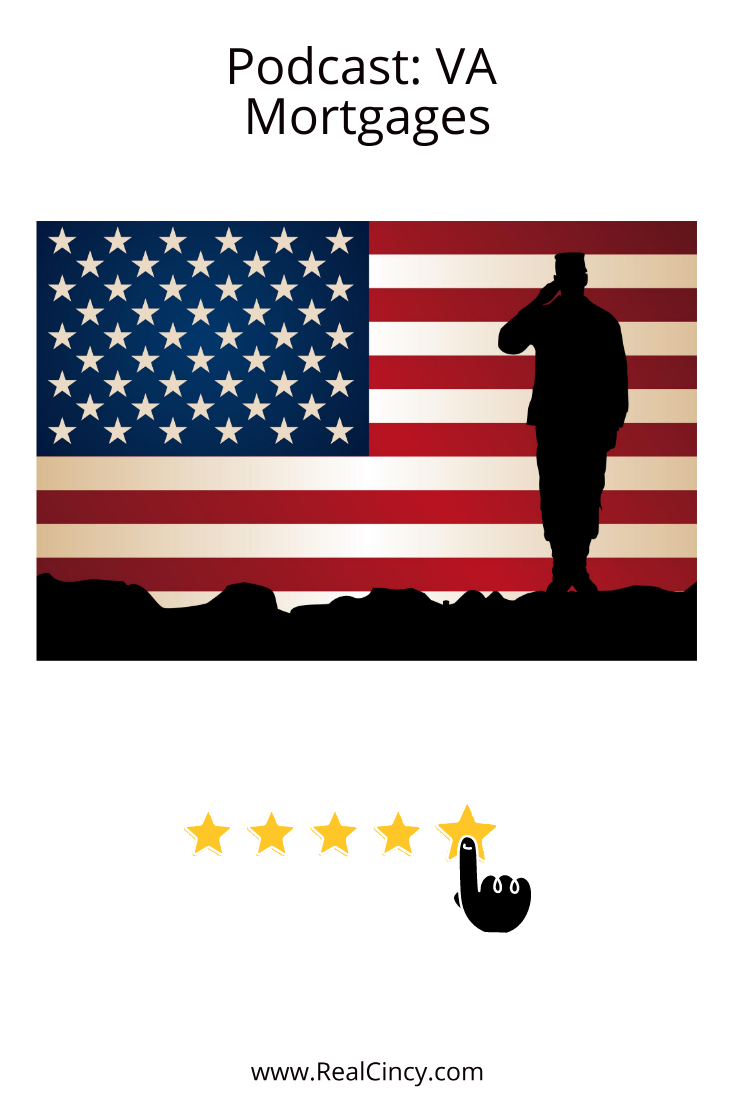 Podcast: VA Mortgages
For this podcast I sat down with Trey Budke, mortgage loan officer with USA Mortgage where we discussed the VA mortgage and all the benefit it offers to active duty and veteran miltary service memebers. Learn about VA mortgage credit requirements, down payment requirements and more.
Watch on YouTube
You can connnection with Trey Budke on Facebook, LinkedIn, via phone 513-988-7191, via email.
You can connect with me on Facebook, Pinterest, Twitter, LinkedIn, YouTube and Instagram....