Buying A Home Without A Mortgage
The use of a mortgage to buy a home is what is used by a majority of homebuyers. Around 70% of homebuyers are using a mortgage when buying a home. There are other means with which to buy a home and this article looks at some of the alternatives and what to look out for when buying a home without a mortgage.
Buy a Home With Cash
One of the most commonly used means for buying a home and that does not involve taking out a mortgage is buying a home with cash. Many investors purchase homes with cash with the goal of fixing up the home and selling it for a profit or fixing it up, getting the home rented out and then getting a mortgage to cash out their equity.
There are also home buyers buying a home to live in with cash. These buyers may be getting their cash from savings, borrowing from retirement accounts, borrowing based on equity in stocks or other real estate, gifts from family members and other sources. Especially in a market where the mortgage rates are high, buying a home with cash to get a discount on the purchase price may be a good option for those who have access to cash. Once purchased with cash there are plenty of mortgage lenders who are willing to give a mortgage to that homeowner so they can get some of their cash out of the equity they have.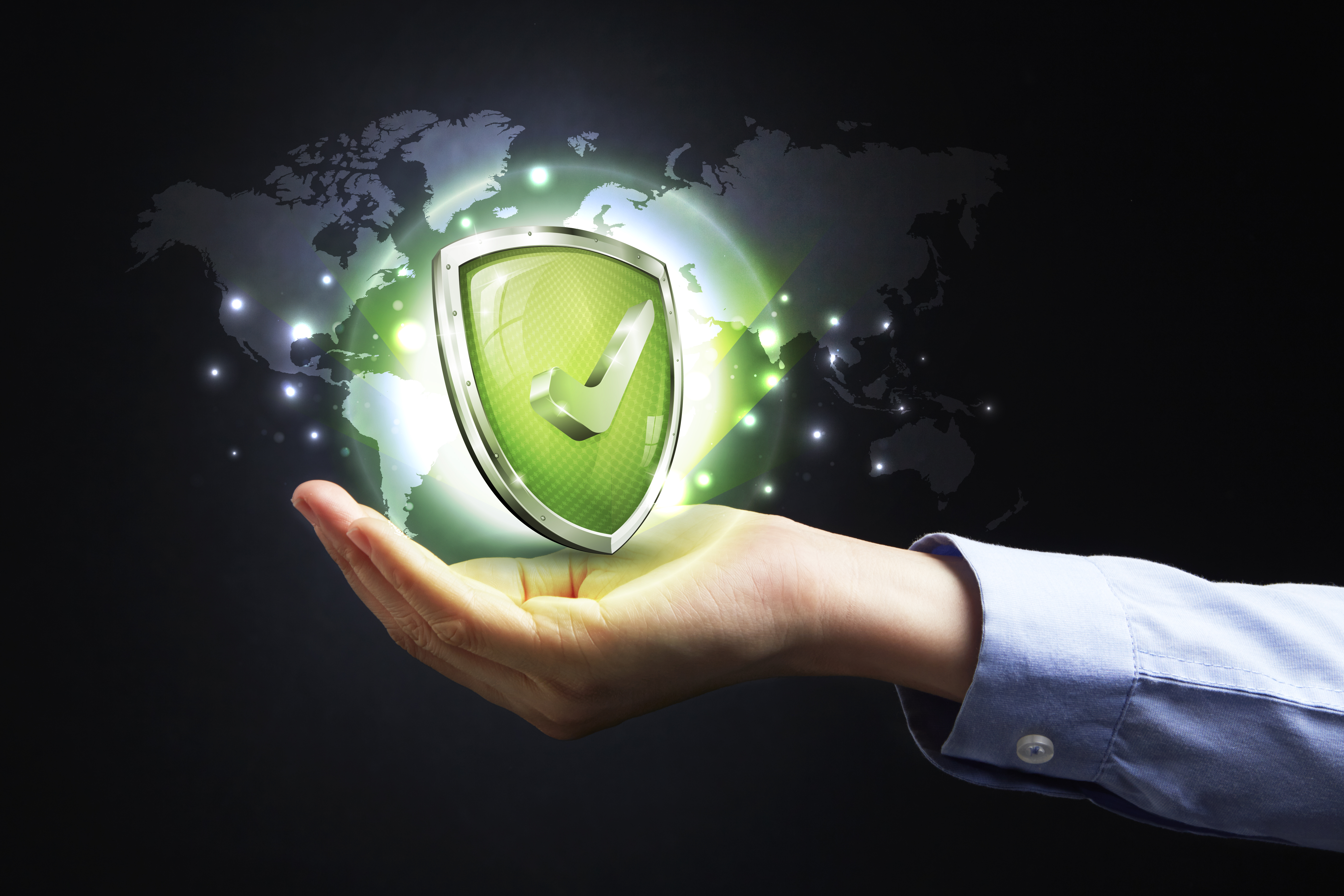 While cash purchases of homes allow a home buyer to close quicker than a mortgage purchase would allow that does not mean a cash buyer should rush things. Instead the cash buyer should seek to use all available contingencies to make sure that...