New Construction Home Buying Process
Some home buyers may prefer to start from scratch and build a new home from the ground up. While there are developments that offer newly built homes often times those homes lack customizability and instead the home buyer may only find cookie cutter homes with some ability to decide on what types of interior upgrades they may add. Home buyers who want to get their own home plan put on paper and then get built will be looking at the custom build option which this article explores further.
First Step, Work With A Lender
Home buyers need to start the process of talking with a lender first since there are different mortgage programs for new construction builds. Sometimes if a builder is large enough they will have their own financing program where while the home is being constructed they can offer a short term construction loan to the buyer and then at the time of project completion the buyer will get a traditional 30-year mortgage for the home. Especially with the changes brought about as a result of the COVID19 shutdowns, mortgage loans types and qualification requirements can change on a daily basis so getting a pre-approval before hand is the best path to take.
Home buyers should not be talking just to one lender but comparing different lender offerings. Buyers can find different lenders to speak with through family and friend referrals and referrals from their real estate agent. Certain professions like doctors or veterans have available to them specific mortgage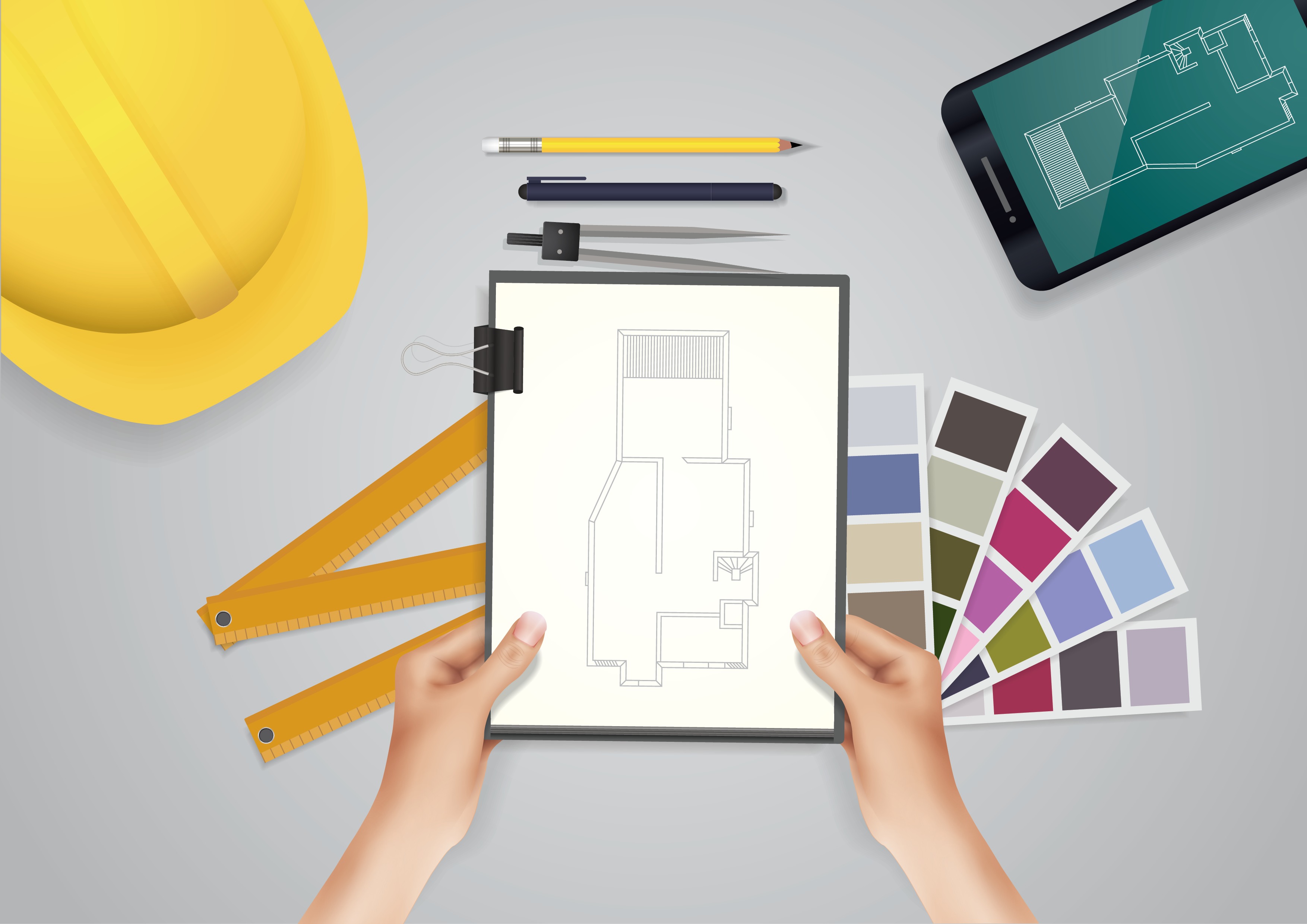 ...