How Do Construction Loans Work And When Are They Best to Use
Are you starting to think about buying a home? Have you looked at properties on the market, but nothing jumped out at you?
Maybe you have specific things you want in a home you can't find. If this sounds like you, custom building a home may be the route you want to take.
Building your own home will allow you to make your best choices from top to bottom.
But how do you go about financing a new home-building project? We will explore everything you should know about getting a loan for construction. Construction loans have a bit more work to them than traditional financing.
Let's examine what you need to know about construction loan financing.
What is a Construction Loan?
A construction loan is designed to cover the cost of building a new home. With a construction loan, a borrower will receive a lump sum of money that they can use to pay for the costs of building their new home. Construction loans are short-term and typically have a duration of one year or less.
A construction loan can be obtained through a bank or other financial institution. To qualify for a loan, the borrower must meet certain criteria, such as good credit and a reliable income.
The loan amount is typically based on the estimated cost of the home-building project.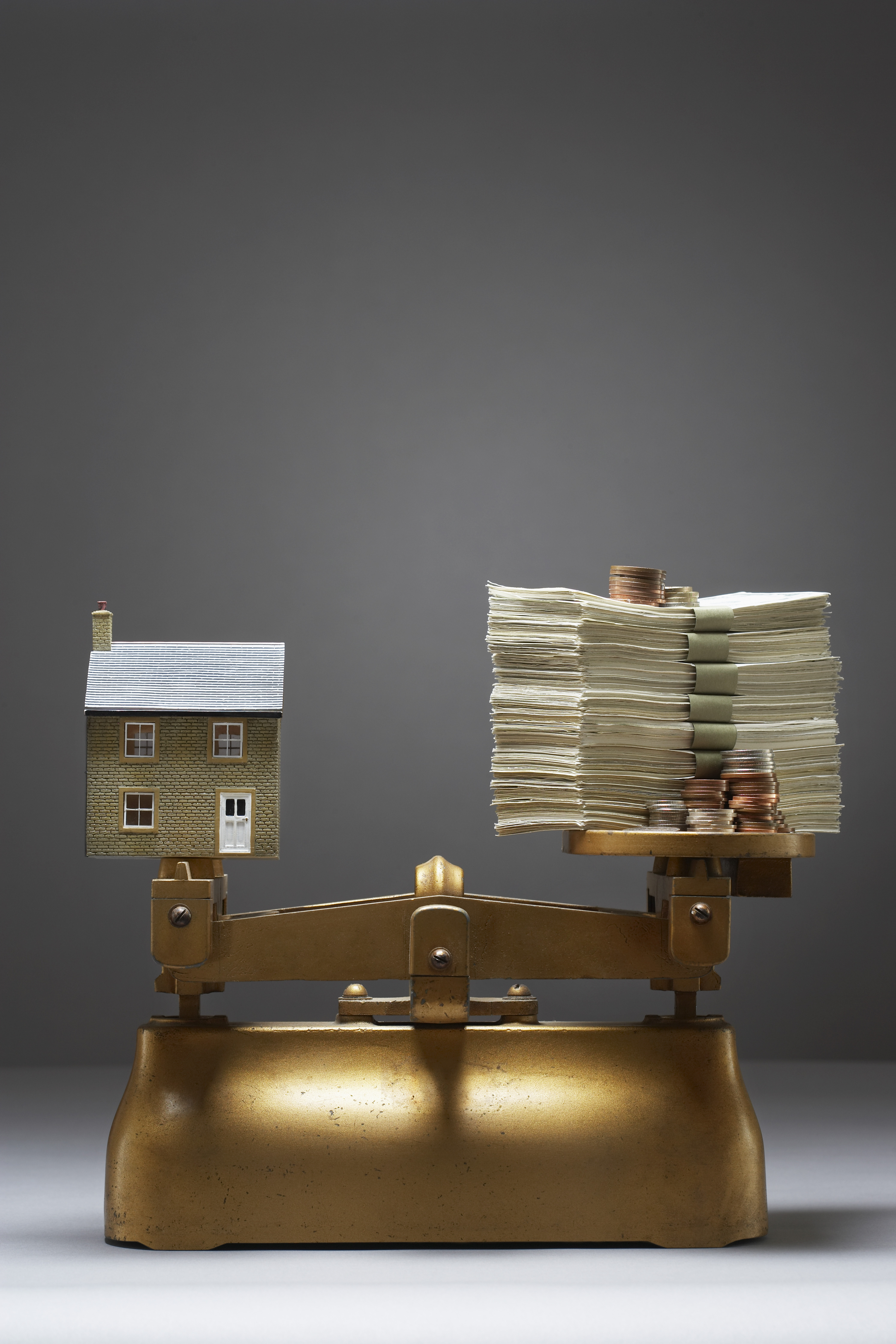 Once the loan is approved, the money is typically disbursed to the borrower in stages. These stages are called...