Tips For Buying A Home Sight Unseen
Posted by Paul Sian on Thursday, June 22, 2017 at 7:00 AM
By Paul Sian / June 22, 2017
3 Comments

Tips For Buying A Home Sight Unseen
Whether you are an investor looking to buy investment property in another state or a homebuyer who needs to buy a home in an area where you are moving to but won't be able to see the home until you move in there are ways for it to be done. Especially in this digital age where homes can be viewed online and signatures can be done digitally from the comfort of one's home or office a home can just as easily be purchased without visiting it in person. There are some initial steps homebuyers need to take prior to buying a home without seeing it in person and this article will explore those steps in detail.
Work With A Knowledgeable Realtor
If you are buying a luxury home sight unseen then make sure you work with a Realtor who is experienced with buying and selling luxury homes, if you are buying investment property make sure the Realtor you are working with is experienced with investment property. Whatever the property type the Realtor you are working with should have experience with buying and selling those properties. Ask questions of the Realtor about their experience with buying and selling the property type you are interested in to make sure you find the best local expert.
Especially for a Realtor who claims experience in investment property a great question to ask them is if they own any investment property and what types if they do. While a Realtor does not have to currently own investment property to understand how to help a client buy or sell the property the fact that they do will give them better insight not only on how to help you buy investment property but will also be able to give you insight as to the management of the investment property or may even be able to manage the property for you. After all if one is buying investment property sight unseen and in an area where they do not live solely for investment purposes a local property manager will be needed.
A local Realtor will be the eyes and the ears on the ground for the home you will purchase. They will help you navigate the local customs with regards to making an offer and negotiating a deal to closing. Their contacts with home inspectors, lenders and more ensure the various aspects of buying a home without seeing it are done in a seamless way. Your local Realtor can even tour homes for you and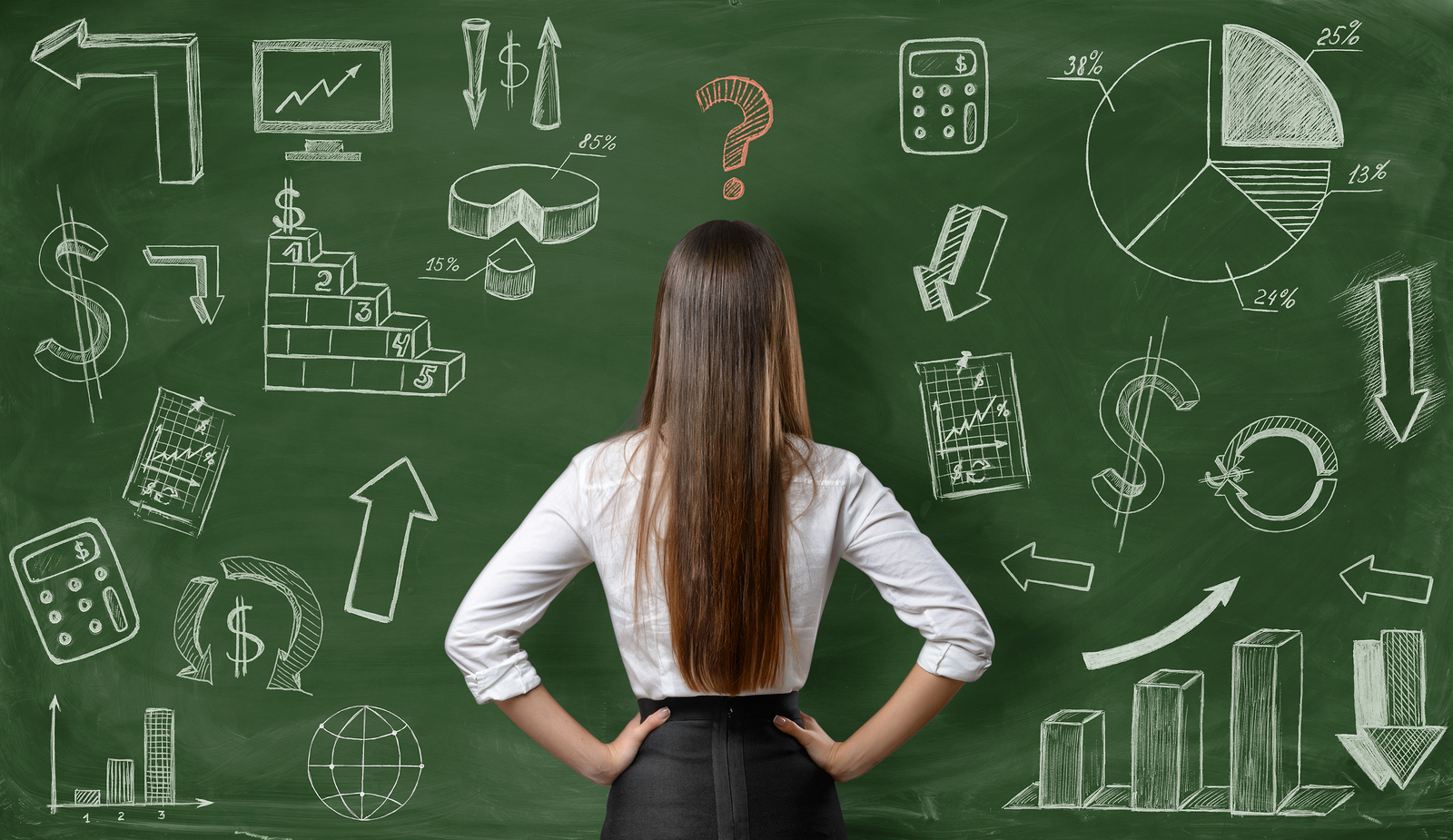 provide extra pictures or videos to help you get a better feel for the property you are wanting to buy. If you are looking for particular features or amenities in a home let your agent know so that if they do tour the home for you they are aware of your needs.
Have The Home Inspected
You have settled on a house and made an offer, make sure a home inspection is part of any offer for a home you plan on buying sight unseen. If possible and If there is only one time when the homebuyer should make an attempt to visit the home it should be during the time of the home inspection. Whether you are buying a home as an investor or for your own personal residence a home inspector examines the quality and build of a home and will provide a detailed report about on everything found. By touring the home during the home inspection not only do you get to tour the home in person you will also get a detailed opinion of the home by someone who can explain the details and conditions of it. The home inspector will check all windows, doors, mechanical systems, plumbing and more in order to ensure proper function and operation.
If there are any major issues found during the home inspection then this is the time where the homebuyer can ask for repairs or decide that due to the issues they would rather find something else. While the home inspection report is not a get out of contract for free opportunity it can be used to wisely exit a deal for a home that just has too many issues that the homebuyer would rather not deal with. In the alternative the homebuyer can attempt to negotiate for repairs or for an adjustment in price due to those issues. The Realtor the homebuyer has been working with can guide the buyer through the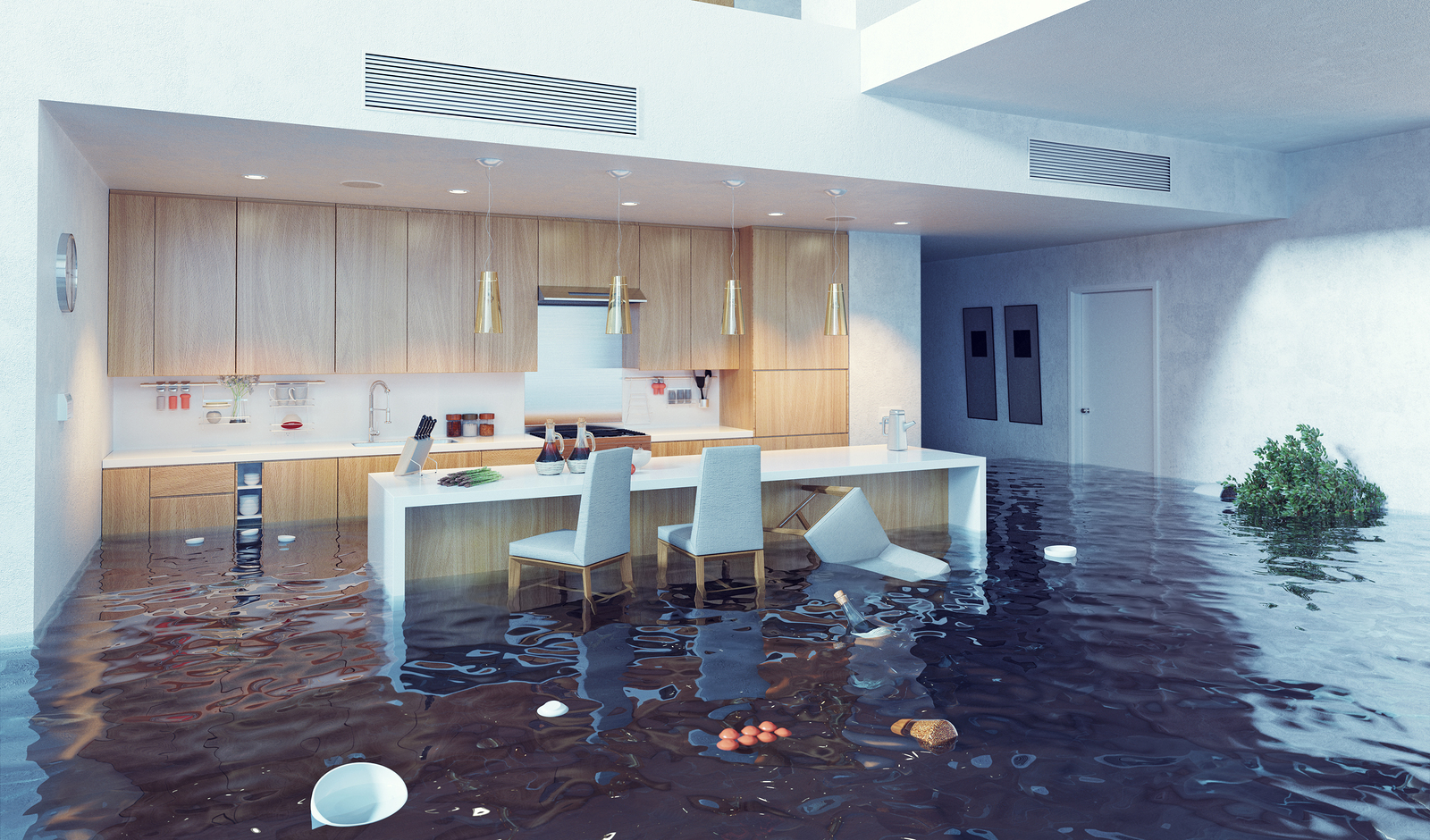 approach they choose to take.
Work With A Knowledgeable Mortgage Lender
When working with a lender homebuyers need to make sure the lender can help them close on a new home purchase at the location that best suits them. Many lenders are used to having closing done in the same area as where the property is located and may not account for closings done out of state and as a result may not have the appropriate connections with title companies who can arrange for out of state closings. A lender who works with out of state closing companies and out of state buyers on a regular basis will be more readily able to handle out of state closings as well as split closings where the home buyer and seller sign their closing documents at separate times and locations.
The lender should also be able to take a majority of the loan application paperwork electronically and in a secure method in order to protect the homebuyer's interests. Sending important financial documents unsecured through email is an easy way for buyers to suffer identity theft. Many lenders have web based portals that allow for the secure transmission of financial documents that protects homebuyers from identity thieves.
If your lender is not as familiar with working with closing companies who can handle out of state closings find one who is or speak with your Realtor about finding a local closing company who is able to do out of state closings. The closing of sale on most real estate transactions happens through a title company. Many title companies are networked in with closers around the U.S. and can forward documents for closing to local closers who will then work with the buyers to set up a time to sign the documents and then forward those documents back for signing by the sellers.
Other Considerations With Buying A Home Sight Unseen
Depending on how long one plans on staying in a home by buying a home sight unseen homebuyers have to accept they may not get the perfect home. If it is not the perfect home and you will only be in the area for a couple of years then know the home is just a temporary situation and something different can be had down the line. If the plan is to stay in the area long term, depending on whether the home does not meet certain needs or has other issues that end up costing money to fix then it may be wise to sell after a few years and just consider the money put into the home as rent money paid to live somewhere. The big advantage of owning that home comes from the tax benefits that may be available and which are not available for renters.
Bottom Line
Buying a home sight unseen is possible with the current technology we have. Buyers can explore homes through high definition pictures, videos and more all from another location. By working with expert Realtors and Lenders homebuyers can ensure a smooth transaction.
Additional Resources
About the author: The above article "Tips For Buying A Home Sight Unseen" was provided by Luxury Real Estate Specialist Paul Sian. Paul can be reached at paul@CinciNKYRealEstate.com or by phone at 513-560-8002. If you're thinking of selling or buying your investment or commercial business property I would love to share my marketing knowledge and expertise to help you. Contact me today!
I work in the following Greater Cincinnati, OH and Northern KY areas: Alexandria, Amberly, Amelia, Anderson Township, Cincinnati, Batavia, Blue Ash, Covington, Edgewood, Florence, Fort Mitchell, Fort Thomas, Hebron, Hyde Park, Indian Hill, Kenwood, Madeira, Mariemont, Milford, Montgomery, Mt. Washington, Newport, Newtown, Norwood, Taylor Mill, Terrace Park, Union Township, and Villa Hills.