Buying A Home As A Single Parent
Posted by Paul Sian on Thursday, August 30, 2018 at 7:00 AM
By Paul Sian / August 30, 2018
2 Comments

Buying A Home As A Single Parent
Buying a home can be a challenging task that requires plenty of attention to detail and the ability to research homes, neighborhoods and schools. There are many different housing styles, different locations and more to consider when looking for a home. Add to that being a single parent and there is a lot more that one person has to handle on their own in order to make sure they get the right home that meets all of their family needs. This article explores some tips and ideas for the single parent to help make their home buying decision easier on them and their family.
Hire A Realtor
First and foremost hiring a Realtor will set you on the right track towards finding a home. The Realtor or real estate agent helps home buyers and sellers on a daily basis with their real estate needs. It is their job to know local markets and to help get homebuyers the information they need during all crucial stages of the home buying process.
Don't get offended though when the real estate agent starts asking for you to get pre-approved for a mortgage. While you may have a price range in mind for a home or have an idea of what monthly payment you can afford, until you go through the pre-approval process you will not know if your assumptions are correct which could lead to a big disappointment if you find a home you like and find out it was out of your mortgage pre-approval range. A mortgage pre-approval is a deep dive into your credit and income history. You may have a great job but not a very long credit history which could hinder your getting a mortgage for the amount you can truly afford. Or there may be errors in your credit report that show you to be a worse credit risk than you truly are. Until you get the mortgage pre-approval done you won't know and can't take the appropriate steps to fix your credit if there are indeed errors or other issues.
Once you know your price range for a home that you can buy based on a mortgage pre-approval your real estate agent should setup a home search for you through their own or their broker's website. In order for your agent to setup the home search they will need to know your preferences as to bedroom count, bathroom count, yard size, and more. [Looking for a home in the Greater Cincinnati or Northern Kentucky real estate market? Contact me here to be setup with your very own customized search] Based on all the details you provide them a customized home search is setup which will show you all current homes on the market and you should be receiving at least daily updates anytime any new homes pop up, homes come back to the market or there are price changes for homes already on the market. Especially if you are in a seller's market you should be watching any time new homes come to market to see if they meet your needs and desires and then try and schedule a time to see the home as soon as you can.
Your real estate agent should be ready to adjust your home search settings in the event you want to expand the location or home features you want in a home. Maybe a home in your price range with two or more acres is not available in the areas you prefer but either looking at lots with less land or opening up your search to other areas might be able to find you what you need. Be flexible and have your agent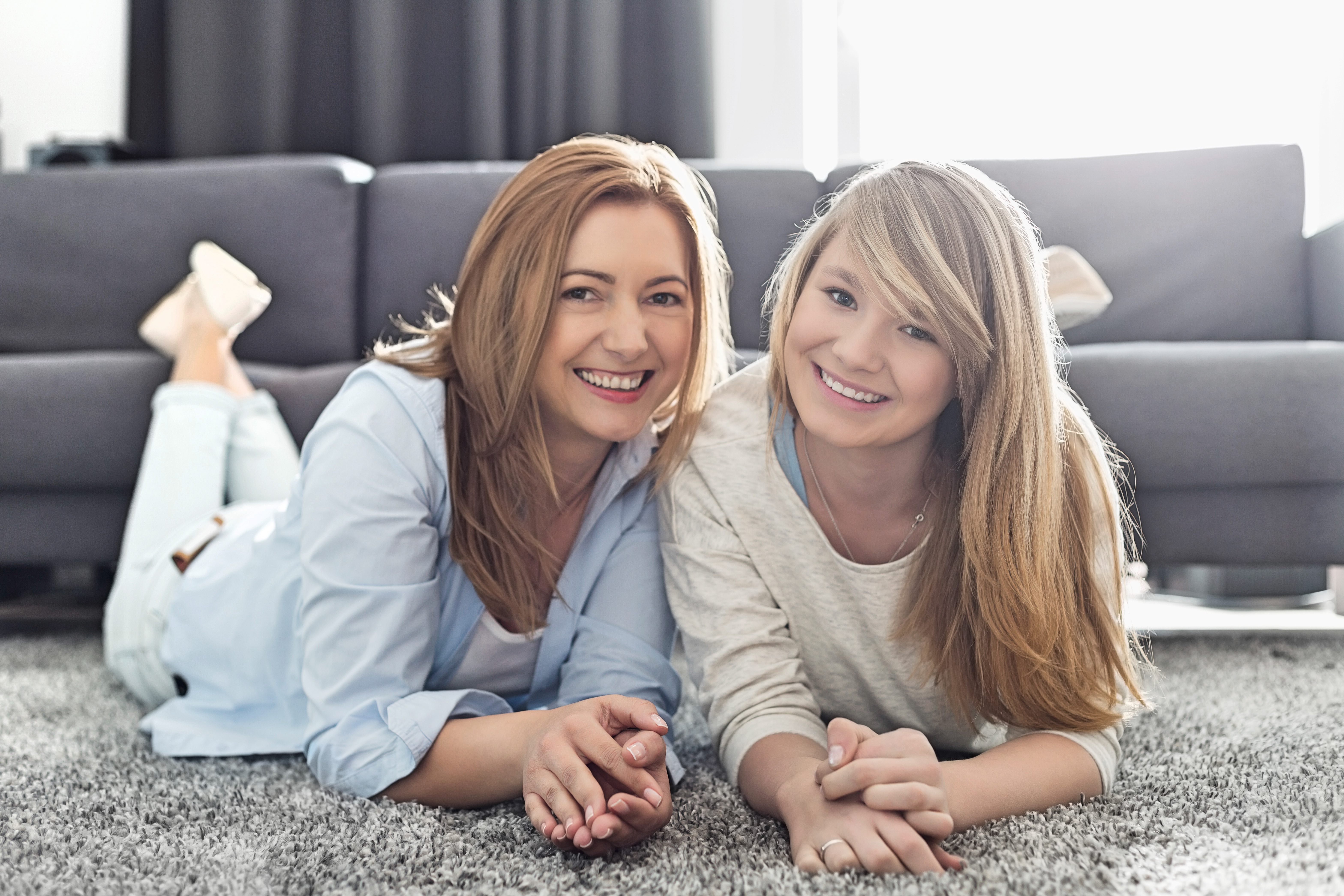 make the changes if need be if you cannot make the changes yourself.
Research The Schools
If your children are already going to school and you do not want to have them change schools it is best to research the boundaries that cover the school district your children are in. Often times even the neighborhood location within a school district governs which particular school building your children will attend. If the school district has multiple elementary, middle and high school buildings depending on where you ultimately end up moving may require your child to switch schools. Some schools may allow children to stay within their current school until the next school year. Some school districts may also allow children to stay within their current school building with permission from the school system regardless of which neighborhood within the school district they are living in. Keep in mind though if your child takes the bus to school then by necessity they may have to change school buildings as school districts have fixed bus routes which take children based on neighborhoods to their closest school building.
Your research should involve reviewing the local school district website and contacting school officials to determine how a move will affect your child. It is important to pay attention to school district boundary lines as if you buy a home even slightly outside of the school district boundary line your child could be required to attend an entirely different school district. If you are trying to stay within a particular school district your real estate agent should be verifying only homes being sent to you are within that school district and checking that any homes you do see are also within the school district. While most Multiple Listing Systems (MLS) where homes are advertised for sale have controls to make sure homes on the market are categorized in the right school districts that does not mean mistakes do not happen and real estate agents have been sued because they helped a buyer buy a home in the wrong school district.
If your children have not started school yet then you should be researching the school districts within the areas you want to live in to determine if the schools systems will meet the needs of your children. Generally real estate agents are prohibited from suggesting to their clients what are "good school districts to look into". Agents can answer the question about school districts by pointing parents to websites like GreatSchools.org, USNews.com or some other independent website that provides school ratings. The reason real estate agents are prohibited from recommending school districts is due to the possibility of the agents steering certain ethnicities or racial groups to particular neighborhoods and as a result particular schools. Steering based on race and ethnicity was unfortunately common in the past so as a result agents are required to say nothing on the matter. So parents should not be asking their real estate agents about school districts since the agents are not allowed to talk about them to clients due to legal and agent ethics requirements.
Involve Your Kids In The Home Shopping Process
Now if your kids are very young then their ability to provide input on what they like and dislike in a house may be very limited. On the other hand kids eight, nine years and up are beginning to learn how the world works better and do have a better understanding of what they prefer. Of course things still must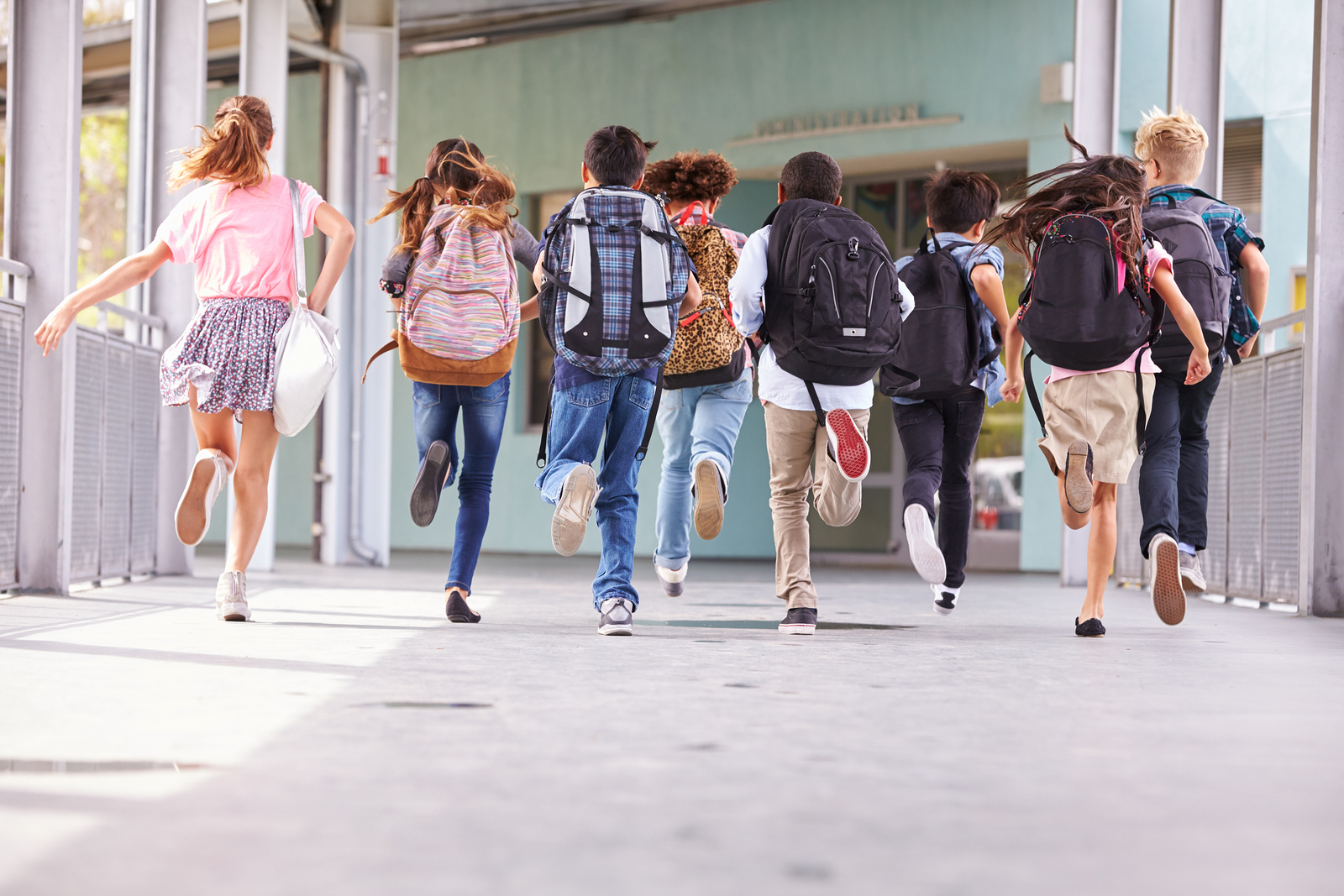 be explained to kids about buying a home within certain budget and the reason for buying a home in a particular neighborhood versus another neighborhood where their friends may live. For instance if the parent is trying to keep their child in the same school district to minimize disruption which could come with new teachers and leaving behind friends with a different school, explaining that to their child as the reason for a particular home over another home allows them to better understand.
Older children as well are better able to indicate preferences for room types, room locations and more. While not every room may meet their criteria, the fact the rooms are very easily customized in terms of color and decorations need not stop a particular home from being considered simply due to the way the room is currently setup. Let your child know that no matter which home is chosen the room they get still will be their room and they will be able to customize it to their liking. The more your children are able to understand the reason for the move and the desire for a particular location or home the easier it will be for them accept the change and be willing to be part of it.
Bottom Line
When buying a home as a single parent there is often much more work for one person to do. By relying on your real estate agent and having your children who are old enough add their input during the process your home buying experience can be a little bit easier.
Additional Resources
About the author: The above article "Buying A Home As A Single Parent" was provided by Luxury Real Estate Specialist Paul Sian. Paul can be reached at paul@CinciNKYRealEstate.com or by phone at 513-560-8002. If you're thinking of selling or buying your investment or commercial business property I would love to share my marketing knowledge and expertise to help you. Contact me today!
I work in the following Greater Cincinnati, OH and Northern KY areas: Alexandria, Amberly, Amelia, Anderson Township, Cincinnati, Batavia, Blue Ash, Covington, Edgewood, Florence, Fort Mitchell, Fort Thomas, Hebron, Hyde Park, Indian Hill, Kenwood, Madeira, Mariemont, Milford, Montgomery, Mt. Washington, Newport, Newtown, Norwood, Taylor Mill, Terrace Park, Union Township, and Villa Hills.