The Ideal Time To Sell A House
Posted by Paul Sian on Thursday, January 20, 2022 at 7:00 AM
By Paul Sian / January 20, 2022
Comment

When Is The Best Time For Listing A Home For Sale?
In every real estate market there are particular times of the year during which the most buying and selling activity takes place. During the peak selling season the most home buyers are out and about looking for homes to buy. Sellers can take advantage of this peak selling time by making sure their homes are ready to go and get listed for sale with the best possible marketing. This article explores when are ideal times to list a home for sale and provides some tips to get the home in great selling shape.
Peak Selling Time
As every market is different it is helpful to consult with a local real estate expert to determine when the peak selling time is for your market. In Cincinnati the peak time when the most homes are sold is the month of June. By sold that means the house purchase transaction closed and the new owner took ownership. Generally, it takes around 30 days to get a home sold from when an offer is first accepted to the date of closing. So in order to be part of that group whose home is sold in June the home must be on the market at least 30-60 days prior to that.
Once an offer on a home is accepted that only begins the process of actually buying a home. Home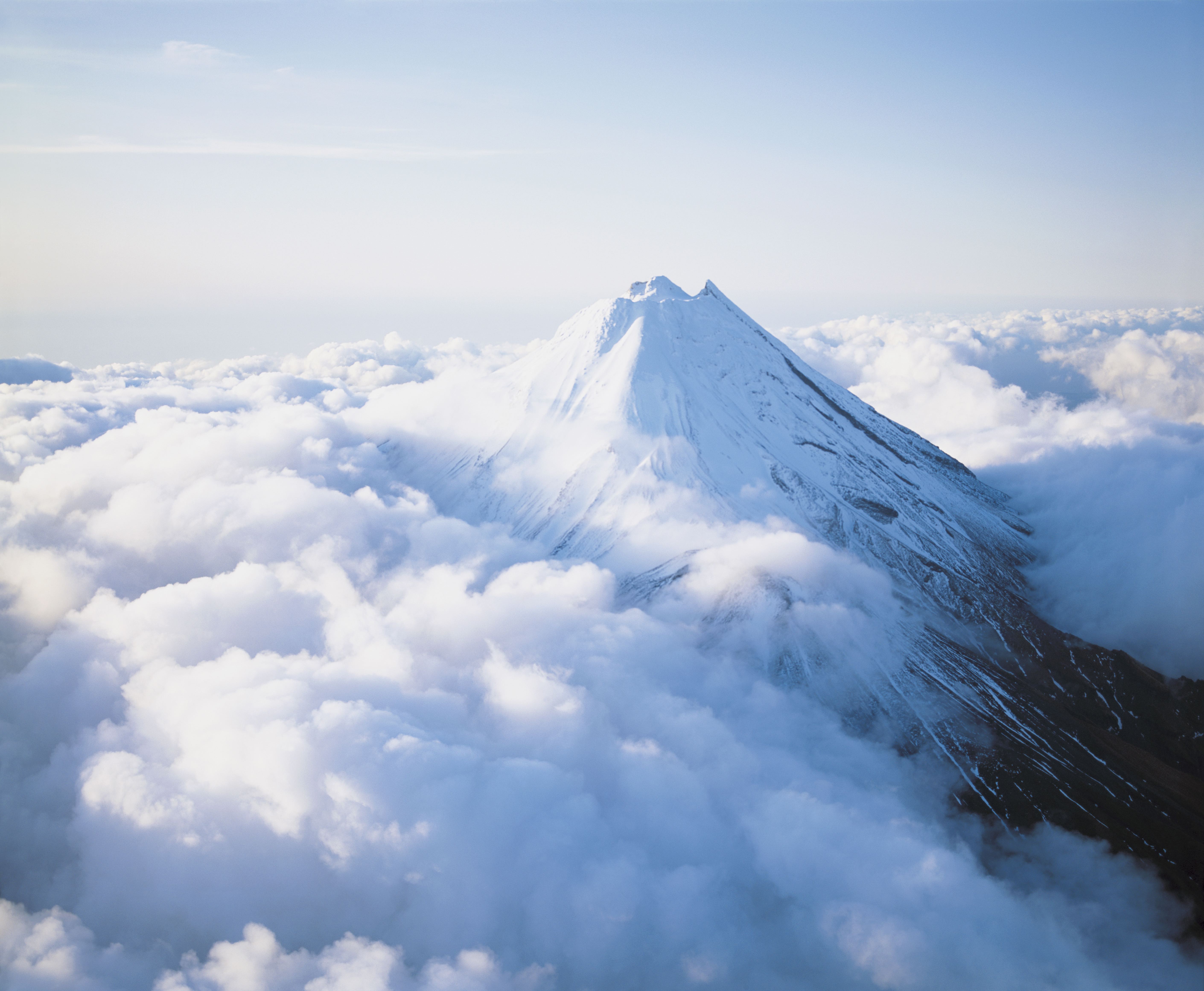 buyers need to perform inspections, get the home appraised, work on applying for the mortgage and more. Through this process the home buyer needs to rely on their team which usually consists of a real estate agent, home inspector, mortgage lender, appraiser, and sometimes contractors. As can be seen with many team members helping the buyer and seller with their transaction time to do all the legwork is needed.
Getting Sold During Peak Season
Even if a home is listed during the peak selling season that does not mean it will sell unless certain groundwork is laid to make sure the home appeals to buyers. First and foremost is the home priced properly? No matter how great a home looks, if it is overpriced most buyers are going to avoid it. Why would a home buyer want to overpay on a home when they can get something equivalent for less? Homes are interchangeable, so the homeowner who prices their home above other like kind homes puts themselves at a great disadvantage.
Getting the condition of the home set to shine is also important as a majority of home buyers want a move in ready home. Neutral paint colors, new carpet, clean floors and more. If a home needs a lot of work the homeowner will be excluding a majority of the home buyers who are not ready to buy that type of home. Homes can be sold in as-is condition but it is important to disclose that upfront and price the home accordingly.
Since there are more buyers out and about looking to buy during the peak selling season that means homeowners position themselves to get the best price possible. More buyers can translate to more potential offers and sometimes even getting multiple offers. Other times of the year while homes do sell homeowners will have to take the offers they can get or run the risk of having to keep their home on the market longer to try and find that right offer. As homes sit on the market for longer time periods buyers begin to wonder why that is and usually price reductions are needed in order to overcome that stigma.
Is There More Than One Peak Selling Time?
The Fall in Cincinnati (and in many other markets) is the second peak season when it comes to buying and selling a home. Even though the Fall is the second peak time to sell a home, homeowners should try and get their home listed for sale in Spring or early Summer. Overall more buyers are out looking for a home and want to move in before the end of summer. Especially for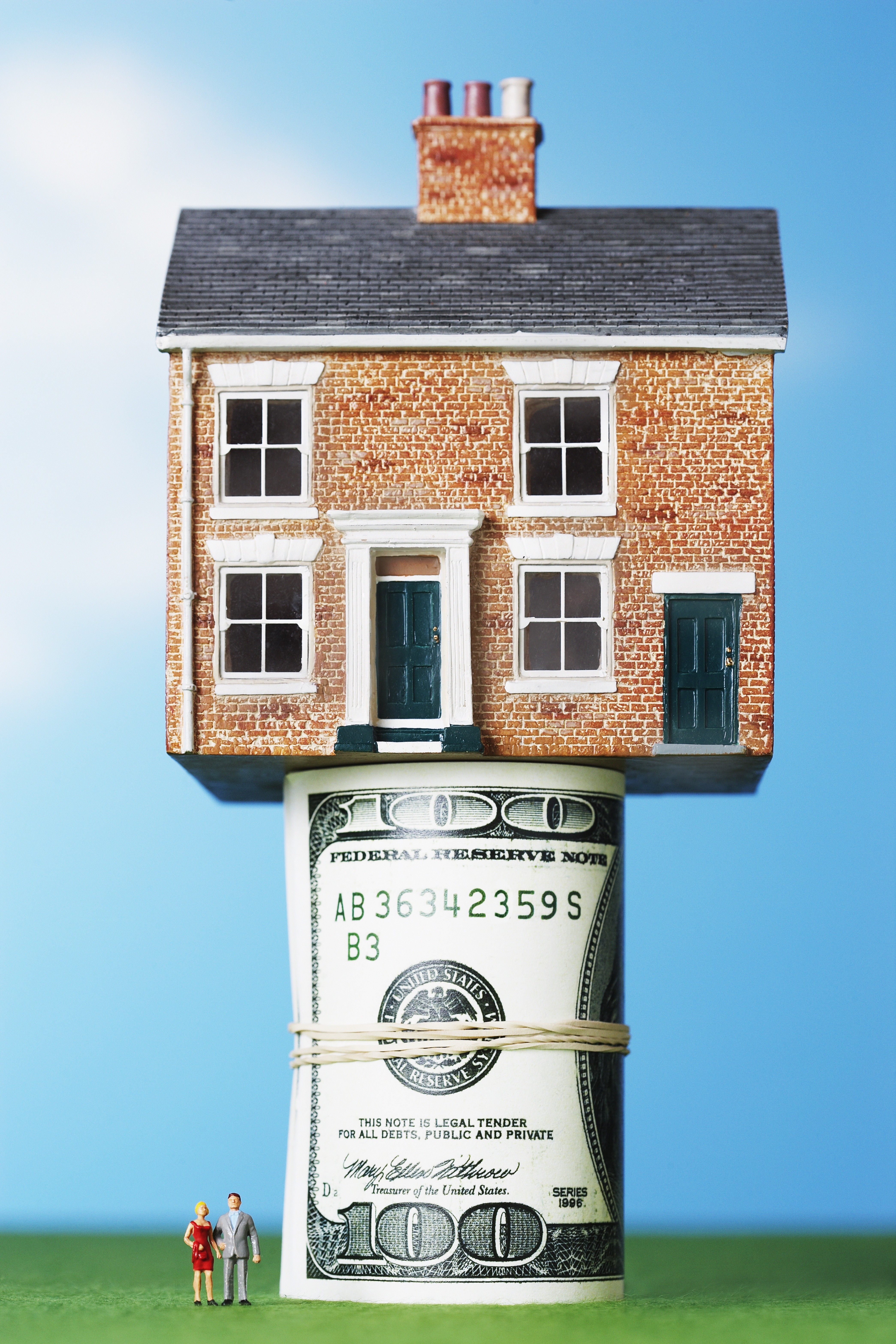 those buyers with school age children, moving in prior to the start of the school year is important so kids can start school on time with the other kids in the same school.
Does A Home Have To Be Sold During Peak Season?
Homes sell year round so any particular home does not need to be sold during the peak selling season. The advantages a homeowner gains (as discussed above) by selling during the peak season though may be worth it to plan it that way. Things don't always work out like they are supposed to and schedules slip, if a home needs to be sold sooner rather than later then listing the home now when ready can be the best course of action.
Final Thoughts
In many markets Spring time represents the best time to sell as home as many home buyers are looking at that time to buy their next home. Spring time buying season means more buyer foot traffic and a better chance of getting a strong offer. If a homeowner needs to sell now, then the time of year should not stop them.
Additional Resources
Identifying an Overpriced Home - When it comes to selling a home setting the price right can mean the difference between a fast offer versus staying on the market for a long time. Learn about some common signs that a home may be overpriced.
Terms To Negotiate In Multiple Offer Situation - Multiple offers mean the seller is able to negotiate the best offer that works for them. Be sure to understand what contingencies are best for the seller to work in their favor.
Professional Photography When Selling A Home - When a pciture is worth 1000 words making sure the picture is the best picture of a home for sale is important in order to attract buyers. Dull, drab photos will only hurt when it comes time to show off the home to the world of buyers.
About the author: The above article "The Ideal Time To Sell A House" was provided by Luxury Real Estate Specialist Paul Sian. Paul can be reached at paul@CinciNKYRealEstate.com or by phone at 513-560-8002. If you're thinking of selling or buying your investment or commercial business property I would love to share my marketing knowledge and expertise to help you. Contact me today!
I work in the following Greater Cincinnati, OH and Northern KY areas: Alexandria, Amberly, Amelia, Anderson Township, Cincinnati, Batavia, Blue Ash, Covington, Edgewood, Florence, Fort Mitchell, Fort Thomas, Hebron, Hyde Park, Indian Hill, Kenwood, Madeira, Mariemont, Milford, Montgomery, Mt. Washington, Newport, Newtown, Norwood, Taylor Mill, Terrace Park, Union Township, and Villa Hills.