Tips For Avoiding Foreclosure
Posted by Paul Sian on Thursday, April 2, 2020 at 7:00 AM
By Paul Sian / April 2, 2020
Comment
Tips For Avoiding Foreclosure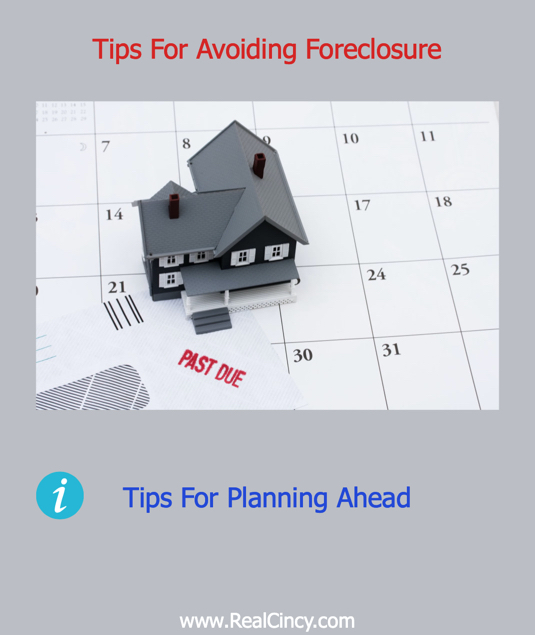 With the recent troubles caused by the COVID-19 virus (also known as Corona virus) many homeowners find themselves stuck at home with no ability to go to work. While some may be able to work from home and still get paid, those who cannot work from home may start to find their financial resources under pressure. This article provides tips for homeowners to help prevent the possibility of a foreclosure on their home.
Communication With Lenders Is A Must
Whether a homeowner is expecting to be late on a credit card payment or their mortgage it is always best to contact the lender before the payment is due and find out what options are available. Simply missing a payment without communicating with the lender is more likely to end up with the lender sending a late payment notice to the credit reporting agencies and tacking on late penalties. Due to the extreme nature of the virus situation many lenders are understanding of situation homeowners find themselves in and are offering to waive late fees and offer payment options. Without contacting the lender though they have no idea of an individual situation and will proceed with business as usual.
Many lenders are offering forbearance on bill payments in the short term which basically means they will accept that debt payments cannot currently be made and are willing to work with homeowners in order to avoid foreclosure. An important thing to note though is if a homeowner can afford to pay their mortgage because they are working and getting paid then they should continue to do so. Do not consider this as a mortgage or debt payment holiday. Forbearance simply means the lenders will be delaying payments but still expect the money to be paid back.
When things get back to normal lenders may ask for additional payments to be made along with the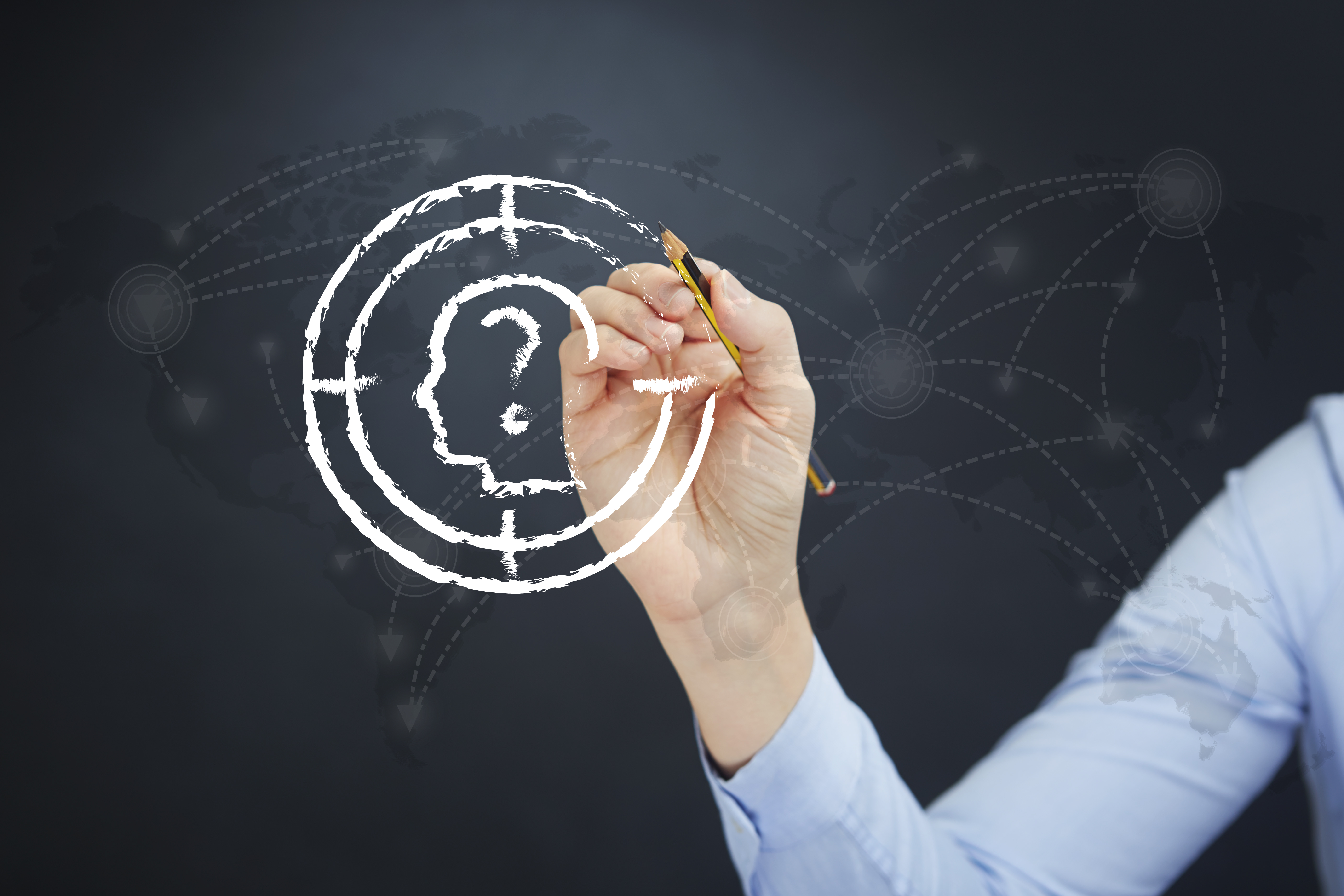 regular payments, they may be asking homeowners to pay back all deferred payments in a lump sum or some other option. As of the moment there is also no guarantee that the lenders won't report the late payments to the credit reporting agencies or that the credit reporting agencies won't on their own automatically adjust scores downward. Lenders report on a regular basis that borrowers are caught up and current on payments. Even if lenders decide not to report the late payments to the credit reporting agencies the agencies on their own may treat the lack of any payments being reported to them as a reason to lower credit scores. Therefore it is best to keep paying on the debts if homeowners are able to.
Explore Government and Local Mortgage Assistance Programs
If a home mortgage is sponsored by a government agency or entity (HUD FHA, VA, USDA, Freddie Mac, or Fannie Mae) then there are specific protections for those homeowners. For homeowners with those types of mortgages forbearance of mortgage payments for up to 360 days can be requested. Additionally there is a sixty day hold on all foreclosures with government sponsored mortgages which means no foreclosures can be done for sixty days starting after March 18, 2020. For homeowners who have non-government mortgages there may be other options as mentioned above and homeowners need to discuss their particular situation and options with their lender.
Many homeowners will be suffering from the same issues as a result of this virus. The states and federal government are aware of the issues going on in the job market which will eventually impact the housing. Some states may have existing programs in place from the last housing correction that were setup to help homeowners cope with mortgage payment issues. If a homeowner suspects they will be facing an issue with paying their mortgage soon they should be communicating now with local government agencies and local charities as demand will be high so it will take time for homeowners to get a response on their request for help. While currently the recent CARES Act passed by congress is the latest aid package for everyone impacted by the virus there are expected to be more programs to come in the future so it is advisable to pay attention to current laws coming out due to the impact of the virus.
Sell The Home
While this may be an option of last resort selling a home well before the foreclosure process starts can prevent all the credit issues that will result from a full blown foreclosure. If the homeowner knows they will no longer be able to afford the home they should start considering alternative housing options. While not always as spacious depending on the square footage living in an apartment that has a lower rent rate than the homeowner is paying in mortgage can help to start repairing financial issues.
Another alternative is to consider joining households together so that there are more people to help out with paying for a home. A great option for homeowners who want to own a home with family members or friends is multi-family housing. With multi-family housing homeowners can have their own living separate living spaces but still share on the cost of the mortgage. Owner occupied purchases can buy multi-family buildings with up to four units and use a traditional residential mortgage to make the purchase. Of course that needs to be done well before any foreclosure actions which may prevent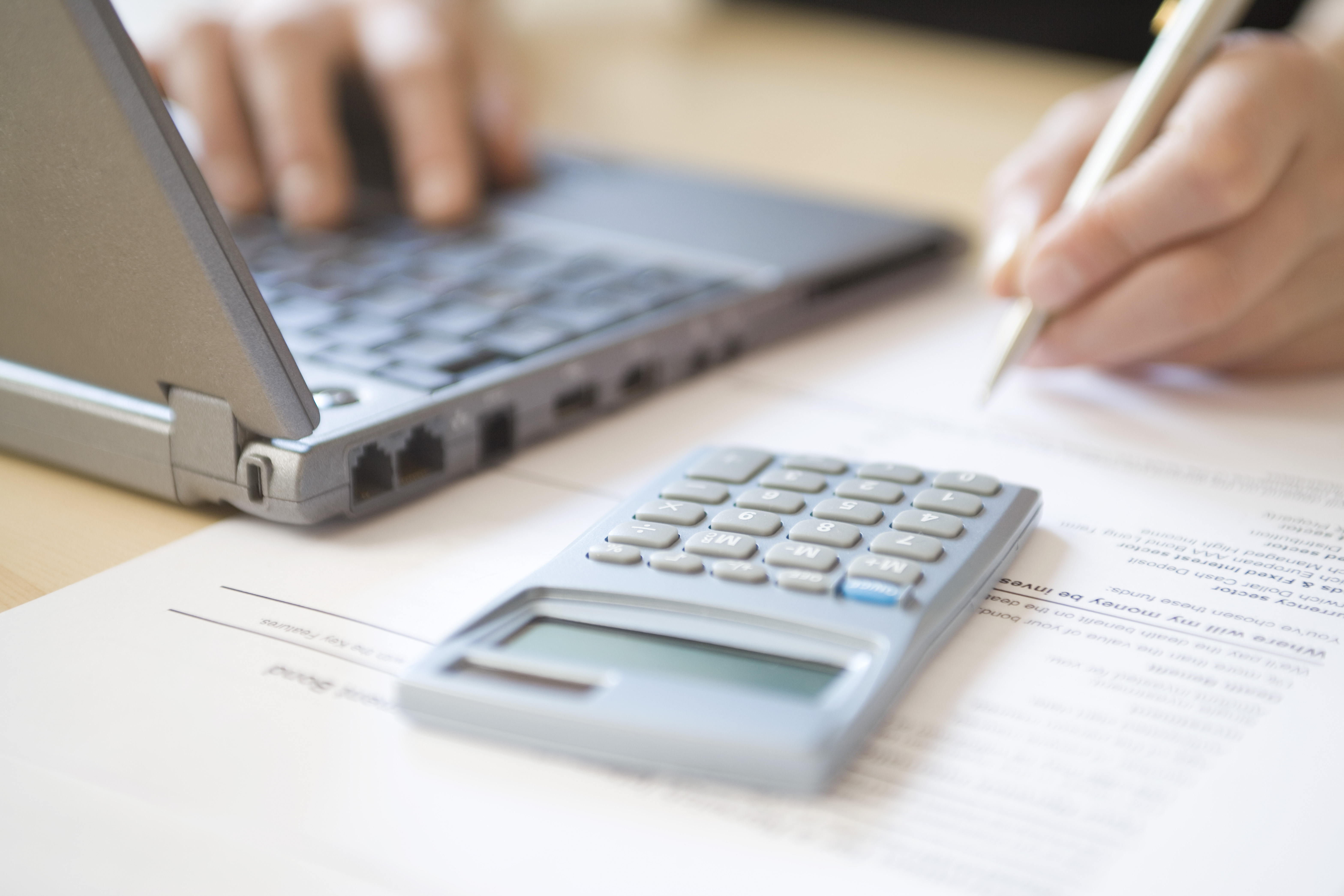 someone from getting a mortgage for a number of years after the foreclosure is final.
Pricing is a consideration when selling a home so the homeowner must be keeping their home in tip top shape so buyers are ready to make an offer. The full effects of the virus and the shut downs have not fully worked into the market as of yet so homeowners need to be flexible and dynamic in their pricing to get it sold. Sitting on one price for too long is very likely to doom the homeowner's sale especially when buyer feedback is indicating the price is too high. If the homeowner owes more on the mortgage than can be reasonably be expected to be obtained while on the market they should consider getting in touch with their lender for approval of a short sale. A short sale basically is selling the house for less than what is owed on the mortgage and requires the permission of the lender in order for them to potentially forgive the remaining balance.
When selling a home it is always best to work with a real estate agent. By working with an agent the homeowner is getting an expert who knows how to help with selling real estate and can guide the homeowner along the way with the process. Especially if a homeowner has to sell their home through a short sale make sure you work with an agent who has experience with short sales and has a good legal background to help guide through the negotiation process with the lender and the buyer.
Bottom Line
There are a lot of unknowns right now with the virus and with the situation with many being shut in their homes without the ability to go to work. It is hard to predict near term what this means for the real estate market but homeowners need to be proactive in protecting their financial positions to avoid negative consequences. Everyone should be properly planning and budgeting so that they can weather this storm.
Additional Resources
About the author: The above article "Tips For Avoiding Foreclosure" was provided by Luxury Real Estate Specialist Paul Sian. Paul can be reached at paul@CinciNKYRealEstate.com or by phone at 513-560-8002. If you're thinking of selling or buying your investment or commercial business property I would love to share my marketing knowledge and expertise to help you. Contact me today!
I work in the following Greater Cincinnati, OH and Northern KY areas: Alexandria, Amberly, Amelia, Anderson Township, Cincinnati, Batavia, Blue Ash, Covington, Edgewood, Florence, Fort Mitchell, Fort Thomas, Hebron, Hyde Park, Indian Hill, Kenwood, Madeira, Mariemont, Milford, Montgomery, Mt. Adams, Mt. Washington, Newport, Newtown, Norwood, Taylor Mill, Terrace Park, Union Township, and Villa Hills.