Avoid Traps With Home Inspection And Disclosures
Posted by Paul Sian on Tuesday, October 21, 2014 at 7:00 AM
By Paul Sian / October 21, 2014
Comment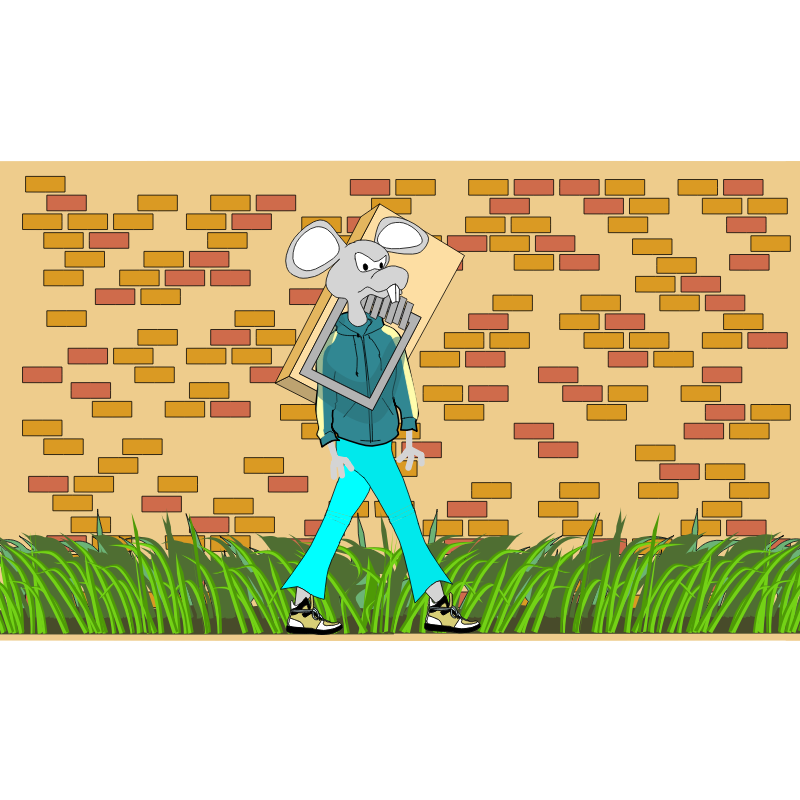 Disclosures and inspections are a normal part of the home buying process that everyone should understand. From a sellers standpoint knowing what should be disclosed is something your Realtor or real estate attorney should fully explain to you. Basically you must disclose (latent) defects that you are aware of and that are not readily visible to potential buyers. The requirement to disclose latent defects usually comes from state laws where the home is being sold.
So say for instance you know your basement wall leaks whenever it rains heavily. Since it hasn't rained for some time in your area any signs of leakage from the basement wall are gone and/or cleaned up. You as the seller must disclose the basement wall water leak to any potential buyer to avoid possible liabilities down the line from a lawsuit. Since you know about the leak and a leaking basement wall would be considered a major defect, failing to disclose could result in a lawsuit with you on the hook for the costs to repair the leak and additional damages. The key takeaway should be to always disclose latent defects you know about when you are selling your home. It does not matter if your home is listed with a Realtor or for sale by owner. If your home is listed with a Realtor, your realtor is also required to disclose known latent defects to potential buyers or face disciplinary actions against them by the state licensing authority. So always disclose latent defects and don't ask your Realtor to not disclose latent defects as well.
What about the situation where a latent defect is discovered upon inspection by the buyer during a home purchase transaction? If that defect is revealed to the seller and for whatever reason the home is put back on the market the seller must disclose that latent defect to any and all potential buyers as well. It does not matter how the defect was discovered, so long as the latent defect is known to the seller they must disclose to any potential buyers.
The topic of home inspections discovering defects does bring up the point that all buyers should as part of their due diligence ask for and conduct a home inspection on the home they are wanting to purchase. Think of the inspection as a couple hundred dollar insurance policy that will protect you from paying high expense out of pocket repairs in a home you just purchased. Paying for an expensive repair right after buying the house is not fun when you are trying to furnish and fit the house to your needs within a budget. A home inspection will help to discover potential costly defects and save you money down the line. If a defect is discovered during the inspection the buyers can usually request that the seller fix the defect at their expense as a condition of completing the sale. If the sellers refuse to make the repair the deal to purchase the home can be terminated. So rather than getting stuck with a house with a major repair expense make sure you have the home inspected so that either the defect will be repaired or you can go look for another house.
Sellers can also conduct a pre-sale home inspection to discover defects that may hold up a sale. The big incentive for a seller conducting a home inspection is that by remedying the defect ahead of time the seller will save time and money down the line by not having a buyer request a defect be fixed. If the defect is not fixed then the buyer can walk away from the sale resulting in the house having to be re-listed, lost time equals lost money. Also if the defect is fixed before the house is put up for sale then the seller has time to secure proper estimates in a reasonable time frame and not be rushed and potentially pay a higher price because in order to save a deal a repair must be done now.
The bottom line is that sellers should disclose all known latent defects in order to prevent legal trouble down the line. Buyers do themselves a disservice by not asking for and getting a home inspection done on the home they are considering buying. A professional home inspection done by the buyers or sellers acts as an insurance policy that can save time and money for everyone.