How To Prevent Hackers From Hacking Your Home
Posted by Paul Sian on Thursday, November 19, 2020 at 2:00 PM
By Paul Sian / November 19, 2020
3 Comments

How To Prevent Hackers From Hacking Your Home
With many home appliances having internet connected features to make them "smart", the risk of some hacker taking over those smart devices in the home increases. In many cases hackers take over important functions of business or government computer systems and demand payment in exchange for releasing those systems back into the owner's control. It is not hard to envision something similar happening more frequently to homeowners who increasingly are relying on smart features in their home devices. This article provides tips for homeowners to secure their home thereby making it less likely they fall victim to a hacker.
Start With The Basics
Physical security is not just for keeping the inside of a home safe, physical security can also help keep a home's network safe. Peeping Toms are not all out there looking to get an eyeful of someone, sometimes they are looking to see if they can spot credit card numbers, network passwords, social security numbers sitting out in the open. No breaking and entering needed. If someone can get see the network password, credit card numbers, bank account numbers or other sensitive information it is not hard to steal from that person at that point. Homeowners should not be leaving that information out in the open. That means no network passwords on sticky notes out in the open where anyone walking by can see it.
With a network password a criminal can gain access to the network and with the right tools see what is being sent across the network. There is even a risk for computer screens that are visible by a window where someone could peak in and catch credit card numbers or passwords as they are being entered. For those homeowners that print out statements or get them in the mail those also represent an easy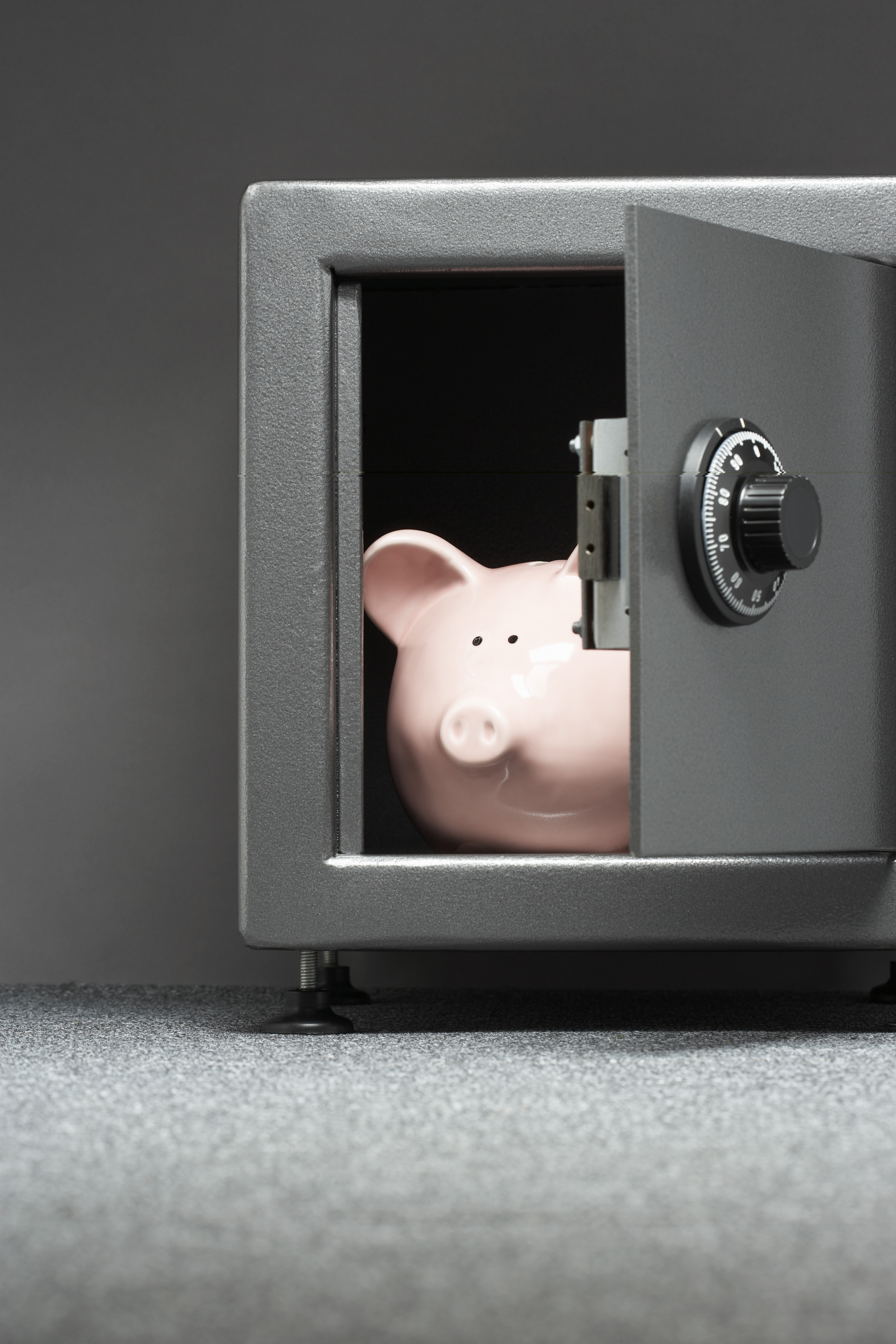 target for identity thieves looking for a quick score. Once printed out or brought into the home from the mailbox, those statements can be looked at and then should be immediately filed away in a secure file cabinet or shredded so no information can be stolen from prying eyes.
Secure The Home Network
Passwords
The home network is the backbone of all connected devices in the home. If someone can get on the network whether by sitting in their car outside or hacking in remotely they eventually can gain access to the smart devices in a home and cause trouble. Homeowners need to make sure their home network is secured by using not easy to guess passwords and making sure their wireless network device is using the latest updates for the software. Keeping default passwords is also another big mistake. Even if the default password is something other than 1234, it still should be changed. Network hardware manufacturers sometimes use the same default password for every device they sell which means anyone can get access by trying the default password.
Just as with the internet router's password homeowners need to make sure that any new devices that are added to the network are not just connect on the network with the default password. Hackers are able to get access to the router by hacking into unsecure devices attached to the network. Sometimes cheap smart devices are cheap for a reason and usually means they might have skimped on security features. Homeowners should make sure they are buying and using products from trusted manufacturers and changing passwords from the default password that came with the device.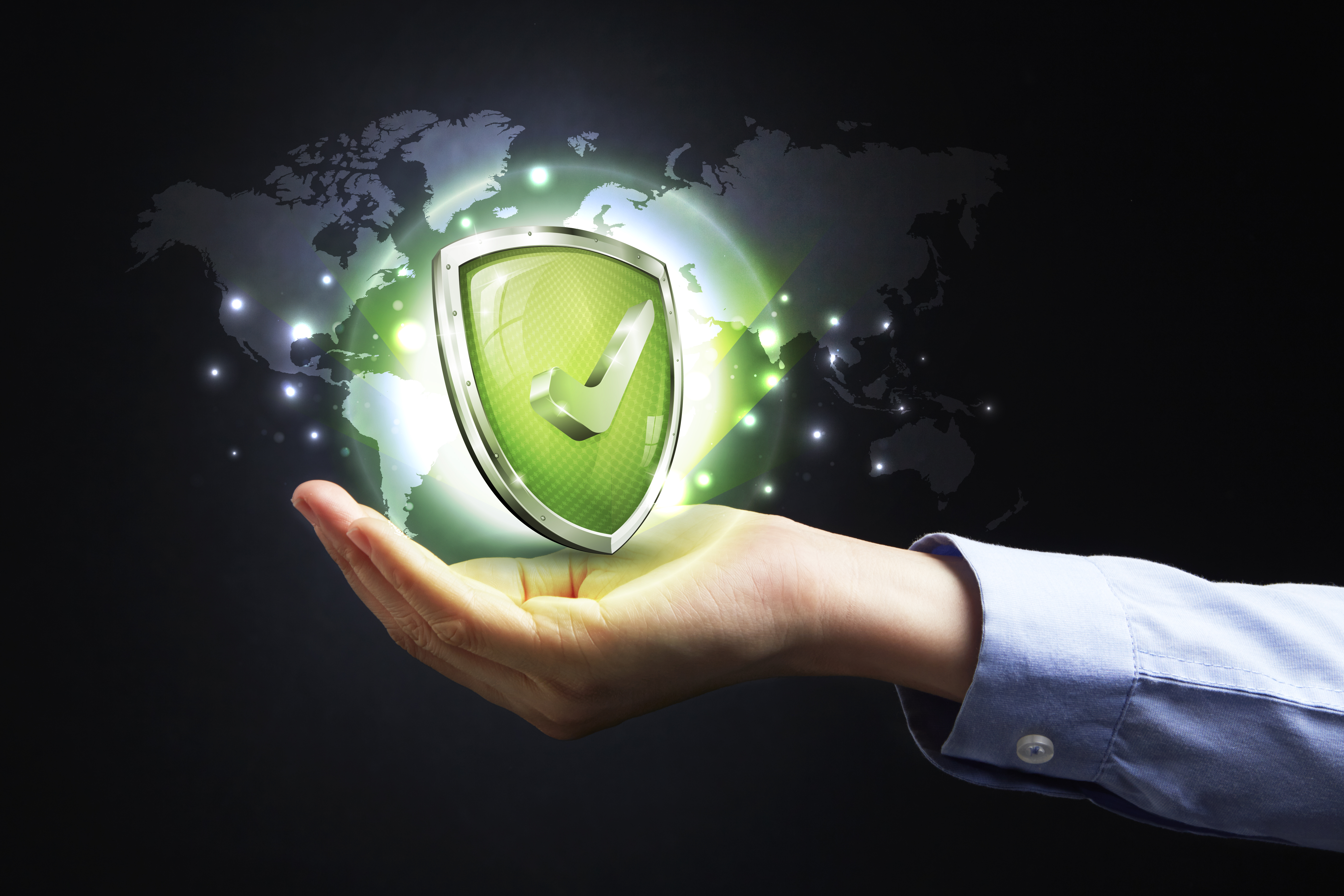 Firewall
Homeowners should be making sure the firewall of their internet router or WIFI router is also turned on. The firewall helps to keep bad internet traffic out of the network which could otherwise be used to take over devices attached to the network. Any desktop or laptop computers that connect to the internet should also have installed anti-virus software and be updated regularly. Things like computer viruses can pass through the firewall and are found in things like some trusted files (Word, PDF, spreadsheets). That supposed word document or PDF file that was just clicked open may instead be a virus designed to look like a harmless attachment. Don't open files from emails you don't recognize and even be cautious about opening email attachments from people you do recognize. The person sending the email with a virus may be the victim of the virus itself and have lost control of their email which allows the hacker to continue on spreading the virus by sending it to others.
Inviting In Hackers
There are certain emails designed to look like legitimate emails but instead redirect the victim to a fake site where they hope to steal your user ID and password. Usually called phishing emails, these emails are designed to make one think they are going to the real website to login. Phishing emails are more commonly used for things like stealing bank accounts, credit card accounts or other financial account logins so cyberthieves can steal money from your accounts electronically. Cybercriminals can also send phishing emails to get access to network devices and email accounts which in turn can give them access to smart devices on the home network. When in doubt, never click on the link in an email and instead type in the address directly into the web browser.
While not as common these days (with everything being on the cloud somewhere) picking up random USB thumb drives or CDs found laying around is a way a homeowner can bring a virus into their home computer. Hackers will leave thumb drives and CDs loaded with viruses waiting for some unsuspecting person to plug it into their computer so the hacker can take control. If one does not know where the thumb drive or CD came from leave it alone.
Bottom Line
With the increase in smart devices being used in the home it is only a matter of time before hackers start to target homeowners more. Locking out someone from using their thermostat in the cold winter months or running their furnace in the hottest months is a great way to cause problems for homeowners. Homeowners need to be vigilant by making sure they are using complex not easy to guess passwords and using only trusted smart devices in their home.
Additional Resources
Safety Tips When Selling A Home - Selling a home usually means the homeowner is in essence inviting the whole world to come and visit their home. Making sure the home is secure internally during the time on the market is very important as this article explores.
Great Tips For Securing A Home - Check out the eleven areas homeowners can strengthen the security of their home without breakign the bank.
Smart Home Features That Add Value To A Home - Learn about some of the great smart home devices that are available to homeowners so they can better update their home.
About the author: The above article "How To Prevent Hackers From Hacking Your Home" was provided by Luxury Real Estate Specialist Paul Sian. Paul can be reached at paul@CinciNKYRealEstate.com or by phone at 513-560-8002. If you're thinking of selling or buying your investment or commercial business property I would love to share my marketing knowledge and expertise to help you. Contact me today!
I work in the following Greater Cincinnati, OH and Northern KY areas: Alexandria, Amberly, Amelia, Anderson Township, Cincinnati, Batavia, Blue Ash, Covington, Edgewood, Florence, Fort Mitchell, Fort Thomas, Hebron, Hyde Park, Indian Hill, Kenwood, Madeira, Mariemont, Milford, Montgomery, Mt. Adams, Mt. Washington, Newport, Newtown, Norwood, Taylor Mill, Terrace Park, Union Township, and Villa Hills.