Anatomy Of A Real Estate Offer
Posted by Paul Sian on Thursday, June 1, 2017 at 7:00 AM
By Paul Sian / June 1, 2017
Comment

Anatomy Of A Real Estate Offer
Both homebuyers and home sellers need to understand what is involved in an offer to purchase a home. Contracts to purchase a home contain many different terms and requirements that are binding to both the buyer and the seller. Even a simple slip in missing a deadline can result in consequences the parties may not fully understand the consequences of. So not only is a thorough understanding of the terms of the contract to purchase a home necessary understanding the critical timelines is also a must.
This article primarily deals with residential real estate. While there are some similar concepts in commercial real estate, the buying of commercial real estate is a different type of transaction that does not have all the protections required under law that residential real estate has. Regardless of the type of transaction, due to the complexities involved it is always advisable to have a professional Realtor or real estate attorney assist buyers or sellers with their real estate transaction.
Basics Of An Offer To Buy Real Estate
All contracts to buy or sell real estate must be in writing. Generally formal contracts are used and provided by many states and real estate agent boards for use by home buyers and sellers. The contract to purchase rental real estate must include the subject property information (usually the address), the amount being paid to purchase the property along with any other conditions and/or qualifications of the purchase, as well as the buyer and seller information.
Both the buyer and the seller must accept the terms as is with no changes in order to have an accepted contract to sell the real estate. If upon offer the seller changes the terms of the offer that is referred to as a counter offer. By making a counter offer the seller has in effect rejected the original offer and cannot go back and accept the original offer and expect the buyers to buy the home. If the buyers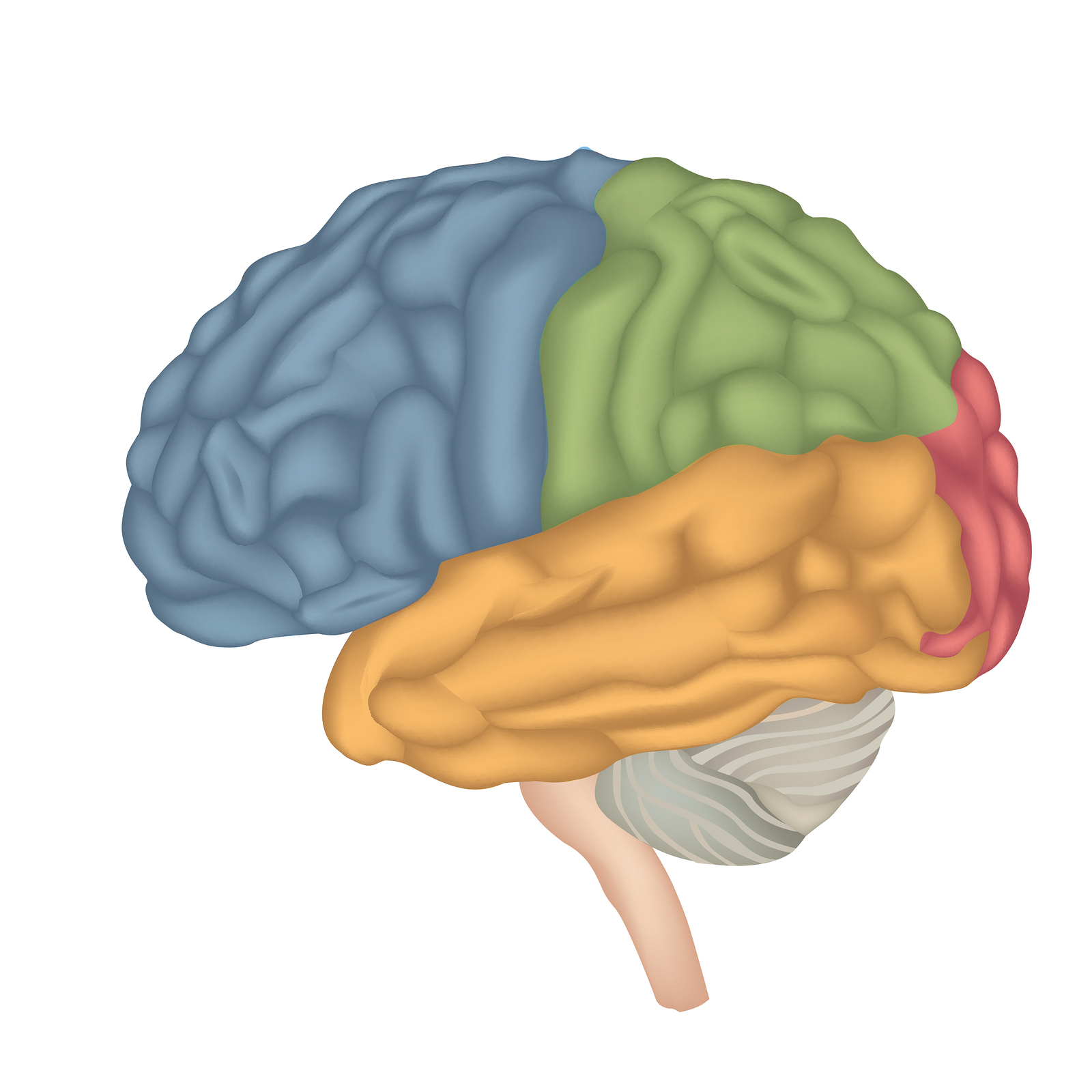 agree to re-open their original offer only then can the home sellers accept that offer.
Escalation Clause In An Offer
Another common type of clause found in a real estate offer, especially in a market where homes are selling fast and there are multiple offers on the table, is the escalation clause. An escalation clause basically states that while a certain amount of money is offered for a home, a homebuyer will be willing to raise their offer by a certain amount above the highest offer in order to buy the home. So if a home is for sale at $300,000.00 and multiple offers come in at one time due to hot market activity, a buyer in order to give themselves an advantage can write their offer as $300,000.00 or $1000.00 more than the highest offer but not to exceed $315,000.00.
With that offer the homebuyer offers $300,000.00 to start with. If other homebuyers offer above $300,000.00 then the current homebuyer is willing to top their offer by $1000.00 but will not be willing to pay more than $315,000.00 for the home. The $1000.00 is strictly for example and by no means a hard and fast rule that $1000.00 must be used. Depending on the home price a number smaller or larger than that may make more sense.
If one of the homebuyers bidding on the home offers $320,000.00 then their bid will be the highest and the offer with the escalation clause will not win. Keep in mind though home sellers do not have to accept the highest bid just because it is the highest bid. Home sellers are allowed to select any offer they choose to. Sometimes a lower bid may win out over a higher bid if it is an all cash offer or if the offer drops certain contingencies like inspections.
Offer Contingencies
Real estate offers can come with many contingencies within them. Contingency or conditions of the offer that need to be met for the contract to purchase can be completed. Some of the more common contingencies include the home being appraised for the price stated in the purchase contract, the buyer qualifying and securing financing to purchase the home (financing can even be further restricted to what interest rate and loan terms they qualify for), or the offer is contingent on the home passing certain inspections (general, pest, radon, mold, lead paint, and other). If the conditions or contingencies in the contract to purchase are not met then the buyer can walk away from the deal.
Sometimes contingency clauses in the contract can be used by the buyer to walk away from a deal due to cold feet. This is an unfortunate fact of real estate with contingencies but it does happen. For even minor inspection issues noted on a home inspection report the homebuyer can walk away from the purchase rather than complete the deal. The contract to purchase does require that everyone act in good faith but the cost to argue that issue in court means most home sellers will just re-list their home on the market if a buyer walks away under one of the contingency clauses.
Offer Contingent On Buyer Selling Their Home First
Some homebuyers may make an offer on a home contingent on the selling of their current home. What that means is the homebuyer must sell and close on their current home prior to them being able to purchase another home. This is an option home sellers should carefully consider as depending on the type of market the house is in, an offer contingent on selling a home may end up harming the seller in the long run if the buyers cannot sell their home. Not only is the home with a home sale contingent offer tied up until the buyer can sell their home there is no certainty about the homebuyers home itself. If the homebuyer is not really motivated, overpriced their home, or their home is in poor condition this will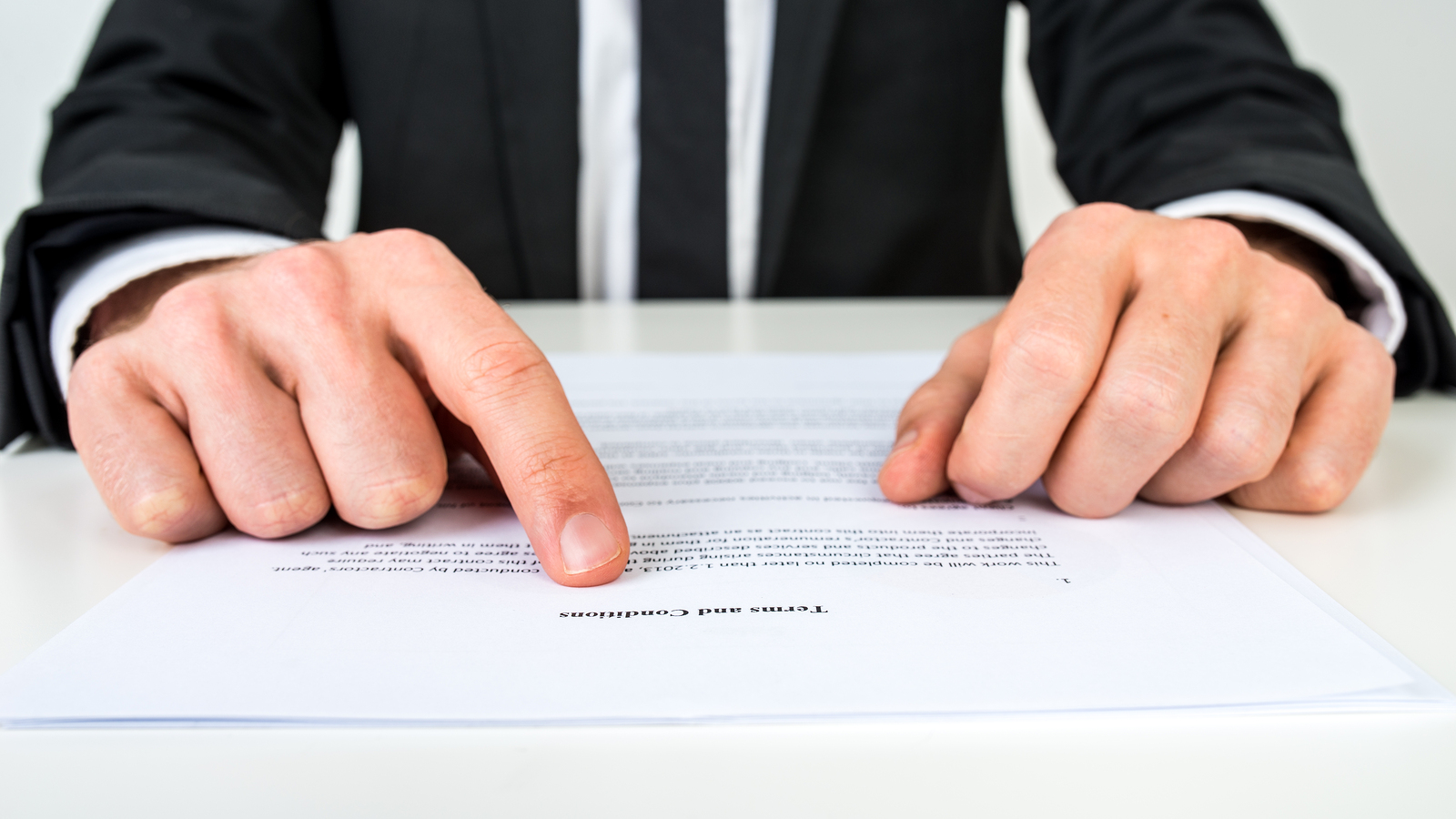 leave the seller stuck until the buyer gets serious and wants to sell the home.
Offers contingent on the buyers home sale can be limited to a certain time frame so the offer stays in effect for 3-6 months. Home sellers may be more inclined to accept a contingent sale offer where the home the buyer has to sell has an accepted offer and they are only waiting for closing. Once the inspection contingencies have been satisfied then the main hurdle is financing if a mortgage is involved. Financing can fall apart at the last minute especially if a homebuyer has been less than wise with their credit and made a large purchase (car, boat, jewelry, etc.) right before they are to close.
In addition to restricting a home sale contingency clause to a certain time frame (3-6 months or some other time frame) home sellers can also request a kick-out clause be added to the offer. A kick-out clause allows other offers to come in on the home and once received gives the initial contingent homebuyer 24-48 hours to remove their contingency of selling their home or face cancellation of their offer. While this strategy may work if the homebuyer agrees to the kick-out clause, depending on how the local MLS lists the status of a home with a contingent offer there may be fewer buyers coming to see the home resulting in a lower chance of getting another offer. Especially where the home market is strongly in favor of home sellers an offer to purchase a home contingent on the sale of another may not make sense.
Bottom Line
An offer to purchase residential real estate consists of many different parts. Very rarely do offers to purchase real estate involve quick transactions. Instead there are many conditions and clauses as part of a real estate that both home buyers and sellers should understand in order to make sure the deal stays on course to close.
Additional Resources
About the author: The above article "Anatomy Of A Real Estate Offer" was provided by Paul Sian. Paul can be reached at paul.sian@cincinkyrealestate.com or by phone at 513-560-8002. With over 10+ years experience, if you're thinking of selling or buying, I would love to share my marketing knowledge and expertise.
I service the following Greater Cincinnati, OH and Northern KY areas: Alexandria, Amberly, Amelia, Anderson Township, Cincinnati, Batavia, Blue Ash, Covington, Edgewood, Florence, Fort Mitchell, Fort Thomas, Hebron, Hyde Park, Indian Hill, Kenwood, Madeira, Mariemont, Milford, Montgomery, Mt. Washington, Newport, Newtown, Norwood, Taylor Mill, Terrace Park, Union Township, and Villa Hills.