Advanced Tips For Real Estate Investing
Posted by Paul Sian on Thursday, August 22, 2019 at 7:00 AM
By Paul Sian / August 22, 2019
Comment

Advanced Tips For Real Estate Investing
Real estate investors have probably heard the typical investment advice before: get pre-approved, work with a real estate agent, run the numbers, have cash reserves etc. This article looks to go beyond the typical real estate investing advice and provide more in depth guidance that can help investors protect themselves and their investing partners. This article will explore investing in real estate with partners, syndication investing, getting legal advice and more.
Investing With An LLC
If an investor is purchasing property with cash, with a hard money, or commercial loan then generally it is best to have the property registered in a limited liability company or LLC. Some lenders may even require the investor to register the property into an LLC based on their lending requirements. An LLC provides an extra layer of protection to the investor in that if someone were to sue based on an accident that happens at the property the LLC will limit liability to what is owned by the LLC and keep personal assets out of the equation. Of course an LLC must be properly run and managed and if the LLC was not run properly courts have been known to ignore the LLC and allow personal assets to be considered during a lawsuit.
Generally an LLC can be created in any state and some may choose to create one in their home state. LLCs formed in one state can own property in another state but the investor must review the local laws with regards to registering the LLC as a foreign LLC. For example in Ohio an LLC formed in another state must be registered in Ohio as a foreign LLC in order to be able to file a lawsuit. If the LLC has not been registered as a foreign LLC in Ohio then a lawsuit filed by the LLC can be dismissed based on that reason alone.
Residents of other states can form LLCs in any state but generally must have a local registered agent who is designated to accept service of process. Service of process means if a lawsuit is filed against the LLC a local agent is the one who accepts documents related to the lawsuit and will forward it onto the actual owners. The registered agent merely acts as the messenger and is in no way responsible for the lawsuit unless they are also an owner of the LLC.
LLC owners who form an LLC in their own state of residence can act as the registered agent or they can appoint someone else to act as the registered agent. Some companies will serve as registered agent for a yearly fee if the owner of the LLC is not a local resident. Some law firms will serve as registered agent for a fee or for no extra charge when the LLC owner uses them for drawing up the LLC or providing other legal support as a client of the law firm.
In many states setting up an LLC is pretty easy and straightforward. It still may be wise for investors to work with an attorney (see next section) for setting up the LLC in order to make sure the LLC is setup correctly. As noted above if an LLC is setup incorrectly or not used properly the protections it provides could be found to be invalid by a court of law.
Work With An Attorney
Prior to starting the investment search investors should be sitting down with an attorney to discuss LLCs, liability issues, and more in order to get a general idea of what investing in real estate really means. There is much more to buying real estate than getting a loan, finding a property and waiting for the cash flow to come in. Take the wrong moves and the process can get very difficult from the start.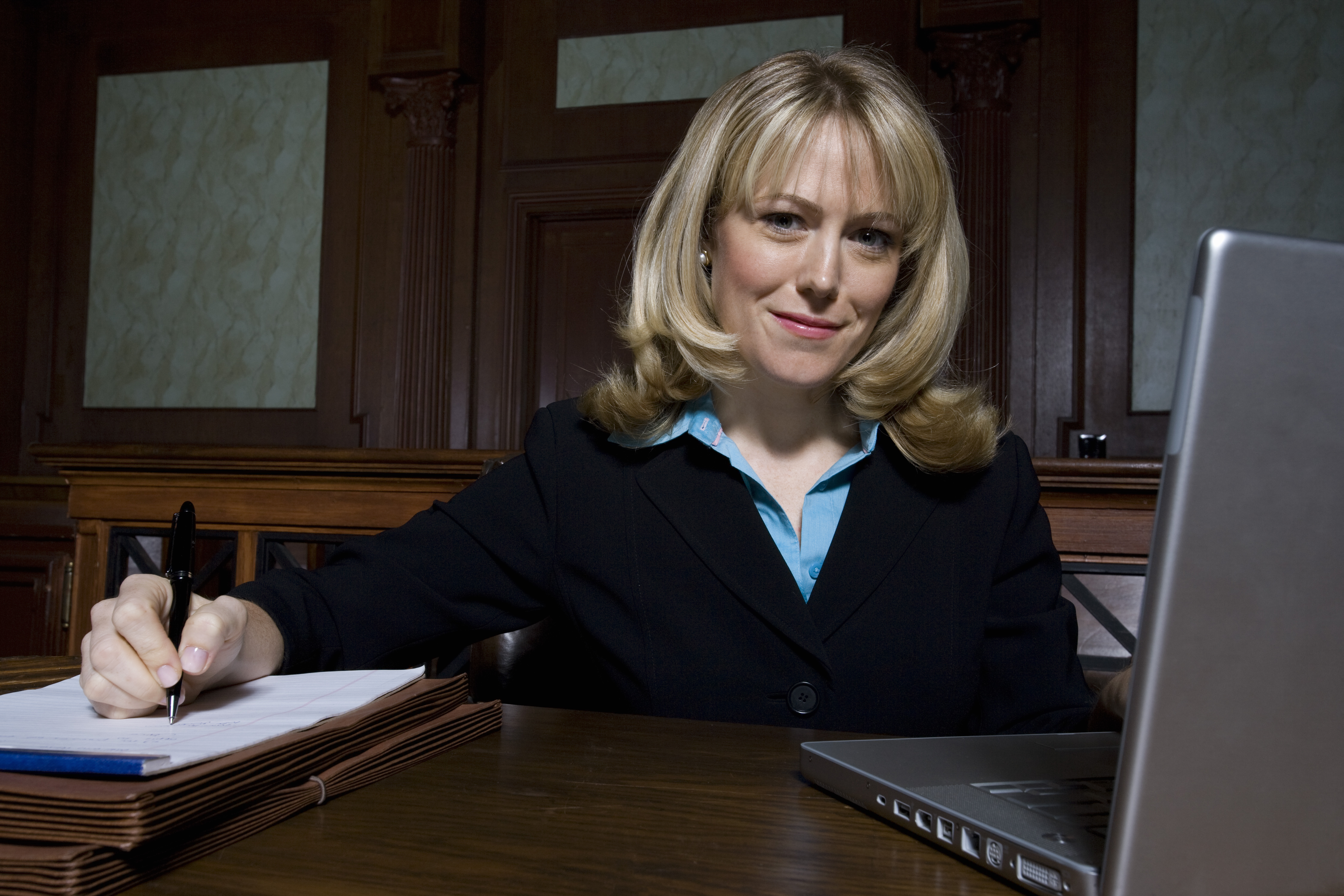 Having an attorney as "part" of your investment team is a wise thing to do.
By starting a relationship early with an attorney if some issue does come up that requires their attention that issue won't be put on the back burner. Especially during the initial phases of buying investment real estate the need for an attorney can be quick when the selling side is claiming something that may not be accurate. Having your attorney evaluate the matter can be the difference between buying into a bad real estate deal versus realizing there are options to make sure everyone rights are protected. The attorney who knows you will be more willing to take some time out of their busy schedule when an emergency comes up versus calling up some attorney out of the blue who already has a full workload to handle. Either the new to you attorney will not be able to handle the matter in a timely fashion or the rates they charge will be high due to the quickness needed to deal with the matter.
Have An Operating Agreement When Working With Partners
If a real estate investor is operating on their own with no partners then an operating agreement is generally not needed at the start of their investing career. On the other hand if investors are partnering together with friends or family an operating agreement is strongly recommended. An operating agreement is just that, an agreement on how a partnership, an LLC, a small closely held corporation will operate. Operating agreements can cover roles of each of the partners or members, how duties are to be handled, who can handle the money, how many signatures are needed for check writing, who can open and close bank accounts, how profits and losses are divided and more.
Profits and losses are a critical area that needs to be addressed in the operating agreement. If all partners are equal then usually an equal distribution for both profit and losses make sense. On the other hand where one partner puts in more capital or labor/effort towards the business then it may make more sense for them to get a larger share of the profit, but that may not always be the case. The operating agreement normally drawn up by an attorney is based on the desires of all members of the partnership or LLC.
Another important area to have covered in an operating agreement is what happens when a partner wants to leave the partnership. If there are only two partners one partner leaving sometimes can mean the end of a business venture if there is no language covering how the partner can leave whereas on the other hand a venture running with a lot of partners can easily absorb the loss of one partner after they have cashed out. The operating agreement needs to cover how quick money must be brought to the table or how quick assets should be sold in order to pay out the partner who wants to leave.
A partner may want to leave for any number of reasons. The partner may need the cash for an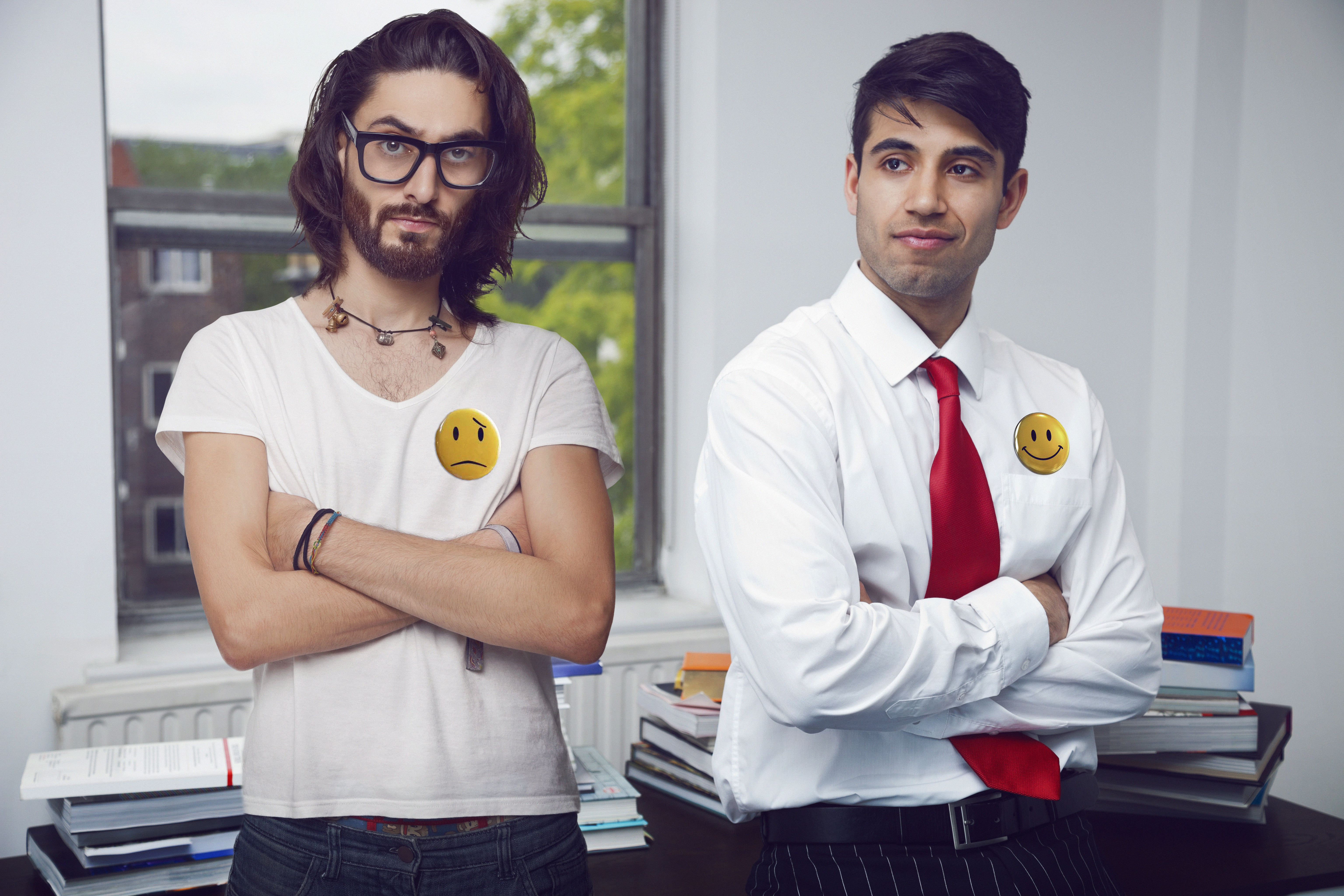 emergency, they may be moving away and can't run the business anymore, or they may disagree with other partners approach to matters. Whatever the reason if there is no language in the operating agreement (or there is no operating agreement) the one partner can demand all of their money in the partnership immediately. One partner cashing out of a business venture could stop the entire venture depending on how many other partners there are and how much money or assets they contributed towards the venture. An operating agreement is a must for any real estate investor working with partners.
Syndication Agreements
While syndication agreements have been around for some time they are becoming more popular now as real estate investors seek ways to expand their reach and purchase more investment real estate units or larger overall real estate investment complexes. Single real estate investors or small groups of investors may not have the financial capacity to purchase large properties by syndicating or by bringing together other investors they can increase their financial capacity and buy larger investment properties.
If an investor is considering a syndicated investment it is highly recommended they consult with an attorney who specializes in setting up syndication deals. Syndication deals often contain multiple documents related to the organizational structure, disclosures, state and federal regulatory filings and more. Home brewed syndication documents (i.e. something put together by borrowing from different websites and "filling in the blanks") are very risky for both the person who is leading the syndicate and for investors investing in the syndicate. If someone approaches you to join a syndicated investment and they can't point to a securities attorney who drafted the documents for them run the other direction.
Investors who want to setup the syndication agreement should avoid anything but attorney prepared documents when soliciting for investors. Anything incorrectly setup could result in legal liability to investors not to mention civil liabilities if the investor violates securities laws. Syndication agreements involve much more than has been written here, but suffice it to saw an attorney practiced in setting up syndication agreements will help ensure it is done correctly.
Bottom Line
Real estate investing is more than just finding the right property and hoping it will cash flow. Instead real estate investing takes advance planning and making sure the investor protects their personal assets from potential liabilities of the investing assets. By working with the right professionals such as attorneys, real estate agents, and more investors can make their investments both profitable and secure.
Additional Resources
About the author: The above article "Advanced Tips For Real Estate Investing" was provided by Luxury Real Estate Specialist Paul Sian. Paul can be reached at paul@CinciNKYRealEstate.com or by phone at 513-560-8002. If you're thinking of selling or buying your investment or commercial business property I would love to share my marketing knowledge and expertise to help you. Contact me today!
I work in the following Greater Cincinnati, OH and Northern KY areas: Alexandria, Amberly, Amelia, Anderson Township, Cincinnati, Batavia, Blue Ash, Covington, Edgewood, Florence, Fort Mitchell, Fort Thomas, Hebron, Hyde Park, Indian Hill, Kenwood, Madeira, Mariemont, Milford, Montgomery, Mt. Washington, Newport, Newtown, Norwood, Taylor Mill, Terrace Park, Union Township, and Villa Hills.