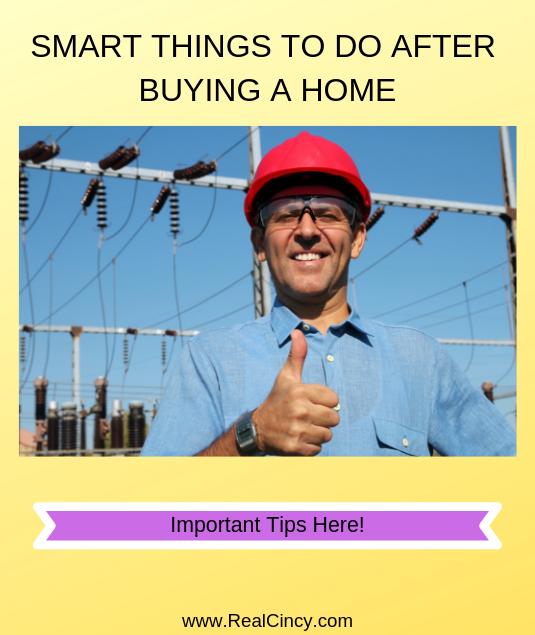 Smart Things To Do After Buying A Home
Prior to closing on the purchase of a home the new homeowner to be should consider what types of services they will be needing for the home. For some of those services calls should be made prior to closing so as to make sure upon moving day the house has power, water and any other services needed to make sure everything goes smoothly. Most services that are acquired for a home are obtained by contacting the provider directly and letting them know the date the service needs to be turned on. This article explores what kind of service providers should be contacted by new homeowners and offers advice on avoiding getting overcharged through those claiming to be service brokers.
When To Request Services
As mentioned above for some services the service providers should be contacted before closing in order to make sure services like power, water, and internet are switched over to the new owners name in time for when they need to move in. With some companies a call should be made at least a couple of days before so that they have enough time to process the change in names of who will be paying for the bill. This is especially important for the electric, gas and water bill as many sellers will request the service be taken out of their name as soon as closing day in order to not spend any extra money than they have to. If the home being purchased has a sump pump the lack of power can cause water backup in the basement which will end up in a big mess for the new homeowners to take care of. The home sellers are not expected to...