8 Smart Moving Tips To Help Prevent Yourself From Going Crazy
Posted by Paul Sian on Thursday, March 18, 2021 at 7:00 AM
By Paul Sian / March 18, 2021
Comment

8 Smart Moving Tips To Prevent Yourself From Going Crazy
While the activities of buying or selling a home are not as stressful, the time when people really can melt down is when it comes to moving. Moving literally involves a lot of moving parts. Getting the right packing materials, packing up items so as not to break or lose them, disassembling larger items in order to transport them more effectively and not getting injured in the process. Moving is not easy and moving without a plan is a recipe for disaster. This article provides eight great moving tips which can help you from having a nervous breakdown.
1. Hire Professional Movers
Professional movers are worth their weight in gold and can move their weight in gold and then some. These mover teams are moving many home buyers and sellers throughout the week so they know how to care for the things you care for. Don't just pick any mover or the cheapest mover since the results may not impress you. Professional movers have insurance on themselves and on the items they are moving for you. So, if something does happen to break or not make it to the final destination at least you can be financially covered.
Movers can do everything for you if you want them too. Movers will pack up each and every room safely and securely and unpack them in the new house as well. All the homeowner has to do is tell the movers where to unpack things and let the movers handle the rest. Make sure to choose movers by either using multiple word of mouth recommendations or one that has stellar online reviews in order to have the best experience.
2. Plan Ahead
Especially when it comes to hiring professional movers, calling a few days or even a week in advance is not enough. Most well rated movers are booked weeks in advance. When it comes to self-moving booking the truck rental in advance is also necessary as similarly most trucks are booked very quickly. Especially if one is planning on moving during a peak season, such as spring or fall, demand for trucks and movers and will be high. Reserving one or more months in advance will make sure you get to pick the day of the move versus having to structure your move around whatever times the truck or movers are available.
3. Get Organized
Moving does not happen in one day and neither will the planning for moving happen quickly. Items that will not be moving with you need to be given away, donated or disposed of so they are not in your way and not accidently packed up. Determine which items need to be packed up first and which items need to be packed up last because they will be needed up until moving day. Usually the items which are last to be packed up also need to be first to be unpacked because of their need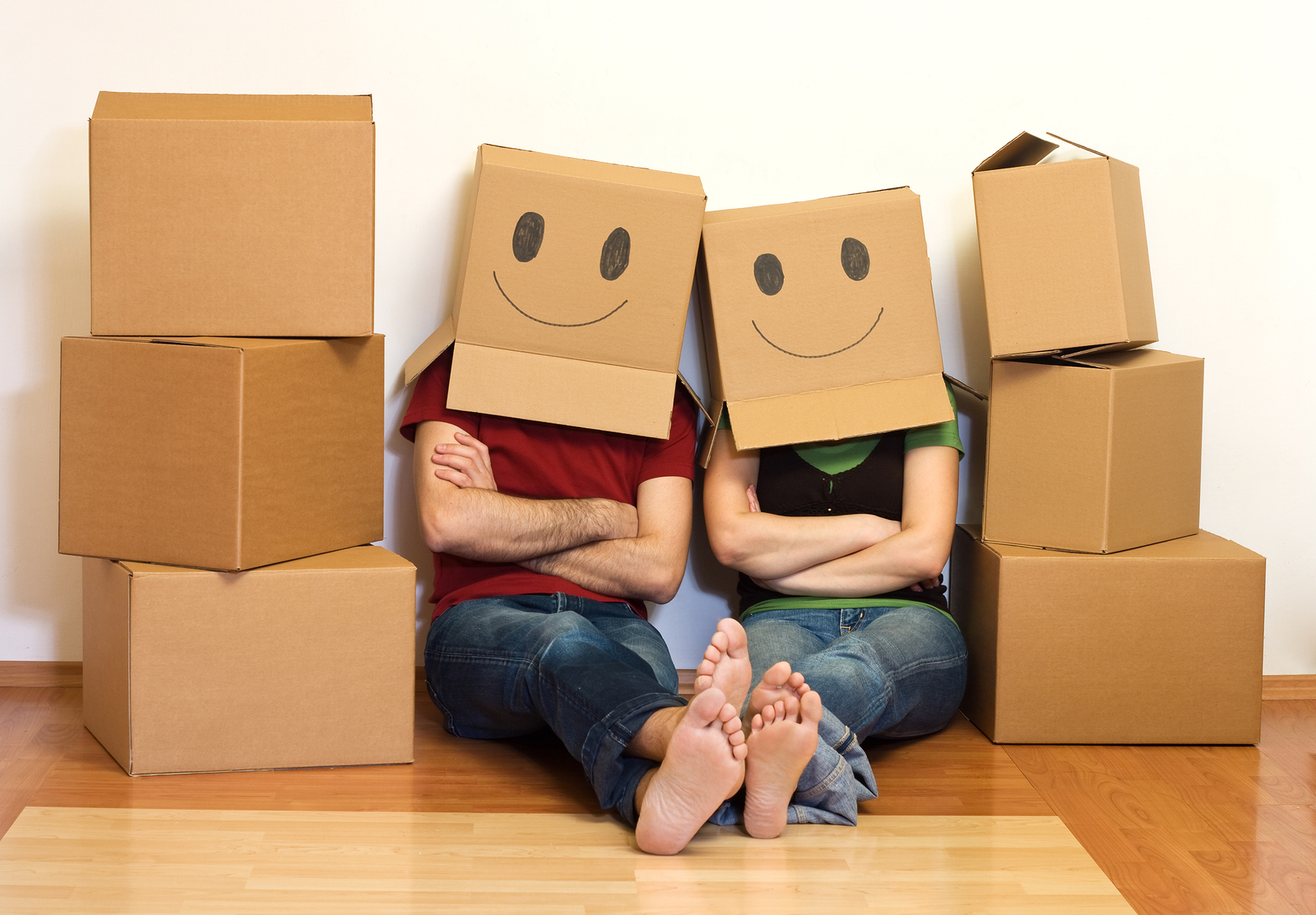 (kitchen/cooking items are a perfect example).
4. Make A List
By making a list of all of your belongings that will be moved (including items you will be self-moving instead of having movers move them) you can make sure everything that needs to be moved is moved. That list can serve as a checklist pre-move/during the move and can be used similarly during the unpacking process. Use a computer spreadsheet program to list out items, their locations (such as kitchen, bedroom, bathroom etc.) as well as which boxes they are being placed in. If you want to get fancy uniquely numbering each box and recording the box number on the spreadsheet is a great way to figure out what is which box.
Videos or photos of the items to be moved can also serve as a list of things that will be moved. It can also show the current condition of those items in case something is damaged in the move by professional movers and a claim needs to be made with them. Video of your household items can be used in the future as well if there are ever any insurance claims that must be filed due to loss.
5. Label Boxes
In order to have an organized move boxes should not only be labeled with what is inside them but also to which rooms those boxes are going in. With multiple bedrooms, labelling a box as Sam's clothing is not helpful for movers who as a team are moving multiple boxes at a time and are wanting to know the fastest route possible to drop off the boxes. Not only does properly labeling boxes help but labelling rooms also helps. A simple sticky note put on a door with the name of the person whose new bedroom that will be, will make sure the movers are able to put the right boxes in the right places without having to ask.
Boxes need to have details on them as well. While labeling a box with "kitchen supplies" is helpful it does not help when there are multiple boxes labeled with kitchen supplies and someone is looking for dishes to serve up a meal. Having to move and dig through multiple boxes can be annoying. So not only should boxes have the room they will be going in, spend the extra time and label what exactly is in the box to save time during unpacking.
6. Proper Packing
Proper packing is a must if you want things to arrive at the new place intact. Packing dishes with the wrong things or in the wrong way will result in broken dishes. The same applies to other breakable items. As a result buying better boxes and packing materials can help ensure less damage to your items. Using the right box size is also important since putting too many things in a large box is more likely to end up in damaged items due to the box being unbalanced or too heavy which could result in it dropped or being jostled around in the moving truck.
7. Cameras Are Your Friend
As noted above taking video and/or photos of items prior to packing them can help one remember the condition of those items and that they were packed. You can also take pictures of the boxes as well in their open state with the box label clearly readable so that way in case any boxes do get lost along the way you know what is missing. Photos and videos are great for when disassembling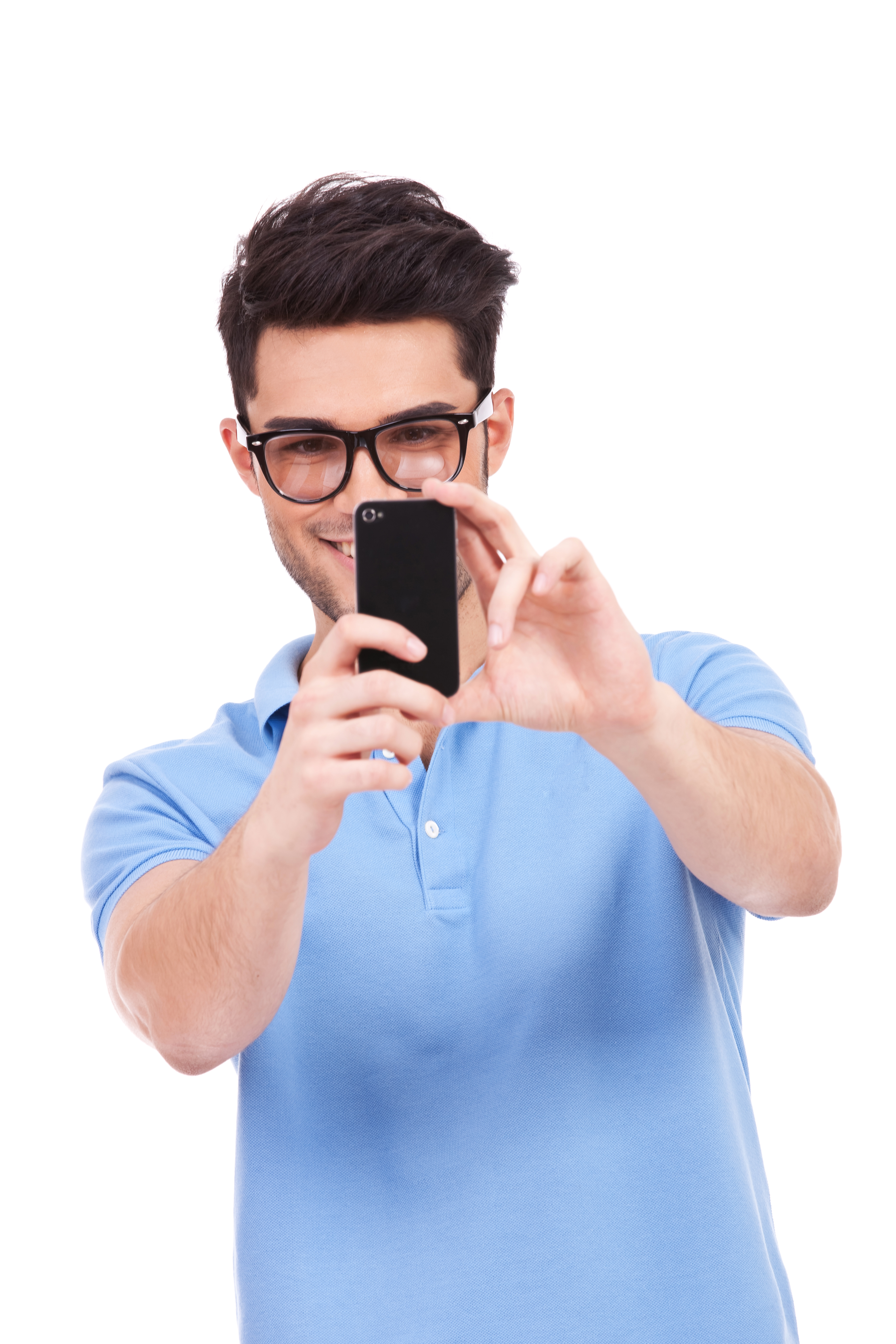 furniture and other large items so you know how to put them back together again. Assembling furniture can be like assembling a puzzle with pieces needing to be put back in the right spot in order to assemble the whole thing properly. Photos/videos of how things were taken apart can help in putting things back together much more quickly.
Pictures also can be used to show how electronics are connected to each other. Often times the back of TVs or networking devices contain a maze of wires. Label each wire and take photos before disconnecting everything, that way when it comes time to reconnect everything the process will literally be plug and play.
8. Use The Right Tools
If not hiring professional movers then you should at least be using the tools they use. Tools such as carrying straps, dollies, moving/packing blankets, plastic wrap and ratchet straps. No point in moving without the right tools as getting injured and then not being able to help with the move could throw off the whole schedule. With the right tools you can move safely and transport your household goods safely as well with lower chance of damage.
Bottom Line
Moving day can be a stressful time but by being prepared and organized one can make it easier to do. Reservations made well in advance for movers or moving trucks is critical. Professional movers can help with the entire move if so desired and are trained to move things quickly and safely.
Additional Resources
About the author: The above article "8 Smart Moving Tips To Help Prevent Yourself From Going Crazy" was provided by Luxury Real Estate Specialist Paul Sian. Paul can be reached at paul@CinciNKYRealEstate.com or by phone at 513-560-8002. If you're thinking of selling or buying your investment or commercial business property I would love to share my marketing knowledge and expertise to help you. Contact me today!
I work in the following Greater Cincinnati, OH and Northern KY areas: Alexandria, Amberly, Amelia, Anderson Township, Cincinnati, Batavia, Blue Ash, Covington, Edgewood, Florence, Fort Mitchell, Fort Thomas, Hebron, Hyde Park, Indian Hill, Kenwood, Madeira, Mariemont, Milford, Montgomery, Mt. Adams, Mt. Washington, Newport, Newtown, Norwood, Taylor Mill, Terrace Park, Union Township, and Villa Hills.