7 Smarts Things To Do Prior To Buying A Home
Posted by Paul Sian on Thursday, August 3, 2017 at 7:00 AM
By Paul Sian / August 3, 2017
2 Comments

7 Smarts Things To Do Prior To Buying A Home
Owning a home is a long term commitment that takes proper planning and preparation in order to make sure homeownership is successful over the long term. The preparation period prior to purchasing a home is not short. Instead the preparation time can be many months or more in order to ensure that homebuyers are in the best situation possible to apply for a mortgage to buy a home. The tips in this article will help homebuyers navigate through the preparation phase so that they can get the best possible mortgage now and not worry about having to seek better terms or better interest rates later on down the line.
1. Pay Down Debt
Paying down debt is something everyone should be doing regardless of whether or not they want to buy a home. More importantly though future homebuyers can greatly benefit by paying down debt by being able to get better interest rates as well as better terms for mortgages. If a homebuyer has too high of a debt to income ratio then the amount the homebuyer will be pre-approved for will be lower than if they had fewer or no debts. At a certain point of debt to income ratio the homebuyer may not be able to qualify for a mortgage at all.
Best strategies to pay down debt is to either pick the account with the smallest balance and pay that down first and then move onto the next account or to pay down the debt with the highest interest rate. Some psychologists suggest there may be a psychological benefit to paying off the smallest account first since that is one less bill to look at and a small psychological win. Paying down the debt with the highest interest rate allows homebuyers to save more money earlier by having to pay less in interest on that debt. By concentrating on one debt at a time and paying the minimums on all others future homebuyers can work towards paying down debt overall.
2. Save Up For A Down Payment
Some homebuyers mistakenly believe they will need at least 20% down payment in order to buy a home and as a result think that is not really possible so why bother. While 20% is an ideal down payment for some types of home loans there are many other mortgages that do not require 20% down. In fact with some FHA loans a home can be purchased with as little as 3.5% down. For homes in an area covered by USDA loans, homes can be purchased with 0% down and military veterans can also purchase a home with 0% down through the VA loan program.
Even if a future homebuyer qualifies for a 0% down loan it is still good to save up some money to pay for any closing costs or transaction fees out of pocket when taking a loan rather than trying to finance them into the purchase. Or the saved money can be used to furnish and/or redecorate the home to your liking. Either way having money saved up in the bank whether used for down payment or not is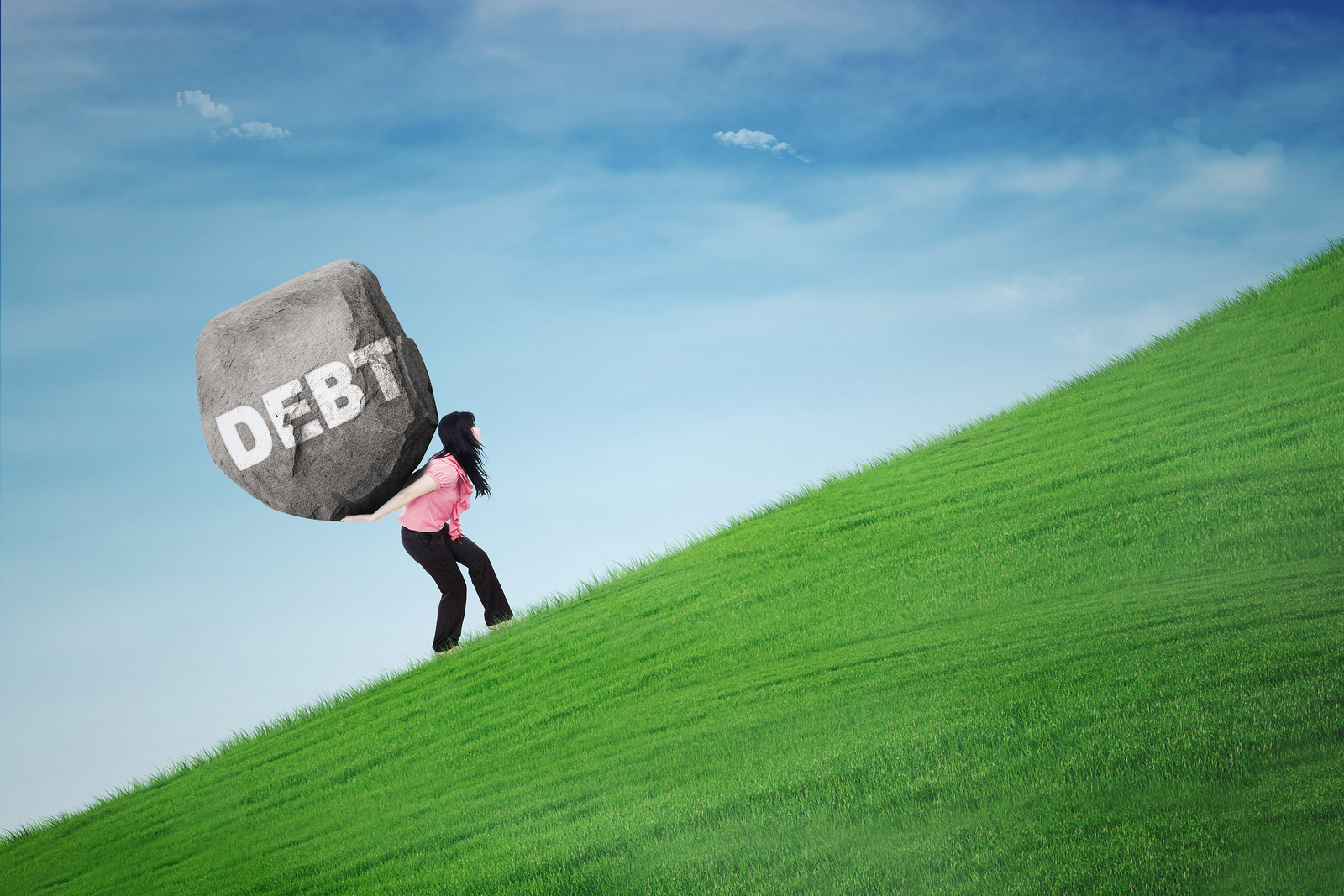 looked upon favorably by lenders and could help you get a better mortgage than if there were savings at all.
3. Check And Improve Your Credit Score
Everyone whether buying a home or not should be aware of their credit score and at least once yearly review all accounts and debts listed on the credit report. Incorrectly reported items on a credit report can result in the lowering of the credit score which in turn may prevent a homebuyer from getting the best mortgage possible. In order to find out the credit score you can either pay one of the credit scoring companies directly or check your credit card provider's website as many credit card providers provide free credit score information to their customers
By paying down debts the debt to income ratio and credit utilization improve which can lead to a higher credit score. Just because you pay off a debt does not mean you should necessarily cancel that credit account though. By cancelling credit cards or credit accounts homebuyers are actually reducing their overall credit access which the credit score takes into account when considering total debts and total credit lines available. Credit scoring companies look at credit utilization (what percent your debt is in relation to your entire amount of credit available) and a high utilization is viewed negatively for credit scoring purposes.
Future homebuyers should also make sure they pay at least the minimum amount owed and pay on time as those factors can impact the credit score. Even if you are only focusing on paying down one debt at a time you should never ignore the minimums or the due dates for other debts. While you may have been able to pay off one debt, by ignoring due dates for other bills your credit score will take a big downward hit.
4. Don't Take On New Debt
While this tip may seem to go hand in hand with the pay down debt tip it still needs repeating. Unless absolutely necessary future homebuyers should not add to their debt load in anyway. While in life things do happen that may require a new loan, if it can be avoided it should be until the home is purchased. Don't purchase new cars, new furniture, jewelry or anything else on credit at least 6-12 months prior to buying a home. New credit accounts result in credit inquiries and a change in credit utilization which can reduce ones credit score.
5. Try Not To Change Jobs
Mortgage lenders like to see consistent employment and pay history as part of the mortgage application. A new job prior to applying for a mortgage could cause the lender to slow down the process in order to verify current pay and pay stubs. This is less likely to affect those who have been working in the same field for some time and are merely switching employers for a better opportunity. If in doubt about a job change be sure to run it by your mortgage loan officer and their underwriting team to see if it would impact your ability to apply for a mortgage.
6. Interview A Realtor
Not every Realtor works with buyers nor have the skills to adequately represent all types of buyers. Some buyers agents specialize in working only with senior citizens, others only work some parts of a certain area. Future homebuyers should meet with a few Realtors to understand where their skills can help in the home buying process. While you still may be a number of months out from buying a home starting the relationship now with a Realtor means you will get access to valuable information and contacts the Realtor has in their network. Whether you need lender referrals, credit repair specialists, guidance on where to look for homes your local Realtor will be able to point you in the right direction and give you all the information you need.
7. Interview A Mortgage Lender
Not every mortgage lender has access to the same types of mortgage loan products and as a result it pays to talk with a few lenders to find out about their specialties. For instance while many lenders will be happy to try and setup a luxury homebuyer with a jumbo mortgage many have not worked in that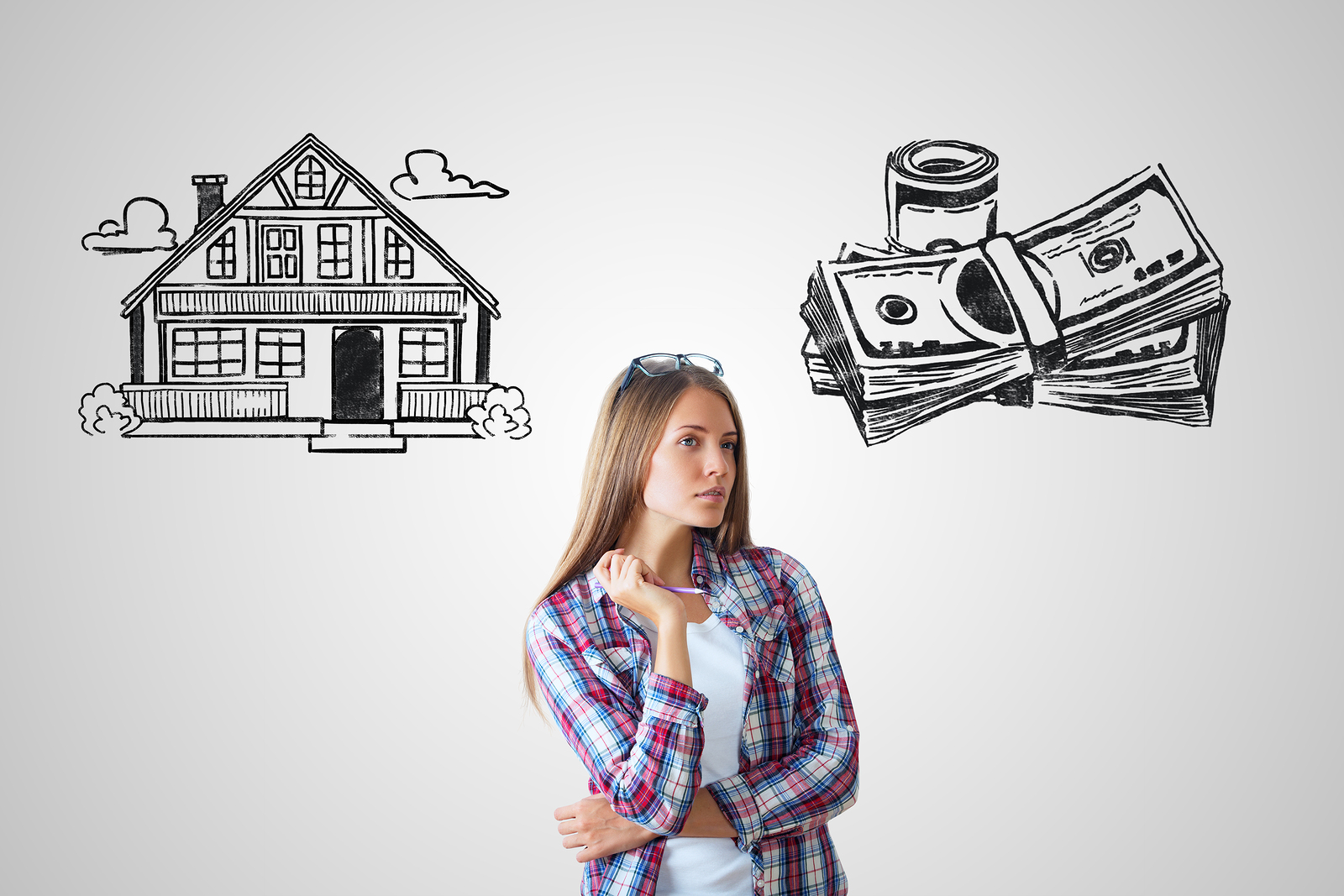 specialty long enough to be able to provide answers without having to do research. As a result you may get answers that change during the course of the loan causing issues with the closing process. Instead make sure to interview lenders and ask them how many jumbo loan mortgages, VA mortgages, FHA mortgages or USDA mortgages have they closed recently and use the responses to determine whether that lender can help you with the mortgage product you need.
Not only is it important to ask about different types of mortgage loans it is important to compare the fees and interest rates homebuyers will be charged for borrowing to buy a home. While the true total cost of fees and interest rate cannot be determined without a credit check homebuyers can see what rates are being charged to the general public in the lender's advertisements, on their website or what they tell you the current rates are at. The rates will vary based on credit rating, down payment amount, loan type and more so homebuyers will only be getting a general idea of the interest rates.
When it comes time to actually apply for a mortgage loan it might be wise to apply with more than one lender to get pre-approved in order to be able to compare rates and fees based on your credit score. The pre-approval process should be done around the same time in order to minimize the effect if will have on your credit score since all of the lenders should be pulling credit reports during a similar time. When the homebuyer finds a clear winner in terms of fees charged and interest rate then it is better to stick with one lender to make the purchase.
Bottom Line
With a home being a long term investment it pays to be properly prepared well in advance in order to ensure the best mortgage rate is had and the best home is purchased for your needs. While the tips in these articles are not must do, all of them will help homebuyers make the home buying process easier.
Additional Resources
About the author: The above article "7 Smarts Things To Do Prior To Buying A Home" was provided by Luxury Real Estate Specialist Paul Sian. Paul can be reached at paul@CinciNKYRealEstate.com or by phone at 513-560-8002. If you're thinking of selling or buying your investment or commercial business property I would love to share my marketing knowledge and expertise to help you. Contact me today!
I work in the following Greater Cincinnati, OH and Northern KY areas: Alexandria, Amberly, Amelia, Anderson Township, Cincinnati, Batavia, Blue Ash, Covington, Edgewood, Florence, Fort Mitchell, Fort Thomas, Hebron, Hyde Park, Indian Hill, Kenwood, Madeira, Mariemont, Milford, Montgomery, Mt. Washington, Newport, Newtown, Norwood, Taylor Mill, Terrace Park, Union Township, and Villa Hills.