6 Reasons Why Your Home Did Not Sell
Posted by Paul Sian on Thursday, March 30, 2017 at 7:00 AM
By Paul Sian / March 30, 2017
2 Comments

6 Reasons Why Your Home Expired Without An Offer
When a home listed for sale expires off of the market without so much as an offer there are a number of common reasons as to why that happened. Some of the causes of having an unsold home are the responsibility of the real estate agent if there is one involved. Other aspects of selling a home are done in coordination with the real estate agent but is the primary responsibility of the home seller (setting the listing price for example). If a home seller still has in mind the goal of selling their home this list of six common reasons why a home does not sell will help home sellers get back on track and get their home sold.
1. Pricing
Overpricing is one of the main reasons a house will not sell. Homebuyers are looking to get the best value for their money when buying a home and go in fully informed with regards to home prices and features. Regardless of how many upgrades, add-on features a home has if the price is not in line with other homes in the neighborhood it will not sell.
Many neighborhoods have a tendency to have similar houses, similar quality and design. If one house in the neighborhood has been upgraded that does not necessarily mean it will be able get a premium price for that neighborhood. The upgraded home may be sold for a little more money than other non-upgraded homes in the neighborhood but it will not be that much more. The average price of a home in the neighborhood becomes a point where any home priced higher must show the true value through upgrades in order to entice a buyer to make an offer.
If the price of the home is in excess of what the surrounding neighborhood is then homebuyers will not want to buy that home since it exceeds their budget for a home that could be bought in that neighborhood. Or homebuyers will prefer to buy in a neighborhood with homes that have the higher averaged priced homes since with a higher average price the value of the newly bought home is supported by other neighboring homes with similar value. In the case of the highest priced home in a neighborhood there is little room for value appreciation since the home has already been priced above the average.
Initially buyers will be looking at a home location, bedroom/bathroom count, square footage, and amount of yard space. Families with children may also consider school districts, proximity to parks, shopping and more. Once buyers find minimum criteria for a home in their price range homes with additional amenities might sway them more towards making an offer but only if those amenities do not represent a significant price premium that will not fit within their budget.
The best way to obtain accurate pricing for selling a home is through a Comparative Market Analysis (CMA) which compares recently sold homes that are similar in size, features and location to the home which is to be sold. Other factors such as home condition, age of the mechanical systems and more should be taken into account when setting a listing price. A home with a less than five year old heating and cooling system will obviously have a price advantage over a home that still has its original 25 year old gas furnace with only window air conditioning units. Home sellers need to price their home properly according to home condition and the CMA. Home sellers also need to be ready to adjust the price as buyer feedback comes in regarding the home's condition and pricing.
2. Marketing
With pricing of a home being one of the major marketing factors, if that is done right and a home did not sell then the home seller should consider whether the marketing was as effective as it could have been. Over 90% of home buying begins online and all home marketing efforts must start here. High definition photos and videos should be taken of the home in order to provide the best presentation online. Prior to taking photos and/or videos the home must look great so that the pictures look great. If high quality cameras are not being used to capture key rooms and features of the home, homebuyers will not be drawn in and definitely not want to visit the house in person. Blurry, dark, unfocused pictures are eye catching for the wrong reasons and will hurt the marketing presentation of a home.
The act of putting a sign in the front yard of a home and listing some information on a few internet websites also is not a true marketing plan. The idea for home marketing should be to get the home in front of as many relevant internet homebuyers as possible so the right buyer is aware of the home. Blasting a home for sale around the world is also not helpful since a majority of your buyers already live close by to your home. Targeted advertising through Bing, Google, Facebook, Instagram and more should be part of the marketing strategy for selling a home. Are you or your agent using the full power of the Internet to market your home to the right buyer so they are ready to come in and visit in person? If not then this is an easy way for your home to slip through the cracks and never receive any offers.
Open houses do not sell homes and having an open house is not a marketing plan for selling a home. With less than 5% of homes being sold through an open house the open house is more of a marketing plan for real estate agents to find more buyers for other homes. Proper home presentation both online and for the in-person visit are more effective at drawing in real buyers rather than random people who may or may not qualify to buy your home.
3. Show Ready Home.
A show ready home means the home is properly cleaned up and prepared so that when homebuyers come through they can see themselves living in the home. If a home has custom collections, personal pictures, unique decorations or unique paint colors/wallpaper on the walls that will serve more as a distraction for homebuyers. Personal pictures, unique decorations and collections need to be taken down and packed away so the home has more of a neutral appearance. Non-traditional colors for walls should be repainted in neutral colors or if wallpaper is present the wallpaper should be removed and replaced with neutral paint.
While no home is expected to be perfect, plans should be made as to how to quickly clean up a home so that when buyers do come by the home it is presentable. Clutter should be packed away so as to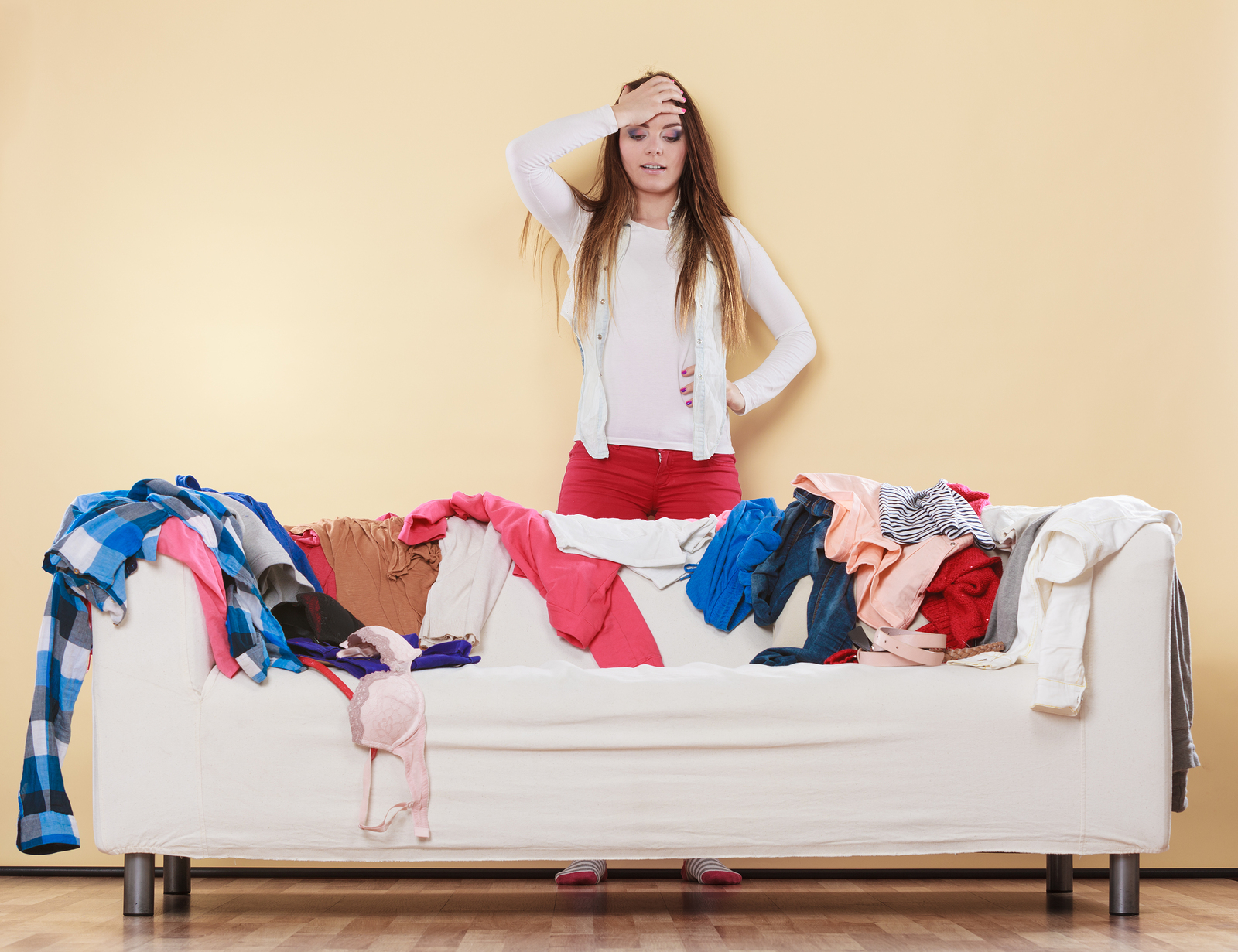 not make closets or storage areas look small and cramped. Any minor repair issues in a home should be addressed before the home is put up for sale. Odors/stains from pets and cooking should be cleaned up and eliminated. Also consider removing items not used every day and box them up in storage or in a relative's basement to help reduce clutter.
Exterior curb appeal also plays into the decision making process for buyers. Mowed lawn, leaves cleaned, fresh mulch, nice flowers go a long way towards saying the homeowner took care of their house. The curb appeal will draw buyers in from the very first picture online and at the very first visit so landscape maintenance must be kept up at all times.
4. Access and Showings.
When a buyer is seeing 4-6 homes in a day and they can't get in to see yours because of scheduling issues that can result in a lost offer. If the buyer saw 6 homes that day and was not able to see yours, your unseen home never comes into their thinking when considering which house to make an offer on. The inconvenience of having to clean a home up for a showing is far outweighed by the inconvenience of having a home on the market longer and for more showings because a potential buyer who would have made an offer never got to see the home. Additionally the longer a home stays on the market the more likely a price reduction will be needed in order to get it sold.
During showings all people and pets should leave the home. While it is not always possible to take pets out of the house during showings, putting the pets in their rooms, crates or other areas out of the way of homebuyers will help. Best would be to remove all signs of pets possible so that way homebuyers don't imagine smells that are not necessarily there.
5. Communication.
Communication is critical in the home selling and buying process. Your real estate agent needs to timely communicate to you any buyer questions that may come up. Home sellers should get back to their real estate agent as soon as possible. Questions from the buyer left hanging can cause them to move onto one of their other home options since they don't have enough information to make a decision on the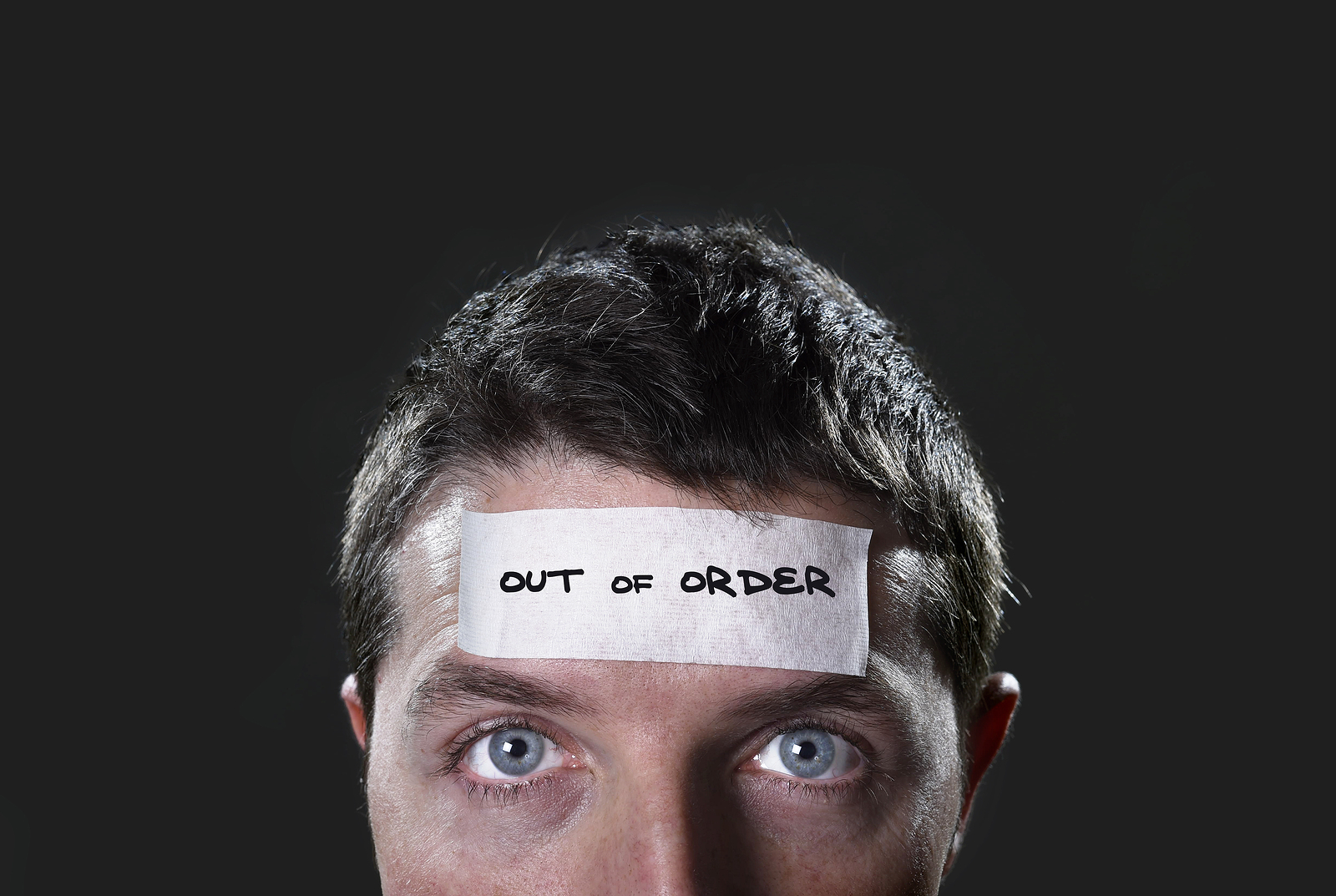 house they had a question about.
Some offers on homes can come with short time frames to respond. If it takes your Realtor more than 24 hours to forward you an offer that expires in 8 hours that deal just expired before a chance was had to look at it. By working with a professional real estate agent who returns calls and emails there is less chance of an offer slipping through the cracks. Slow communications by anyone involved in the home selling and buying process is a deal killer.
6. Motivation.
While this is the last area listed it can also be the number one source of your home not selling since if motivation is lacking rest of the points above don't really matter. What is the motivation to sell the home? Are those motivations still valid? By reviewing the reasons for wanting to sell a house and then re-affirming that commitment can put a home sale back on track and allow focus to be put on any other areas that need addressing. With proper motivation and understanding the goals for wanting to sell a home, home sellers will set themselves up for success.
Bottom Line
While the stress and tension of selling a home can be high having a home expire off the market without any offers can make one question why they are involved in the process in the first place. Pricing and marketing are some of the critical areas where if done wrong or not done at all are sure to be the cause of failure for a home sale. The other areas noted as well are important to pay attention to as small slips in one area can jeopardize the whole sale causing one to have to start over again.
Additional Resources
About the author: The above article "6 Reasons Why Your Home Did Not Sell" was provided by Paul Sian. Paul can be reached at paul.sian@herrealtors.com or by phone at 513-560-8002. With over 10+ years experience, if you're thinking of selling or buying, I would love to share my marketing knowledge and expertise.
I service the following Greater Cincinnati, OH and Northern KY areas: Alexandria, Amberly, Amelia, Anderson Township, Cincinnati, Batavia, Blue Ash, Covington, Edgewood, Florence, Fort Mitchell, Fort Thomas, Hebron, Hyde Park, Indian Hill, Kenwood, Madeira, Mariemont, Milford, Montgomery, Mt. Washington, Newport, Newtown, Norwood, Taylor Mill, Terrace Park, Union Township, and Villa Hills.