6 Great Tips For Selling A Home With A Tenant
Posted by Paul Sian on Thursday, February 14, 2019 at 7:00 AM
By Paul Sian / February 14, 2019
Comment

6 Great Tips For Selling A Home With A Tenant
Whether you purchased a home for investment purposes or inherited a home with a tenant and now no longer want to deal with the property it still can be sold even with a tenant in place. Sometimes you are unable to have the tenant move out since there may be a lease in place and the cost to buy out the lease may not make financial sense. With high interest in individuals wanting to buy investment real estate it can make sense just to sell the home with a tenant in place since a future potential buyer may like that the home is already cash flowing. Whatever the reason may be, selling a home with a tenant in place is something can be done as this article will explore.
Lease Considerations
If a tenant is on a month to month lease then now is not the time to have them sign a long term lease as the next buyer may be looking to buy the house for themselves rather than own as a rental property. With a month to month lease the tenant can generally be given thirty day notice to move out and be moved out before closing if that is what the buyer wants. In fact some buyers may include as part of their offer the requirement that the owner have the house vacated prior to closing so the buyer can move in after closing. If the tenant is on a long term lease then the owner does not need to make changes to the lease but should have a conversation with the tenant if they would be open to a lease buyout. With a lease buyout the owner is offering some money to the tenant to cancel the lease early and move out. The owner needs to know ahead of time if the tenant would be willing and how much it would cost so they can factor that into how much they will be able to keep after the sale of the house has been completed.
Price The Home Correctly
Price is usually always at the top of the list as a thing to consider when selling real estate. Price a home too high and it will not sell and instead will sit without much attention or buyer interest. Price a home accurately and buyers will be interested and ready to make an offer. Just because a house has a paying tenant in place does not make the house automatically more valuable than the exact same house next door to it. In reality the fact that there is a tenant in place can make it less valuable since anyone looking to buy a home for themselves to live in will not be happy that there is a tenant that they will have to deal with after the sale. While real estate investor buyers will appreciate having a good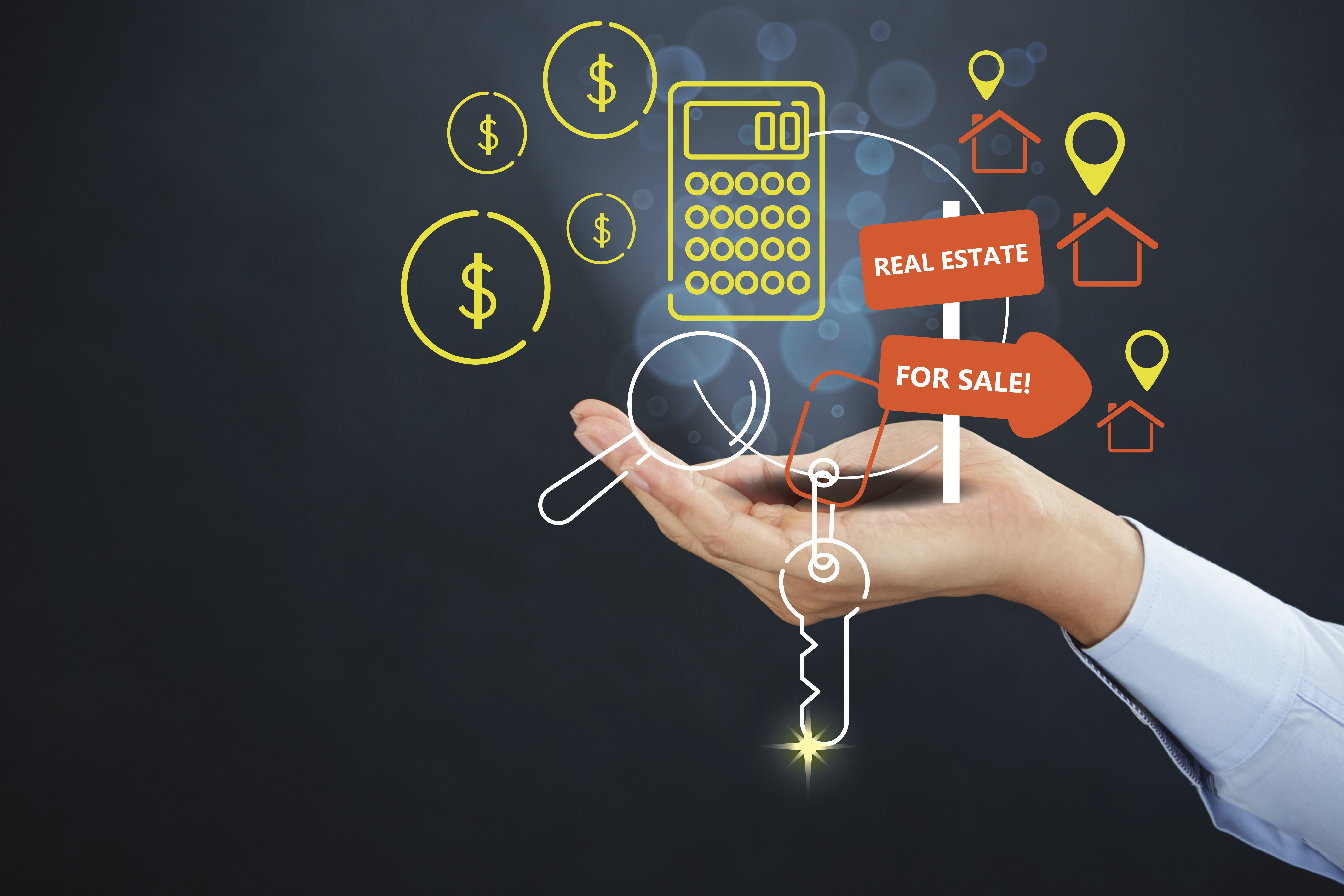 paying tenant in place they represent a smaller portion of the buyer market for single family homes.
Presentation of the House
One of the hardest aspects of selling a house with a tenant in place is the lack of control the owner will have when it comes to making sure the house is presentable. The tenant has very little incentive to make a home look spotless since they are not the owner. As the owner though and in conjunction with the rules and terms of your lease you can work with the tenant to make sure things are clean and presentable for showings. One big incentive for the tenant is that the sooner the property gets an offer that is accepted then the tenant does not have to be as vigilant in keeping things as clean as possible.
Make sure all maintenance in the home is up to date, no sink leaks, doors and windows work, HVAC has been recently cleaned and tuned up and more. Most savvy homebuyers whether buying for themselves or buying as an investment will have a home inspection done. By getting repair issues out of the way that will be one less issue to deal with and the buyers will know the property has been well taken care of and worth the price they are offering.
Where possible if the interior has old worn paint or flooring, look to having the house repainted and the flooring redone. A tenant may be appreciative of new paint and new carpeting and the buyer may also appreciate that as they may be able to increase rents after they purchase the property if they plan on keeping it as an investment. If they plan on moving into the house instead the new paint and refreshed flooring will help when it comes to putting in a good offer. After all what homebuyer wants to buy a home only to invest more money to get it ready for their own living. It the home does not look move in ready the offer price will reflect that fact.
While the tenant may have more control over the inside of the house the owner should have control over the outside of the house. Having great curb appeal is one of the key things buyers look for with a home. Even if the buyer is looking to buy investment property they want to see a home that looks good and is inviting as if they have to bring in another tenant they will consider how that tenant sees the home. An old tired exterior with worn paint and rotted or dirty exterior does not make an attractive property unless the rents are low. When buying an investment property investors are looking for properties that will bring in good rent. If the curb appeal is poor then the value minded investors will be out and only looking to make a lowball offer in hopes of adding their own value and increasing the value while they own it.
Working With The Tenant On Showings
Allowing buyers to come in when they want is the best way to setup showings as after all you never know when the right buyer is going to drive by a home and want to stop in to see it as soon as possible. While even with non-tenant homes it is rare for a buyer to want to see a home on the spot, with a tenant involved you are most likely going to have to require 24 hour showing notice so that the tenant can be given proper notice. Some tenants may be willing to let buyers come in whenever they like so long the tenant is given advance notice. Other tenants may not be so open to having people come through their "home" without the proper notice. If your tenant is flexible and will allow showings as needed great, if they will only allow showings after 24 hour notice or only during a certain time frames then unfortunately you are going to have work with the tenant on that.
In many areas showing requests are automated and the approval request can be routed directly to the tenant to allow them to say yes or no to a showing. If your tenant is not as willing when it comes to showings then the showing either must be coordinated with the seller or your real estate agent first and then the tenant must be asked to allow the showing. While that is a slower process and sure to prevent some buyers from coming through there is little choice as most landlord tenant laws require at least 24 hour notice for any visitation.
What if your tenant is completely uncooperative and won't allow showings at all regardless of how much notice was given, or refuses to open the door to agents and their buyers after you have approved an appointment and notified the tenant? Unfortunately there is little you can do at that time if the tenant refuses to cooperate. If no agreement can be reached with the tenant as to showing access and times the other choice would be to only sell the house when that tenant is no longer living there. Seller's should review their lease language the tenant signed to see if it contains any language about allowing for showings when the property is up for sale. If the tenant is in violation of the lease terms that could be grounds for asking them to move out, as always it is best to consult an attorney on lease matters.
An Open House May Make Sense
While open houses may not make sense for your average home since buyers can schedule a time more convenient for them and their agents to come visit a home, in the case of a tenant occupied home an open house may be a great idea. Rather than allowing a tenant to be continually bothered with showings, potential buyers instead could be encouraged to come to a regularly scheduled open house. During the open house the tenant can be out of the way and buyers can view the home for sale while the seller's real estate agent is hosting the open house. This also allows some time for the home to be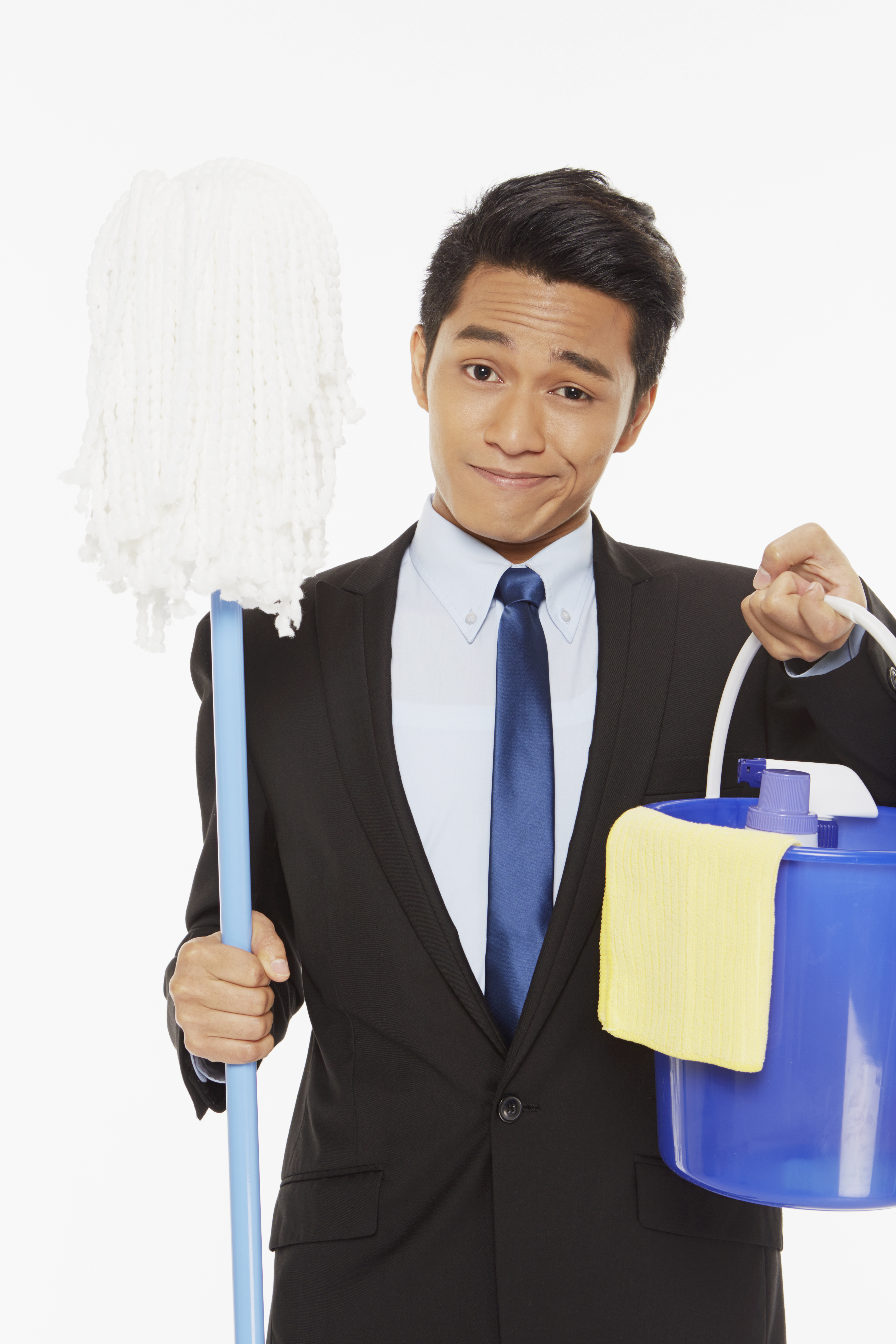 properly prepared prior to showings.
Restricting showings just to certain times or only during an open house will turn away buyers unfortunately but if that is the best the seller can get the tenant to agree to allow people to come through and view the home that is what will be needed. If the home was priced correctly as mentioned above then the right buyer should be interested in the home and upon seeing it be ready to make an offer. The end result is that the tenant is happy with not being disrupted so much due to the sale and the seller can their home sold without major tenant complaints.
Work With An Expert Real Estate Agent
While any real estate agent can put your tenant occupied home on the market and hope it sells, having an agent experienced in selling both investment and non-investment real estate can be a big help. After all when buyers or buyer's agent call with questions on Capitalization Rate of the Property or wanting to know about cash flow it helps to be able to explain that. An agent who knows about buying and selling investment real estate is better equipped and better networked to help you sell that home.
Bottom Line
Selling a home with a tenant in place is a bit more challenging than selling an owner occupied only home. With proper planning and coordination with the tenant the seller can work towards a successful sale. Only in extreme circumstances may a home not sell due to the tenant not cooperating and that can be alleviated by making sure the tenant is on board and aware of the sale process from the start.
Additional Resources
About the author: The above article "6 Great Tips For Selling A Home With A Tenant" was provided by Luxury Real Estate Specialist Paul Sian. Paul can be reached at paul@CinciNKYRealEstate.com or by phone at 513-560-8002. If you're thinking of selling or buying your investment or commercial business property I would love to share my marketing knowledge and expertise to help you. Contact me today!
I work in the following Greater Cincinnati, OH and Northern KY areas: Alexandria, Amberly, Amelia, Anderson Township, Cincinnati, Batavia, Blue Ash, Covington, Edgewood, Florence, Fort Mitchell, Fort Thomas, Hebron, Hyde Park, Indian Hill, Kenwood, Madeira, Mariemont, Milford, Montgomery, Mt. Washington, Newport, Newtown, Norwood, Taylor Mill, Terrace Park, Union Township, and Villa Hills.