5 Smart Strategies For Selling Your Luxury Home
Posted by Paul Sian on Thursday, December 22, 2016 at 7:00 AM
By Paul Sian / December 22, 2016
1 Comment

5 Smart Strategies For Selling Your Luxury Home
Selling a home involves quite a bit of preparation in order to make sure you are presenting the best possible product. When it comes time to sell the home you will need to think of it as a product since ultimately that is what it is in the buyer's minds until they buy it and make it their home. Taking it one step further a luxury home is also a product, but one that needs to be elevated much more since buyers for luxury homes are looking for specifics in a home and want something that will justify the price. The following strategies are designed to help luxury home owners elevate their home so that when buyers visit a home the home in person they can sell the luxury difference.
Marketing
Luxury Home Photography and Video
As a Cincinnati, Ohio Luxury Realtor I have been asked about what differences are there in marketing a luxury home versus marketing a non-luxury home. The differences can be minor such as having more pictures of a luxury home versus a non-luxury home. One of the main reason a luxury home has more pictures is usually because luxury have more features and amenities to show off compared to non-luxury homes. Buyers looking for those luxury features and amenities will first want to see them in pictures before they decide a home is worth visiting in person. If the pictures can't keep the buyers attention then the luxury real estate agent may not doing their job.
Photography and videos of a luxury home must be top notch and your typical point and shoot cameras or low light cell phone camera pictures will not deliver that quality. High definition videos of luxury homes is also one of those things that come to be expected to help better market the home. By using high quality cameras and good video editing techniques you elevate the presentation of a luxury home and as a result impress viewers who now want to see your home in person. Think of a video of your home as a movie trailer which is designed to show you the interesting parts and get you interested in seeing the whole movie. A video of the nice features and designs of your home is made to do the same thing, impress viewers and make them want to see more.
Offline Marketing For Your Luxury Home
Marketing does not stop with great pictures and videos for a luxury home. The places the home are advertised do make a difference. While the traditional online sources of real estate advertising should be covered the offline marketing aspects also need to be addressed. Offline advertising for luxury homes needs to be done in places where luxury home buyers will be looking. Local luxury home magazines, the Wall Street Journal (usually best for higher value luxury homes), and other magazines and newspapers associated with the market who would be interested in buying a luxury home are ideal places to advertise.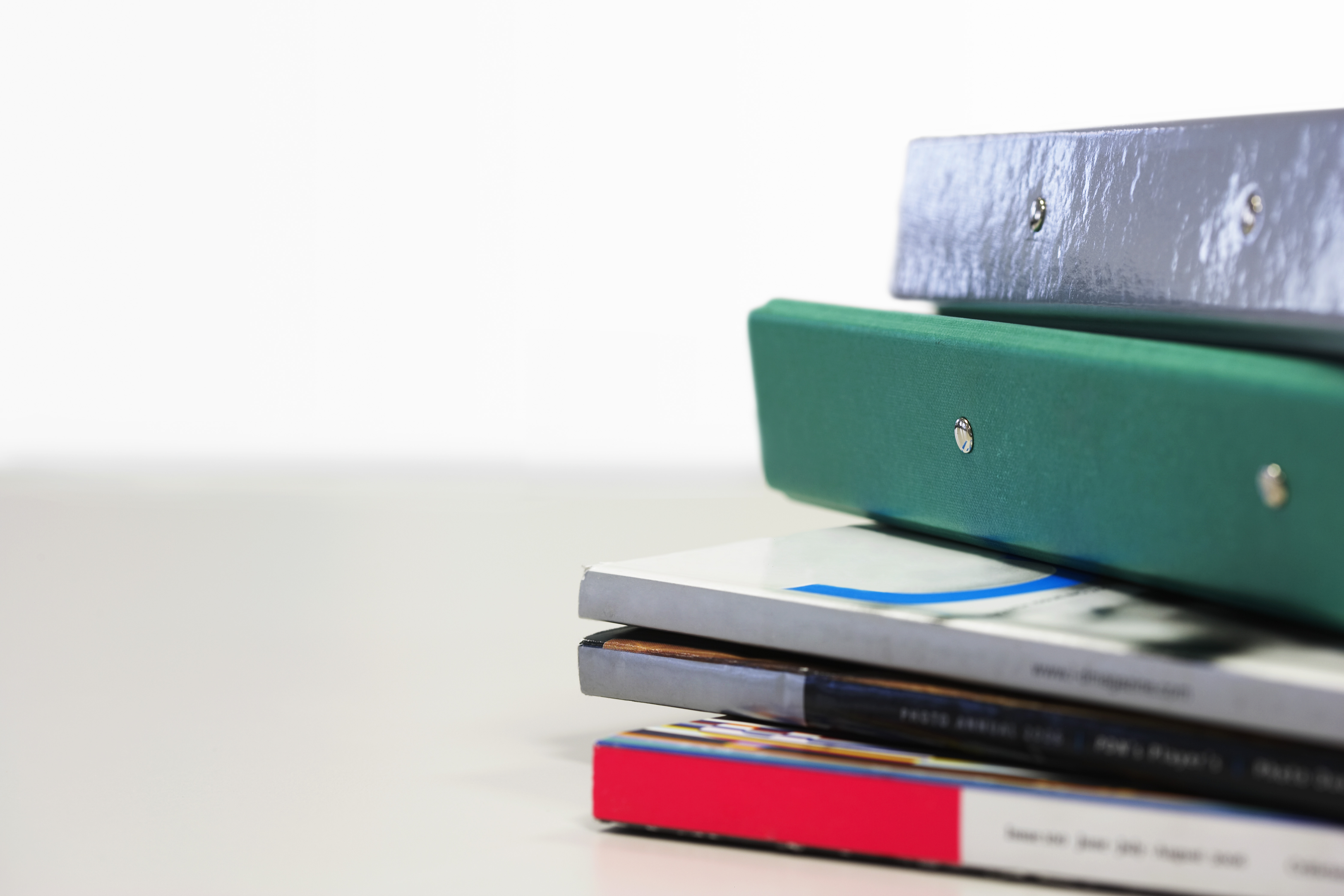 The presentation of the luxury in the home through the use of high quality brochures with detailed description and pictures of the home should be available for any buyer who walks through the home. Many buyers who view a number of homes in a day will have a difficult time remembering the differences between them. A brochure with color pictures and detailed description will help them remember your home which will make them more likely want to revisit and make an offer.
Luxury Home Lifestyle Depiction
Is your luxury home on a golf course? Or does your luxury home have access to water front and boating privileges? Whatever the case may be with regards to your luxury home you should emphasize some of these lifestyle features in your marketing materials. Whether you take pictures of the golf course greens, or show pictures of the boat dock, by emphasizing the lifestyle associated with your luxury home you will be attracting the right kind of buyers to your home.
Pricing
Pricing your luxury home is one of those critical things that if done wrong will result in everything else being wasted. After all no one really wants to pay more for something that they can get at a lower price from someplace else. That applies for homes as well, the pricing of a home is based on the neighborhood it is in, the features that it has and the condition of the home itself. In a neighborhood that has nice luxury homes priced between $600,000 and $700,000 dollars, trying to price your home at $800,000 is a non-starter and will hurt you in the end.
First off as noted above no one wants to spend $800,000 on a home where the highest price in the neighborhood is $700,000. No buyer would be able to recover the $100,000 difference unless they waited a long amount of time. Even if the buyer were able to get the money back after homes in the neighborhood appreciate to the $800,000 range it still does not make sense financially as if they would have bought a $700,000 dollar home they would have seen a gain of $100,000 whereas in the other situation there would be no gain if a buyer bought the $800,000 home.
So make sure you get the pricing right of your home. The best way to get accurate pricing is to work with a Realtor who knows how to price luxury homes. Homes can be unique so getting proper pricing for a home involves looking over the amenities and features of the home and comparing that with past sales of similar homes. An improperly priced home will mean you either leave money on the table by underpricing or you will have a longer time on the market by overpricing. In general luxury homes do have a longer time on the market since the amount of buyers for that price level of home are fewer, but that does not mean you want to make that time even longer by overpricing your home.
Staging
Home staging is one of those things that is often paid less attention to but can have dramatic impact on the sale of your home. Whether a home is vacant because you have already moved or because your own furnishings are more about comfort and less about presentation, home staging can elevate the look and feel of your home as well as make rooms look more open and free flowing than with the current configuration of your furniture. To realize the value of home staging you will need to have a home stager look over your home. The home stager can offer suggestions as to how to better position and utilize your own furnishings or can proved furnishings and decorations to take your home up to the next level.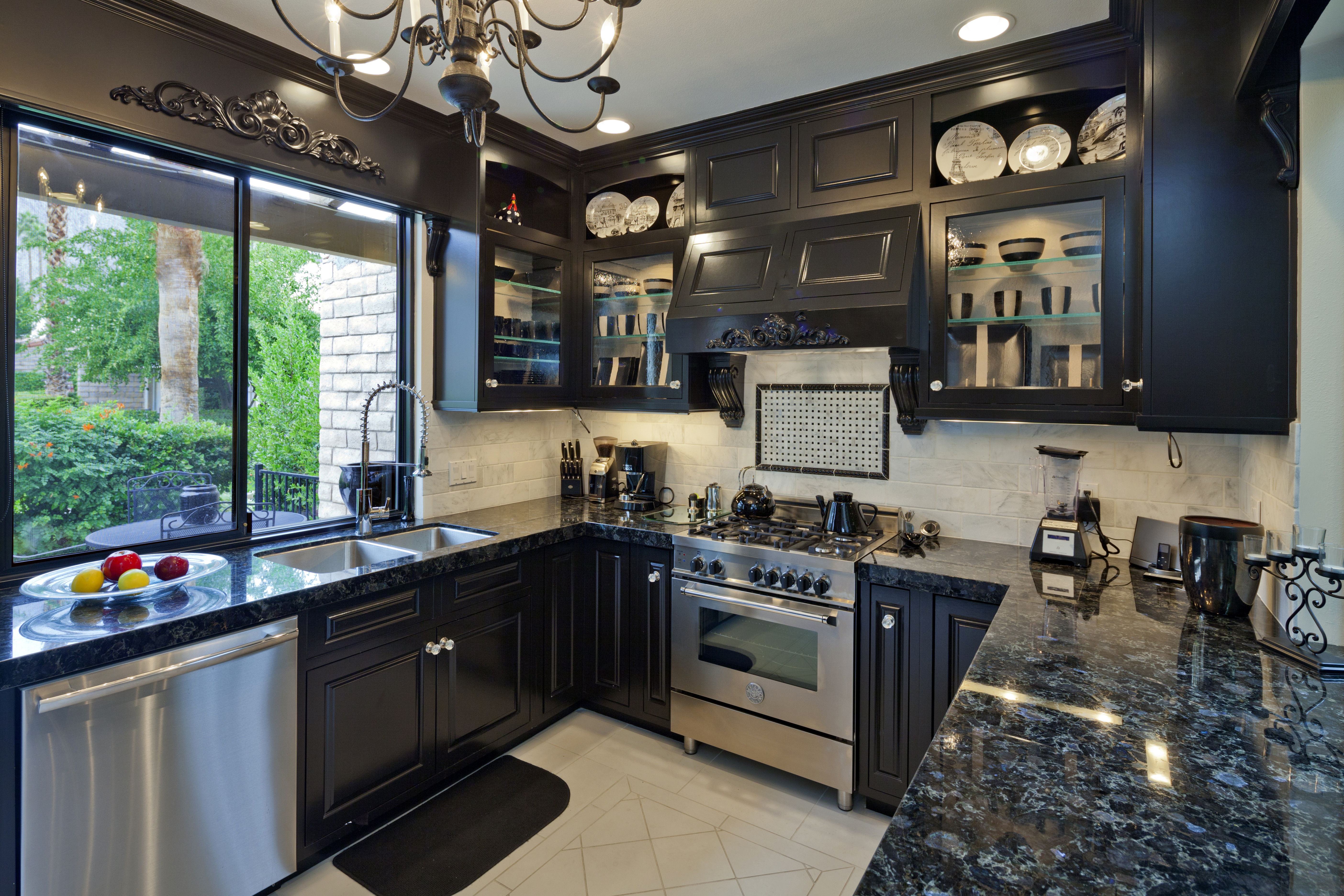 Keep in mind that not every home will need staging. If your home is already setup to shine then the services of a professional stager might not be needed. You should discuss your home's current setup with a Realtor who works with sellers of luxury homes. An expert Realtor will be able to tell if your home looks great as it is or you could benefit from staging advice.
Home Inspection For Your Luxury Home Prior To Listing For Sale
What better way to showcase your quality luxury product (i.e. your home) than by having it inspected and having any issues repaired before the buyer even walks in the door. Before your list your home for sale you can have a home inspector perform an inspection just as would a buyer's home inspector, but in this you take the results of the home inspection and make your home better. By having a pre-inspection done you are reducing the chances that your home sale falls apart due to concerns with the condition of your home or due to a negotiation break down over the repair of certain items in your home.
You also can share your inspection report with prospective buyers and share the details of any repairs you made as a result of the inspection. In a fast moving market this may even speed things up where buyers really want your home and opt to skip their own inspection since one was already performed. For the relatively low cost of a home inspection you can make sure your home is in tip top condition and worthy of the luxury standard.
Bottom Line
A luxury home requires extra attention in order to elevate the marketing and presentation of the home so buyers come to the home and want to make an offer. By making sure you have great photography, videos and both online as well as offline marketing you set yourself up for success. Combine that with a properly priced home and you will be able to sell your home in good time.
Additional Resources
About the author: The above article "5 Smart Strategies For Selling Your Luxury Home" was provided by Paul Sian. Paul can be reached at paul@CinciNKYRealEstate.com or by phone at 513-560-8002. If you're thinking of selling or buying your investment or commercial business property I would love to share my marketing knowledge and expertise to help you. Contact me today!
I work in the following Greater Cincinnati, OH and Northern KY areas: Alexandria, Amberly, Amelia, Anderson Township, Cincinnati, Batavia, Blue Ash, Covington, Edgewood, Florence, Fort Mitchell, Fort Thomas, Hebron, Hyde Park, Indian Hill, Kenwood, Madeira, Mariemont, Milford, Montgomery, Mt. Washington, Newport, Newtown, Norwood, Taylor Mill, Terrace Park, Union Township, and Villa Hills.