4 Reasons Why You May Not Want To Own A House
Posted by Paul Sian on Thursday, December 13, 2018 at 7:00 AM
By Paul Sian / December 13, 2018
Comment

4 Reasons Why You May Not Want To Own A House
While many strive towards the goal of owning a home, homeownership for others may be something that can hold them down unnecessarily. Owning a home means committing to a long term mortgage (for many that means 15-30 years) and staying in the same living space for a while. It means being responsible for all the upkeep and ongoing maintenance for the home. This article looks at the reasons why someone may instead prefer to rent an apartment or even a home so as not to be tied down to one place for too long.
High Transaction Costs
In order to purchase a home many need to borrow money via a mortgage loan. Mortgages typically run 15 to 30 years and depending on the interest rate the amount of interest paid over the time of owning the home can sometimes be more than the actual price paid for the home. While a mortgage interest rate deduction can help with that that still means homeowners are paying extra money for the privilege of living in a home they "own". Additionally prior to buying the home there are transaction costs that come with purchasing the home and taking out a mortgage. Those costs include mortgage loan points, mortgage loan closing costs, real estate commissions, title insurance, title transfer fees, taxes and more. Depending on the price of the home, the total for those upfront costs can be in the thousands of dollars and more. Since home values don't rise up very quickly (some years home values can go down) it may take a number of years for the home value to rise up enough to make up for those upfront costs bringing the homeowner back to breakeven.
Lack Of Mobility
Many apartment leases run on a year contract basis and some apartment communities even offer short term leases of a month to month basis. With thirty days' notice a tenant can move to a new location with minimal costs as compared to moving from a house. There is no thirty day notice to sell a house and in fact the process of selling a house can take longer as the preparation to sell a house can be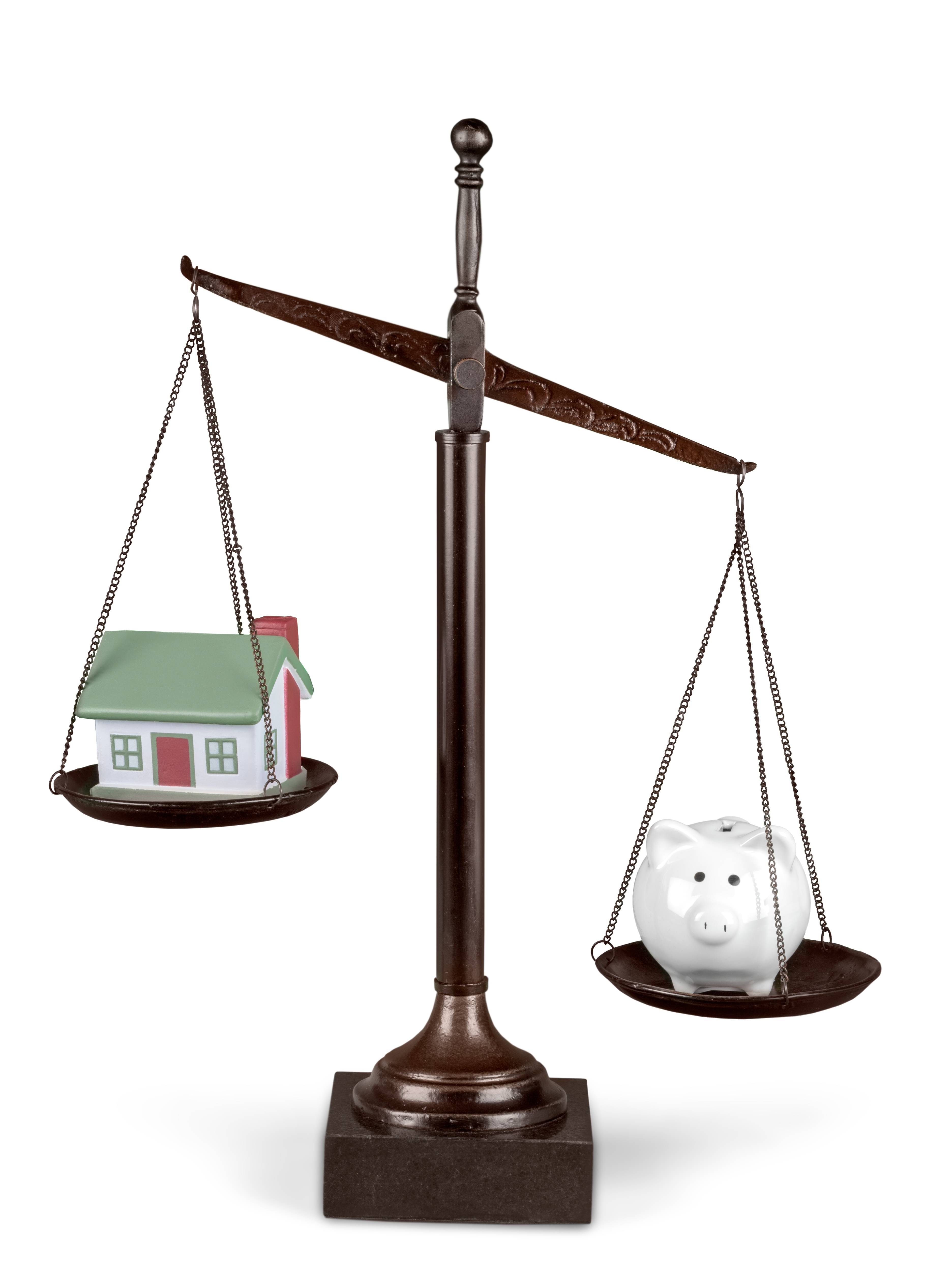 quite extensive depending on the needs of a house. The mortgage debt cannot be eliminated unless completely paid off unlike a lease which could be eliminated in as short as 30 days or may be able to be terminated through the tenant buying out of the lease contract by agreeing to pay any early termination fees associated with the lease. Lease termination fees are usually small in comparison to the cost of walking away from a mortgage.
So if you work in a job that requires you to move around every few years it makes more sense to rent an apartment or home since it will be easier to terminate the lease as compared to selling a house you bought recently. While you can rent out a house you purchased and in turn become the landlord if you move out of the area, you are still at the mercy of a property manager who will be managing your property and making sure it retains its value. After a couple of moves though and owning a couple of homes lenders may not be as willing to provide you with a mortgage to buy an additional house and in fact some lenders do cap the amount of conventional loans you can use to purchase a house while still owning other houses.
Home Maintenance Is A Must
For those who have lived in an apartment or rental home and are used to calling the property manager to handle any repairs, that is not an option when you own a home. Any repairs needed must be either handled by the homeowner or a contractor will need to be brought into to make the repairs. Skipping repairs on a home is not an option as often times the issues associated with the repairs can add up and be compounded over time. An unaddressed water leak under a sink will lead to wood rot and mold in the cabinets which will cost more to fix or replace. Windows that don't fully close or have large air leaks will end up costing the homeowner more over the long term through increased heating and cooling bills. Windows that cannot be properly secured represent a theft hazard as criminals looking for an easy way into a house can use a window that does not lock as an entry point.
The worst thing associated with deferred maintenance is it will decrease the value of a home. As issues compound and cause damage to other areas of the home the cost to make those repairs go up which means if the homeowner needs to sell due to being unable to afford the maintain the home the only buyers who will be interested are investors or those looking for a handyman special that comes at a steep discount. No one will be willing to pay full price for a home that has a number of deferred maintenance issues.
Home Prices Do Not Always Go Up
There is a myth that home prices always go up and as can be seen by the last housing correction which started in the 2007 time frame that is not true. Home prices can go down and in some locations the value reductions can be quite severe. Those who bought a home at the peak value timeframe were required to stay in the home longer than they may have liked to since the only way they could sell was at a loss. Combine that with mortgages that were provided at 100% and sometimes even 125% of the value of the home that meant if a homeowner had to sell their home with values well below what they borrowed for it. In order to make up for that difference the homeowner would have to pay for the balance out of their own pocket or see if the bank would allow a short sale where the bank would agree to take less than the amount owed in lieu of foreclosure. In situations where banks did not allow a short sale many owners were forced to walk away from their homes and let the bank take them through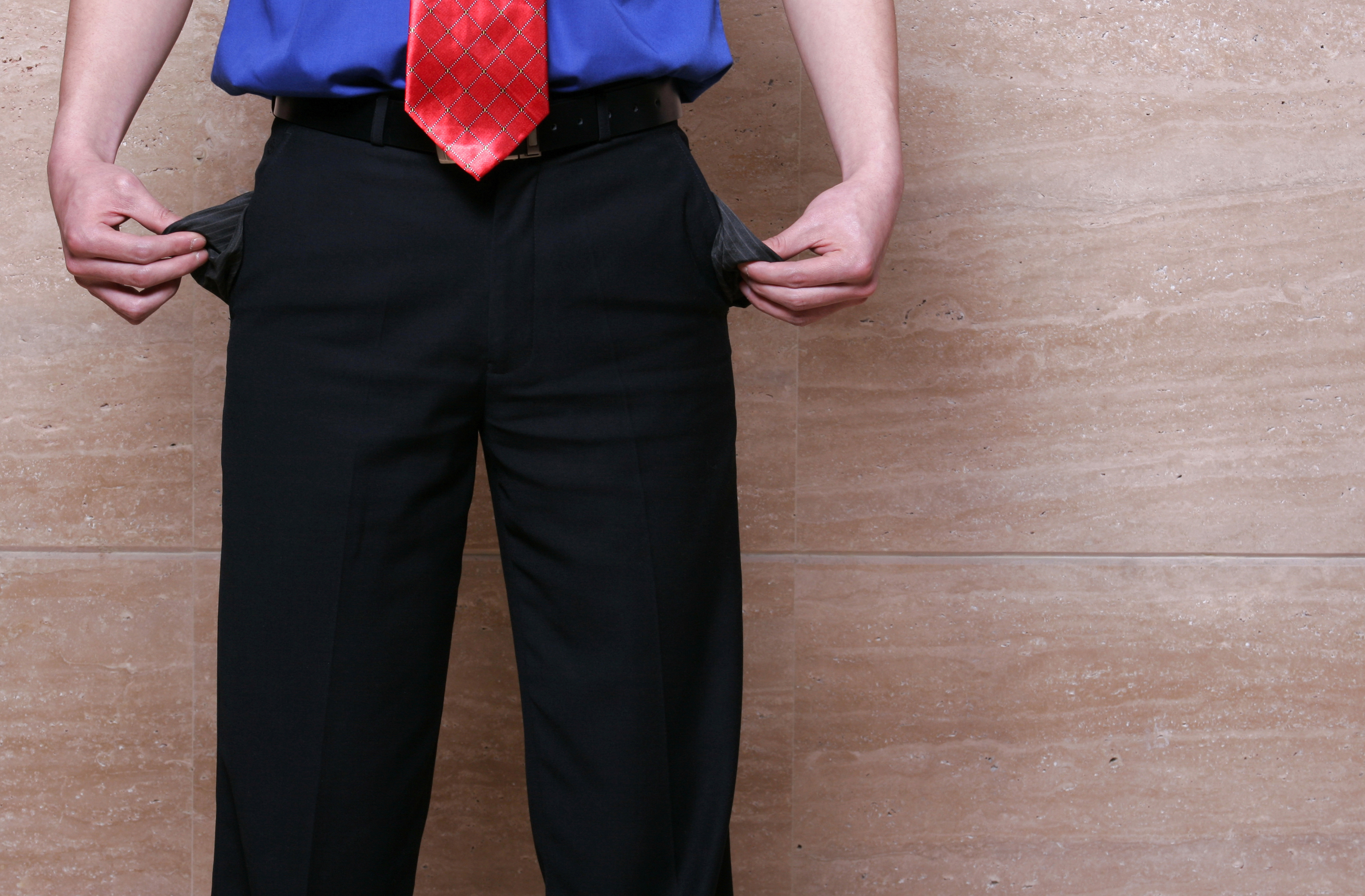 foreclosure. Often times these owners stopped making major repairs or upgrades to their home knowing that ultimately it would go back to the bank. These homes as a result went down further in value and had a tendency to push neighboring home prices down as well.
As noted above especially on a shorter term houses do not rise enough in value to cover the transaction costs for purchasing a house. Even with a longer term the possibility of a home's value going down is real and homebuyers buying a home as an investment with hopes of long term appreciation may be in for a big surprise. After all the interest and taxes have been paid for, a home may not even be that great of a savings plan.
Bottom Line
Homeownership for some is an anchor that can tie them to a community and to a neighborhood. For others homeownership can be an anchor that prevents them from moving for the right job or prevents them from living a life free from worry about debts and home maintenance. Make sure you understand the needs of homeownership before you take that leap.
Additional Resources
About the author: The above article "4 Reasons Why You May Not Want To Own A House" was provided by Luxury Real Estate Specialist Paul Sian. Paul can be reached at paul@CinciNKYRealEstate.com or by phone at 513-560-8002. If you're thinking of selling or buying your investment or commercial business property I would love to share my marketing knowledge and expertise to help you. Contact me today!
I work in the following Greater Cincinnati, OH and Northern KY areas: Alexandria, Amberly, Amelia, Anderson Township, Cincinnati, Batavia, Blue Ash, Covington, Edgewood, Florence, Fort Mitchell, Fort Thomas, Hebron, Hyde Park, Indian Hill, Kenwood, Madeira, Mariemont, Milford, Montgomery, Mt. Washington, Newport, Newtown, Norwood, Taylor Mill, Terrace Park, Union Township, and Villa Hills.